The flounder fishing season is in full swing in the estuary with several competitions this weekend. Results were mixed during the competitions with flounders prolific in some areas and very scarce in other areas. A few bass were also caught and returned in line with present regulations.
Combe Martin SAC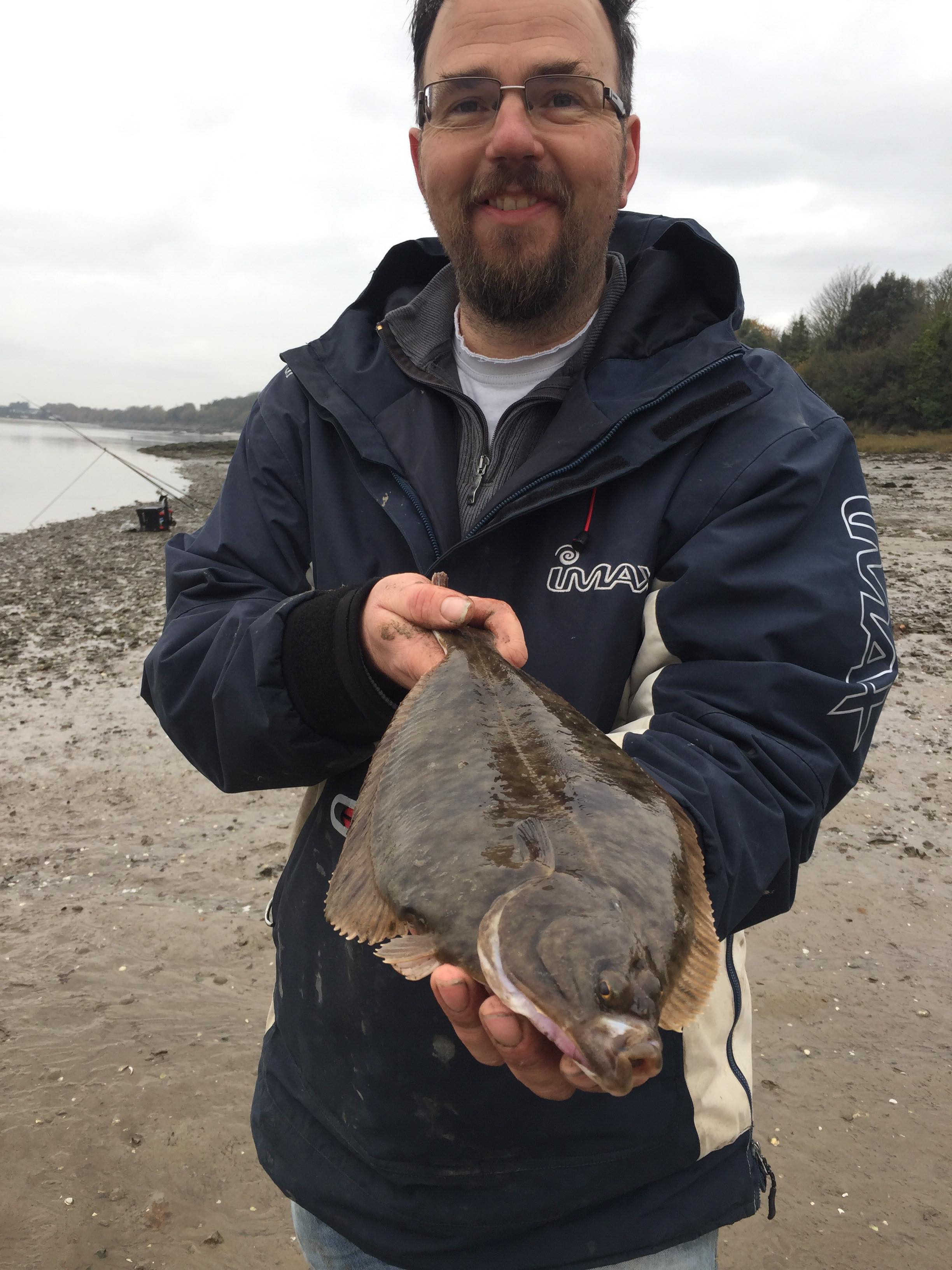 Matt Jefferey secured the top three places in Combe Martin SACs Flounder competition winning the competition with a fine flattie of 1lb 12oz.
1st Matt Jeffery 1lb 12oz
2nd Matt Jeffery 1lb 7oz
3rd Matt Jeffery 1lb 5oz Joint
4th with 1lb 2oz Jamie Stewart Dave Jenkins Daniel Laird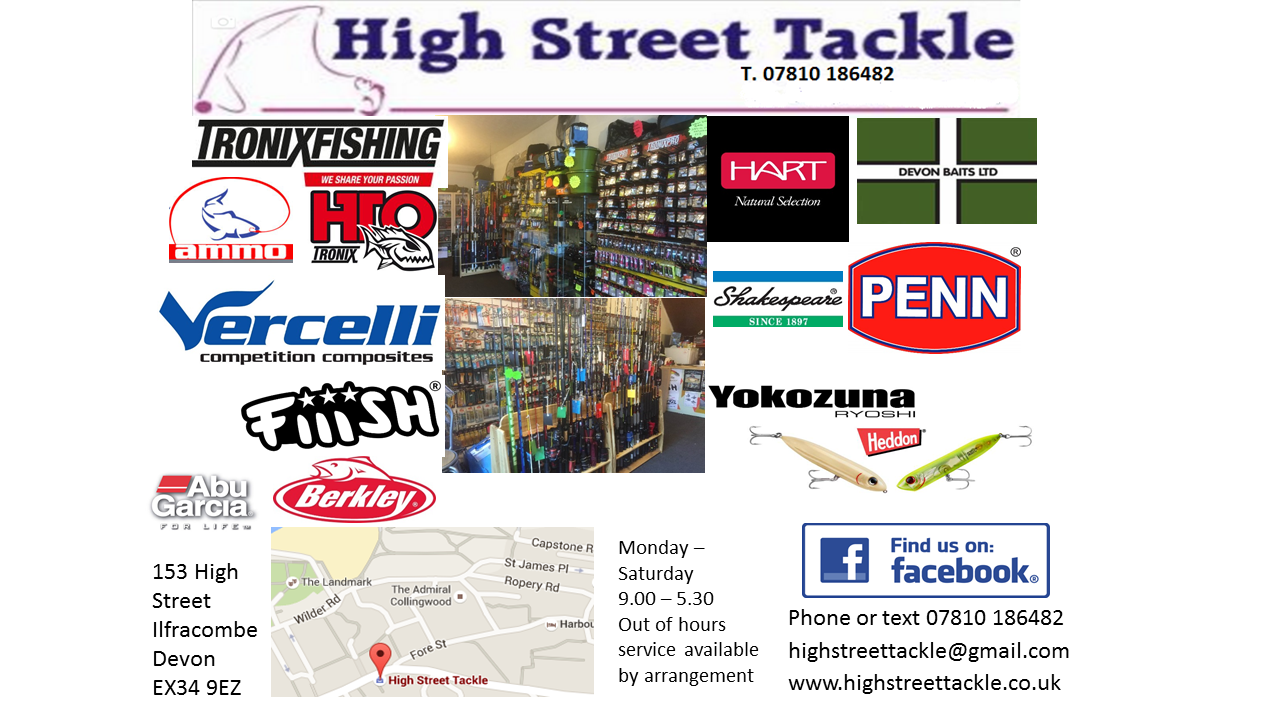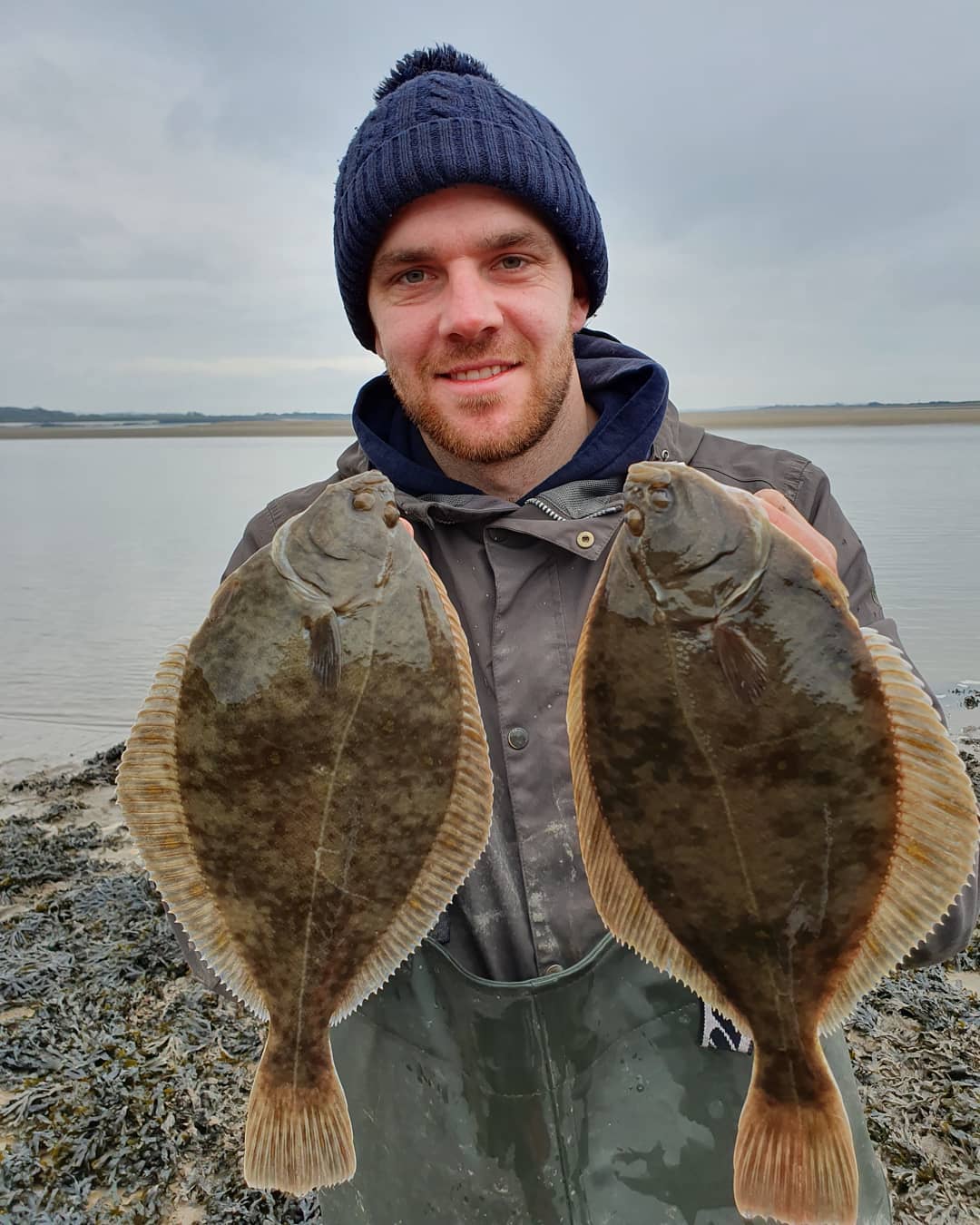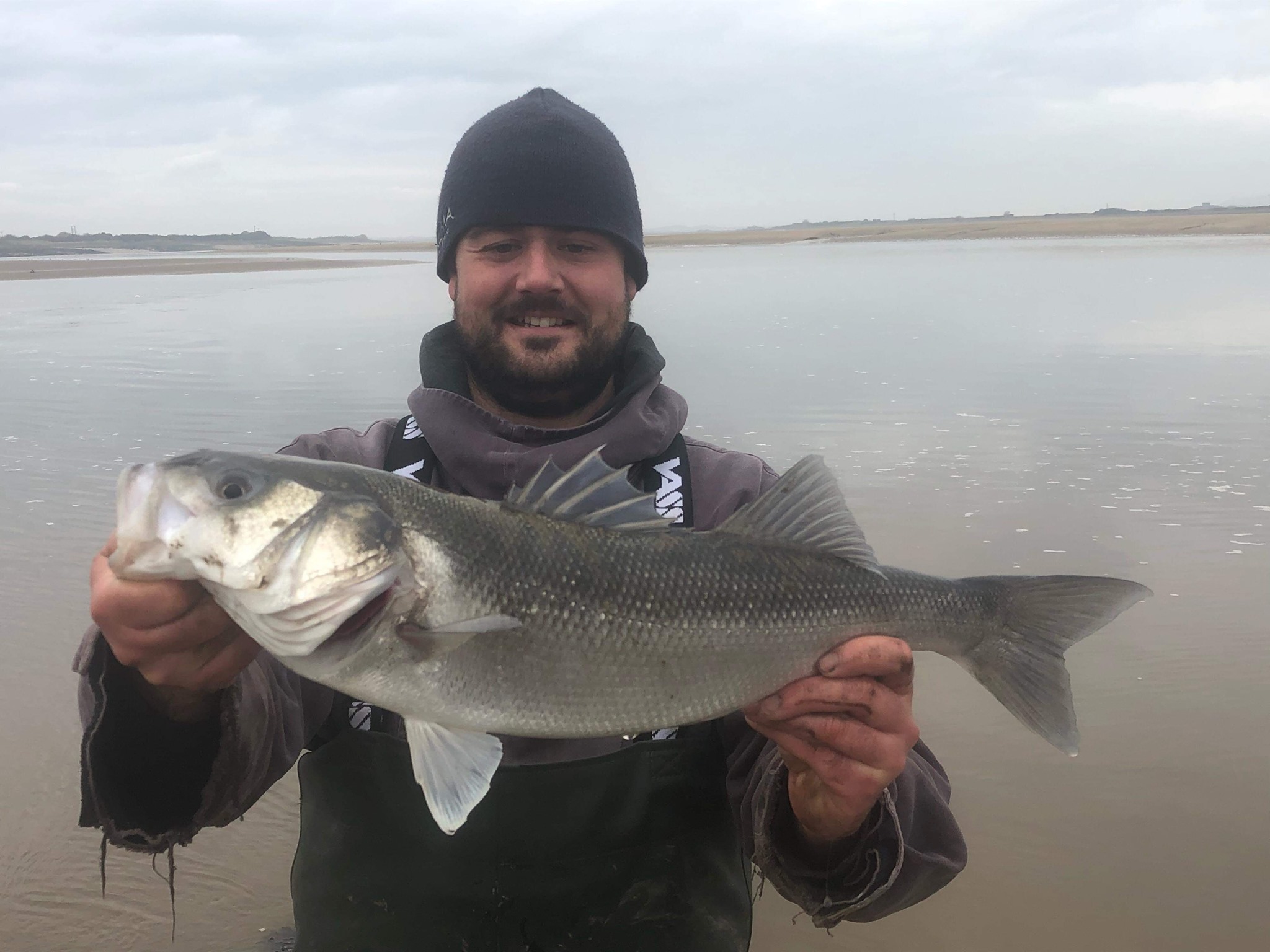 Braunton Small Boat Club
1st Tracey Phipps 1lb 4oz
2nd Tracey Phipps 15oz
3rd Tracey Phipps 14oz 3rd Ian Anderson 14oz
TRIPLE HOOK CLUB – OPEN FLOUNDER
John Passmore secured victory in Triple Hook Clubs Open flounder competition with a flounder scaling 1lb 105/8oz. In runner up spot was Mark Beer with  flounder of 1lb 101/8oz and third Joan Cairns with a flounder of 1lb 71/2oz.
Late Result – last weekends Triple Hook Club – Croyde to Foreland  –
1st John Passmore – Bull huss 11lb 51/8oz and dogfish 1lb 11.5oz