Lure Weekend which was another great success with lots of fish caught! Please find enclosed the Winners and pictures attached.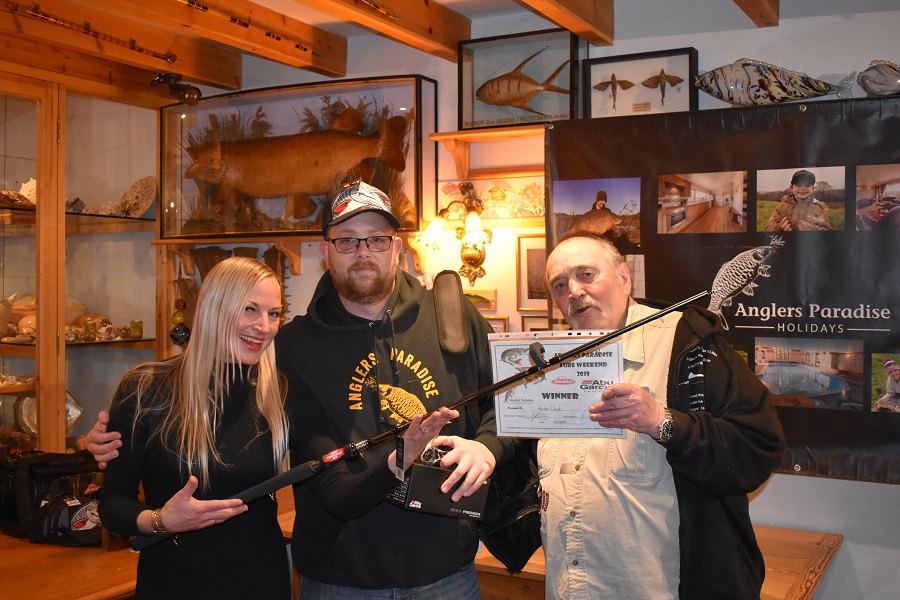 Aaron Chuck won the overall Competition and caught 6 Species consisting of Pike, Perch, Rudd, Golden Rudd, Rainbow Trout and an amazing 15lb Common Carp with a total of 210.5cms!! To catch a Carp on a Lure is pretty special! Runner up was Michael Molloy with 6 species and Third place was Thomas Wilson with 5 species.
Biggest Cat was caught by Thomas Wilson who managed to land a 133.5cm Wels Catfish which gave him the fight of his life and also his Team Captain Ben Humber caught a Catfish within the same hour measuring 130cm, great angling!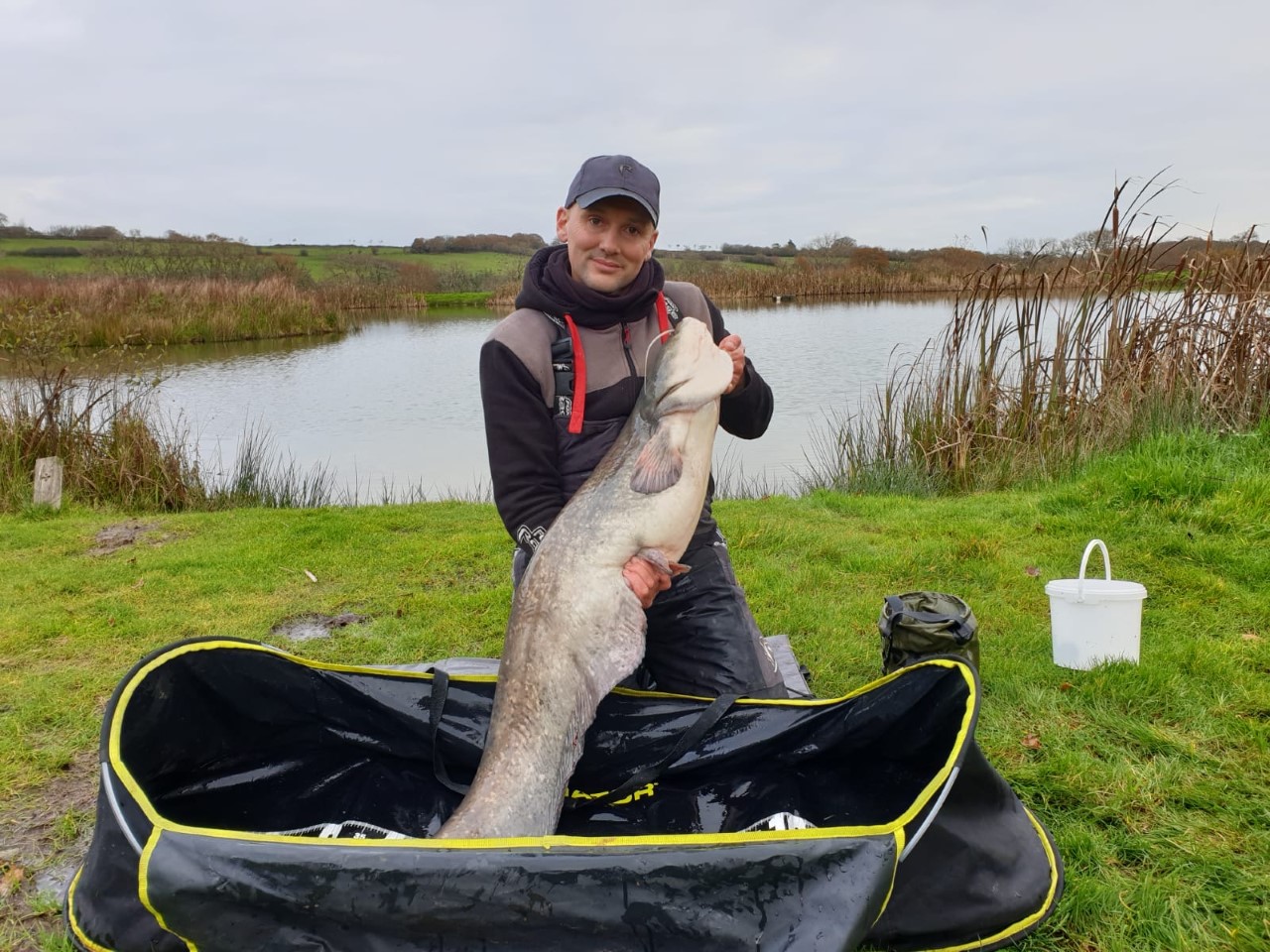 Biggest Trout was caught by Dominic Cooke, a Rainbow Trout measuring 50cm.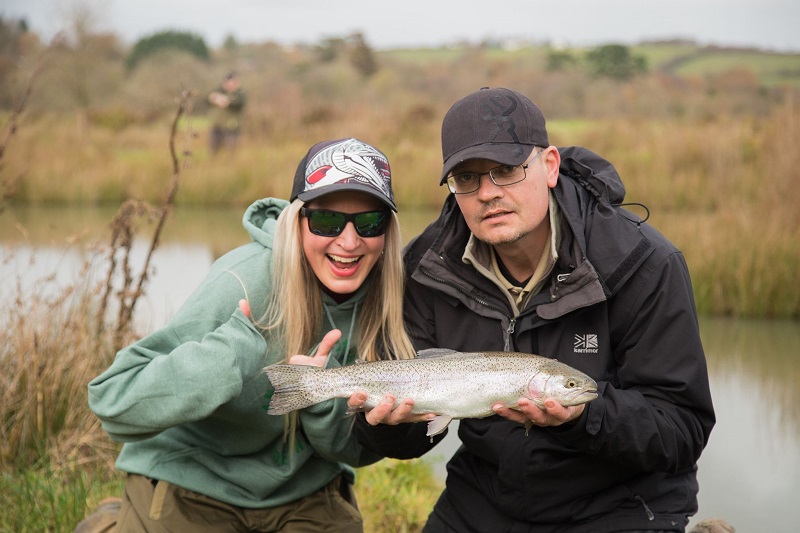 Biggest Perch was 37cm caught by Mark Hawitt, 2nd biggest was 36.5cm caught by Alan Dicks.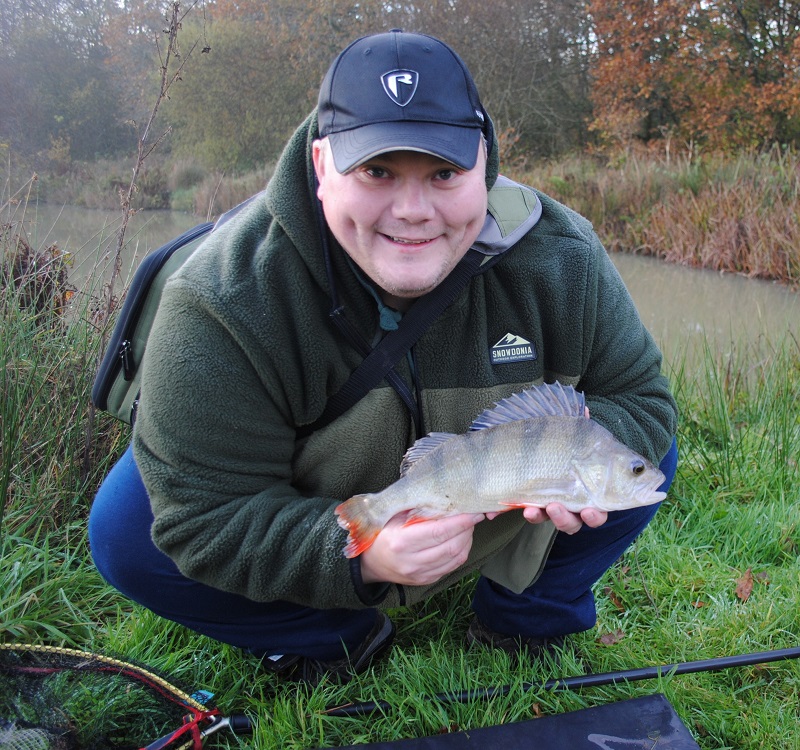 Biggest Pike was 65cm caught by Lee Paynton.
Winning Team was Team Fox with 7 Species totaling 359cms.
So lots of Fish were caught throughout the weekend a jolly good time was had by all having fun, making friends and fishing – what more you could you ask for!