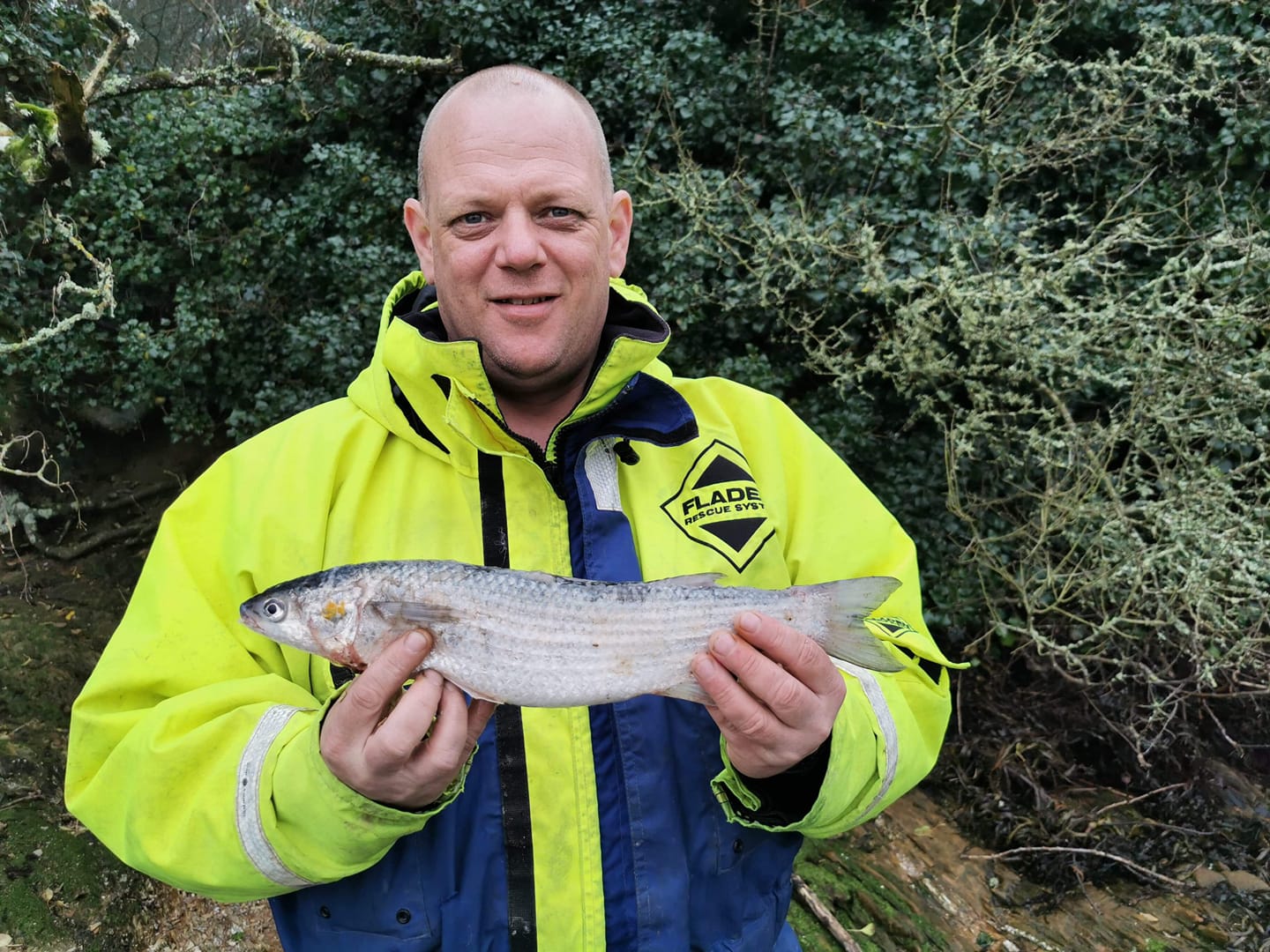 Bideford Angling Club Rover results
1st Paul Ackland – Golden Grey Mullet 1lb 8oz 75%
2nd Dick Talbot   Dog fish 2lb 2oz  70.833%
End of season results
1st Dick Talbot dogfish 2lb 2oz  70.833%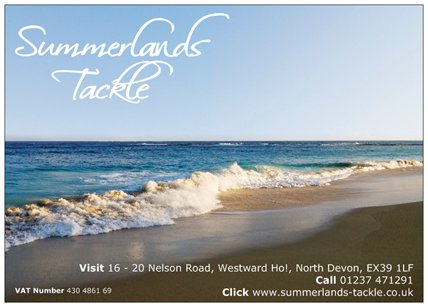 Combe Martin SAC – Six Hour Rover
Thirteen anglers fished CMSAC's six-hour rover on February 1st and the fishing proved hard going with strong winds and heavy rain throughout much of the night. Dogfish dominated catches with Jonathon Stanway securing top spot with a dog of 2lb 3oz. In runner up spot was Daniel Welch with a doggie of 2lb and Mark Tossel third with a doggie of 1lb 14oz.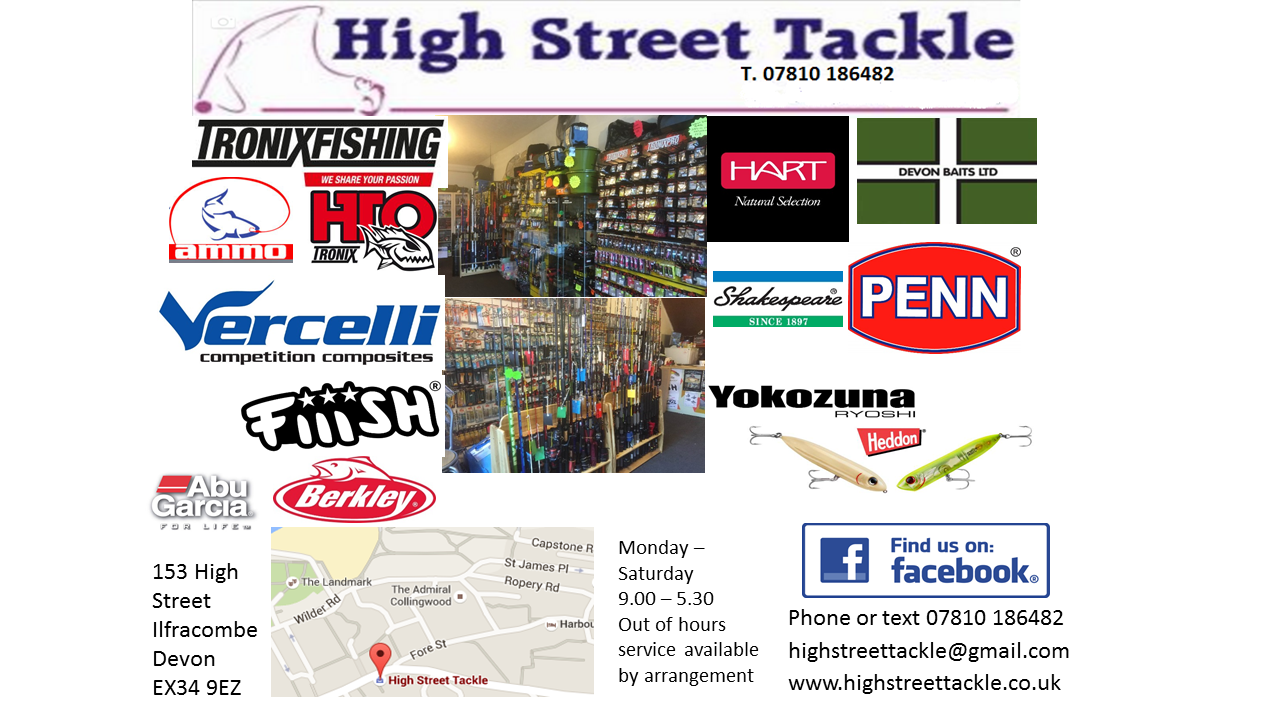 Appledore Shipbuilders Monthly Rover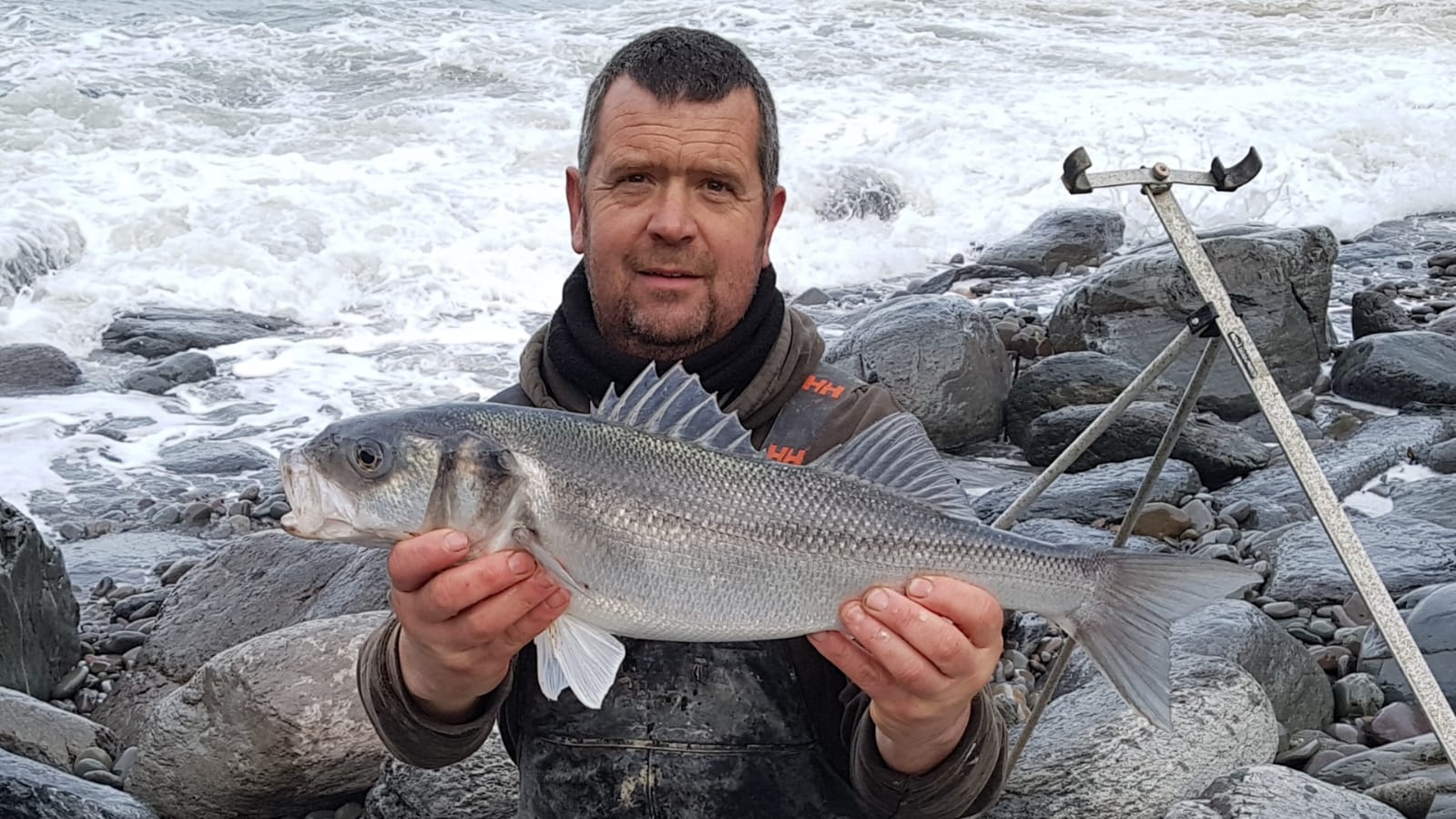 Appledore Shipbuilders travelled far and wide across the South West to find their fish and fish more associated with the summer months won.
1st -James Atkinson – mackerel 1lb 5/8oz
2nd – Kevin Pike – bass 5lb 3oz ( returned in line with current regulations)
3rd – James Atkinson -mackerel 14oz