Alan Clarke fished from the Dam Wall on Lodge to tempt this beauty weighing in at 27lb 12oz caught using DT baits blend white pop up.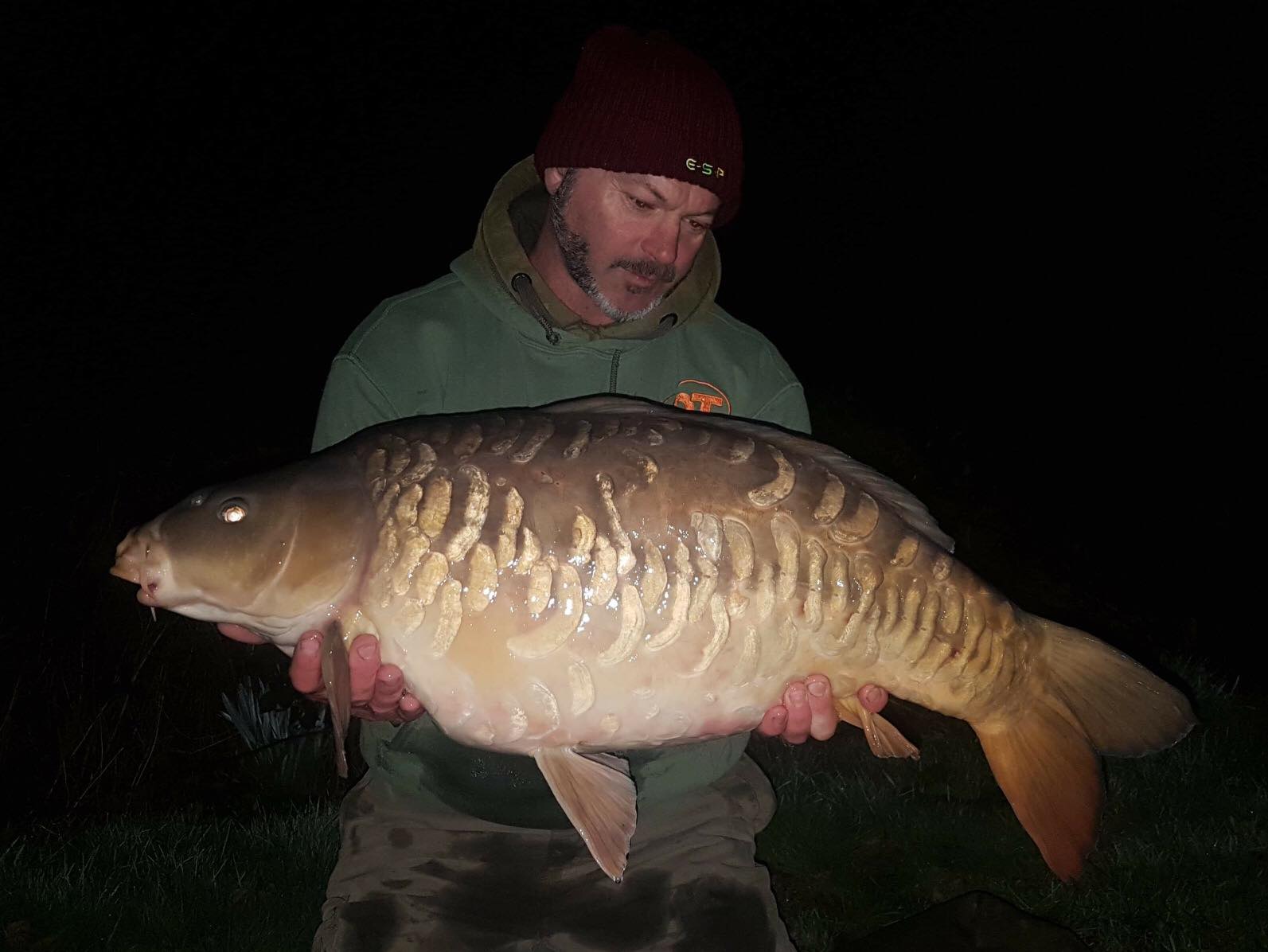 (Below)  Mike Hardy caught pleasing brace from swim 14 on lodge lake caught on Nash coconut cream boilies.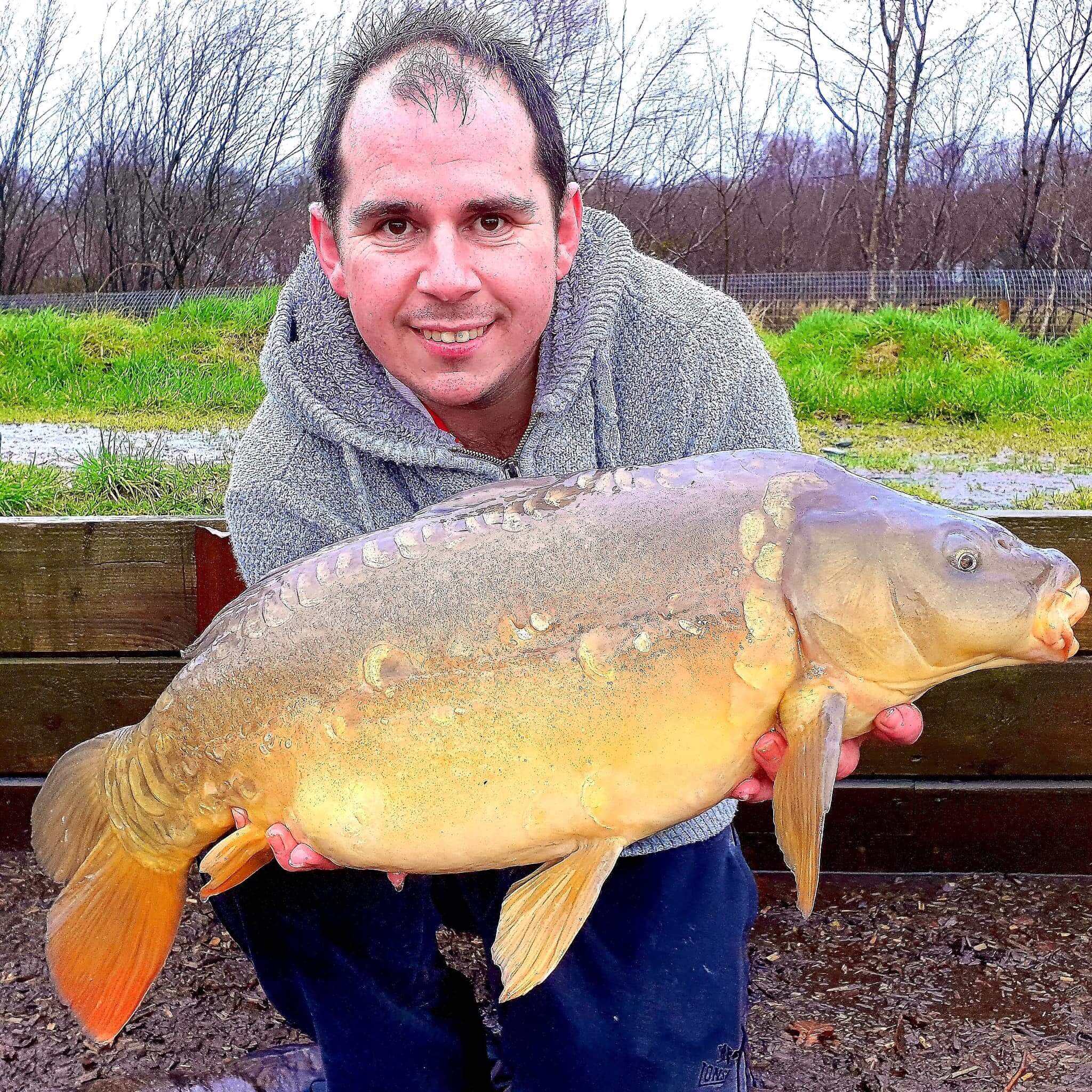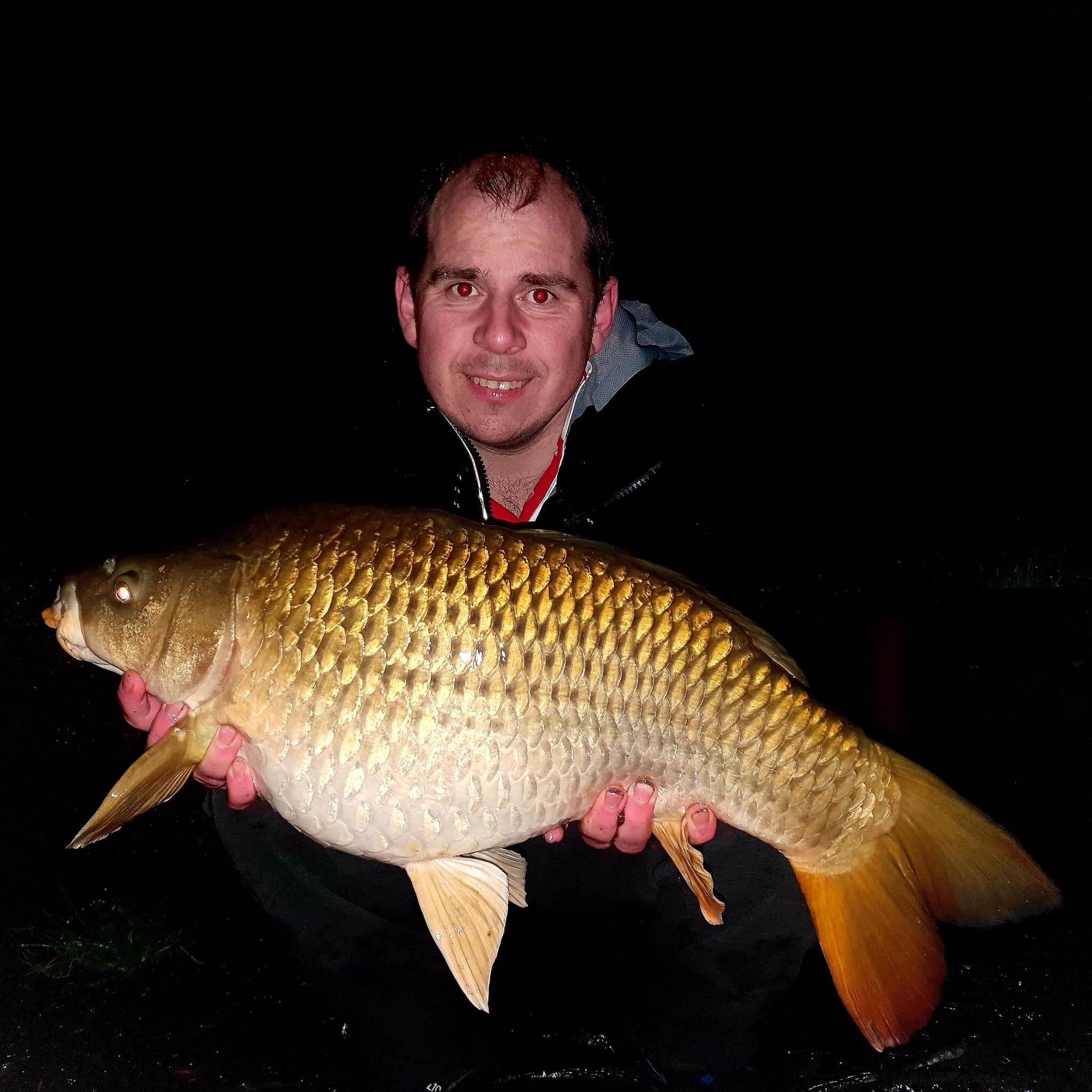 (Below) Oliver Kind  had 2 fish out from the Dam Wall on lodge lake up to 27lb caught on Pineapple & almond goo over Sticky Baits krill pop ups.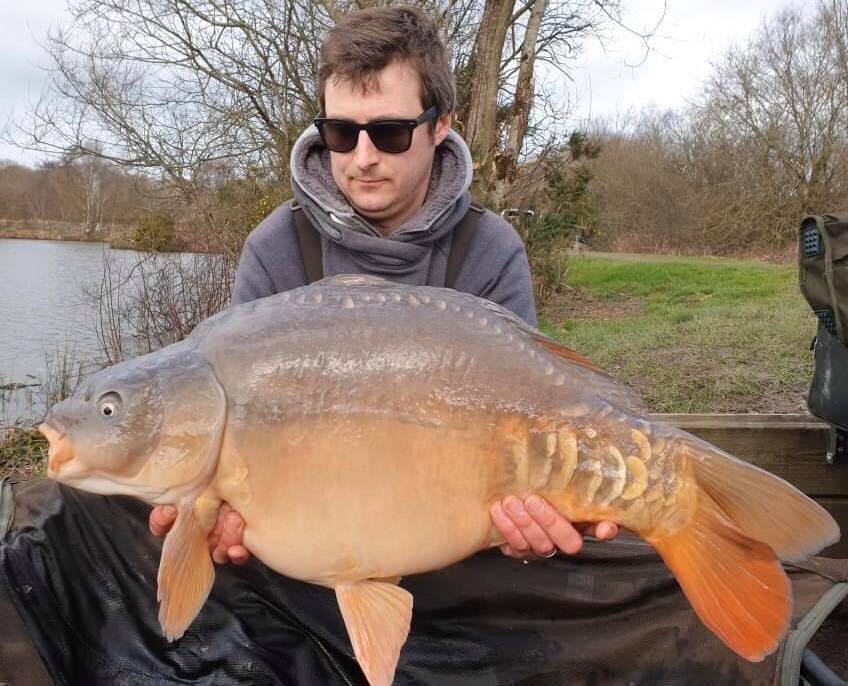 ( Below) Tom Downing popped out to Stafford Moor on  with Antony Grigorjevs to shoot a where to fish feature to go in the March edition of Improve Your Coarse Fishing. Was a good day even though storm Ciara tried putting a halt on things!