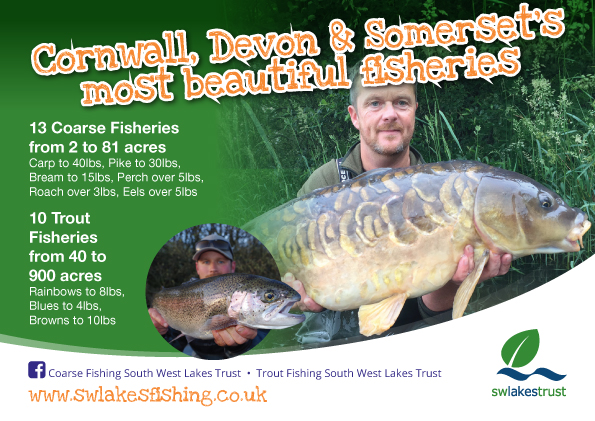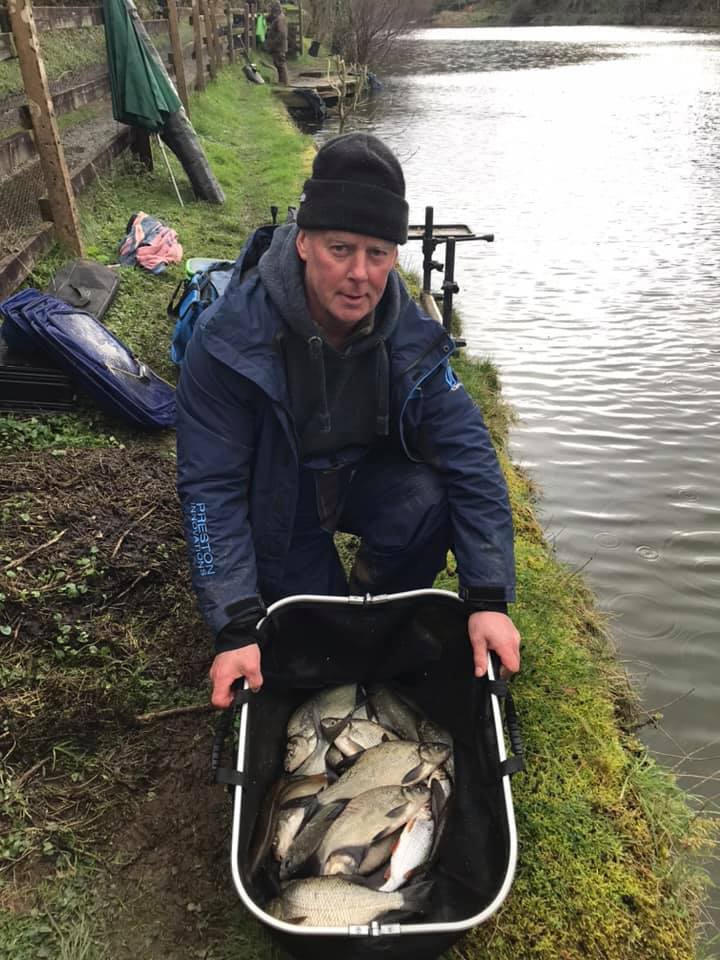 A big well done to Graham Currington who weighed in 11lb 12oz of tip caught skimmers from peg 6 which was the middle of the wall, road side, next peg was Chris Morris who pushed him all the way with 11lb 8oz of mainly whip caught roach, this was easily enough to give Chris the overall win of this years winter league.
Third was Nathan Underwood from peg 9 with 6lb 10oz mainly pole caught roach, and 4th was Paul Elworthy with 4lb 10oz, including a nice perch.
With a nasty wind blowing onto the far bank all anglers were pegged on the road side, unfortunately for myself and Wayne Murton we ended up by the car park and between us Wayne thinks he might of had a sucked maggot.