Some stunning carp from North Devons trusty South West Lakes carp waters!
(Below) Carl Watkins  had this beauty from Lower Tamar yesterday. '25.2 caught with a single 14mm vitalbaits kraken pop up over 18mm kraken freebies soaked in vitalbaits robin red and black squid, and salmon protein hydrolysate'.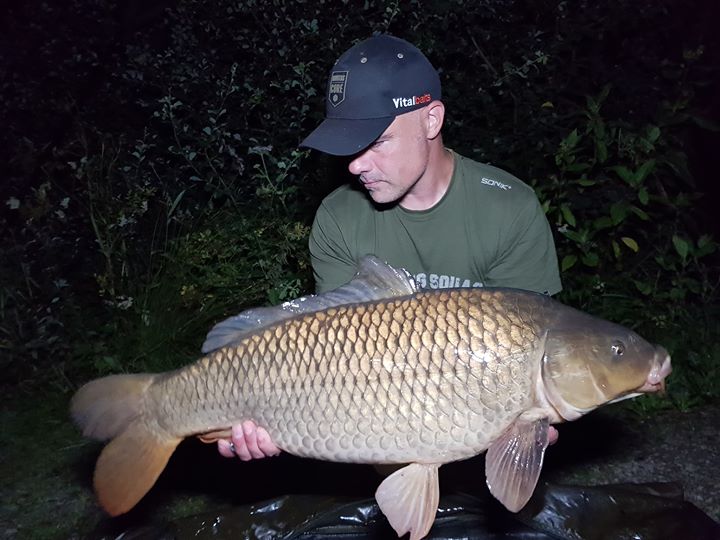 (Below)Karl Yates had a cracking session on Melbury at the weekend. 6 fish to 23.10 with three over 20lb!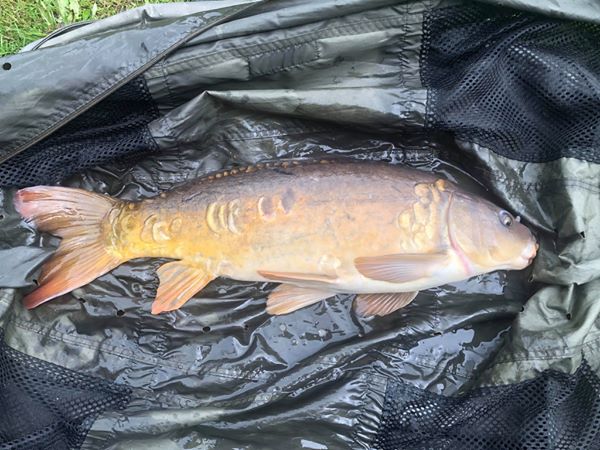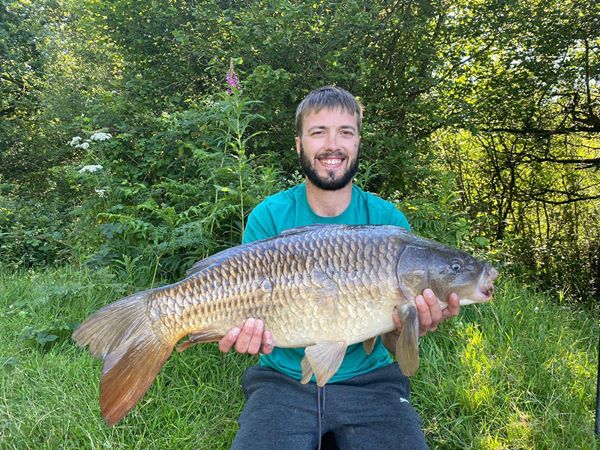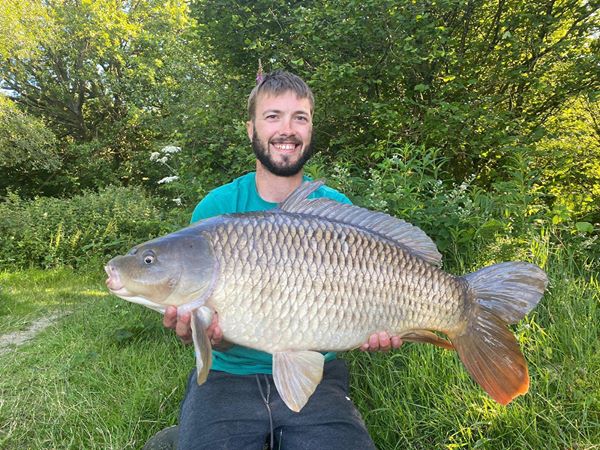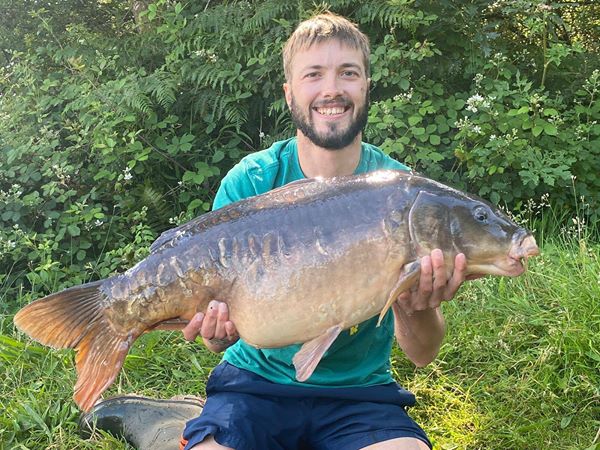 (Below)Mervyn Beale has been back on Upper Tamar and rewarded with this lovely 21lb Mirror and 16lb Common yesterday. 20mm Nash Scopex Squid boilie doing the trick for Merv with a 5 bait stringer.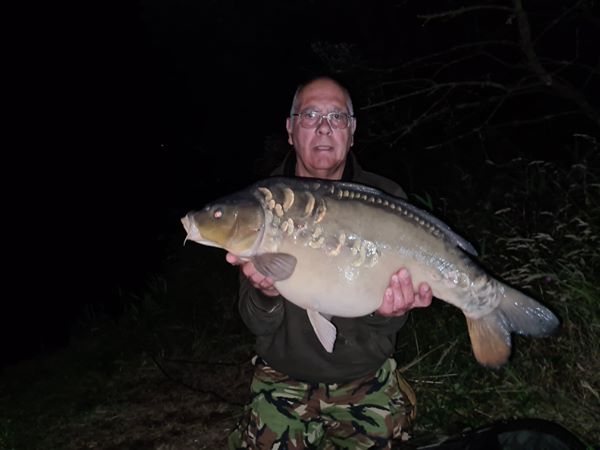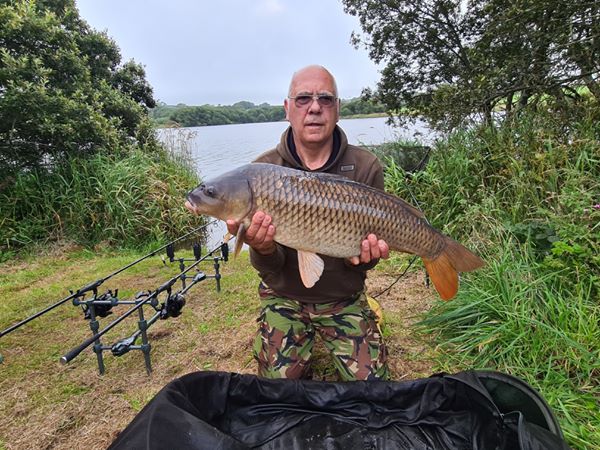 (Below) Tim Surridge has this 20lb common from Upper Tamar on his first visit to the venue. Tim also caught two more to just over 16lbs. Fishing the lookout swim with Cornwall Baits red seed and special occasion boilies.