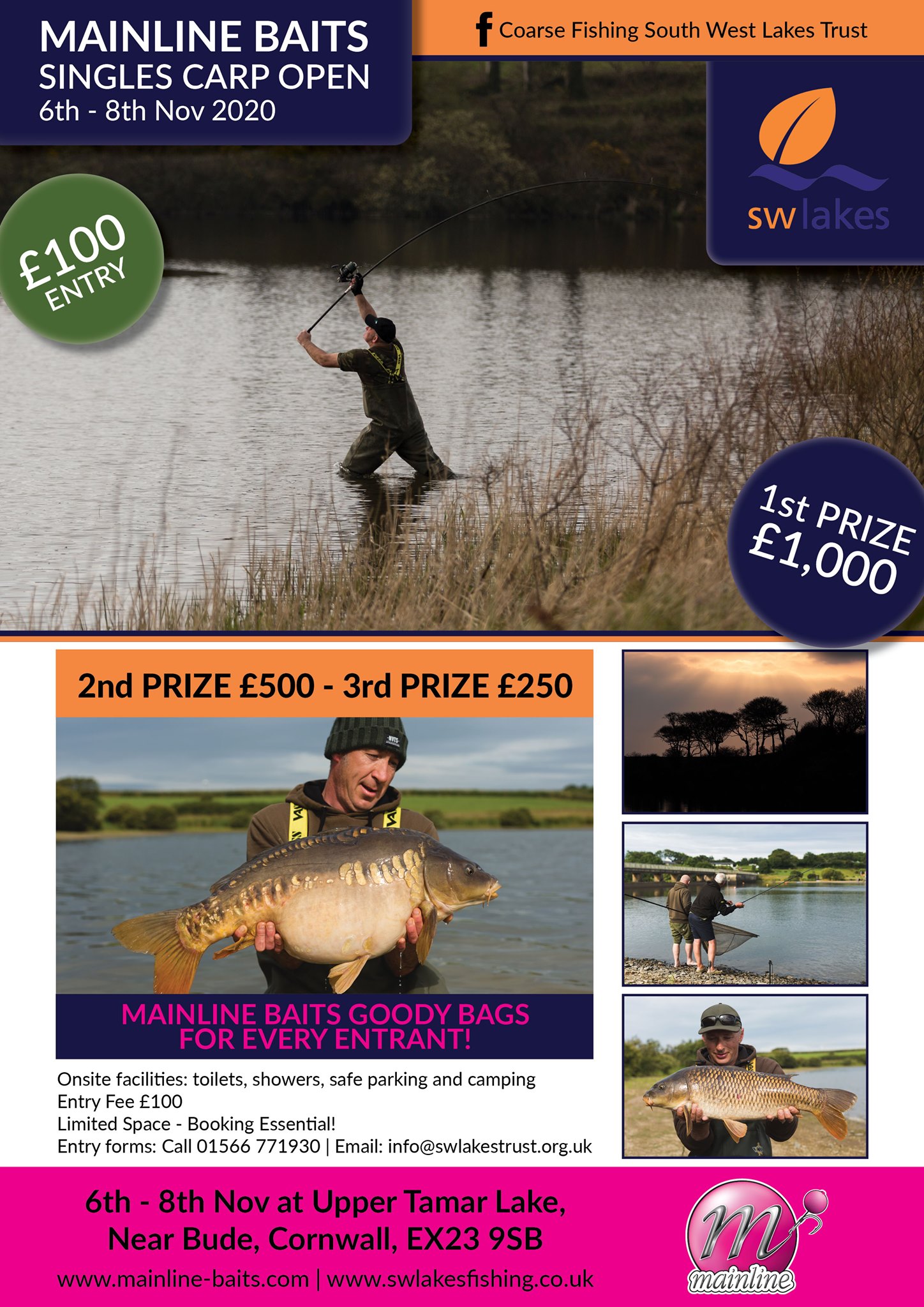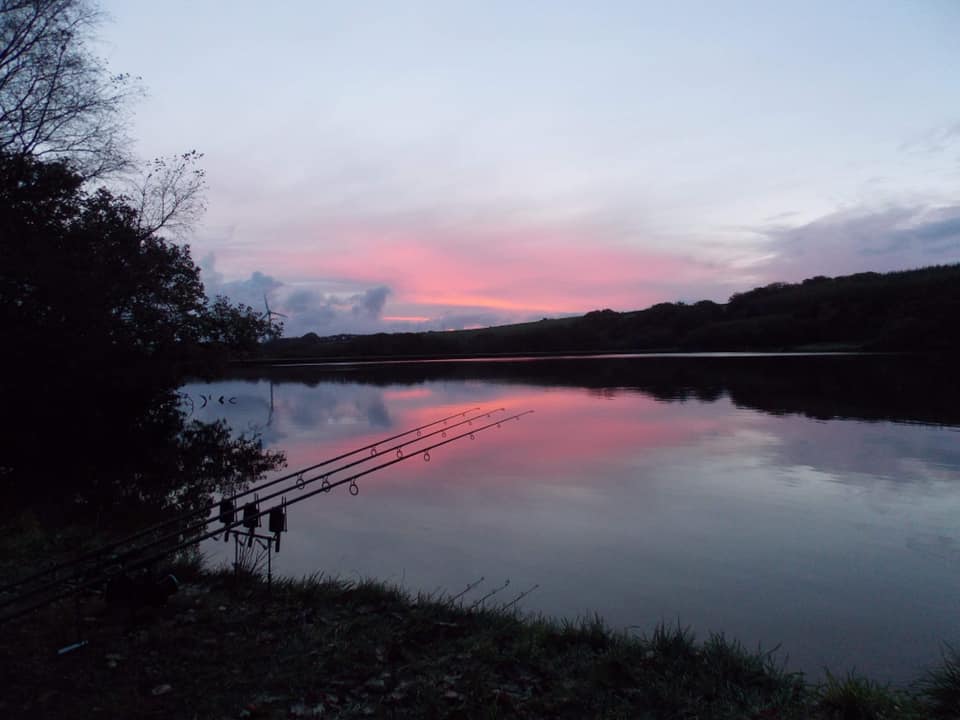 Tim Thornton sent South West Lakes Trust this cracking catch report from his recent session at Melbury (happy birthday Tim).
'Birthday session at Melbury Reservoir in Devon. The session started off very promising with the ghost koi low double being the first capture.
Then disaster struck and I pulled out of three decent carp on the trot. One was a chunk. That's fishing.
Then at midnight my middle rod ripped off and a pristine hard fighting twenty common was later in the net. Another of 18+ followed. A great venue in fantastic surroundings.
All the bites came to either DNA baits SLK wafters or milky malt dumbell wafters over a bed of SLK boilies
Great to share the session with my mate Terry Reed.