Darren Barkle caught a new personal best  22lb 4oz mirror carp from lodge lake on a pink pineapple pop up in a day session.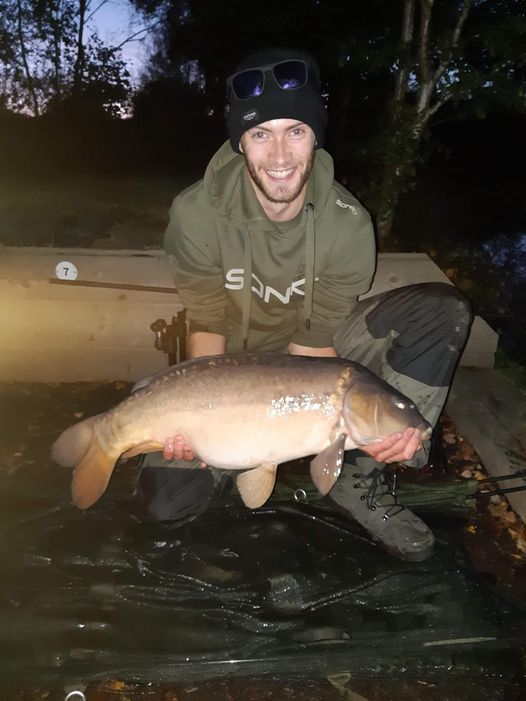 (Below) David Hughes fished on the beach swim on Beatties lake and had 5 fish out up to 26lb all caught on Mainline cell boilies and pellets.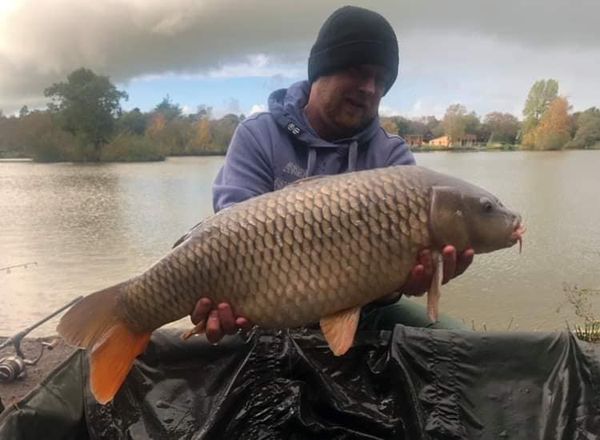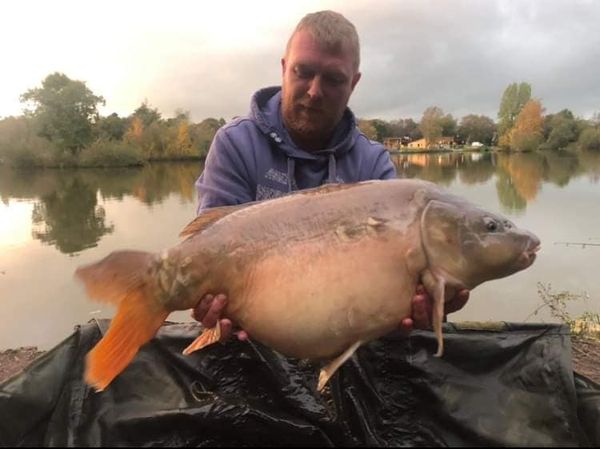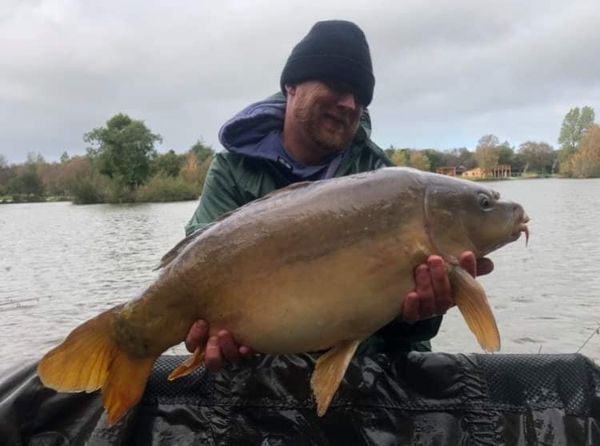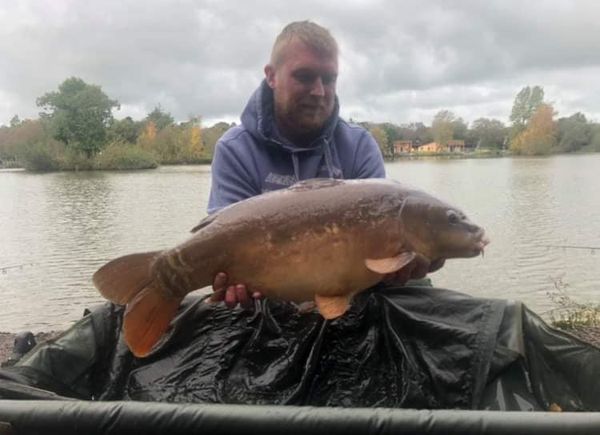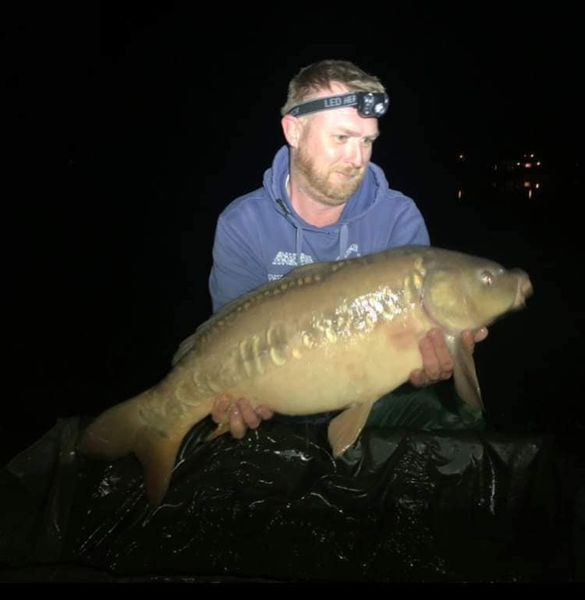 (Below) Tom Downing fishing from Cherry lodge (One of our new specimen lodges). Tom had 4 fish out up to 25lb 14oz caught on bait tech triple N boilies & krill & tuna oil.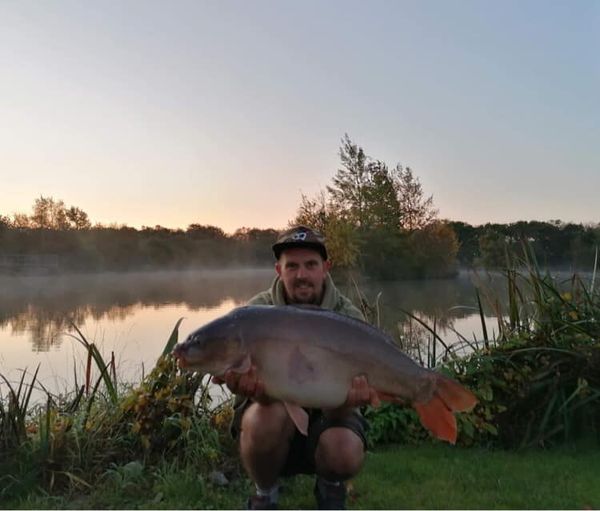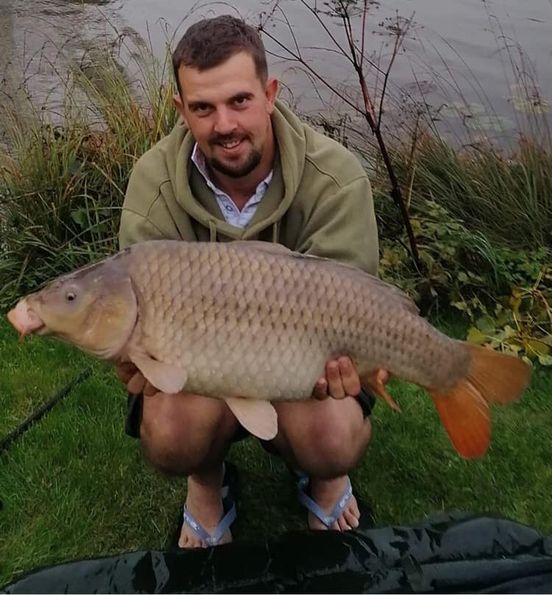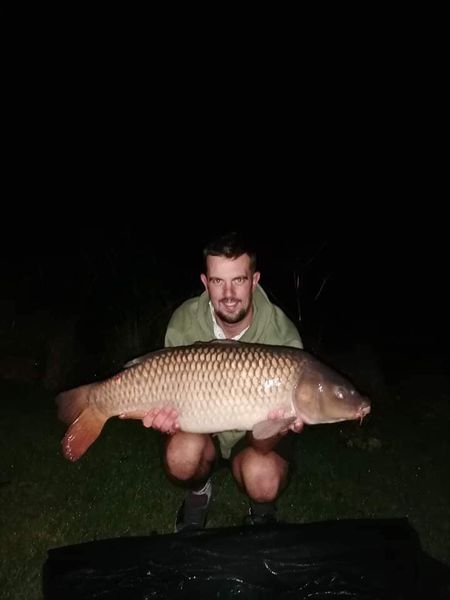 (Below) Paul Summers  fished on swim 1 on lodge lake and had 6 fish  up to 32lb all caught on Sticky baits krill and house pellets.