North Devon Match Group Winter League No. 2 Oaktree Fishery Results:
1st Paul Elworthy 49lb 5oz
2nd Nathan Underwood 32lb 1oz
3rd Martin Turner 30lb 6oz
4th Paul Morris 27lb 6oz
5th Kevin Shears 24lb 7oz
6th Colin Cherrington 23lb 6oz
7th Steve Ashton 20lb 1oz
8th John Lisle 18lb 6oz .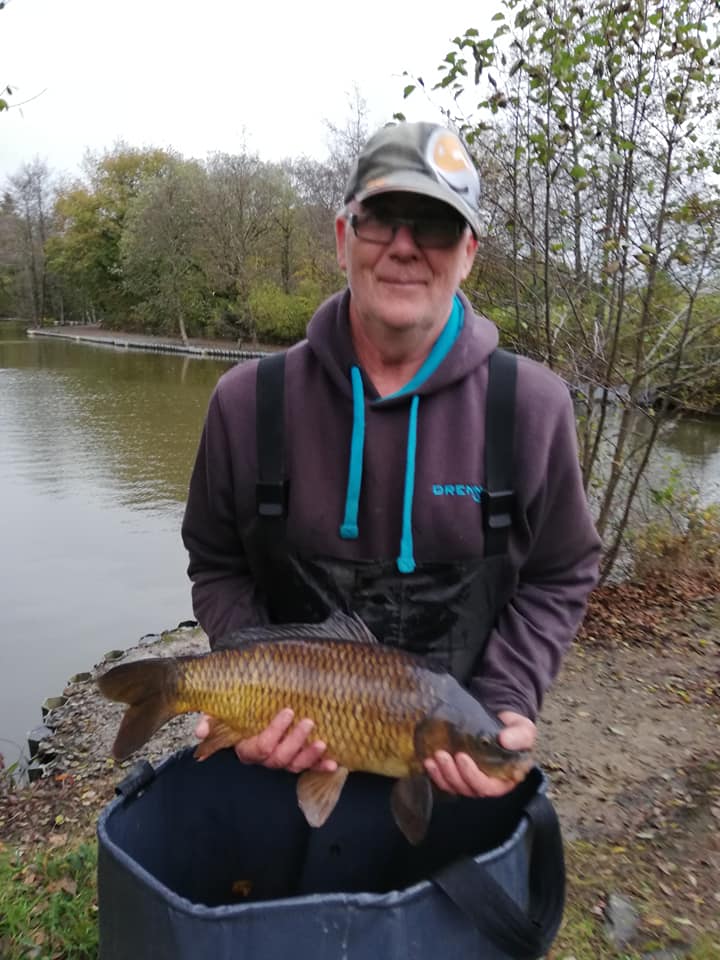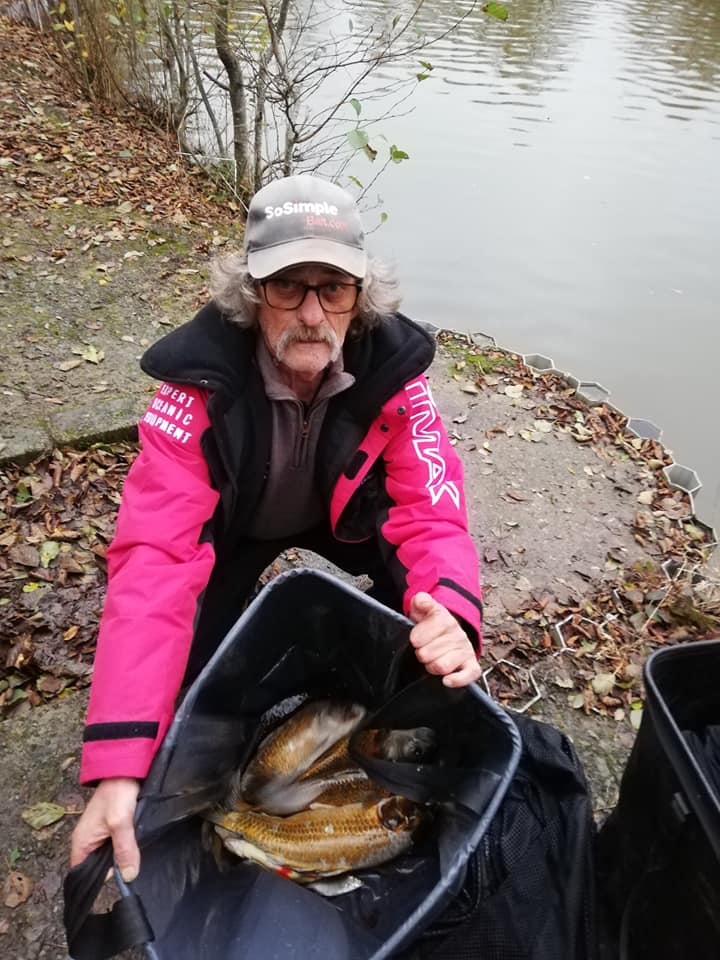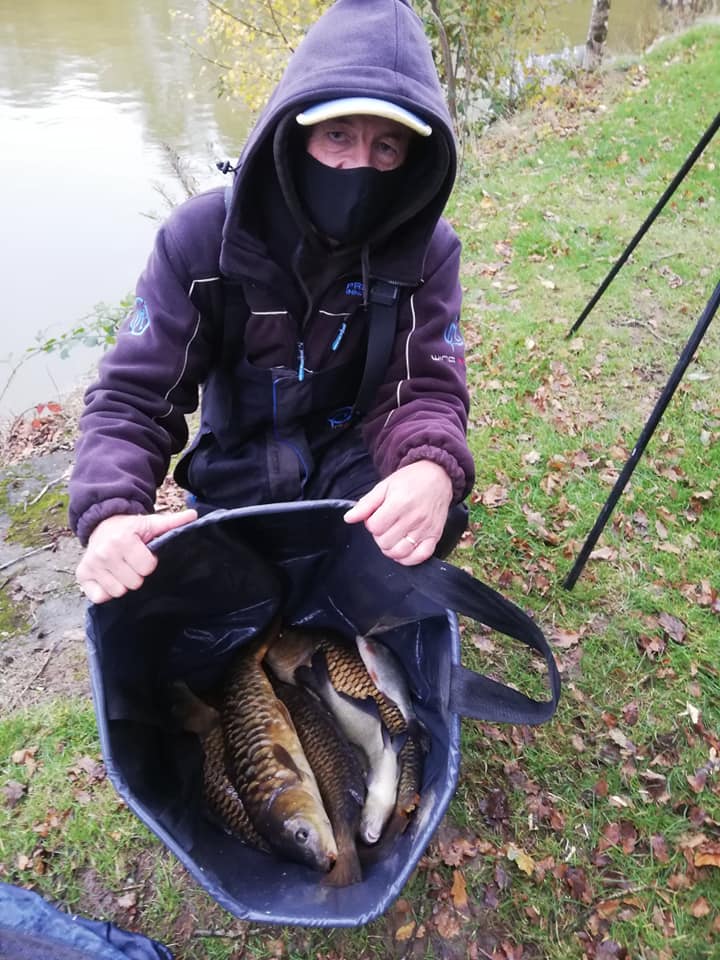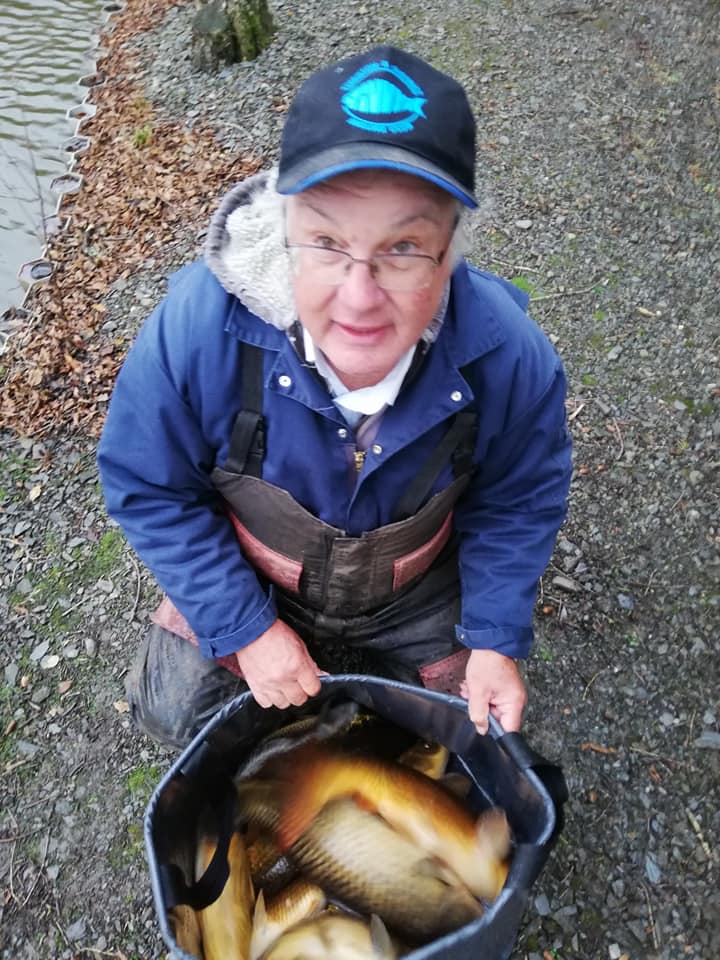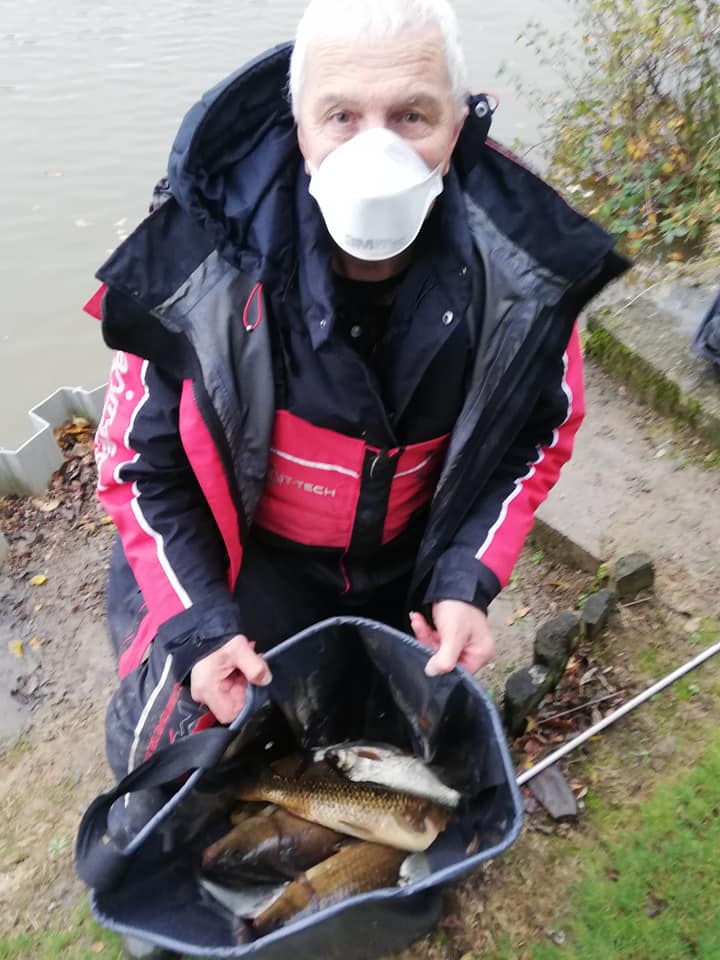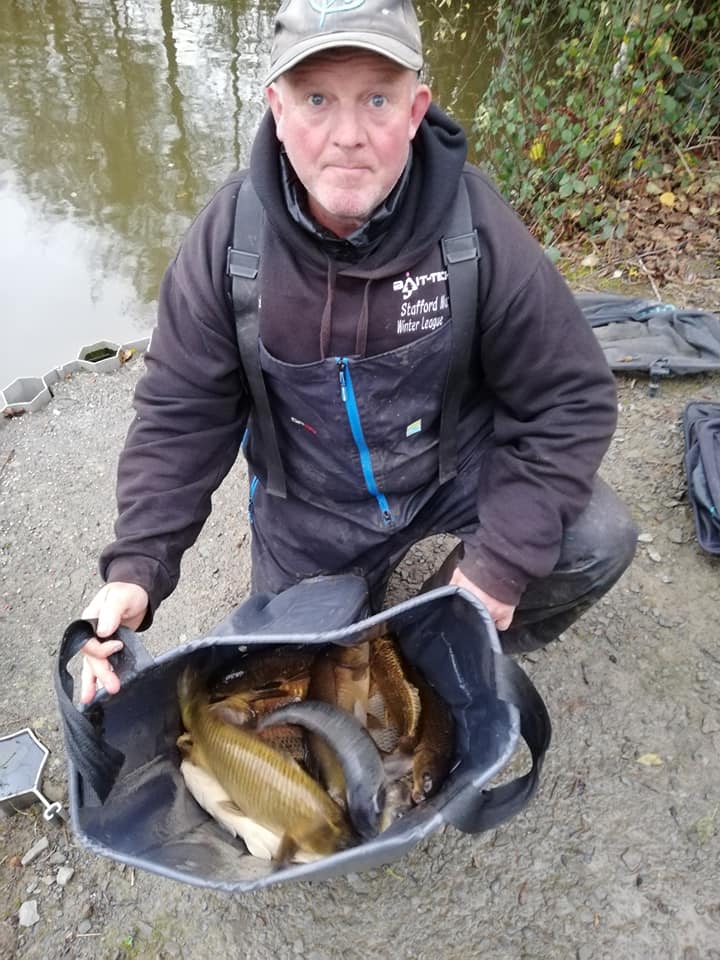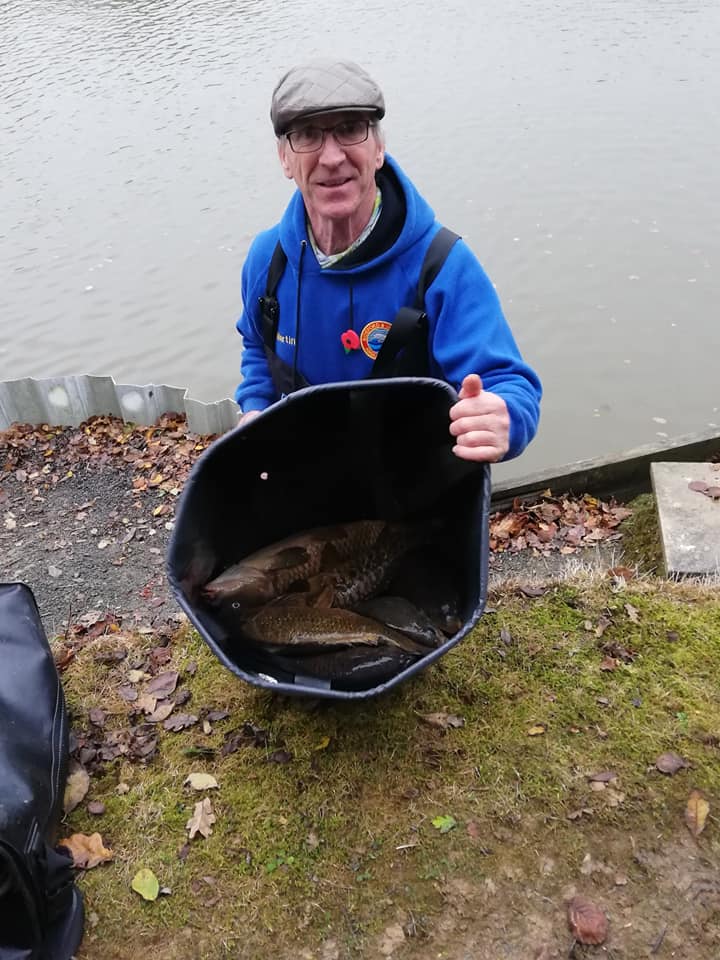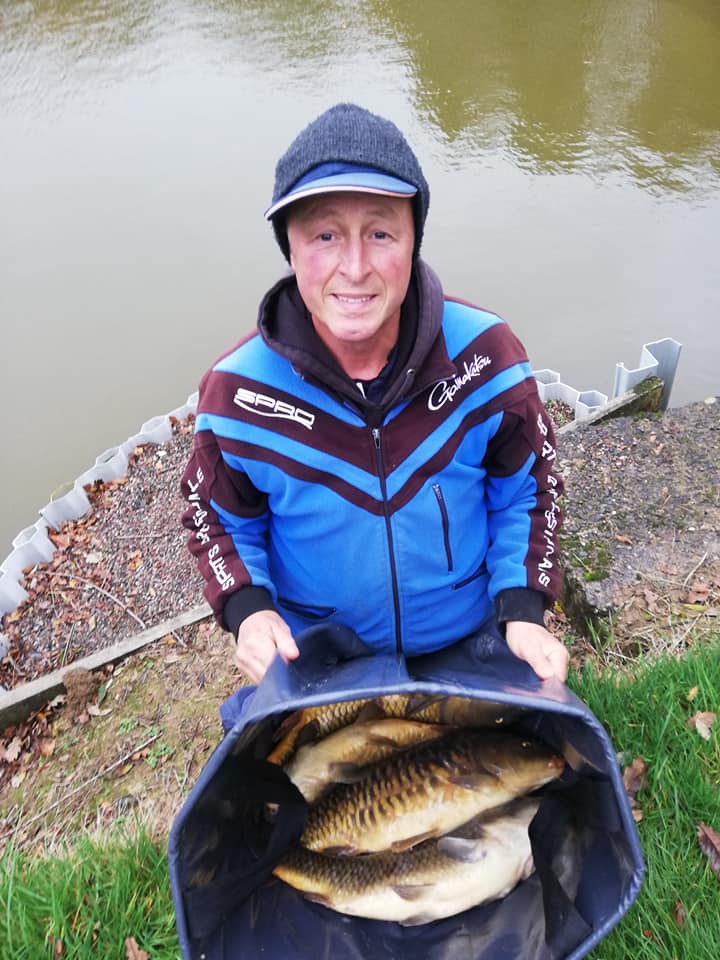 16 anglers fished, Paul's winning net of carp fell to red maggot on the pole from peg 12 on the bottom pond , Nathans second place was also from the bottom pond, peg 15. The next 4 weights came from the top ,Martin's 6 carp net on peg 7 gave him 3rd place, the forecast conditions did not materialize, and a pleasant mild autumnal day was enjoyed. As the whole country moves back into full lock down this competition might be the last for some time.