South West Lakes Trust Trout Fisheries Report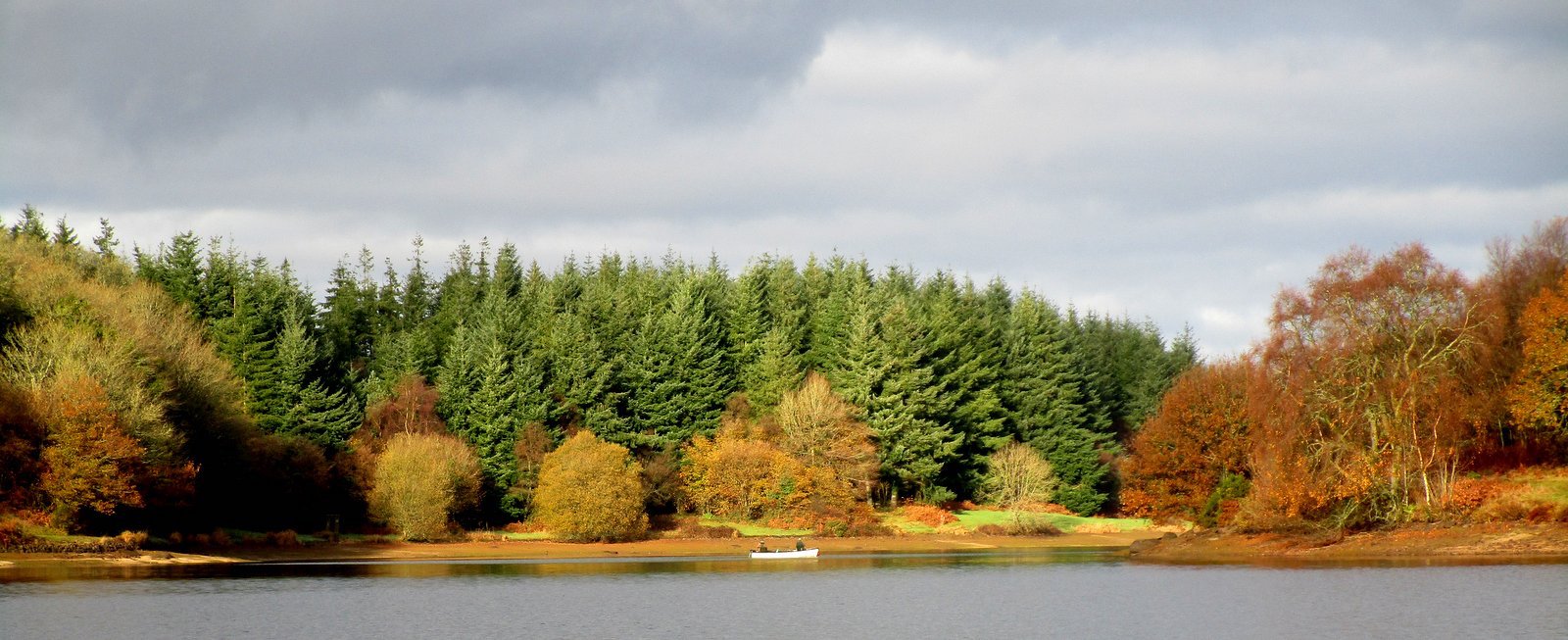 December 2020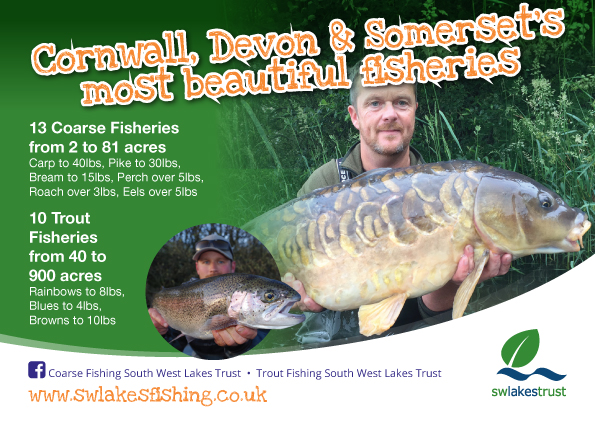 General:
All of South West Lakes' rainbow trout fisheries will stay open until 24 December. Please see website for details on tickets and prices as well as the latest Covid19 advice and restrictions – www.swlakesfishing.co.uk. Note that tickets may only be purchased online or over the telephone on 01566 771930. Water temperatures have been falling over all of the sites and, with stocking continuing through the month, the fishing has continued to be good with the fish lying in deeper water as the month progressed.
At Kennick the boat anglers enjoyed the best sport. Mr. M.Ure netted 14 fish, while Andy Birkett from Plymouth caught a bag of 13 fish up to 2lb 12oz in one session while drifting off the East Wall, pulling small white fry patterns about six feet down, and 12 fish on another visit. Matt Baines caught the best fish of the month – a rainbow of 3lb 5oz. Kevin Primmer caught rainbows of 3lb 4oz and 3lb in a bag of four fish.
Burrator continued to produce consistent sport using deeper fished gold-head patterns (Blue-flash Damsels and Montanas) and sunk lures, with plenty of fish up to 2lb caught, as well as a good number of blue trout.
The fishing at Stithians showed a marked improvement, with a number of reasonable bags (John Henderson caught nine fish up to 2lbs+ using orange patterns) and plenty of fish around 2lb being caught, the best being 2lb 8oz, mainly on sunk nymphs and lures, although George Eustace did manage to pick up a rainbow on an Olive and Black Hopper.
Season Summary:
In spite of the Covid restrictions, and the 'stop-start' availability of fishing, the 2020 season produced some good fishing across the region, especially at Burrator, Kennick and Siblyback, while the fishing improved toward the end of the season at Stithians and Roadford produced some outstanding sport in the last few months.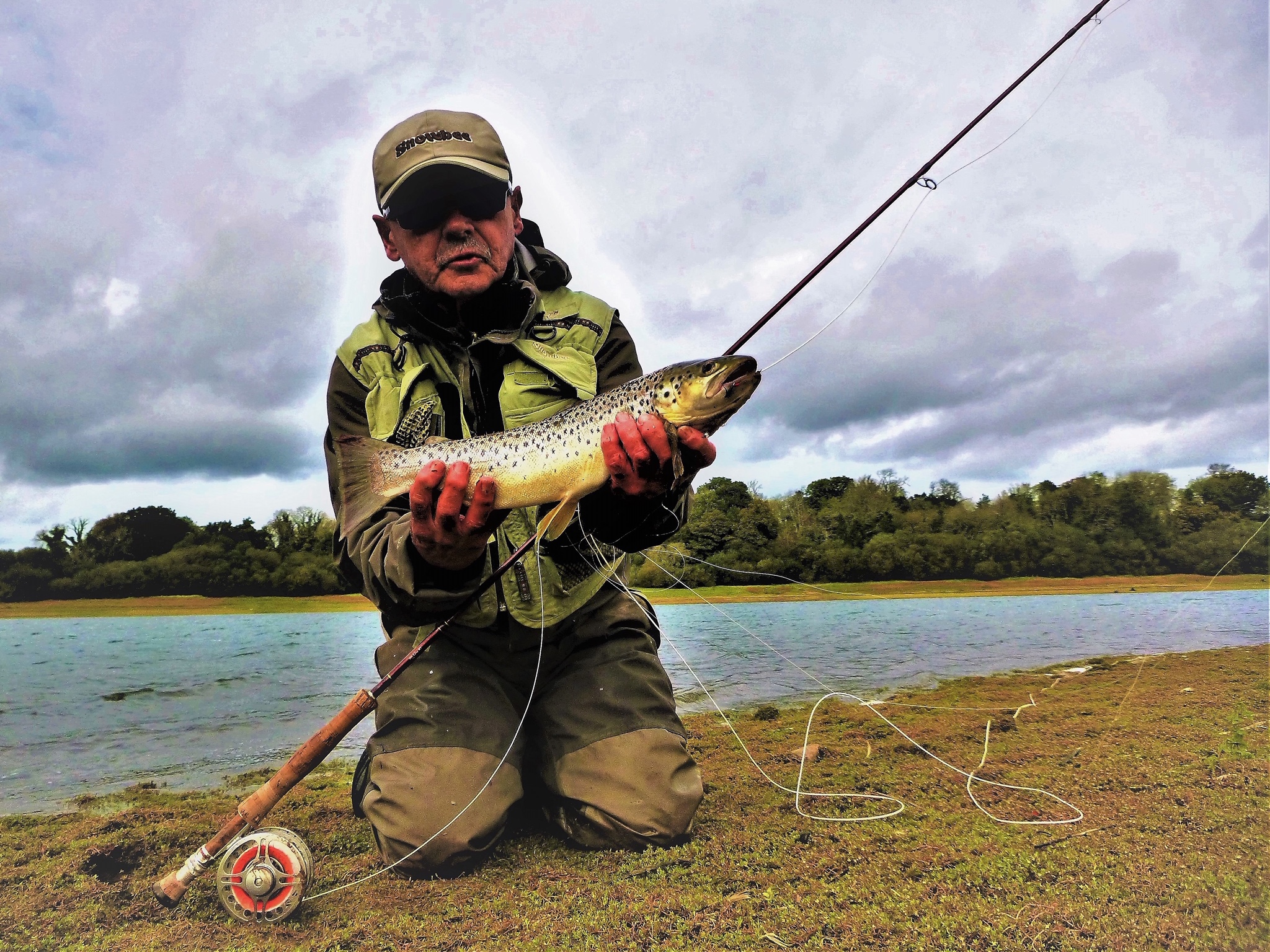 The season started with the hugely successful Fly Fair at Roadford at the end of February, with many anglers in attendance, exhibits, trade stands and demonstrations. The Peninsula Classic Bank Competition at Kennick in October was won (for the fourth time) by Andy Gooding (from Liverton), catching five rainbows weighing in at 10lb 5oz, using Damsel Nymphs and a Black and Green Lure.
The new fishing club at Siblyback continued to build up numbers and hosted a number of events this season, including competitions, fly tying evenings and other social gatherings and are continuing to welcome new members (contact: derek.aungerbtinternet.com).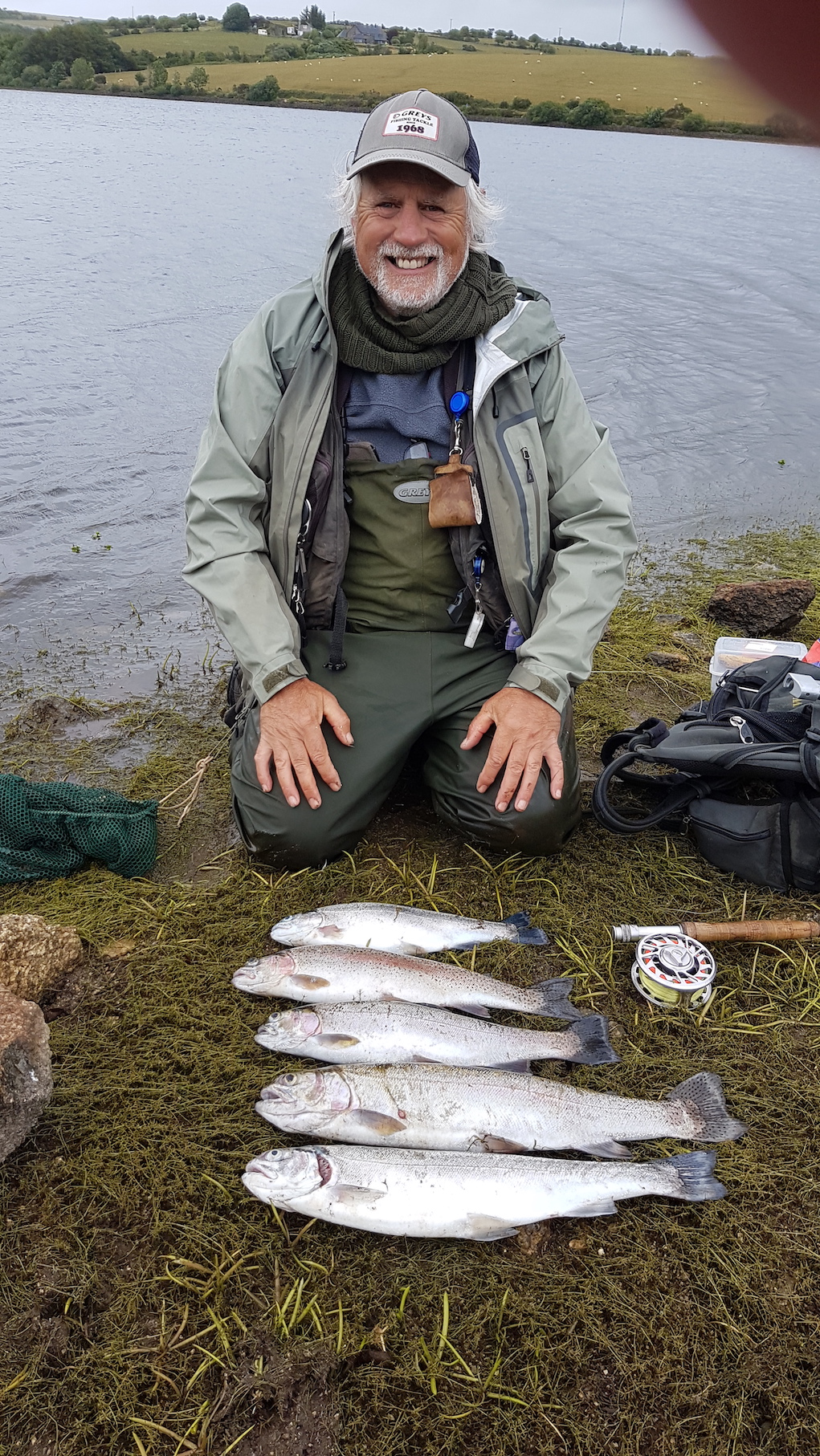 Fisheries Summary:
Siblyback: Best fish – 8lb 4oz rainbow, caught  by George Hext; the best brown was a 4lb fish caught by Stephen Pearce. Fishery rod average 2.7 fish
Kennick:  Best fish – 5lb 10z rainbow caught by Kevin Primmer. Fishery rod average 2.7 fish
Stithians: Best fish – 4lb 8oz rainbow caught by Roger Marks. Fishery rod average 1.4 fish
Burrator: Best fish – 5lb 8oz rainbow caught by Paul Lee; the best brown was a 4lb fish caught by Kevin Sellar.  Fishery rod average 3.5 fish
Colliford: Best fish – 3lb brown trout caught by Dean Boucher. Fishery rod average 2.6 fish
Fernworthy: Rod average 2.7 fish, up to 2lb 4oz
Roadford: Best fish – 3lb 8oz brown trout caught by Duncan Kier; fishery rod average 4.4 fish
The season opening dates and prices for 2020 will be posted (along with other information) on the website and on the 'Trout Fishing South West Lakes Trust' Facebook page.