The latest  open match at Stafford Moor was held on Tanners and Woodpecker Lakes with a full house and continental payout.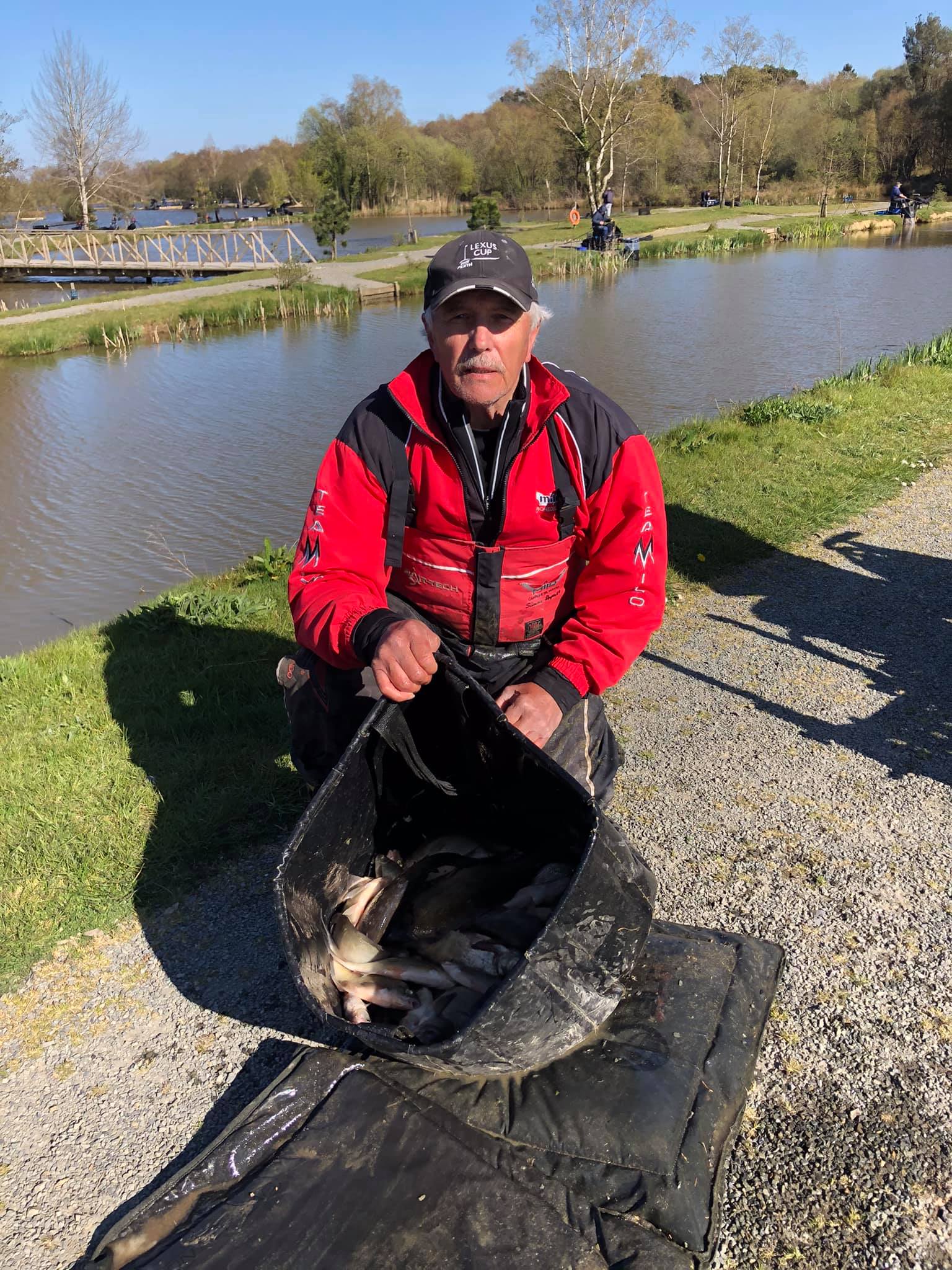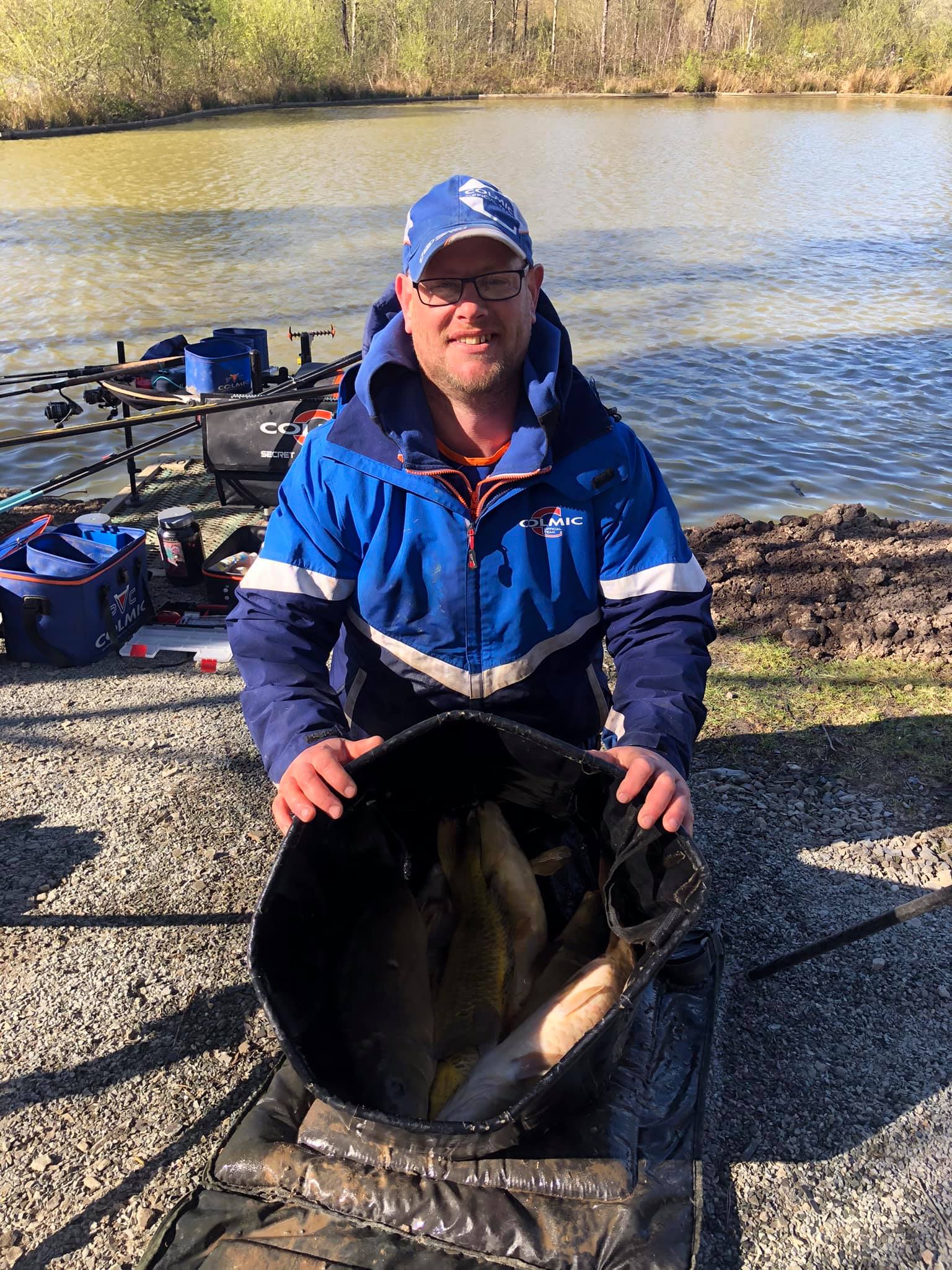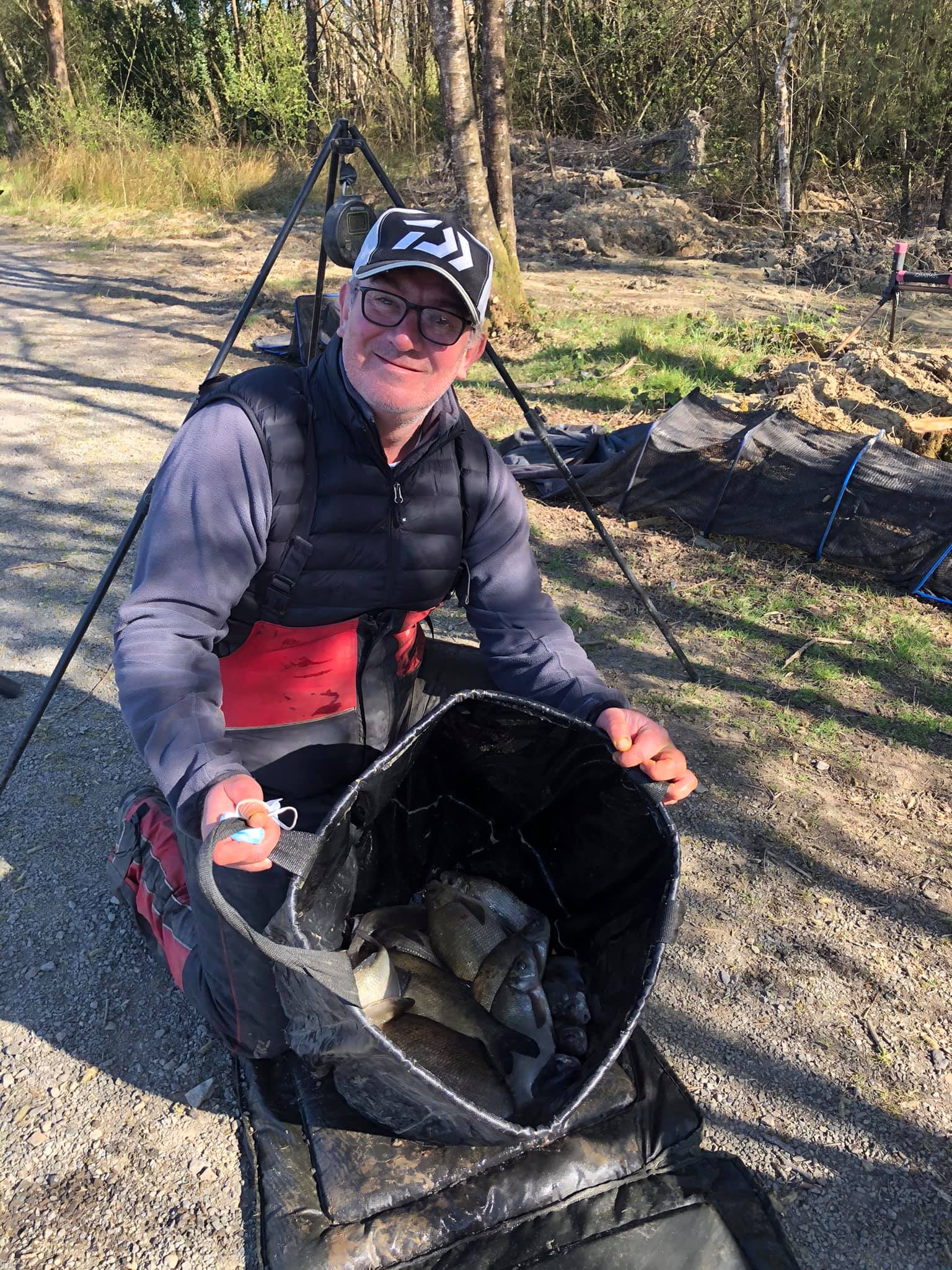 Sam Powell was top  angler with a bag of  261lb 15oz from peg 1 on Woodpecker lake fishing long pole.
In 2nd place was Paul Goulding (lodge guest) with 216lb 8oz from peg 4 on Tanners.
In 3rd place was Dave Romain with 182lb 7oz from peg 20 on Woodpecker
  Next weeks Sunday match is already full  but there are still have some  this Wednesday so please Jo at Stafford Moor know if you would like to join the match.