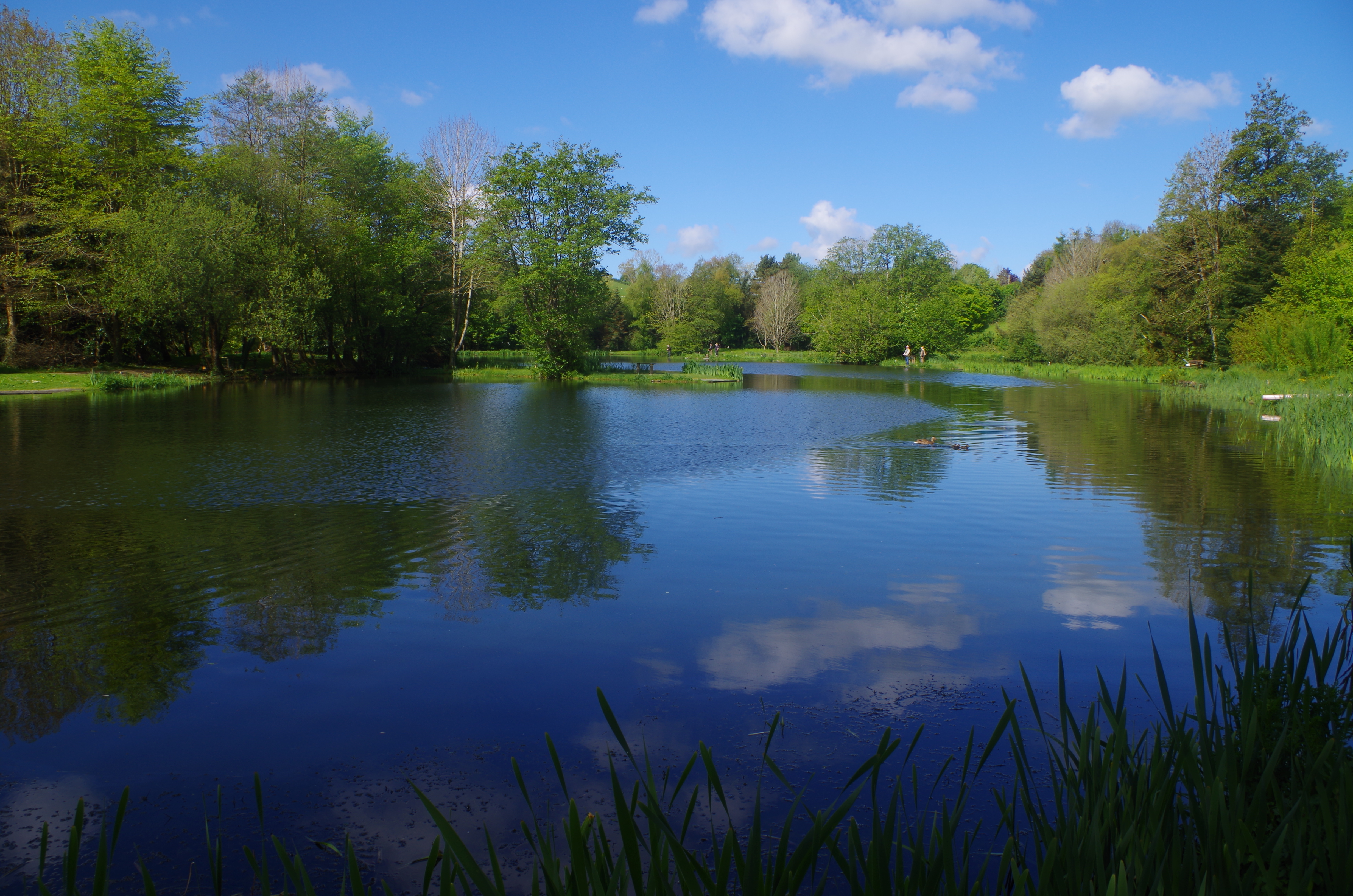 Blakewell Fishery is a picturesque and tranquil small-water trout fishery that is located just over a mile from the market town of Barnstaple. The clear waters offer quality Fly Fishing for rainbow trout and brown trout that are stocked into double figures attracting anglers from across the region.
The fishery is best approached using a light to medium outfit (6/7wt) with floating lines and imitative patterns working throughout the year. Day Tickets are £45.00 for a five fish limit. You can book online or call Richard Nickell on 07884 073932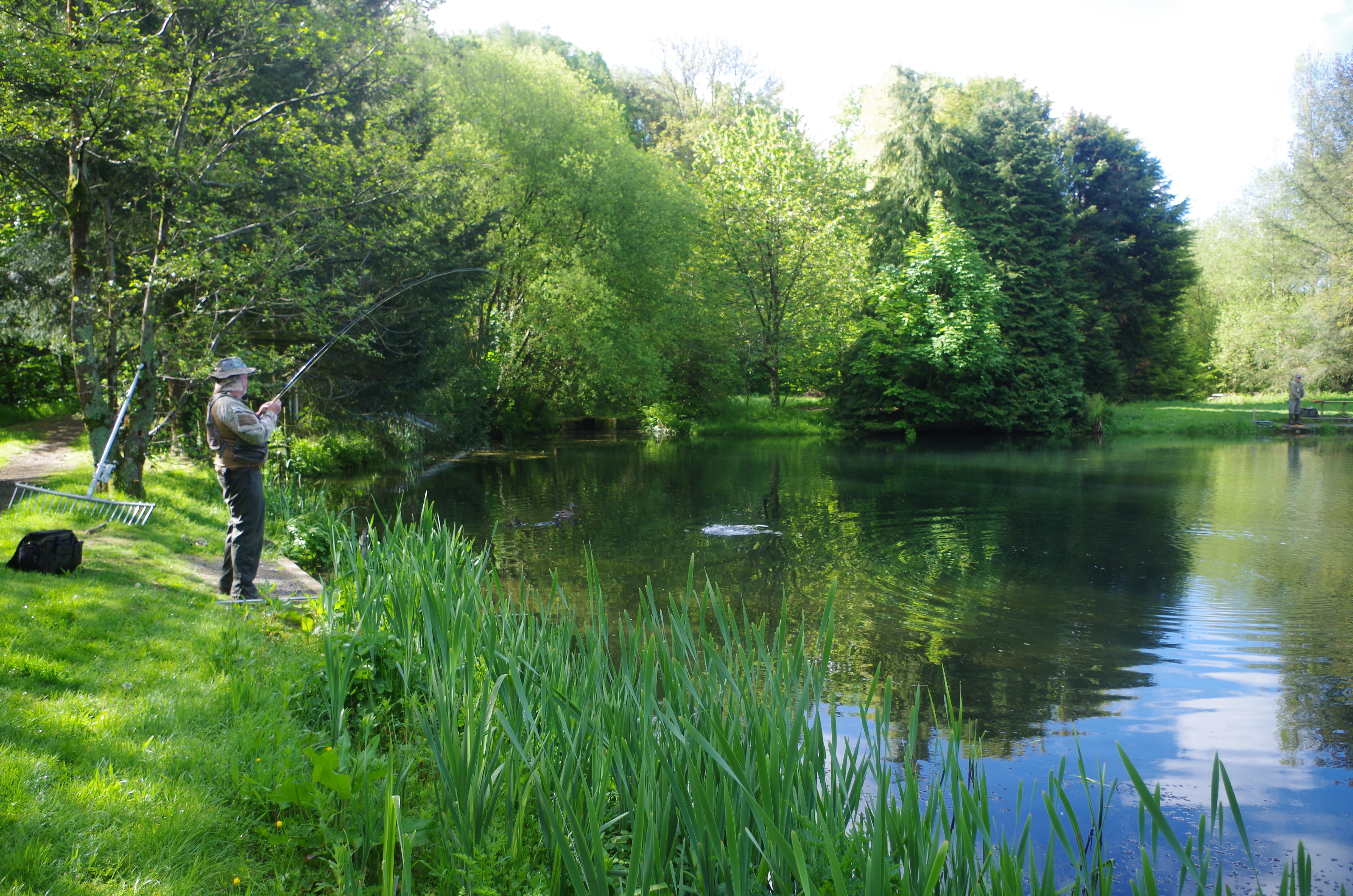 The venue is perfect for new comers to Fly Fishing as it is less-intimidating than larger venues that may prove off putting to those starting out. Fly Fishing tuition is available on site with resident instructors. See Website for full details. www.blakewell.co.uk
The fishing is often at its best during the winter months when the trout flourish in the cool water that flows in from Bradiford Water.