Bideford Angling Club held the first of their Summer fishing events at Tarka Swims. Great to see a good number of juniors coming into fishing. Well done to Bideford for such a sterling effort.
Today's first Junior Event Tarka Swims , Results: Over 14's
1st Tom Scott  9lb 15oz
2nd Tyler Scoot   6lb 12oz
3rd   Adam Wheeler 6lb 6oz
4th Joe Westcott 3lb 9oz
Under 14's
1st Charlie H 4lb 6oz
2nd Tom G 2lb 1oz.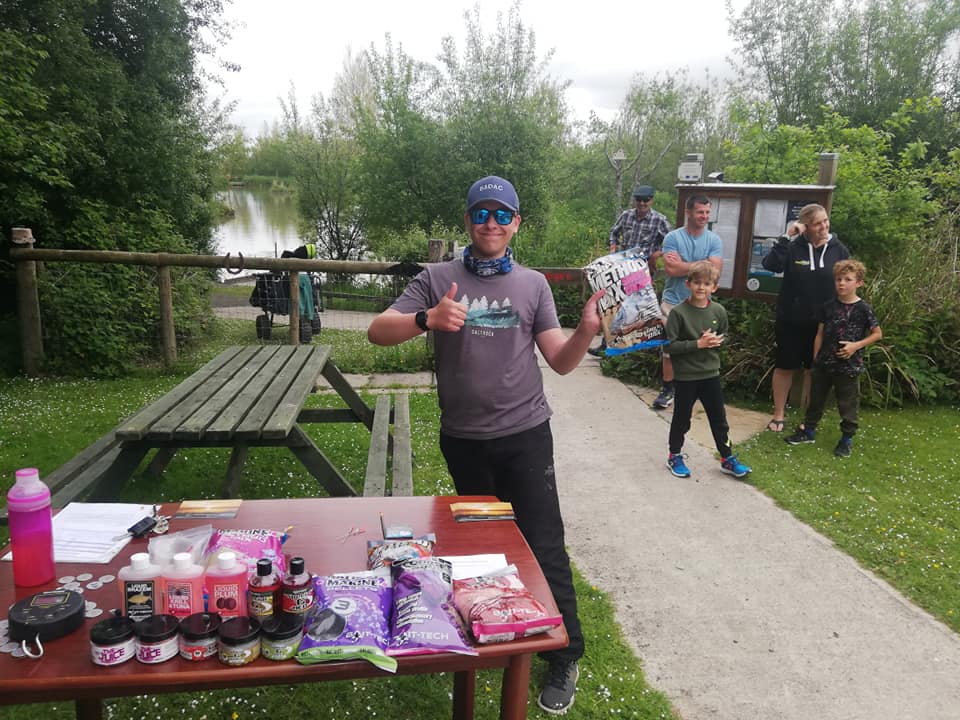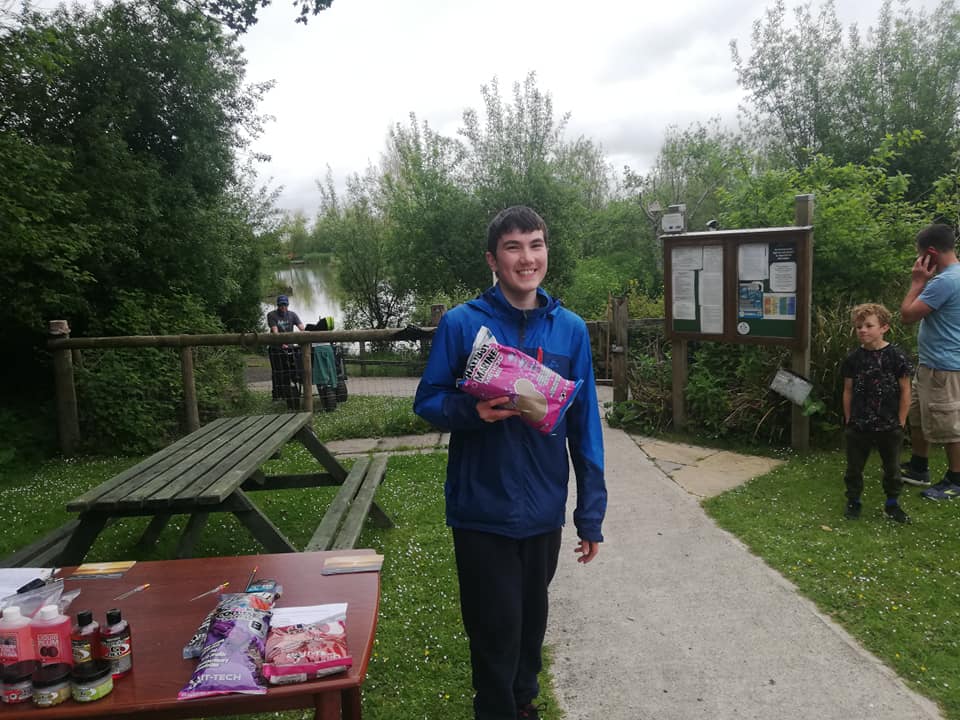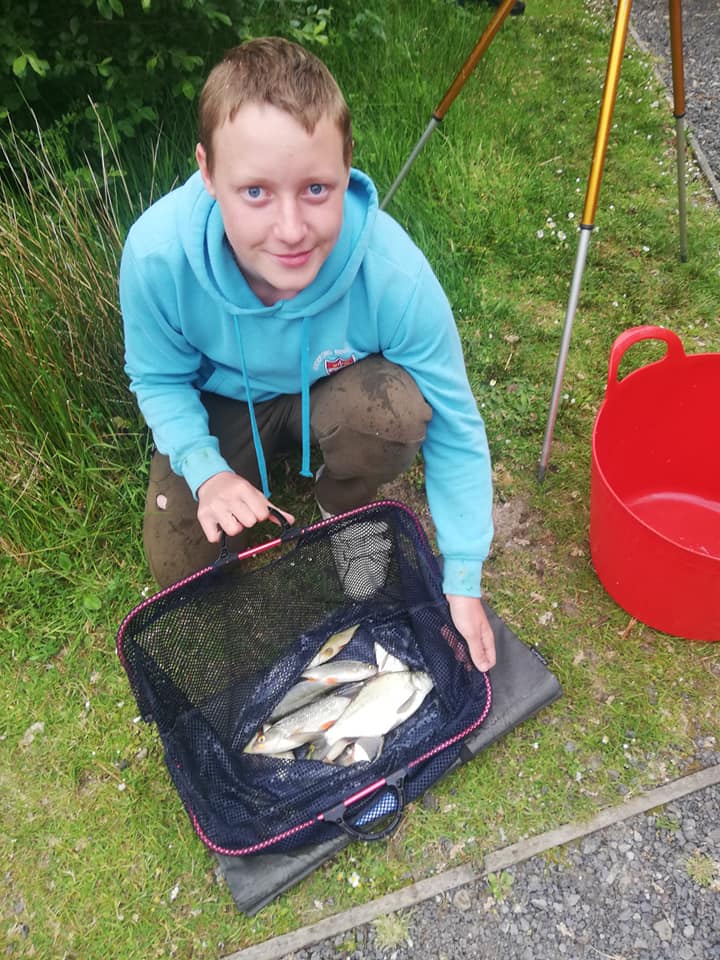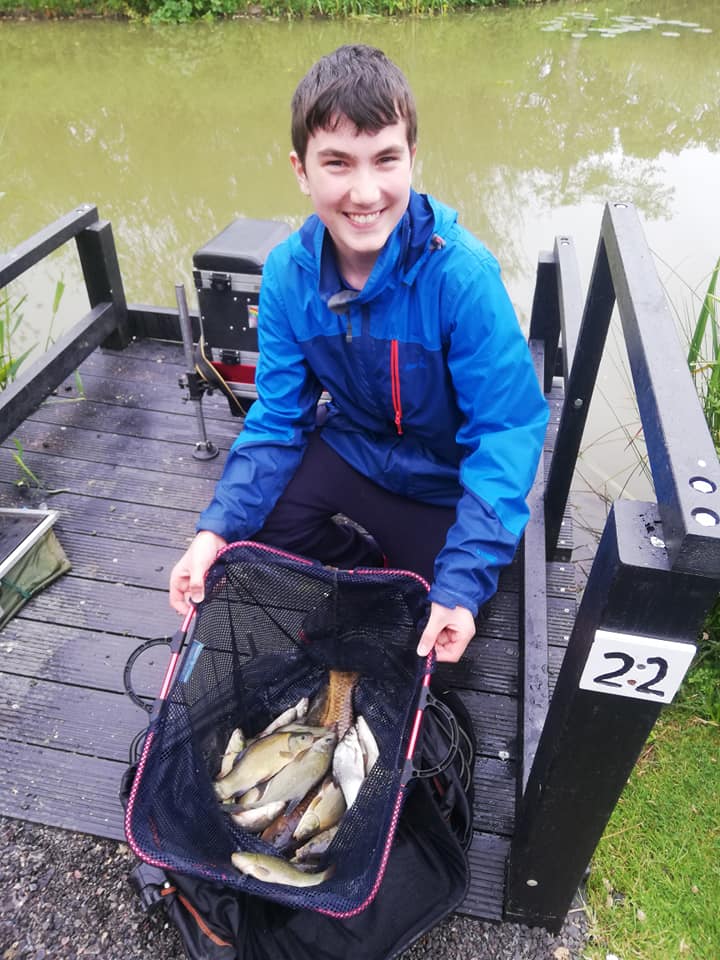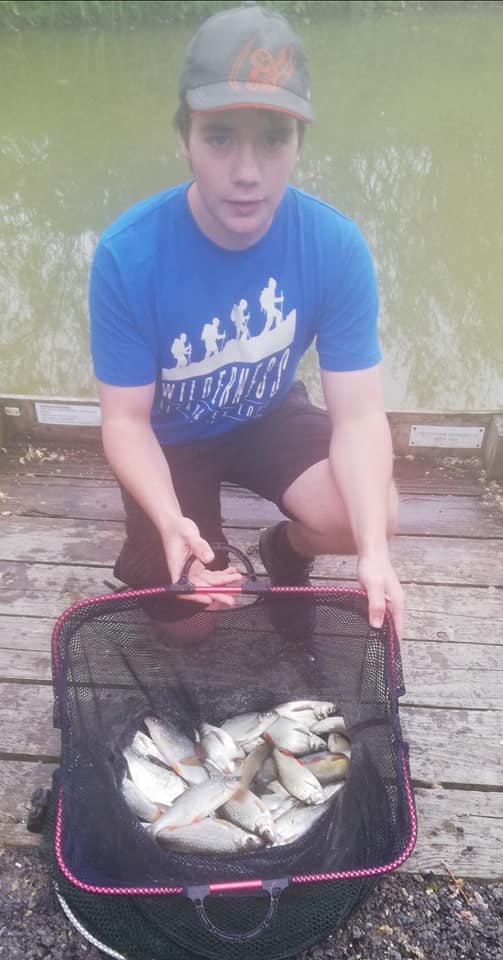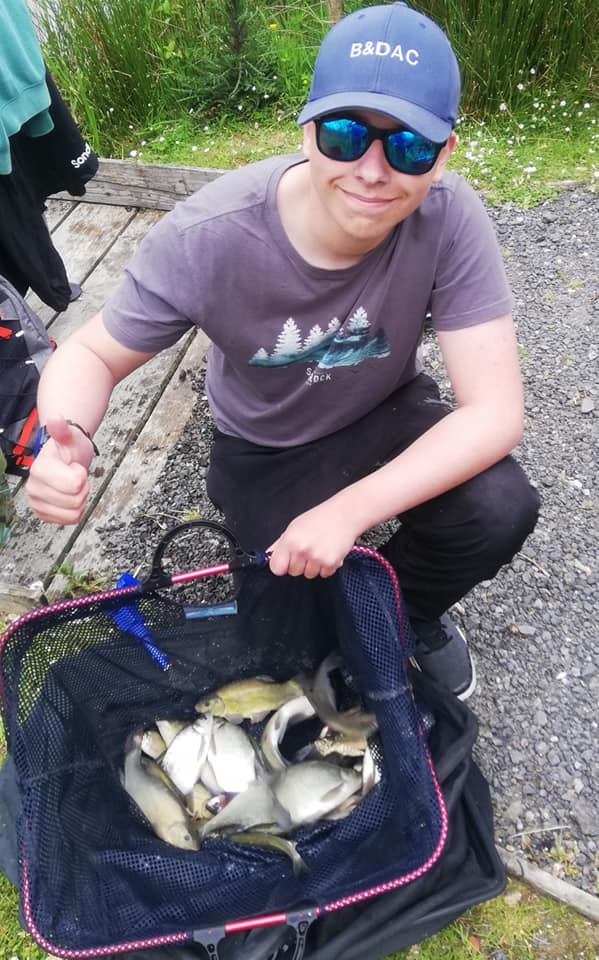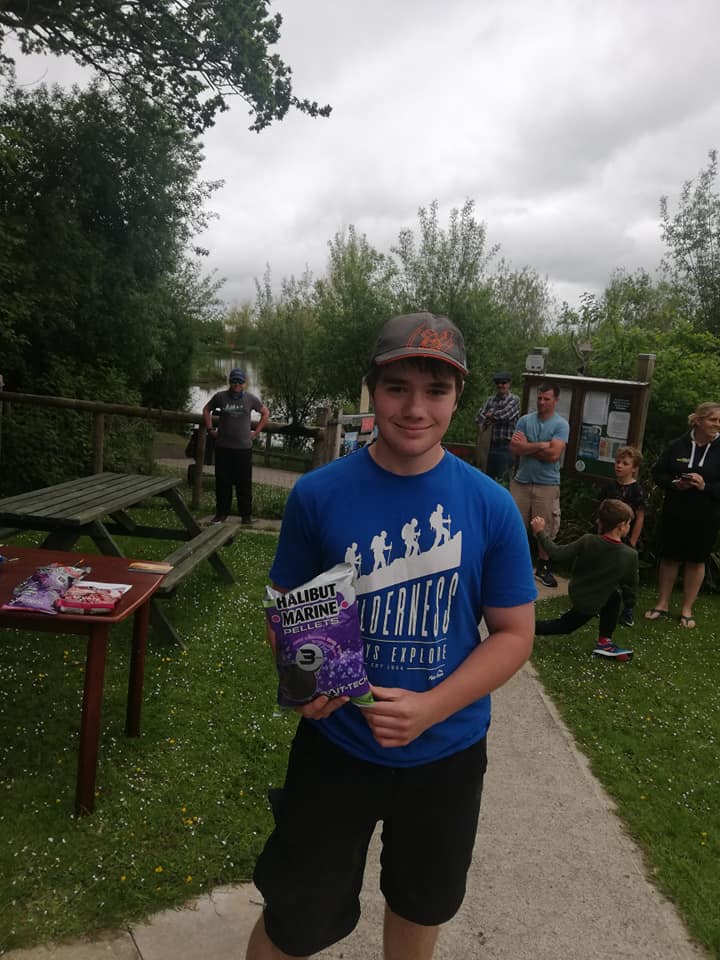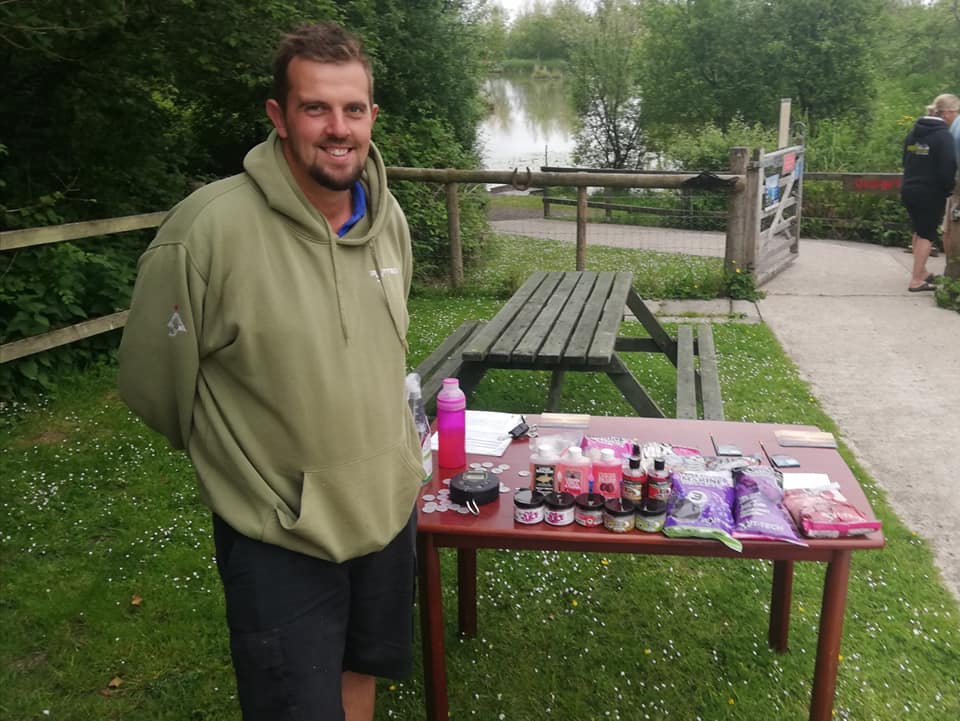 Our junior members enjoyed the 3 hour afternoon event on the shallower pegs, conditions were warm and overcast.Tom landed a late carp on peg 22 to secure victory, older brother Tyler had a good mixed net on peg 23 for second, just pipping Adam in to third. Many thanks to our helpers and a special thank you to Tom Downing for securing a fine box of prizes from BaitTech also thanks to Summerlands of Westward Ho!