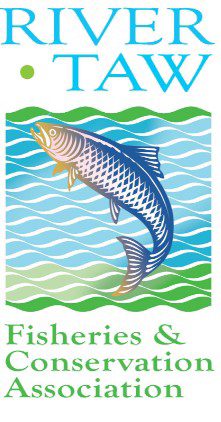 Mole Pollution Incident July 2019 – EA Prosecution
In the recent prosecution brought by the Environment Agency the guilty pleas were appropriate and not unexpected. The fines however, appear derisory – £2,000 and £667 against a fish kill of around 16,400. These fines don't reflect the severity of the incident, the damage done to our fish stocks and the ecology of the Mole. Where is the deterrent message to the farming community at a time of poor water quality in our rivers which remain under continuing threat from unsafe farming practices?
See link to EA press release below
We are pleased that the EA carried out a successful prosecution, but extremely disappointed with the final outcome.
Andy Gray, Chairman, RTFCA
https://www.gov.uk/government/news/north-devon-company-fined-for-pollution-that-devastated-fish-population