Lee Werrett won Stafford Moors 2021 Fisho-Festival and £1000 with a bag if 183lb.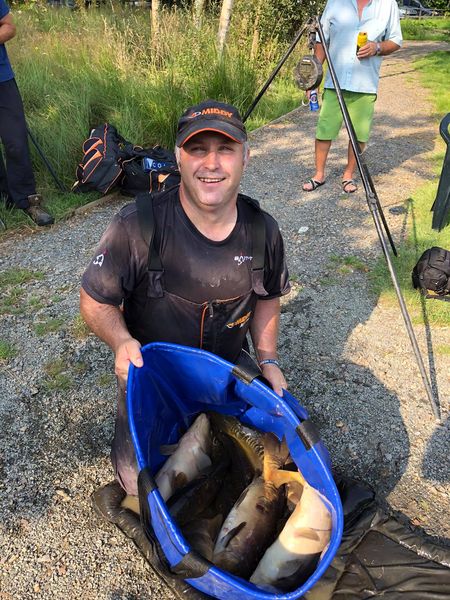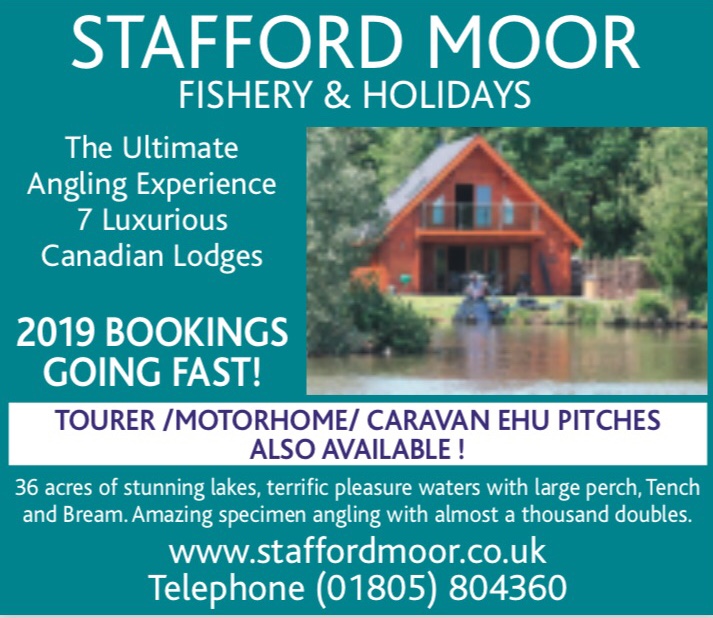 The venues latest open Match Results.
In 1st place was Nigel Rhodes  with 223lb 7oz from peg 11 on Woodpecker Lake.
In 2nd place was Steve Ford with 182lb 12oz from peg 2 on Tanners.
In 3rd place was Mark Layzel with 174lb 15oz from peg 5 on Woodpecker Lake.