Todd Robinson banked this 25lb 12oz beauty from lodge lake at the weekend , Todd caught on Sticky baits krill pop up and a tiny mesh bag of pellets.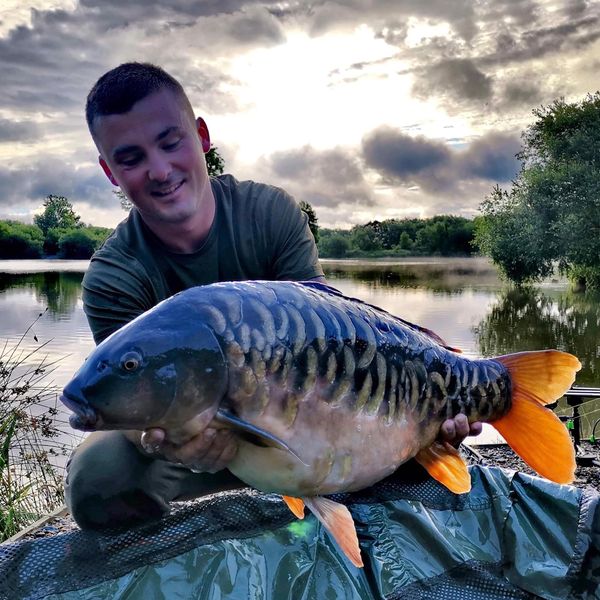 (Below) Steve Pullen and Jordan Rowe banked a few out from Beatties Lake fishing the beach swim then moving to the inlet swim , Steve now has a new personal best of 25lb fish were caught on Mainline cell boilies.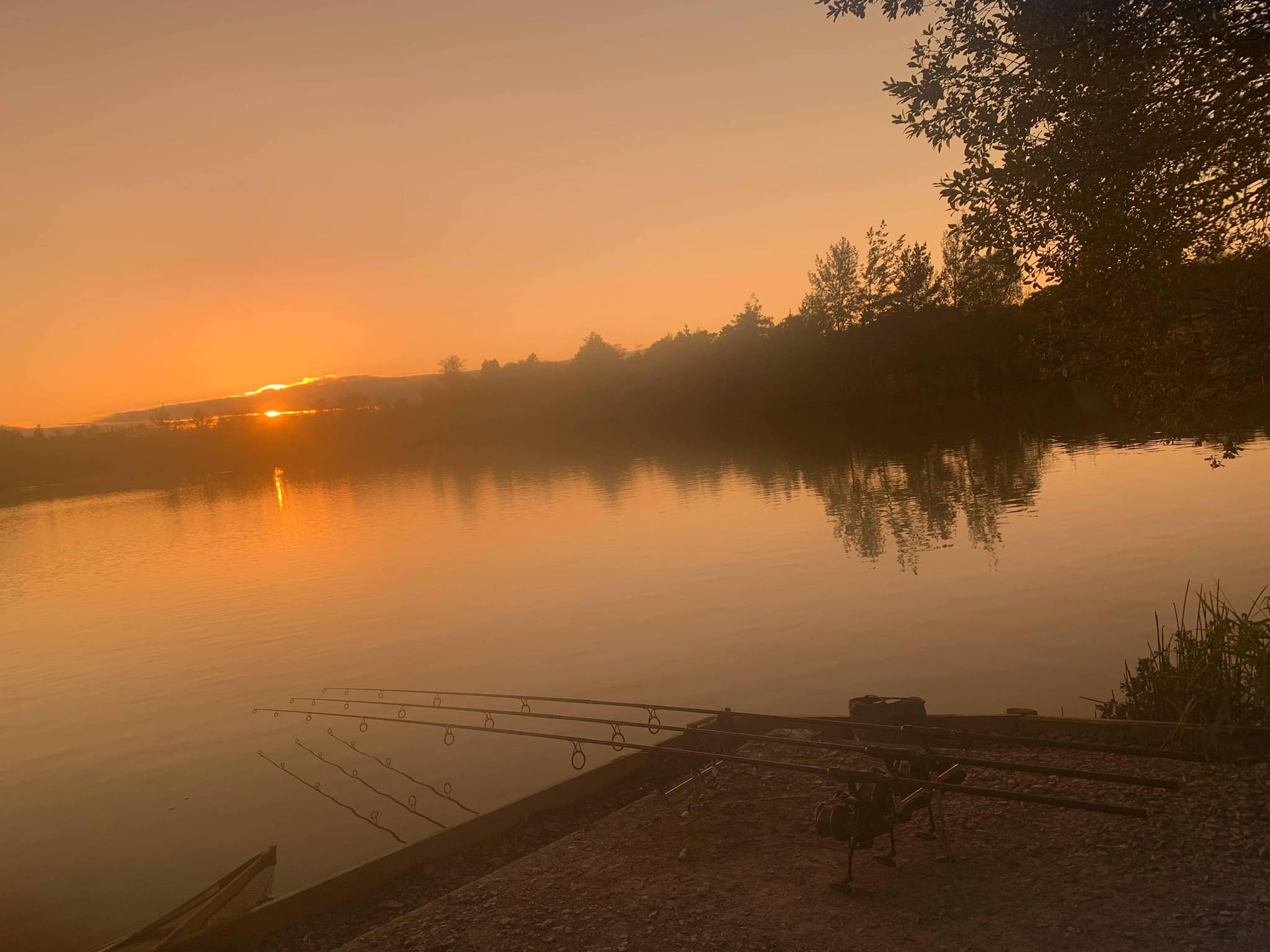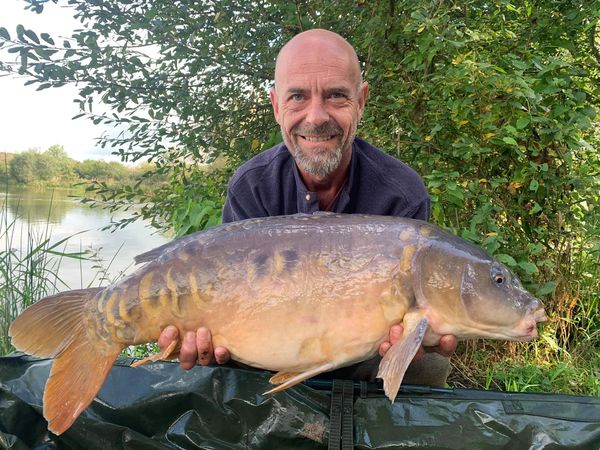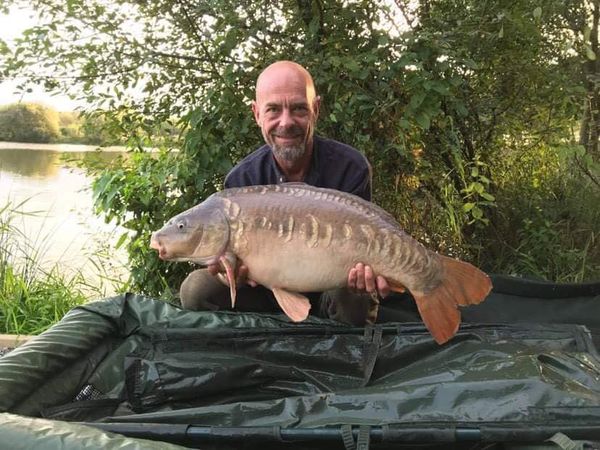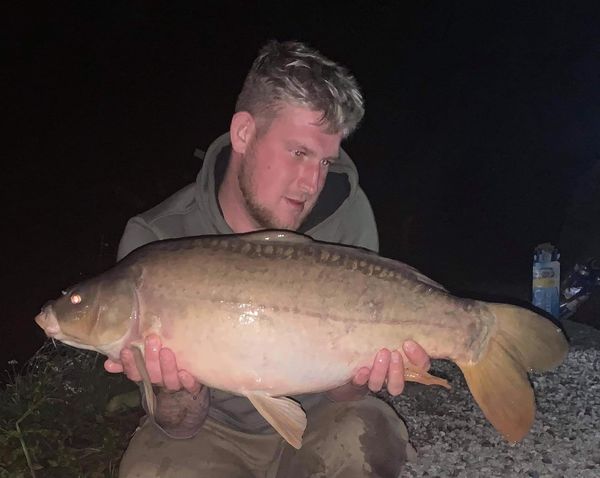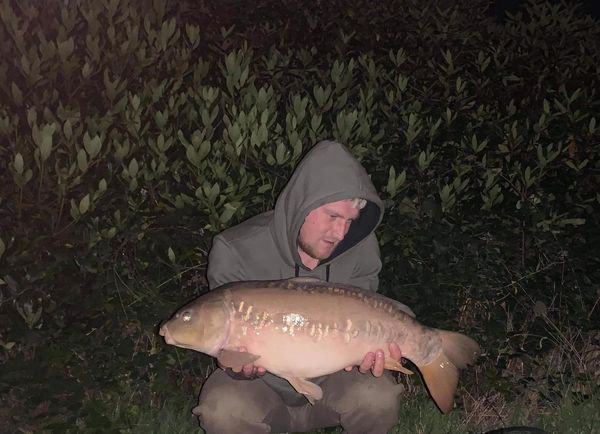 (Below) Dave Willcocks who had 3 fish out up to 35lb 2oz from swim 1 up on Lodge Lake fishing with Sticky baits Manilla 16mm boilies and house pellets and C.C Moore northern special pink pop up.