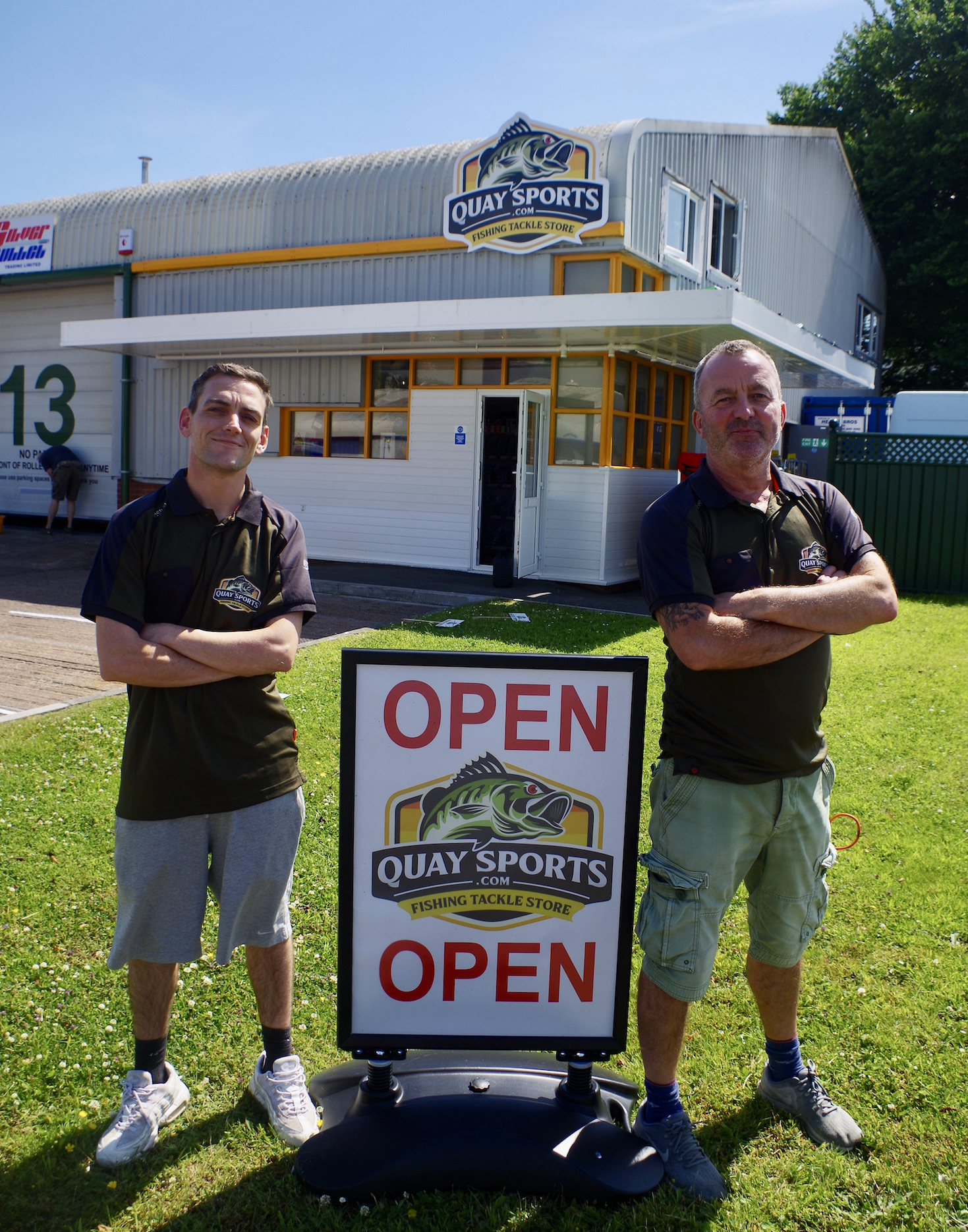 Quay Sports fishing Tackle & bait Store have recently purchased North Devon Tackle.
An agreement was reached last week and the North Devon Tackle store will be closed as from Monday,November 1st.
All of the popular products and brands that were previously stocked in North Devon Tackle will be available very soon in the Quay Sports store.
A Quay Sports team member said, "We aim to offer the same great service and choice of products that North Devon Tackle have over the past 6 years and would like to wish Jamie all the best for the future."
The move comes at a time when the High Street continues to contract with larger stores on the edge of town offering free parking and a wider range of products in larger premises. As angling's popularity continues to grow it is great that a shop front style shop is available for Barnstaple's anglers.
North Devon Angling News wish Jamie all the best for the future. The advice he gave freely to local anglers was very much appreciated.