Christmas looms ever closer and if you have not purchased all those Christmas gifts yet why not visit your local tackle shop.
We are very fortunate to have several superb fishing tackle shops in North Devon all offering a vast array of quality tackle and bait. The local tackle shop is of course more than just a shop its also a social hub where anglers meet and talk fishing an essential ingredient for the future of angling.  I always try and do a short piece each year to highlight North Devons tackle outlets.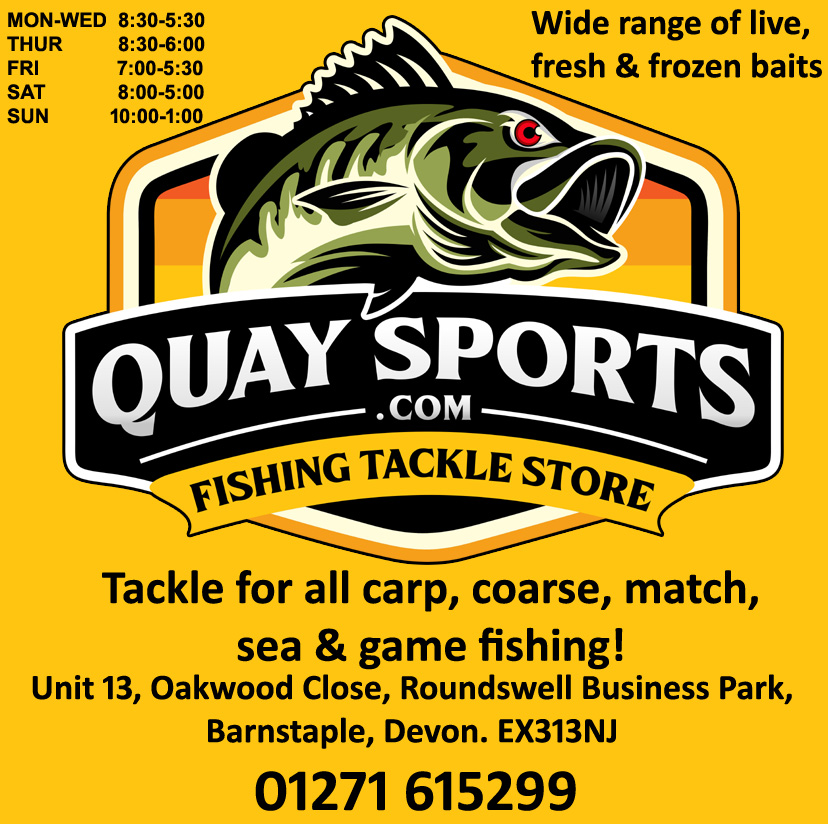 http://www.quaysports.com
Quay sports has a friendly team of local anglers behind the counter willing to offer useful advice on all disciplines of angling.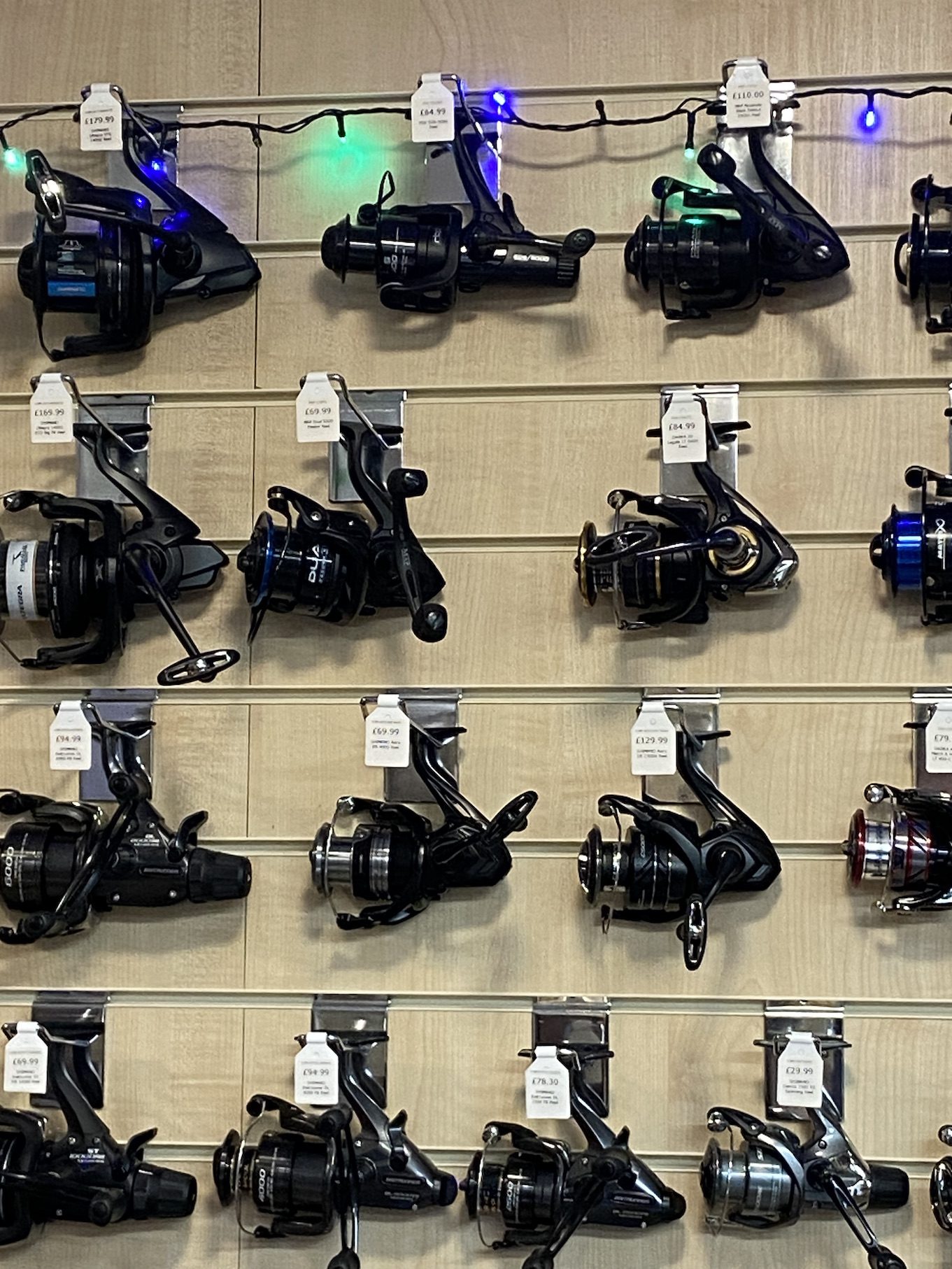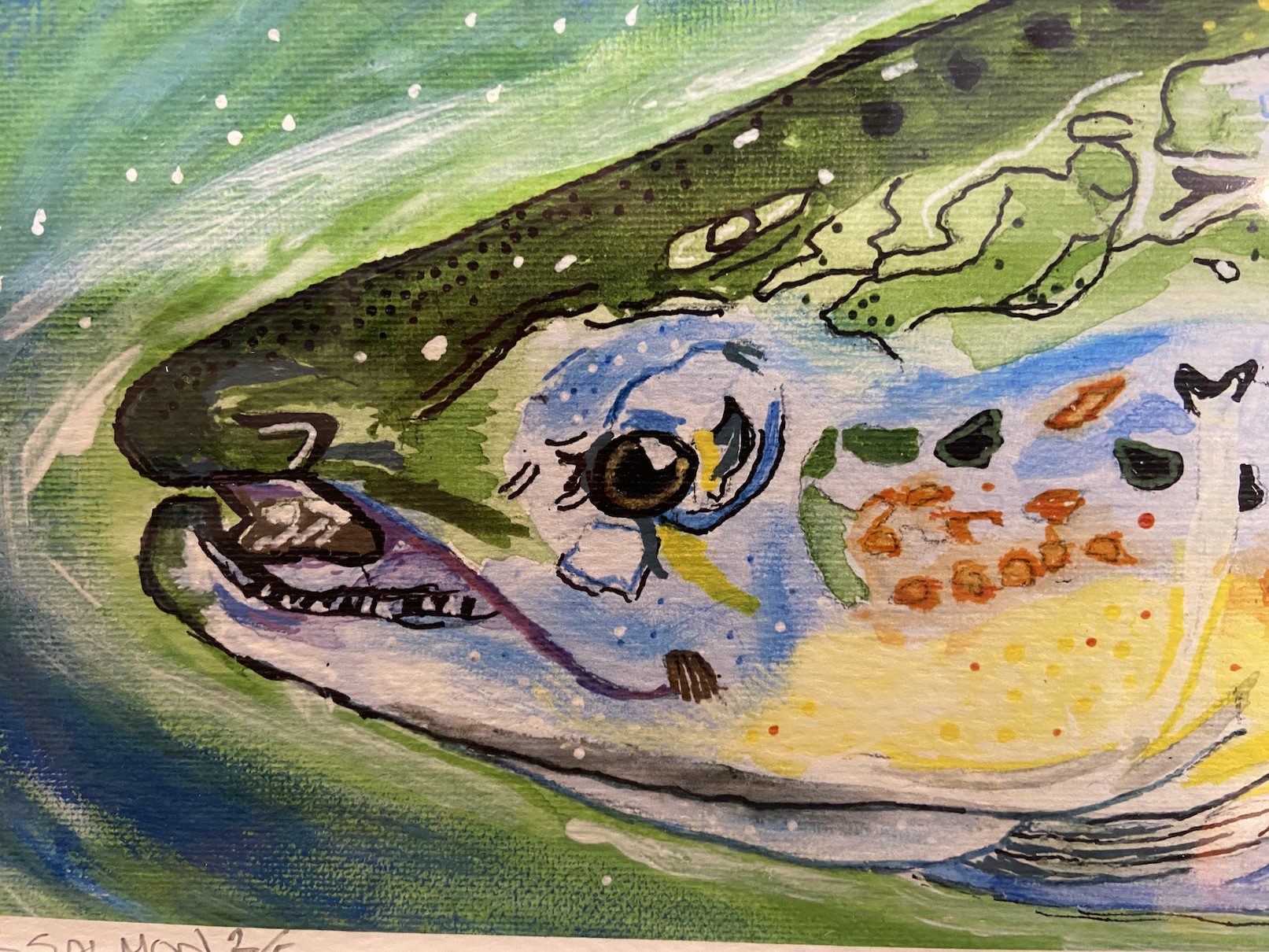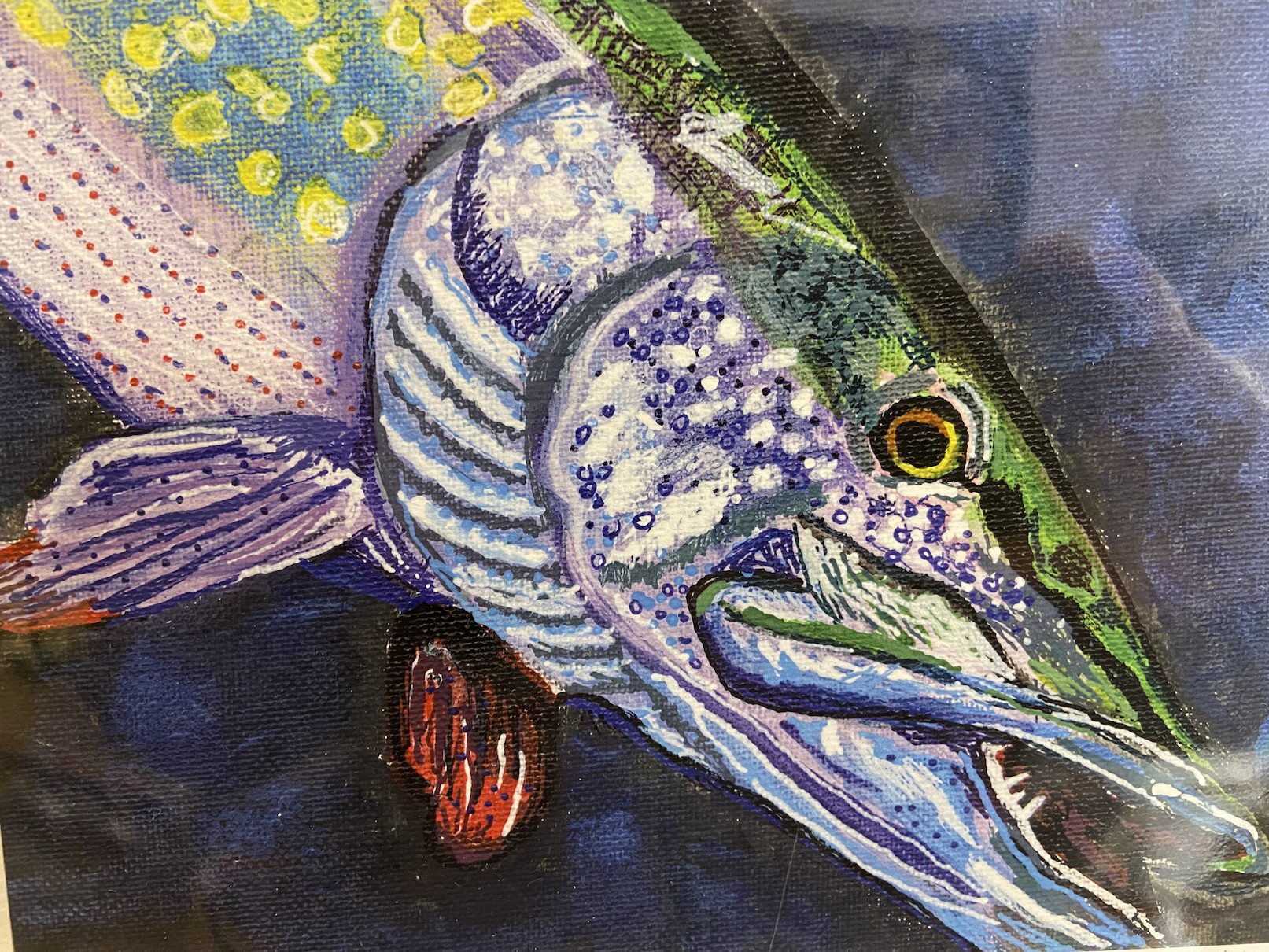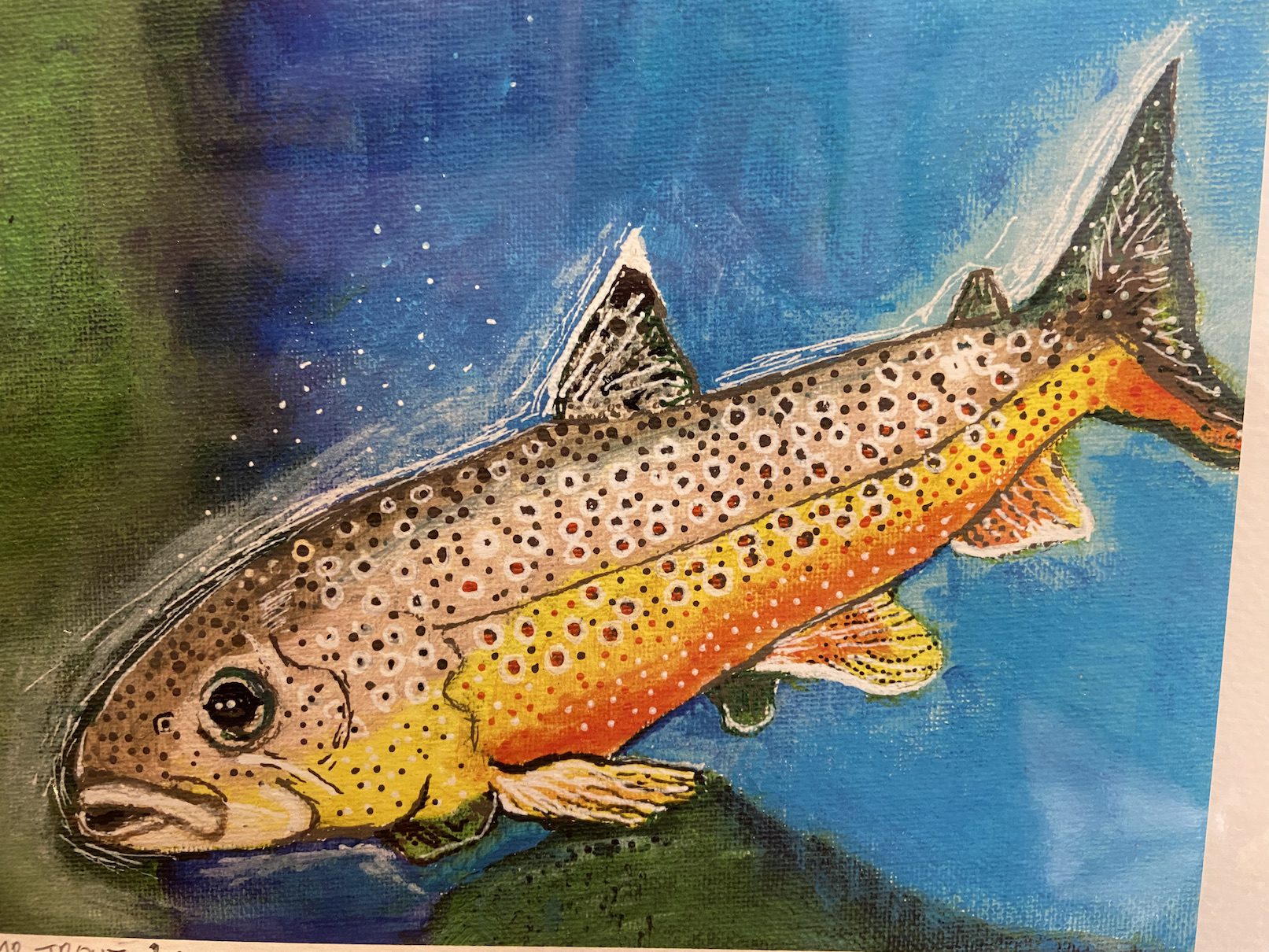 (Above) The superb FoxArt limited edition prints are now available in store, only four of each print available
Will make lovely Christmas gift. all prints signed and numbered. More designs coming soon.
Summerlands Tackle in Westward Ho! is  a long established family run tackle shop that carrys a vast range of tackle. A warm greeting is always given and it is rare to walk into the shop without meeting a fellow of the angle.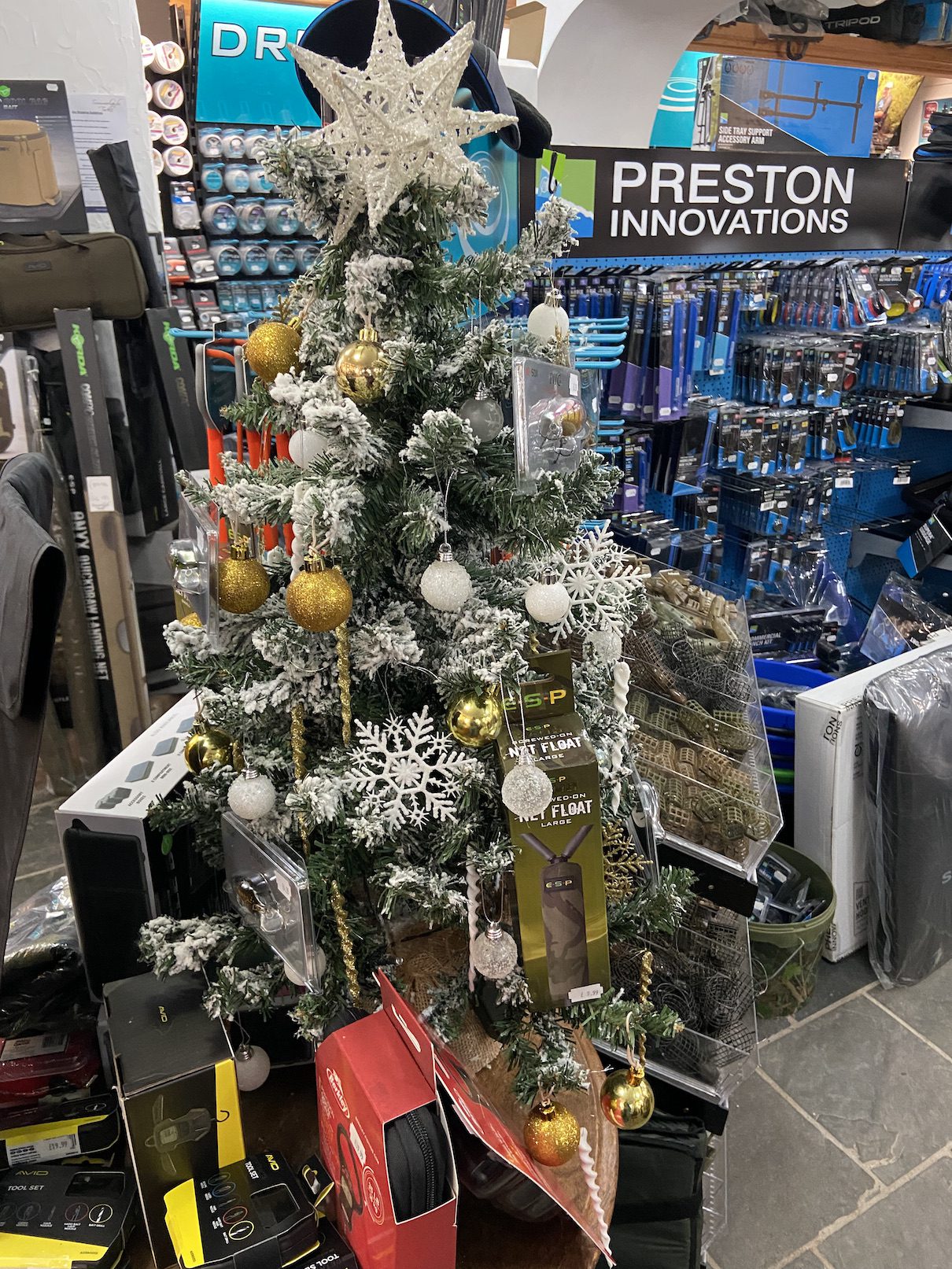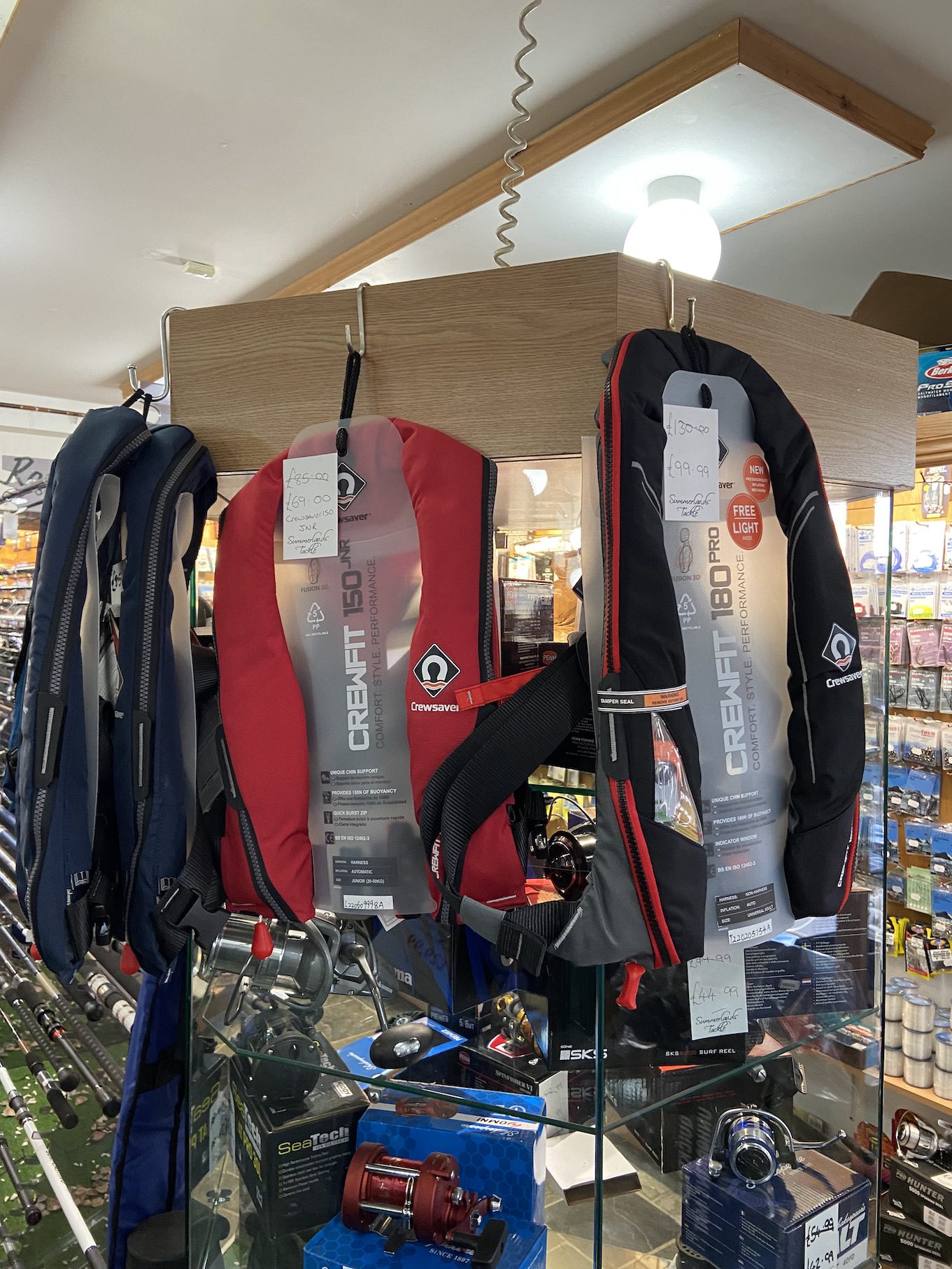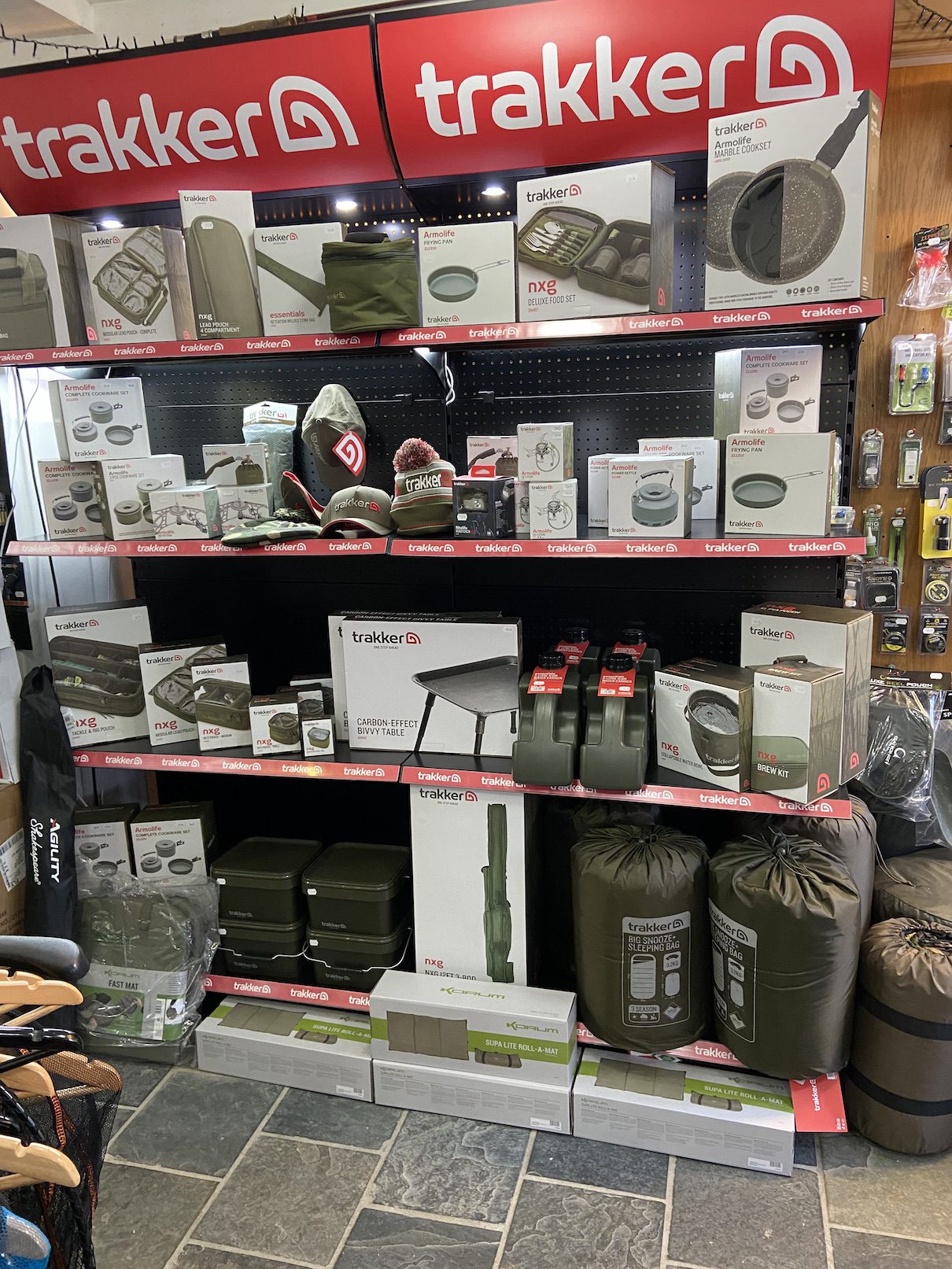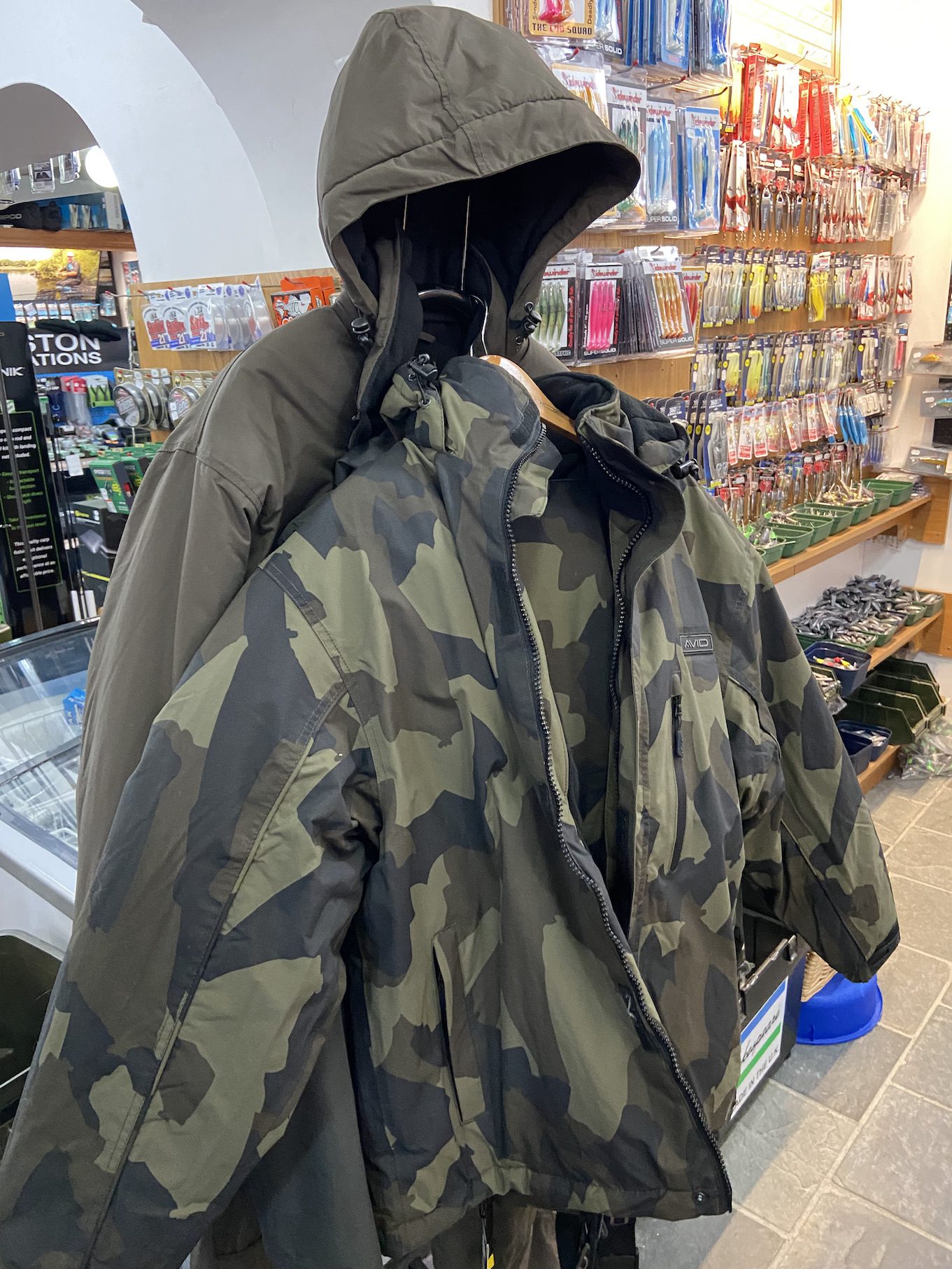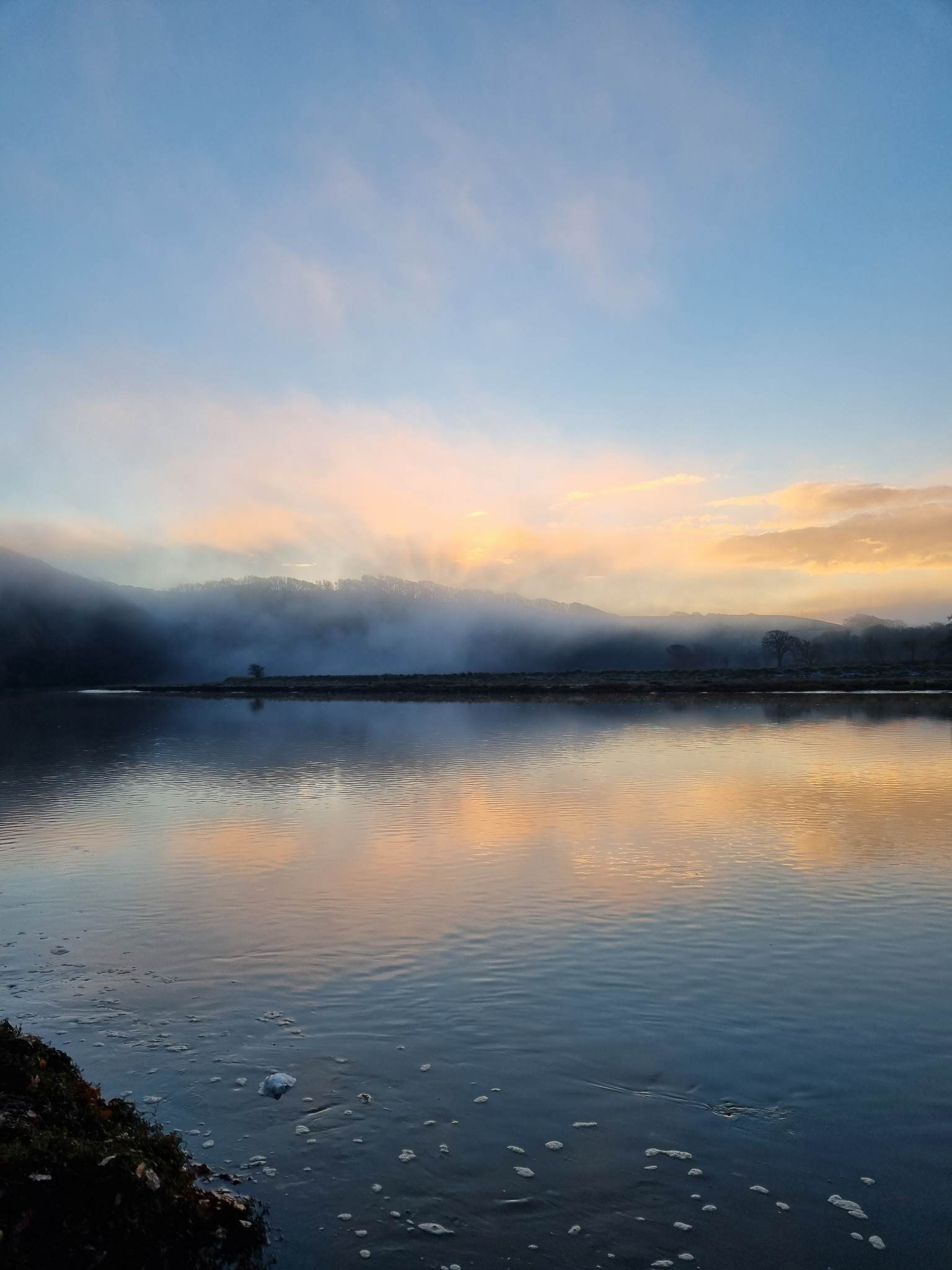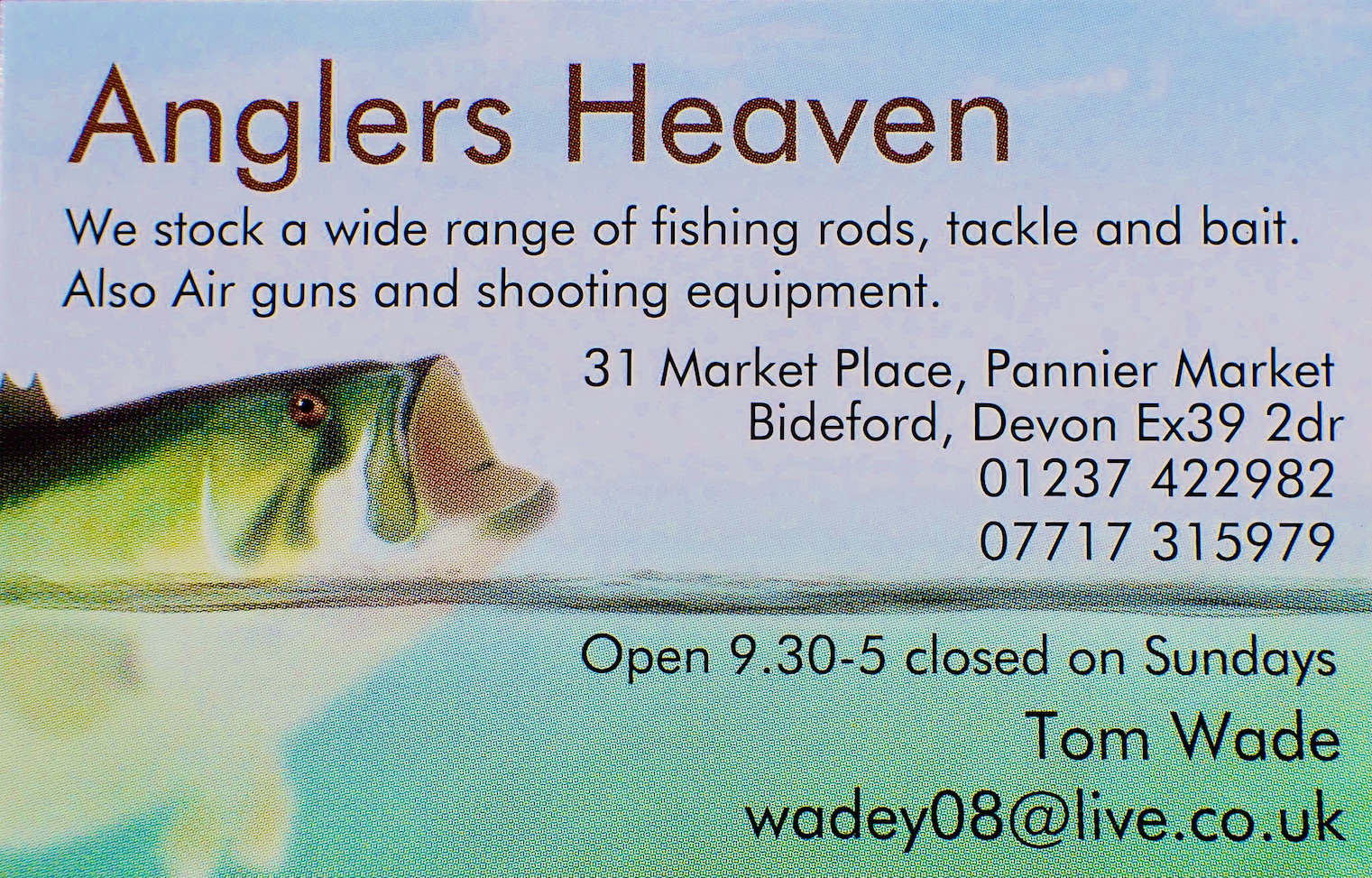 Anglers Heaven is conveniently situated adjacent to Bideford's Pannier Market.  Owner Tom Wade is extending the shop with a grand opening of the extension in the New Year. The shop carry's a large stock of sea and Coarse tackle and works closely with Bideford Angling Club to promote local fishing.They also carry a wide selection of air rifles.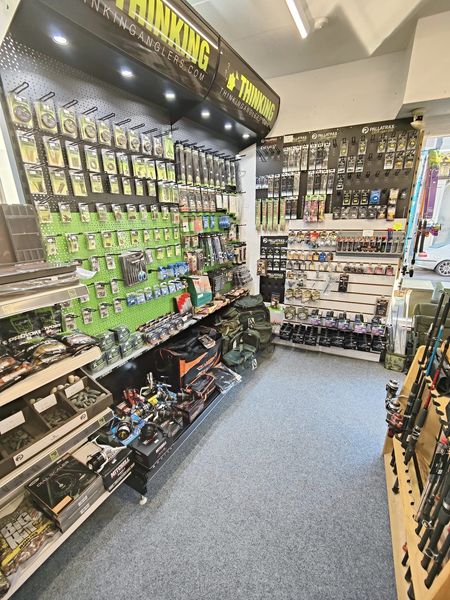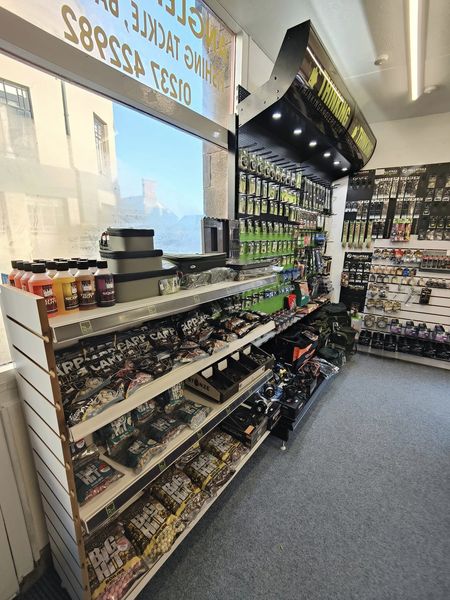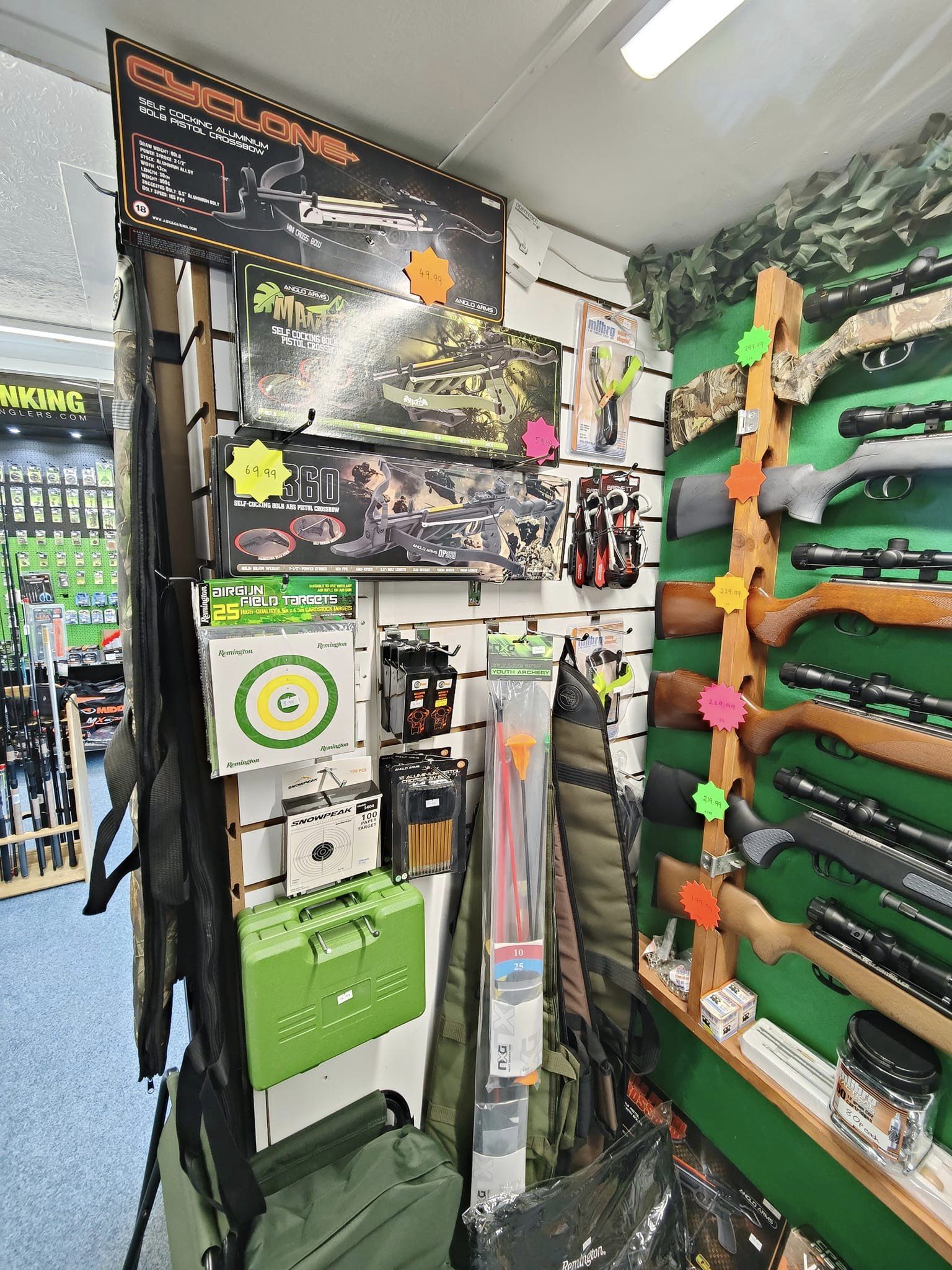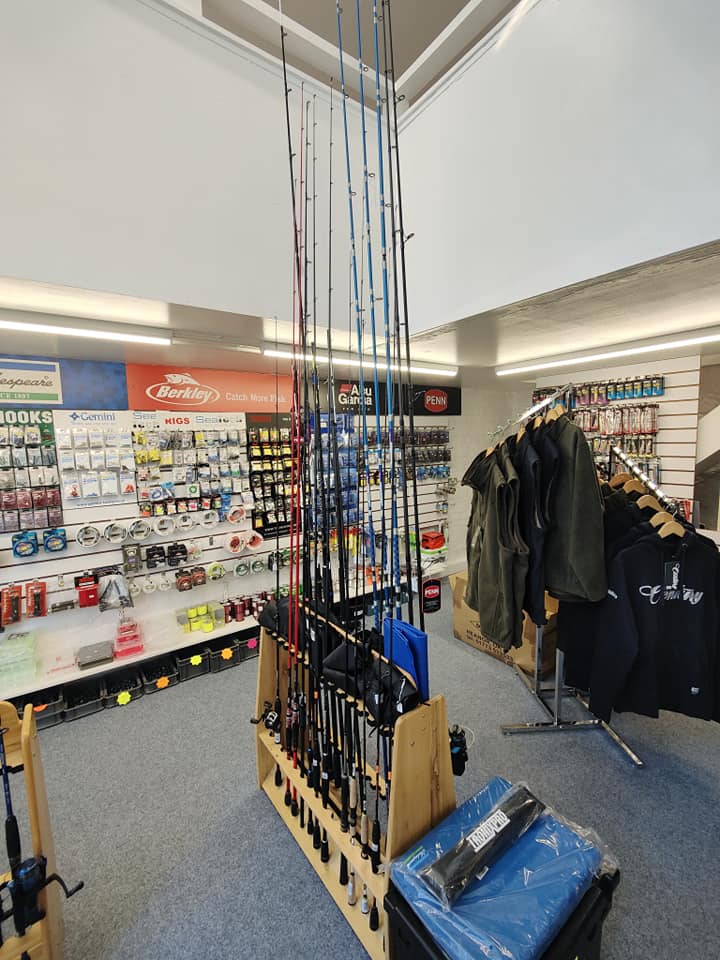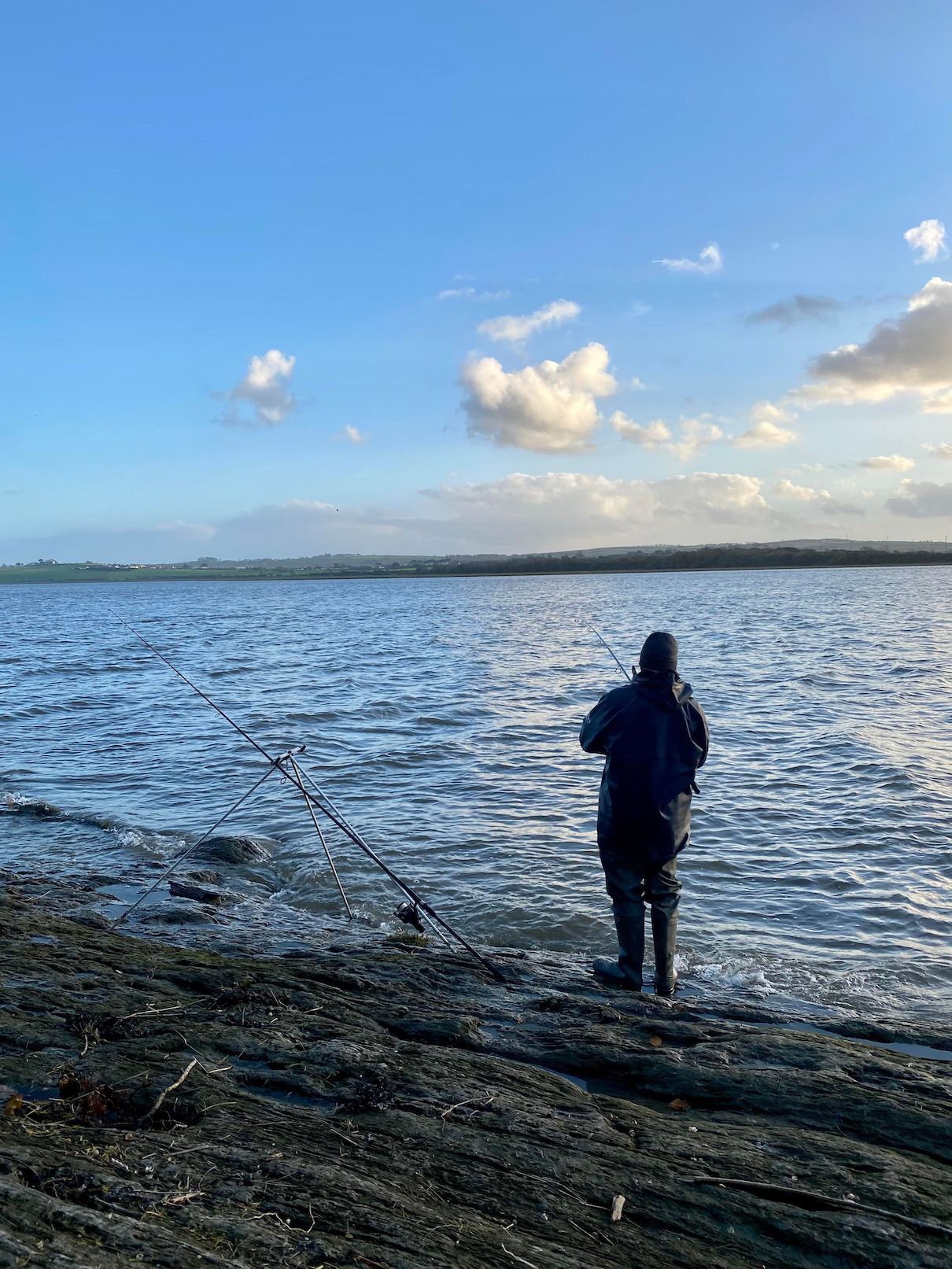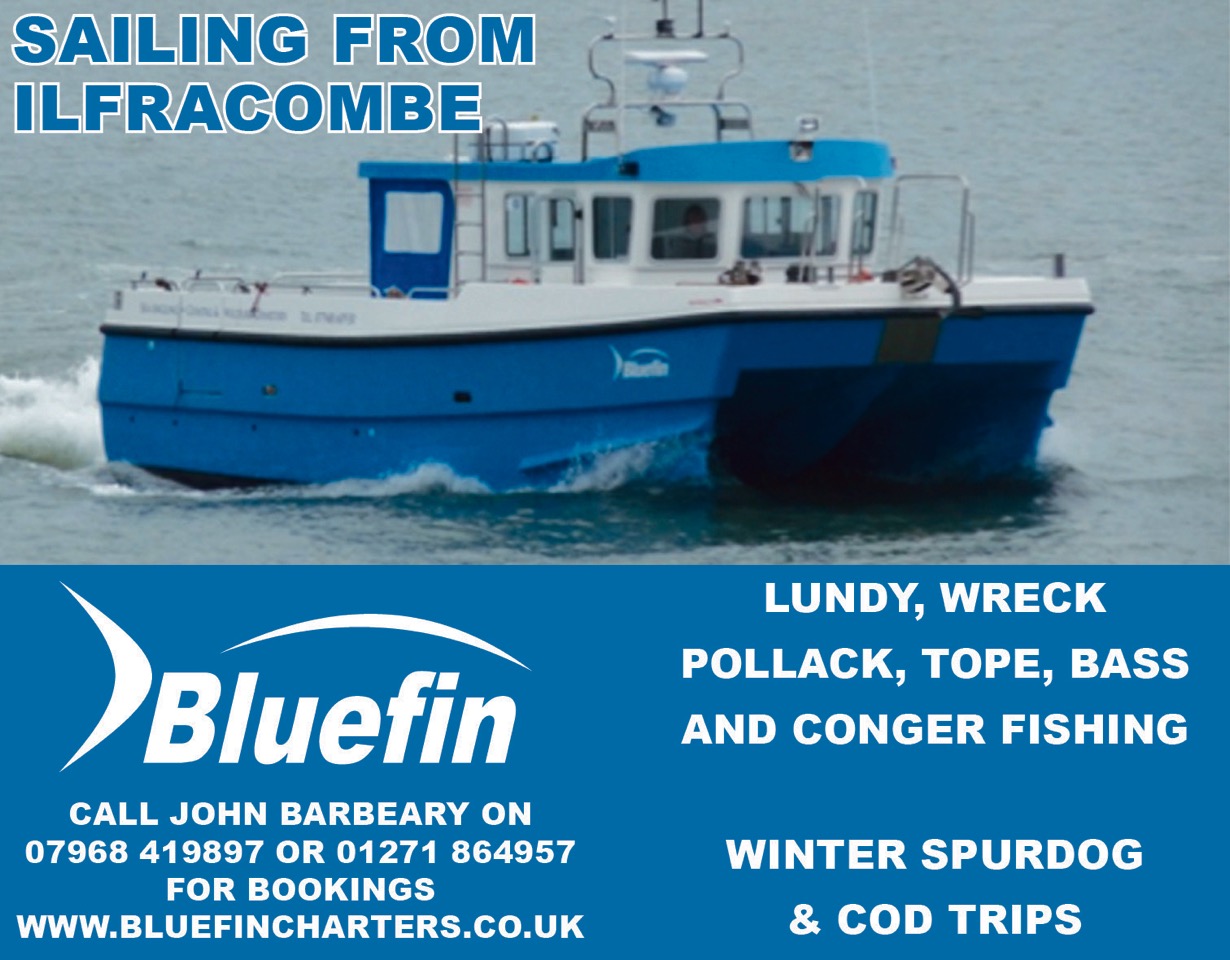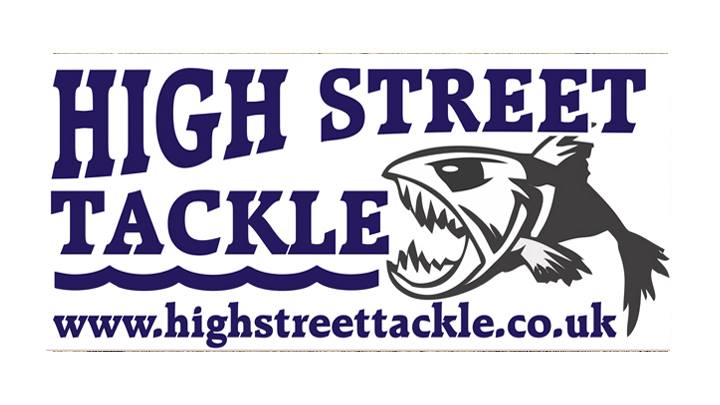 High Street Tackle in Ilfracombe offers one of the largest selections of lures in North Devon and is the domain of Danny Watson and Pauline Chard. Danny is a fountain of knowledge when it comes to the latest lures for bass fishing and has many contacts throughout the lure fishing community. The shop also stocks a range of essential tackles and baits for coarse and sea angling.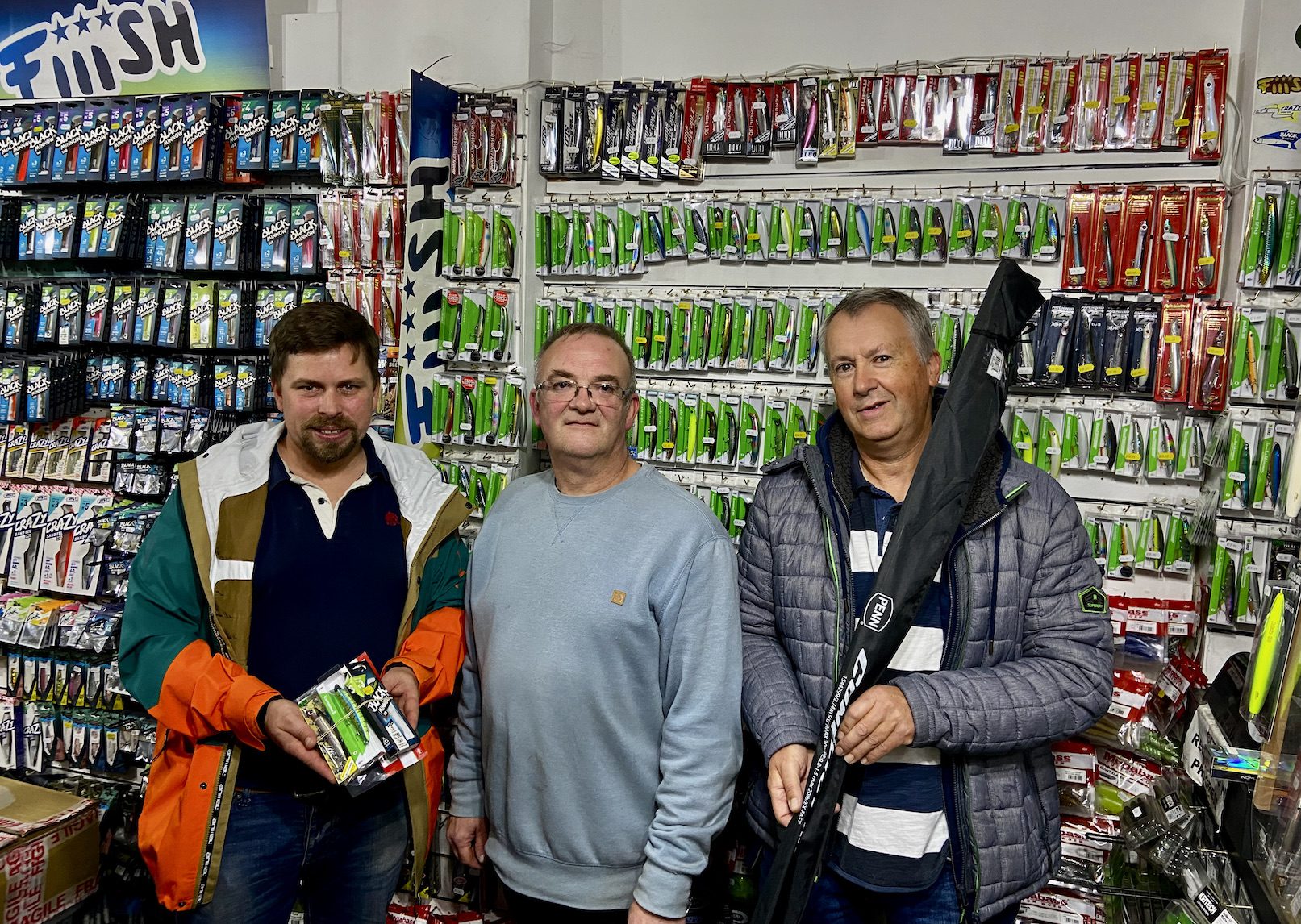 Danny is a keen supporter of Combe Martin SAC and plans to co host an open Lure Fishing competition in the summer of 2023. Danny is also a supplier of tackle for Reel Deal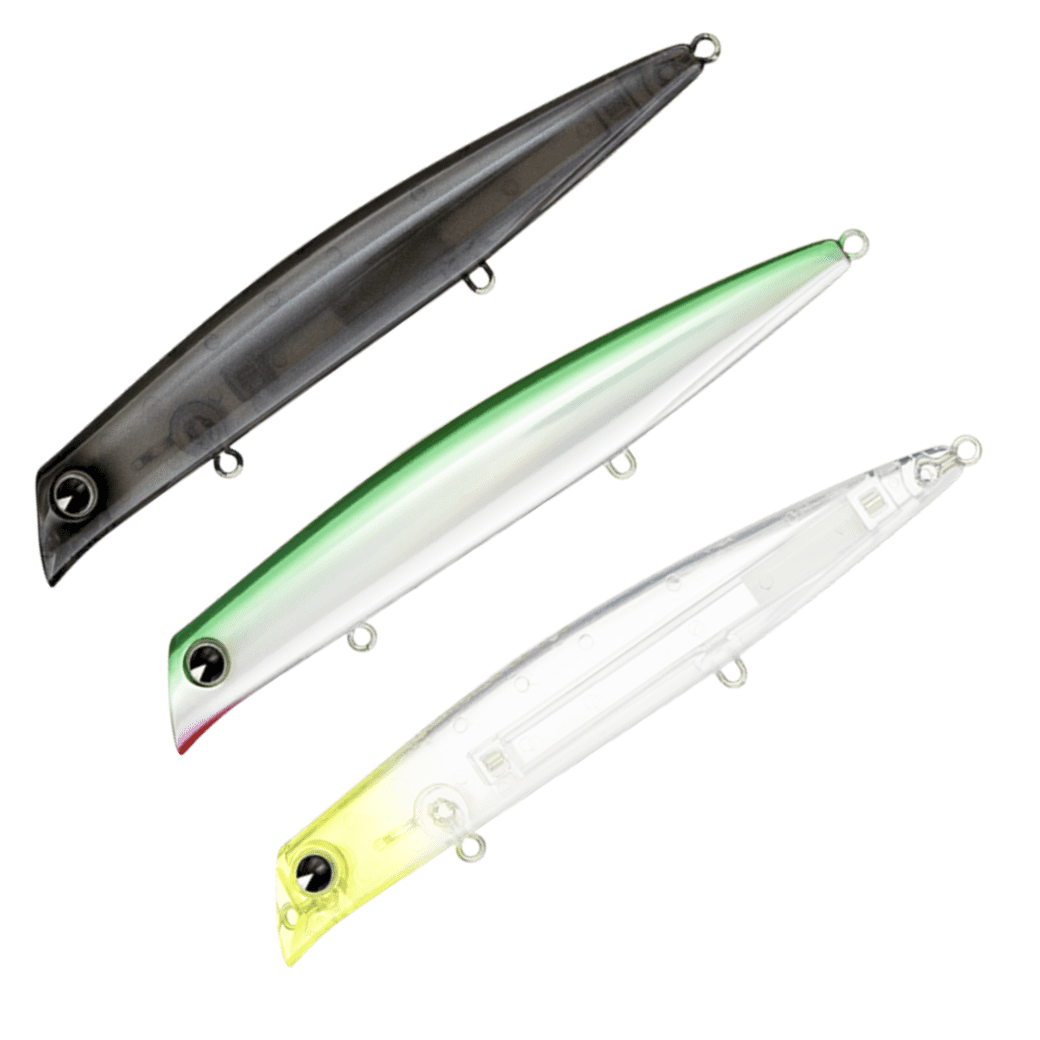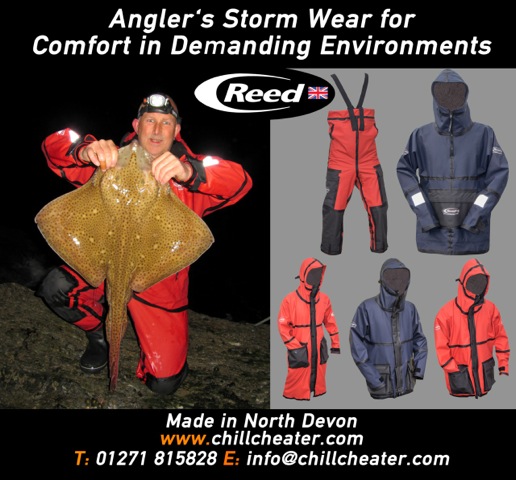 Braunton based Chillcheater supply high quality clothing for outdoor enthuiasts with warm under layers and tough, wind and water repellent outers.