Dave Rothery stated that that he caught several carp at Torridge Carp lakes fishing over crushed/ chopped and whole Boilie combo.
These two commons went 20lb 4oz and 22lb 12oz.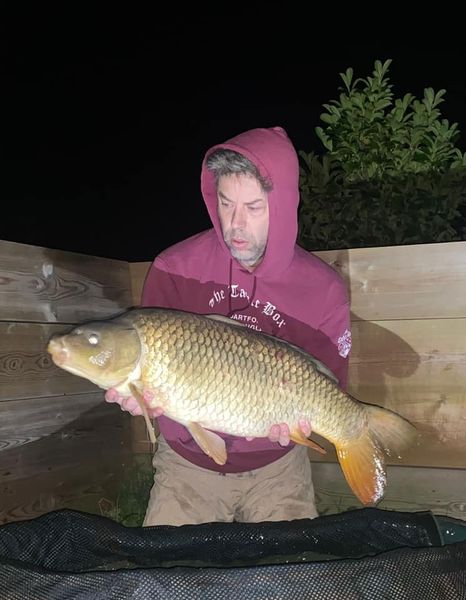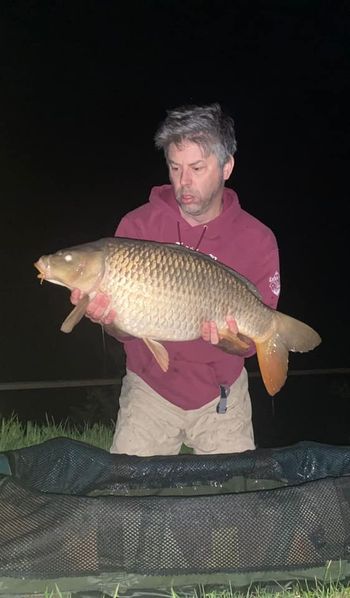 Matt Davidson fished a four nighter and went in heavy with the bait, resulting in three carp of 19lb14oz, 24lb 2oz and 24lb 12oz.