Triple Hook Turkey flounder Open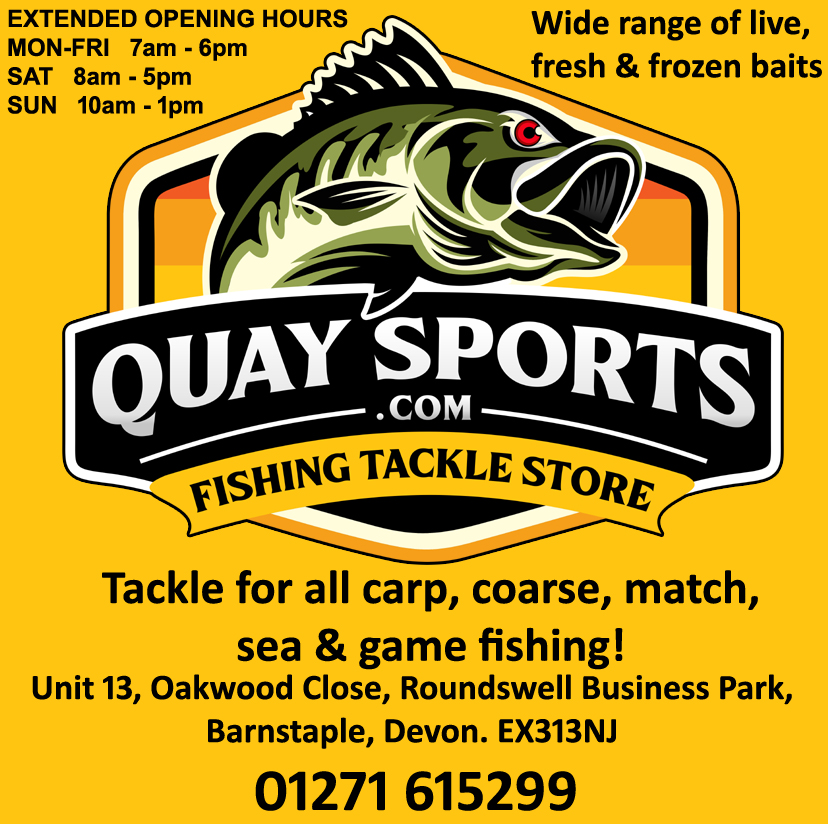 Joan Cairns won Triple Hook Clubs Christmas Turkey Open with a fine flounder scaling 2lb 1.75oz. The competition attracted 42 competitors. The top ten competitors listed below all took home a turkey.
1st – Joan Cairns – flounder 2lb 1.75oz
2nd – Dennis Toleman – flounder 1lb 10.75oz
3rd – Mark Beer – flounder  1lb 8.2oz
4th – Martin T – flounder 1lb 7.75oz
5th – Peter Squires -flounder 1lb 7oz
6th – Damien Babb – flounder 1lb 6.75oz
7th- Steve Luxton – flounder 1lb 6.5oz
8th – John Passmore – flounder – 1lb 6oz
9th – Robbie Hancock – flounder 1lb 2.25oz
10th – Nigel Gullon – flounder 1lb 2.2oz
Bideford Angling Club 24 hour Rover
December 24hour results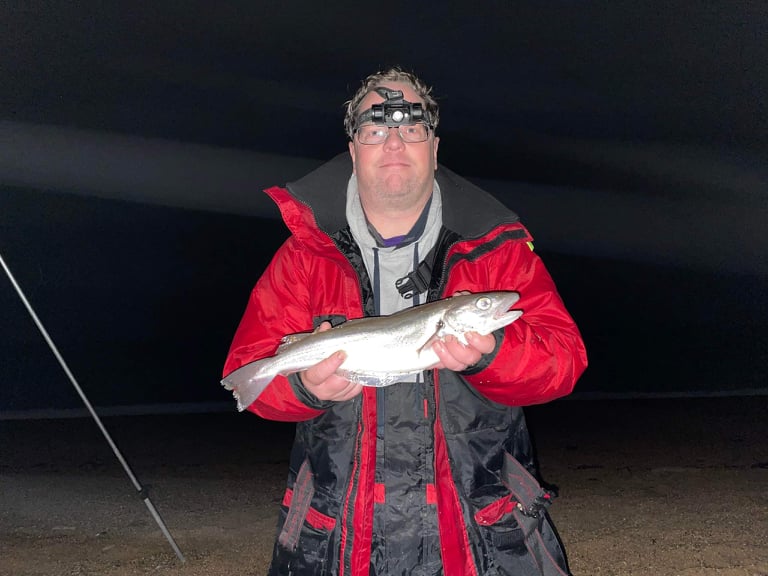 1st Tony Gussin Whiting 1lb 10 108.333%
2nd Tony Gussin Whiting 1lb 10 108.333%
3rd Andrew Clements Whiting 1lb  6 3/4 94.791%
That's the clubs angling calendar done and dusted for the year.
Fingers crossed we have a better start to 2022 than we did 2021……
Congratulations to all the winners throughout the year and hopefully we can hit the ground running next year.
All the best….  🎉 from Nathan Clements.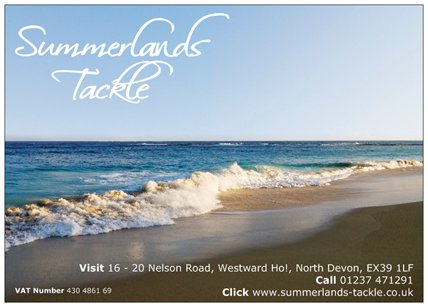 Appledore Shipbuilder's Christmas Competition
Report from Andrew Atkinson
21 members fished the Christmas comp today. Fishing was tough for most. 7 members catching just the one fish and 9 not catching at all!
A few members did managed to find better areas with multiple catches.
Jazza John won the competition with a Flounder of 1lb 8oz 14dr. He was also 2nd with another one of 1lb 6ozs and Richard Boon 3rd with a 1lb 4oz 4dr fish
Many thanks to all that fished today.
Thanks also to Franky Heards, Quay sports, Riot Baits and Summerlands Tackle for donating Prizes
What was nice today was that everyone who fished today went a way with a prize from the table!
We also had the 24hr winter league heat this weekend.
7 people fished, with many opting to fish the Christmas comp.
Winner was David Atkinson with a Flounder of 1lb 3oz 8dr. 2nd was James Atkinson with another Flounder of 1lb 3oz 6drs
Wishing all members a good Christmas.
Stay safe and see you in the New Year!
Combe Martin SAC Christmas Competition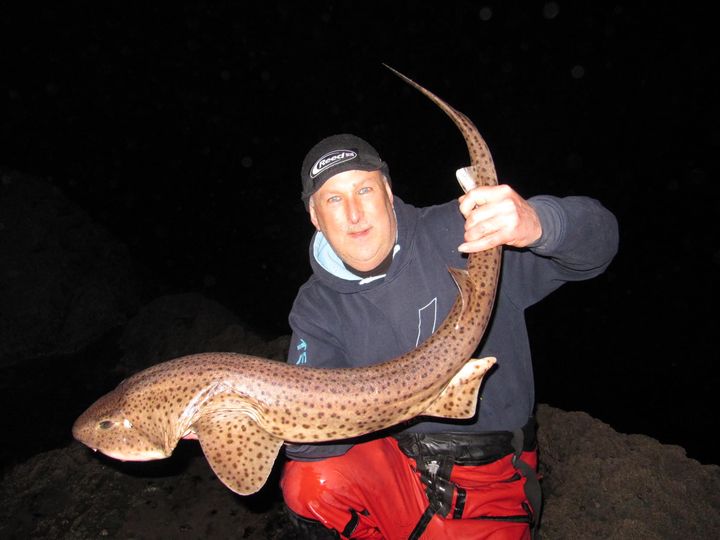 Kevin Legge won Combe Martin SAC's Christmas Competition with a specimen bull huss of 11lb 7oz. Dave Brooke was runner up with a conger of 18lb 5oz and Wayne Thomas third with a bull huss of 7lb 15oz.