(Below) Oakley Hunt and his dad Warren fished on beach 1 on lodge lake. They banked 7 fish with dad Warren having a new personal best of 27lb 12oz.
All fish were caught on Sticky baits krill and Manilla boilies.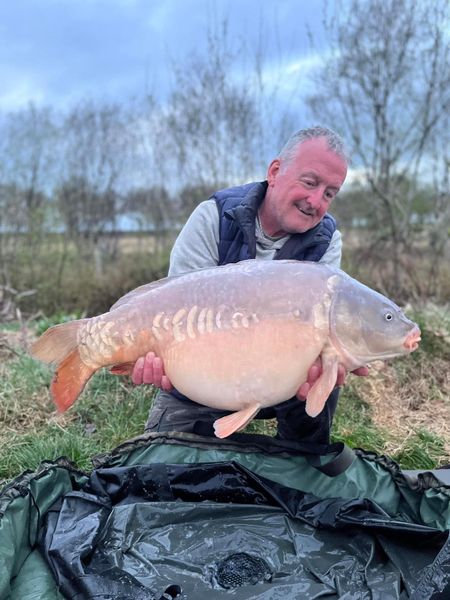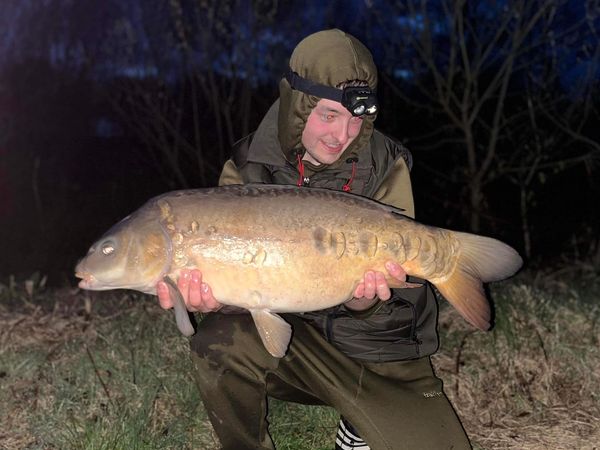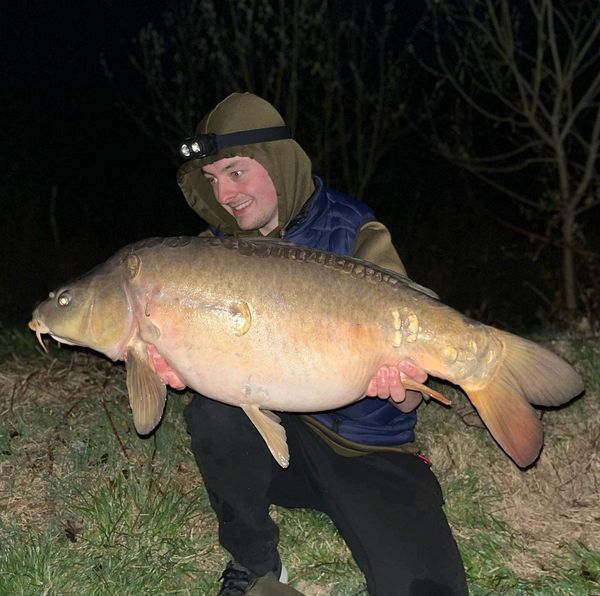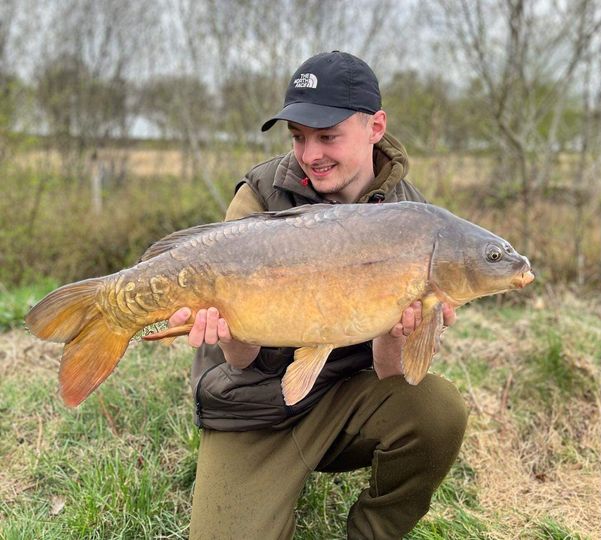 (Below) Michael Stevens, Ben Palmer & Sam Reed  had a few carp out from swims 12 and 13 on the spit up on lodge lake. All fish caught on CC Moore live system and LDM baits.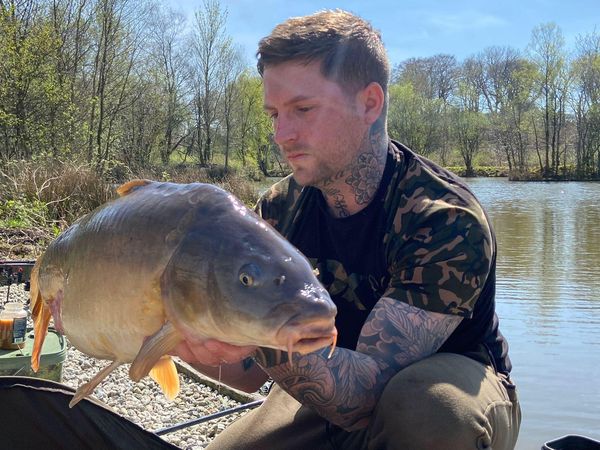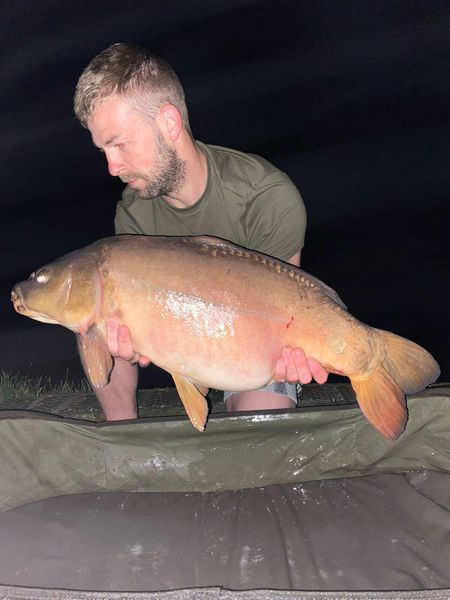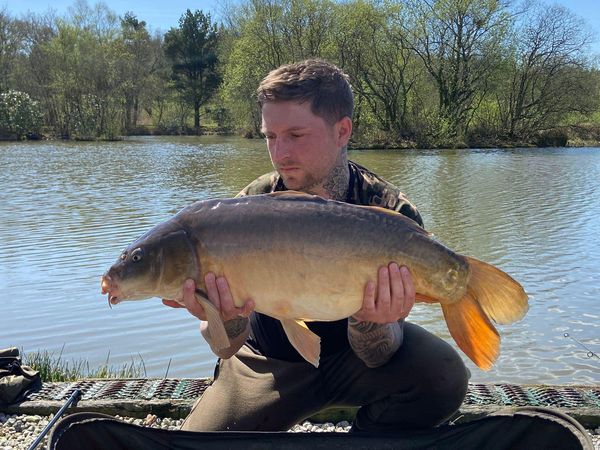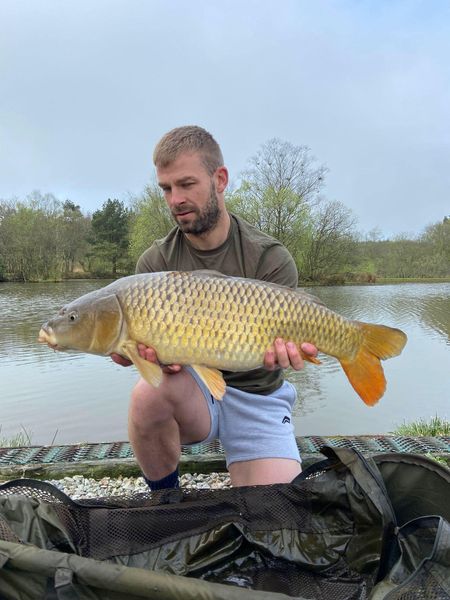 (Below) Ross Mckee who fished up on the dam wall on lodge lake. Ross had 5 fish out which included 3 new pbs up to 26lb 2oz. Ross caught on Mainline cell and Essencial cell boilies and Sticky baits krill boilies.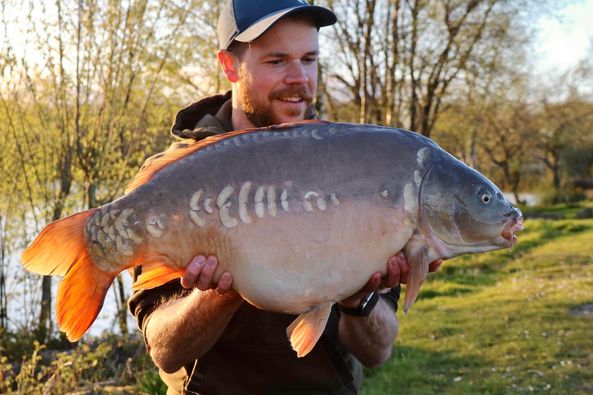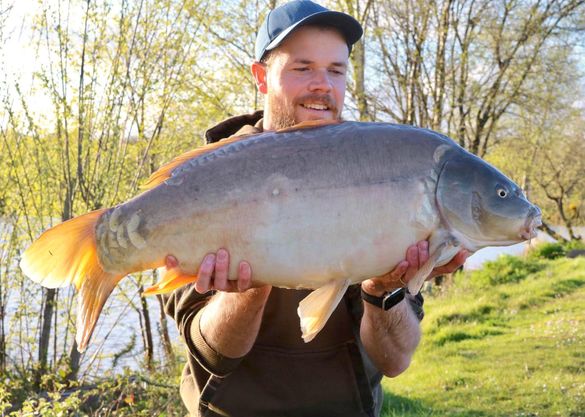 (Below) Steve West banked 12 fish from the inlet swim on Beatties lake up to 26lb 8oz all fish caught on 15mm Mainline cell boilies & yellow pop ups.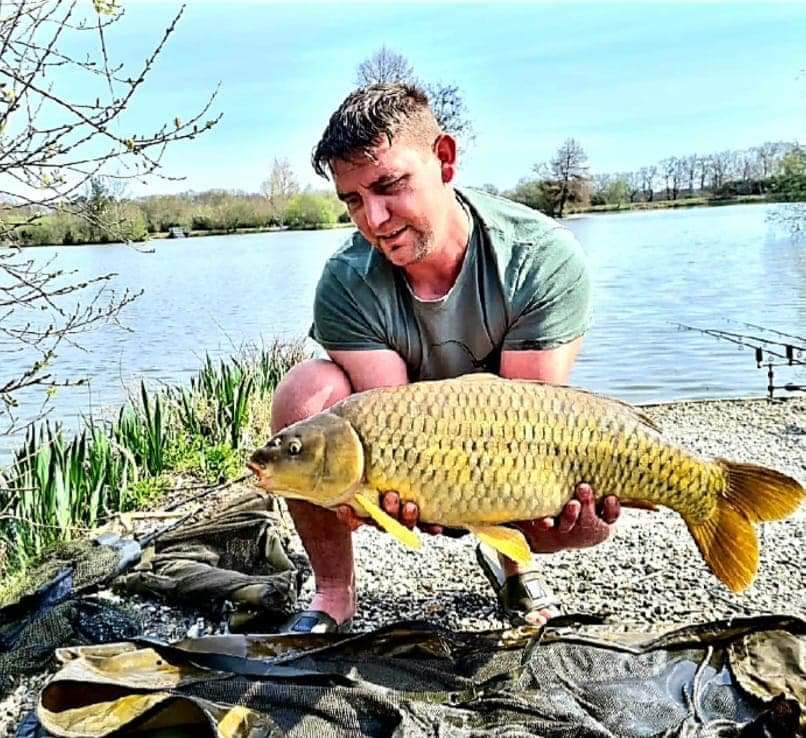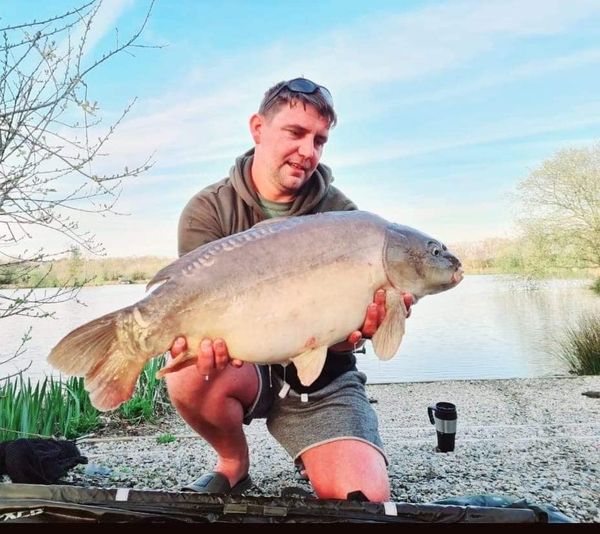 (Below) Adam Gunn and Lee Jamesfished up on fraggle rock (swim 8 up on lodge lake) Adam had a fish 28lb 1oz caught on Stucky Baits Krill boilies and house pellets, Lee James had 2 fish up to 25lb & caught on Sticky baits Manilla boilies and house pellets.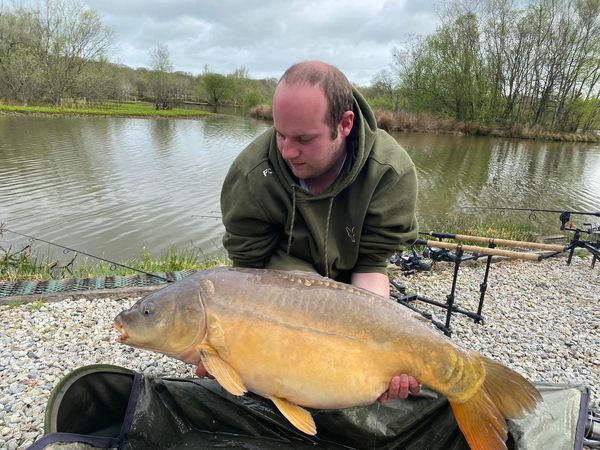 (Below) Harvey Chmberlain who had 28 fish out from the silver birch lodge situated on Beatties specimen lake All fish caught on mad baits Wicked White and Asbo up to 29lb 10oz.