(Below) Matt Rice banked 6 fish up to 25lb in 24 hours from the outlet swim on Lodge lake all fish were caught on Pallatrax jungle squabs and carp pellets.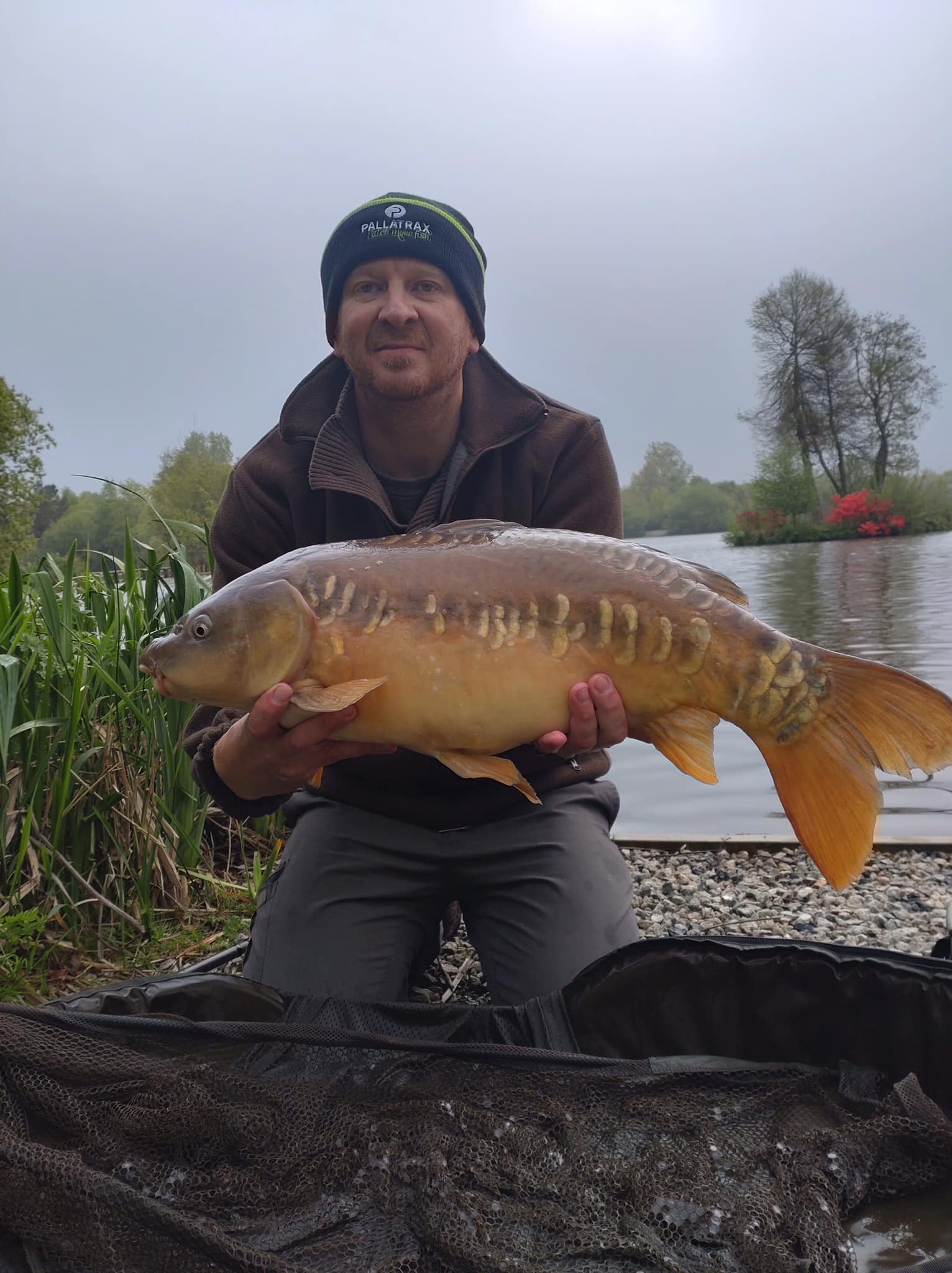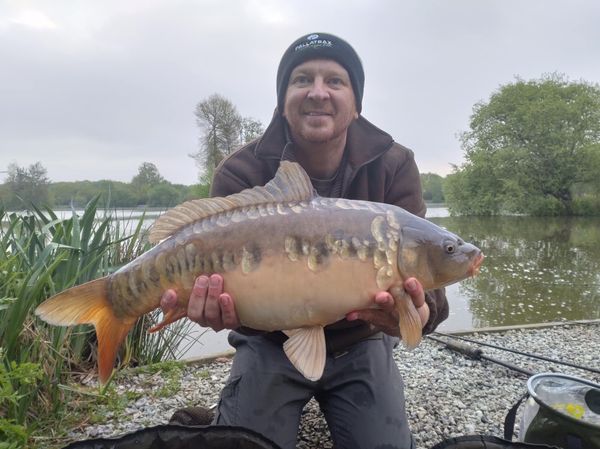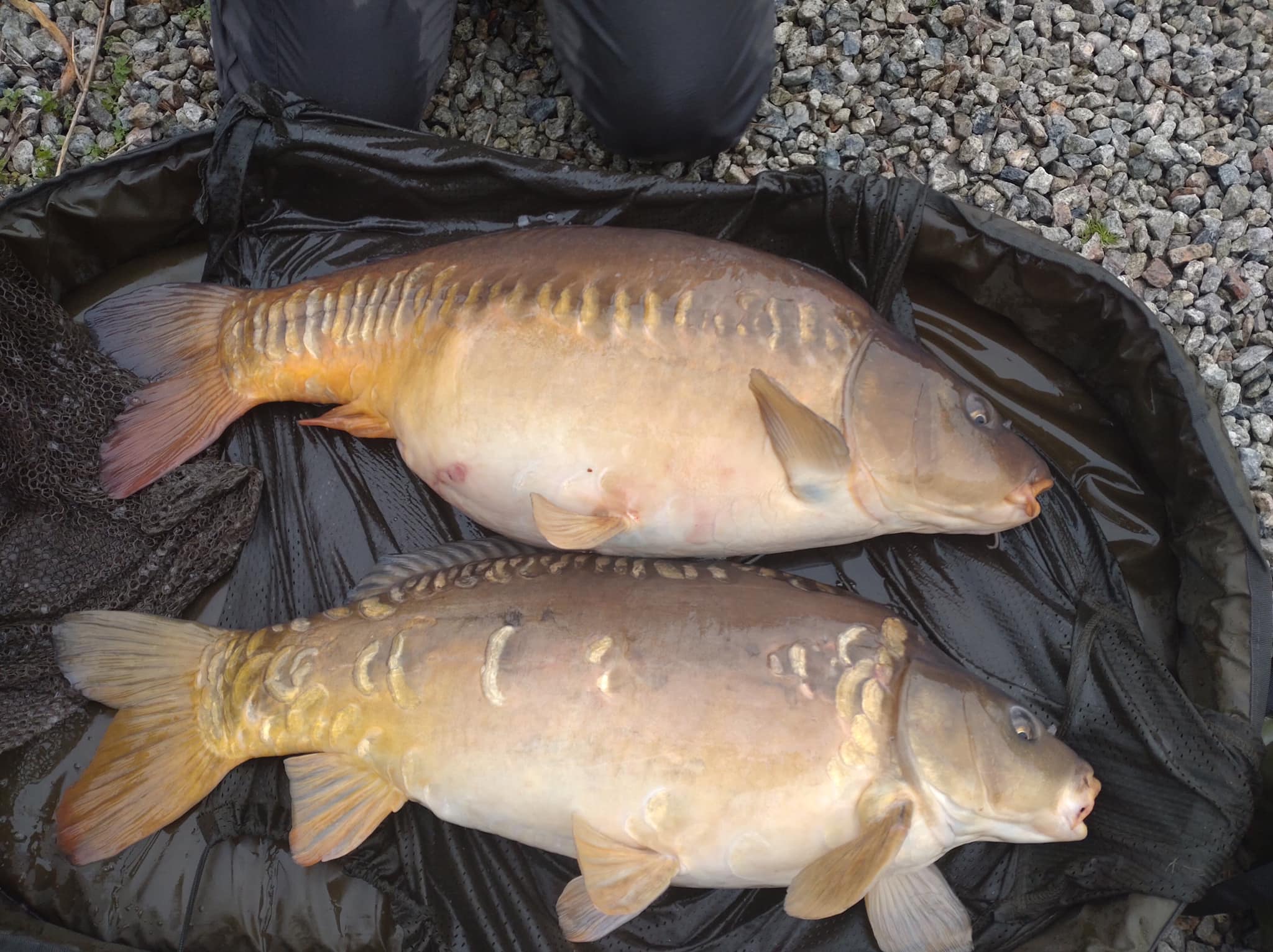 (Below) Nigel Bassett with his 31lb catch from swim 2 up on lodge lake fishing with pva bags with pellets and wafters.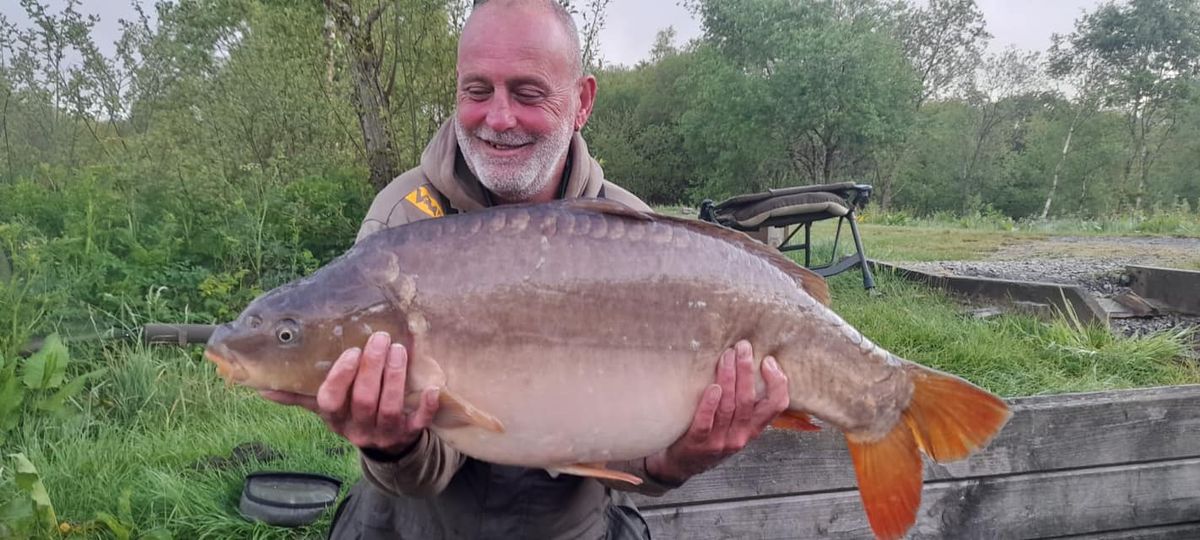 (Below) Neil Liddicott who had 10 fish out from the inlet swim on Beatties lake including a few stunning commons , all caught on Sticky baits krill boilies and pva bags of pellets.