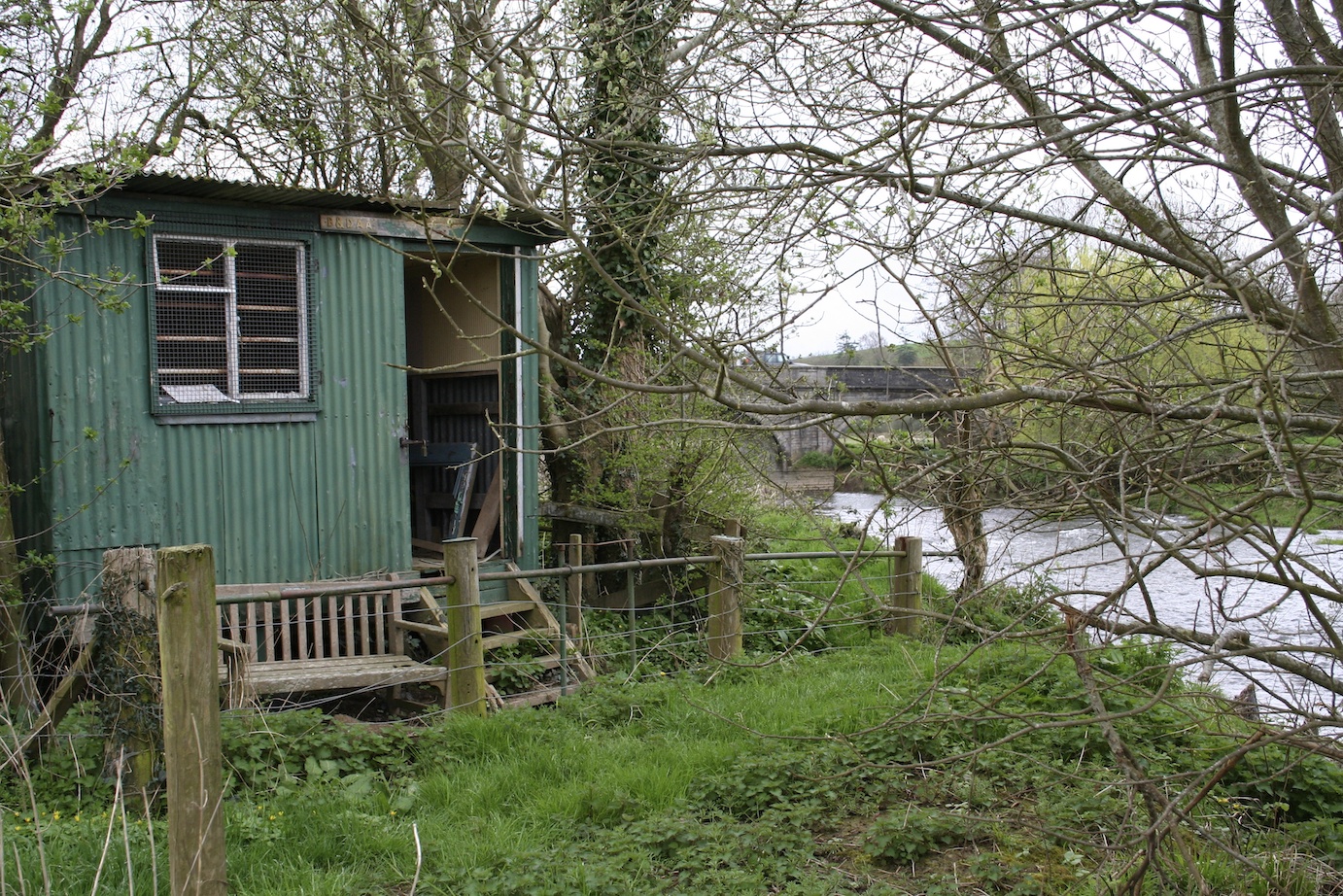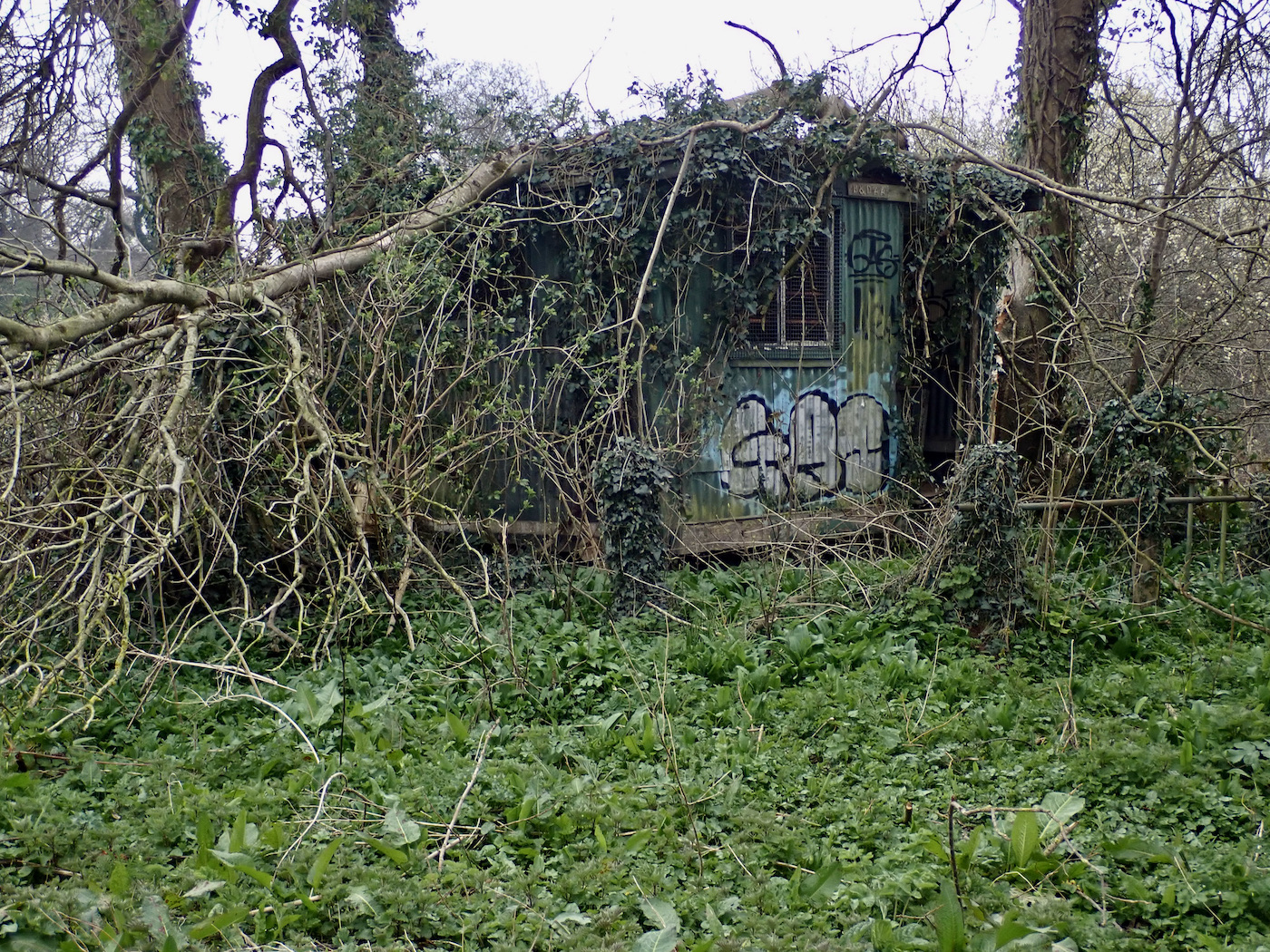 If you follow my writings over several years you will have read my ramblings regarding the Barnstaple & District Angling Clubs hut situated beside the river at Newbridge. During what was perhaps the clubs heyday this fishing hut provided a welcome meeting point where members could meet and socialise as the river glided slowly past. The river then was thriving with salmon and sea trout and the club was also thriving in unison with the healthy river.
As catches dwindled a generation of anglers drifted away from the river and the hut sadly fell into disrepair. In recent seasons the club has seen an influx of enthusiasm and just maybe some sentiment from my writings stirred a will to resurrect the hut. I have spoken with the clubs river keeper Don Hearn on several occasions and was delighted to hear that the hut is to be restored.
It was very sad to recently receive news from Don via an email that vandals have visited the hut setting fire to the old bench and wood saved to help in the restructure.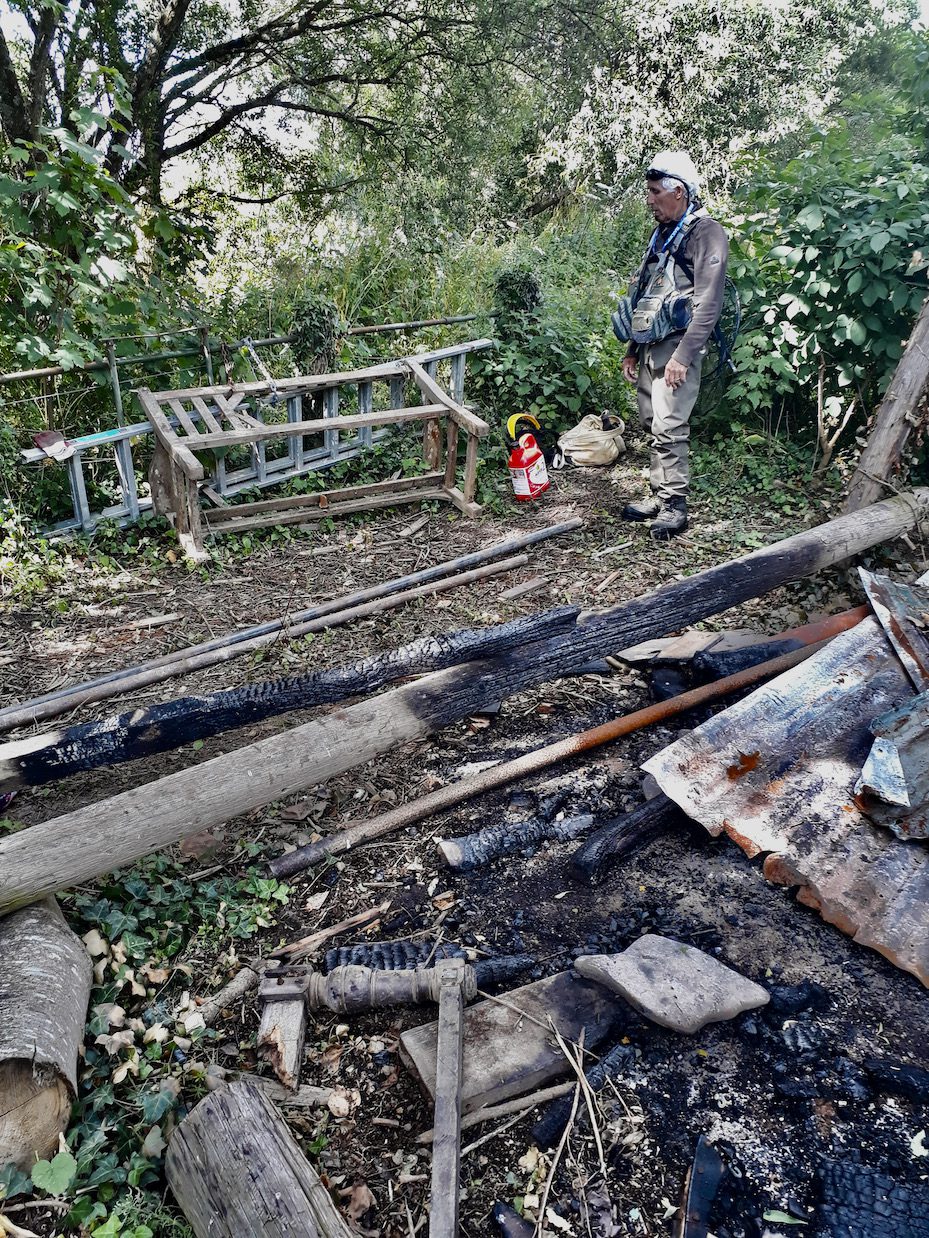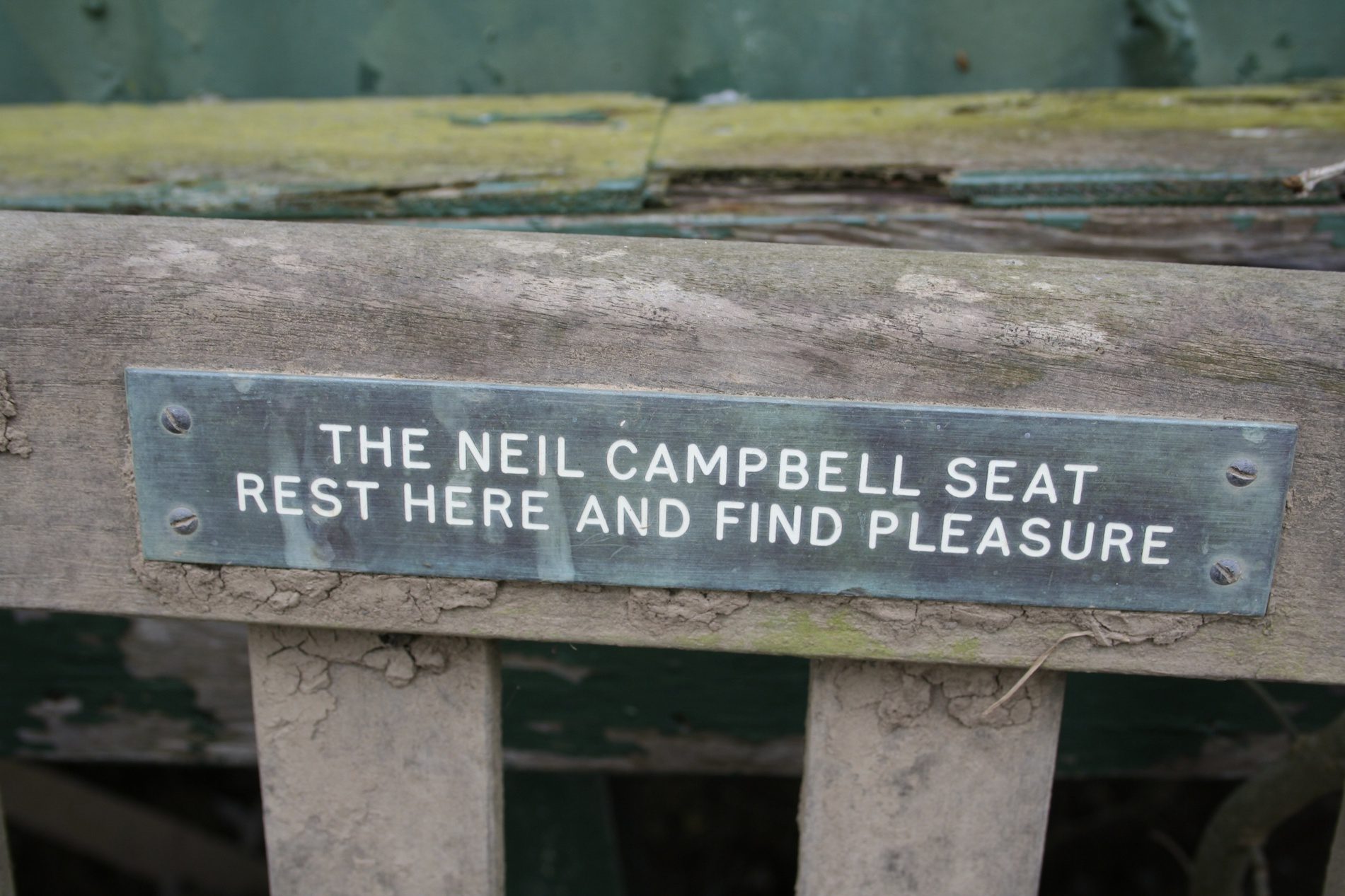 Don asked if I could highlight the issue in the hope that police could be informed to help with their enquiries.
My initial reaction at hearing this was anger; but as I thought more it was sadness that replaced the anger. The world is sadly full of angry and intolerant people. Anger is contagious hitting out in anger and frustration just extends the problem. I have to ask what is gained by vandalising and inflicting damage to the dreams and efforts of others?
I look forward to enjoying the new club hut with fellow members. There are still a few salmon in the river and we can only hope that efforts to curb pollution and the many other issues that face the river eventually  bring rewards. I hope to write a full article on the huts history and its resurrection in due course.