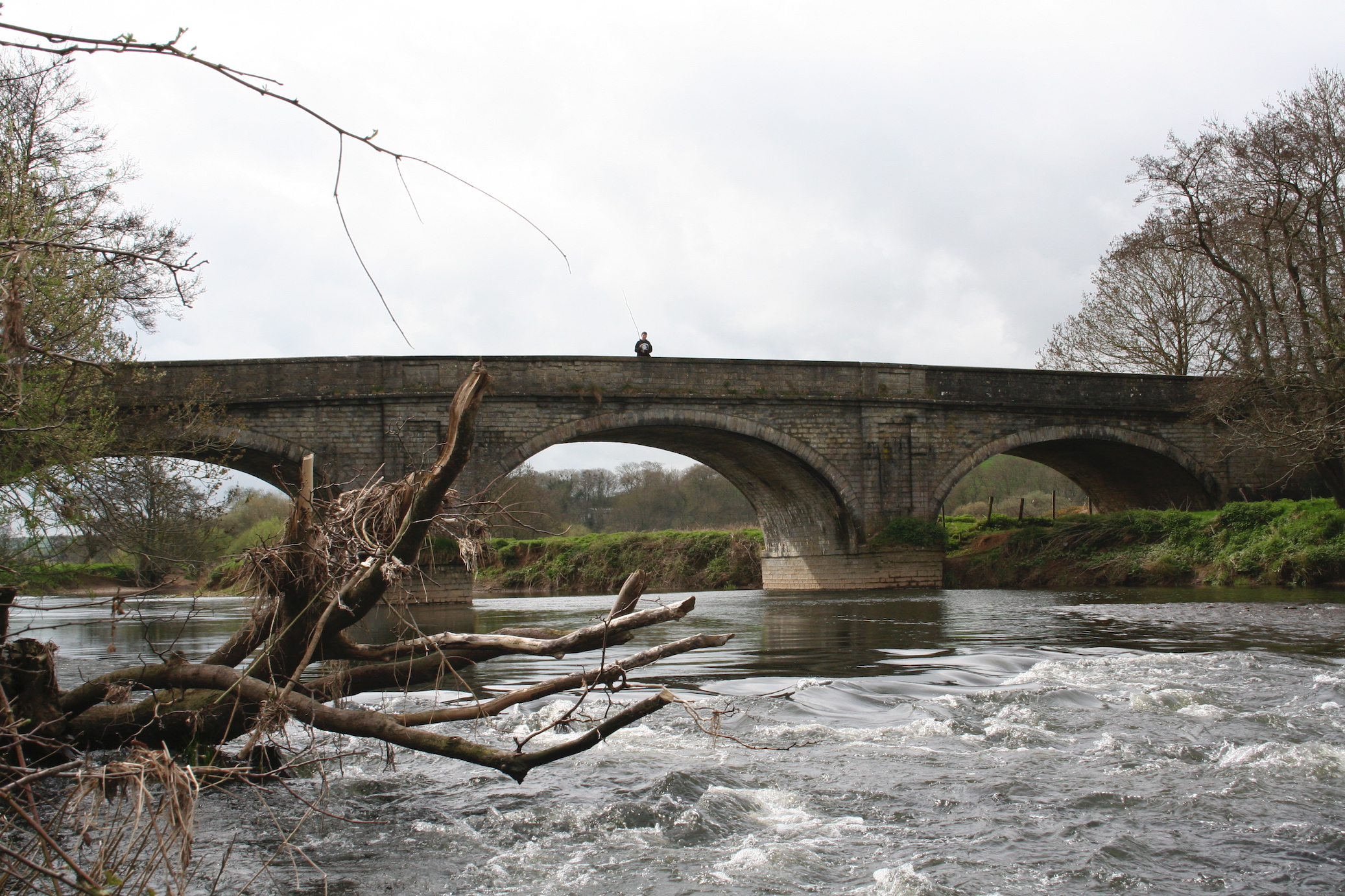 John Webber sent me sad news from Barnstaple & District Angling Club
It is with sadness that I report the death of our Vice President Rowland 'Bob' Keating.
Bob was a longtime member of our committee and an avid game fisherman, spending many happy hours at Newbridge in the pursuit of salmon and sea trout. Ill health several years ago sadly curtailed his fishing activity.
He will be remembered as a bankside companion, whose tales of when he served on HM Submarines and other stories, kept us fellow anglers amused for hours.
A good friend and fisherman. May he rest in peace.