I joined South Molton Angling Club for an evening at Instow where members tried their luck with both Fly and lure tactics. It was an enjoyable evening but no bass were tempted. Fortunately the Cricket Club gave a chance for members to discuss tactics for next time over a welcome pint.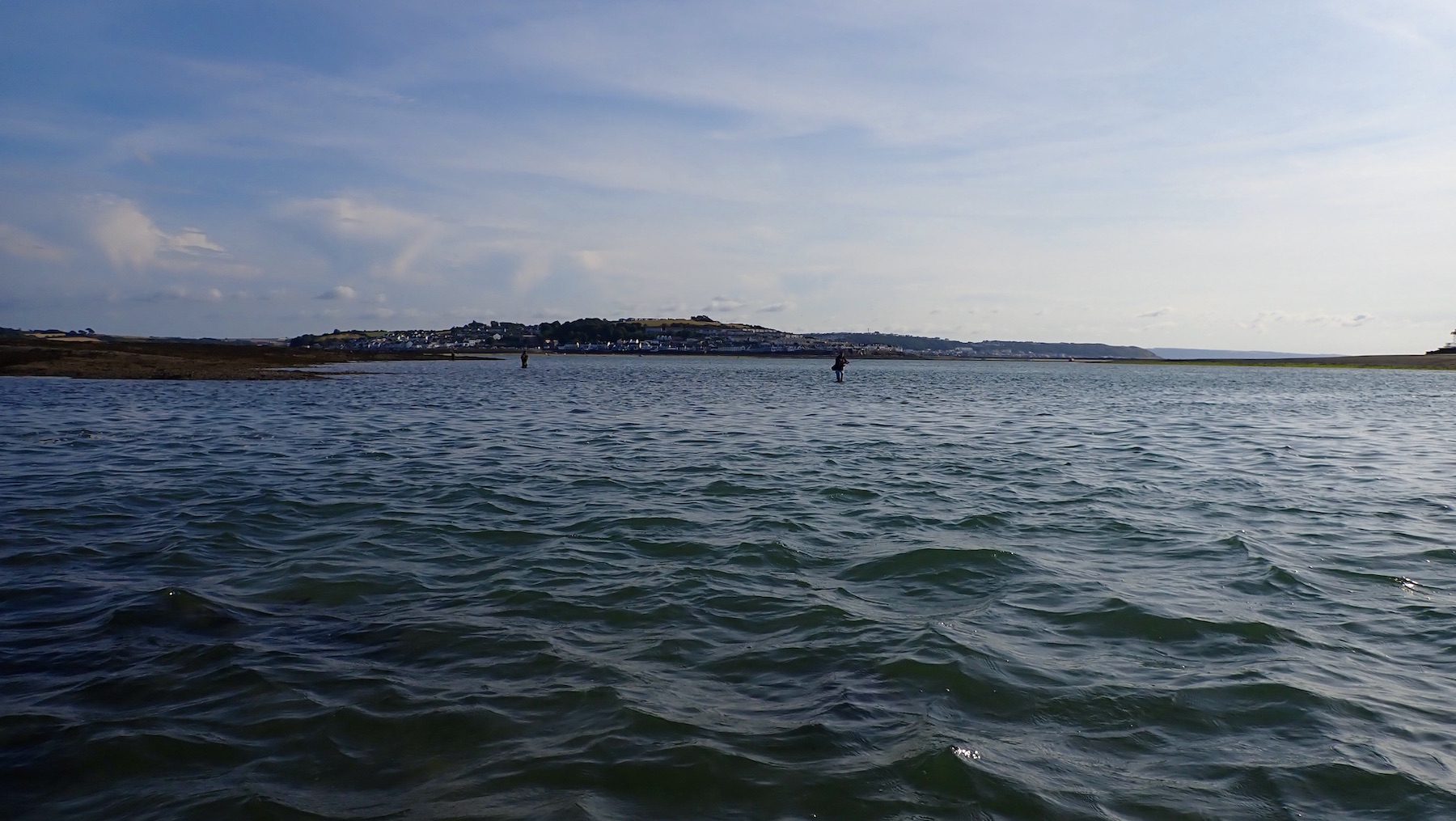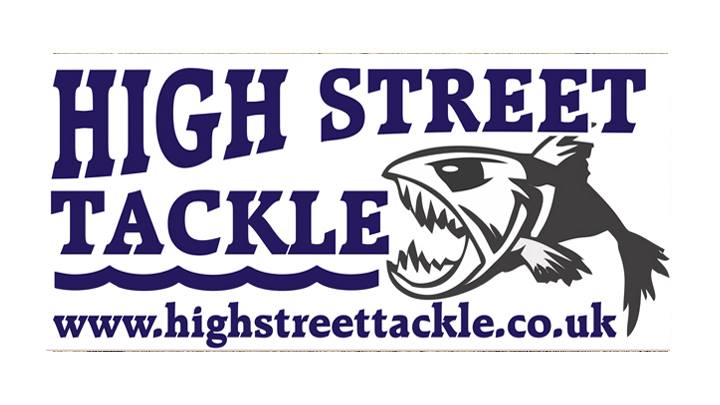 http://www.highstreettackle.co.uk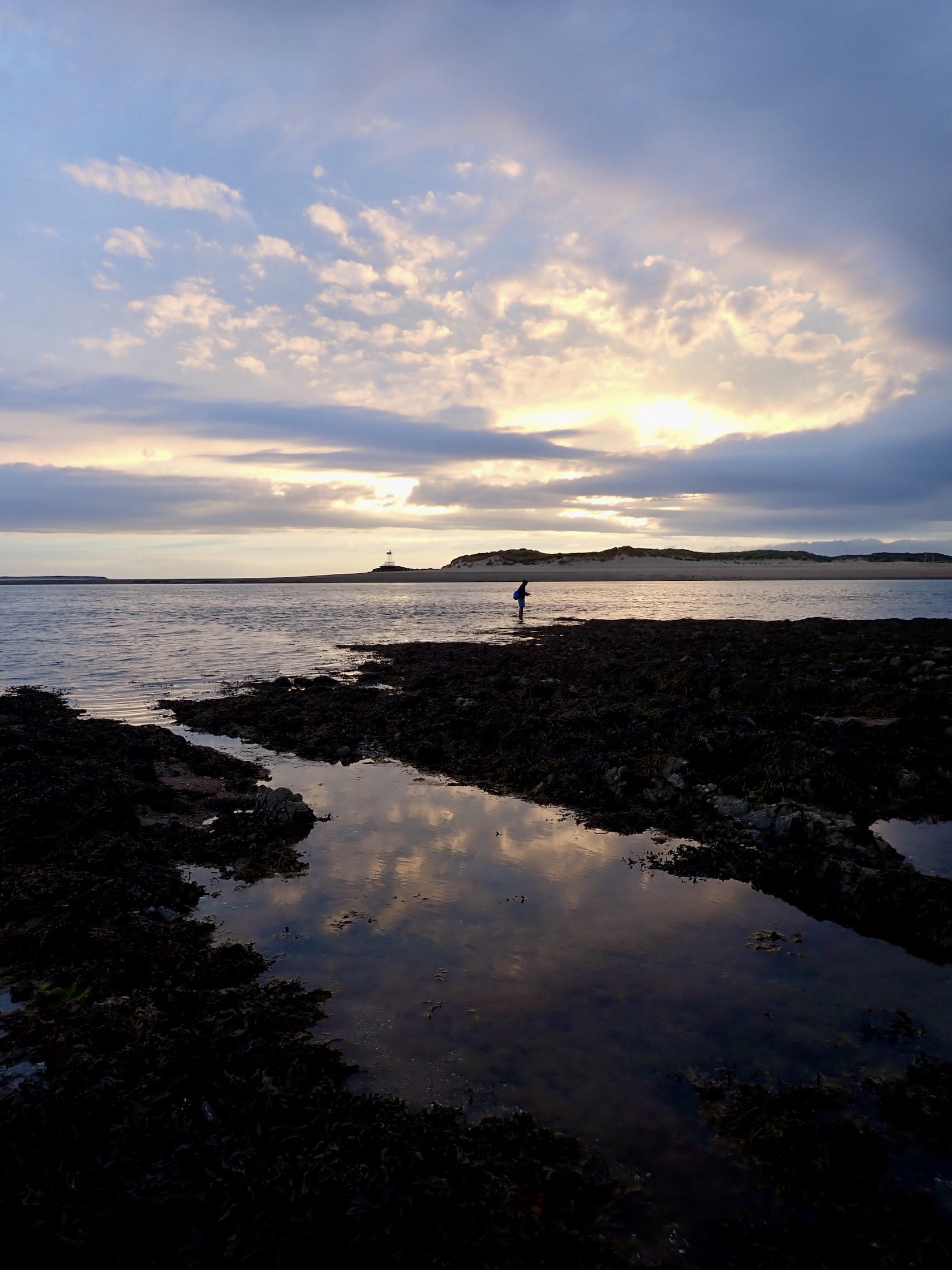 The following night I headed out onto the coast where I enjoyed more success. Early into the session I tempted a small bass on a surface lure and went on to tempt four more after dark on a soft plastic. The best of these a nice fish of 64cm that will be enjoyed pan fried with just a sprinkling of pepper.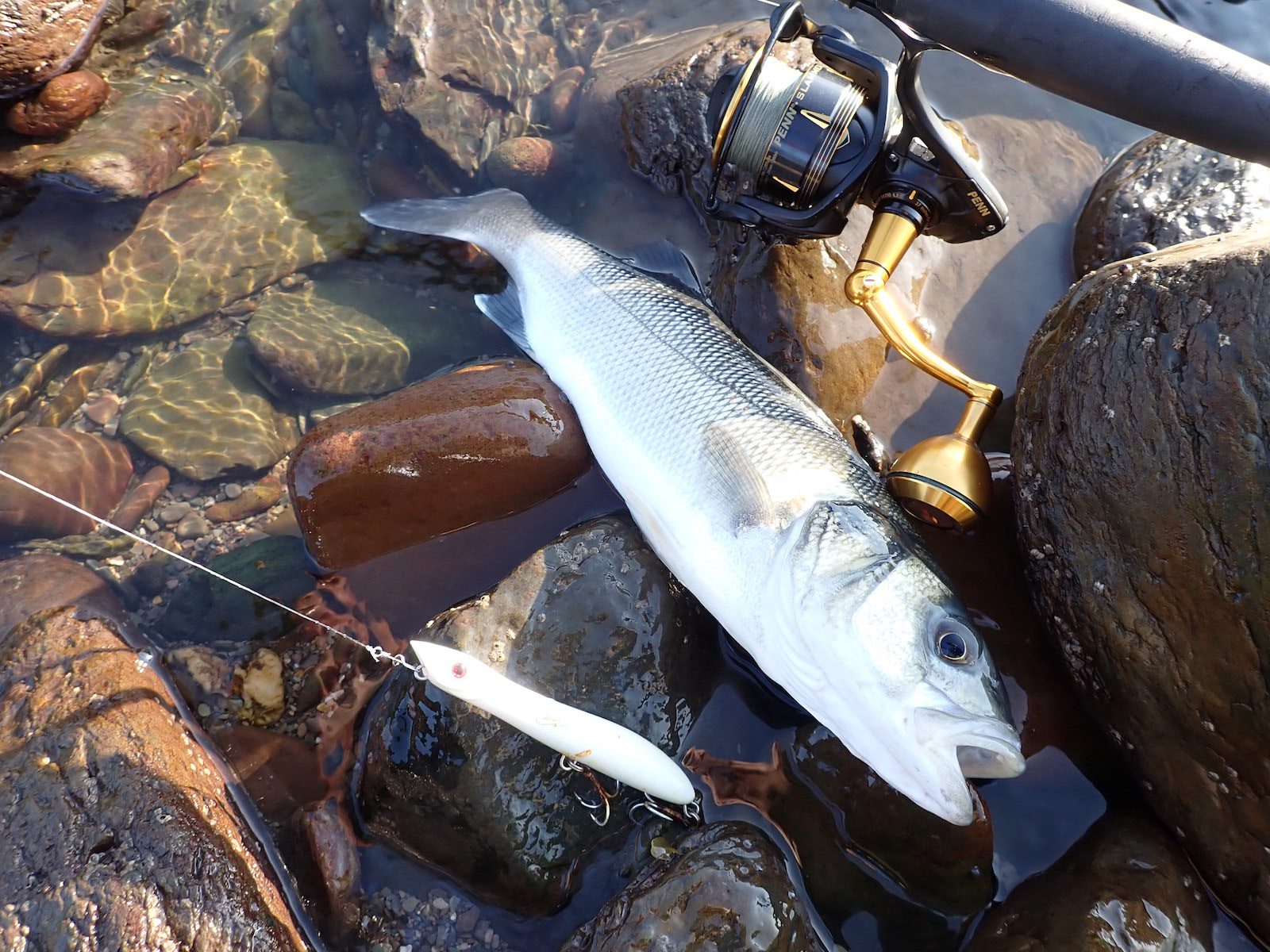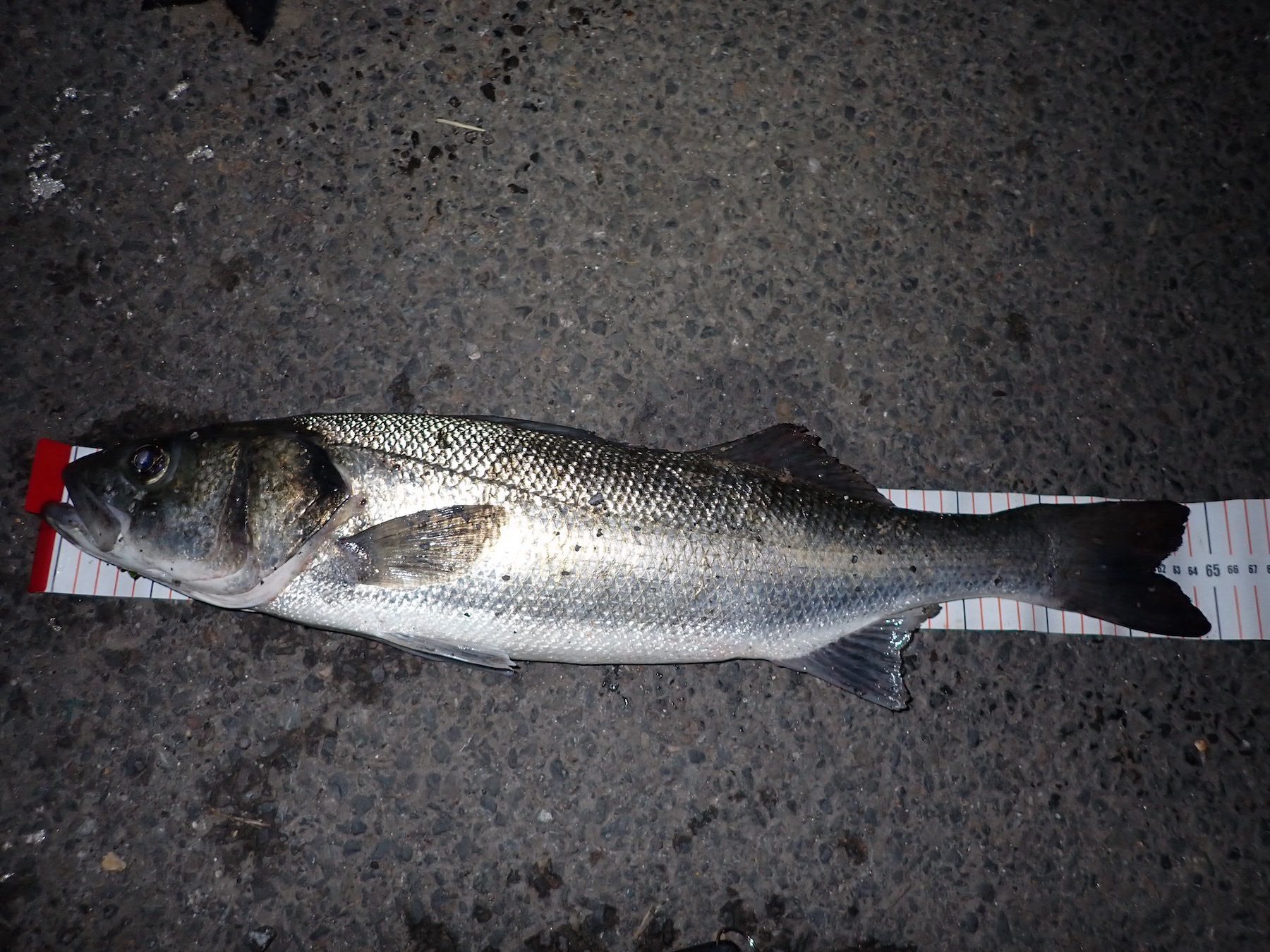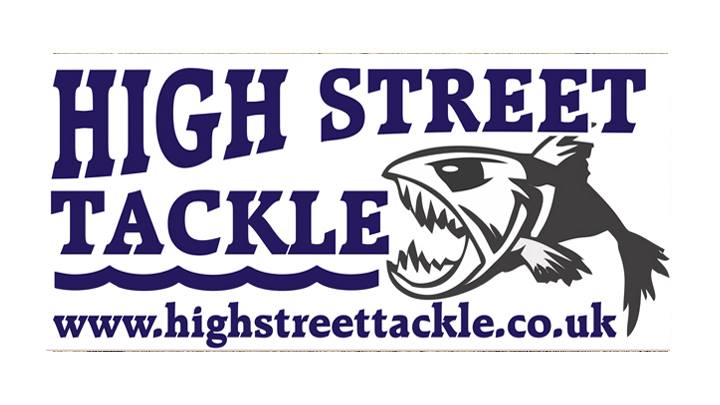 Combe Martin SAC Lure Competition – fish registered so far.
Daniel Welch. three bass total – 167.5 cm
James Corner two bass – 122 cm
Wayne Thomas two bass – 115 cm
Peter Robinson one bass – 62 cm
Ross Stanway – One bass = 53 cm