Paul Martin banked 12 fish  including this stunning 29lb 14oz common from big fish corner on Beatties Lake which is now Pauls new personal best. Paul was fishing with crushed boilies and pellets.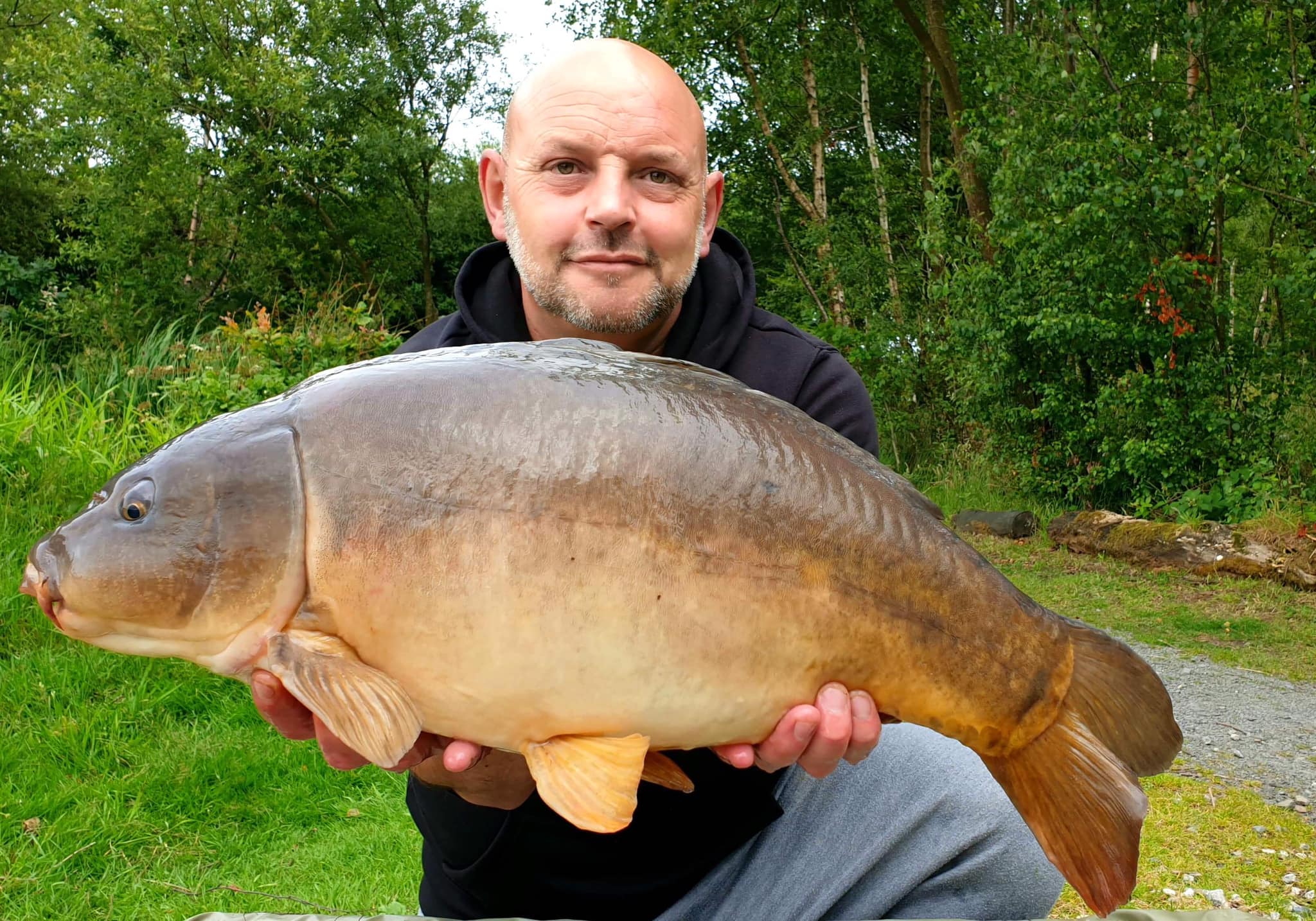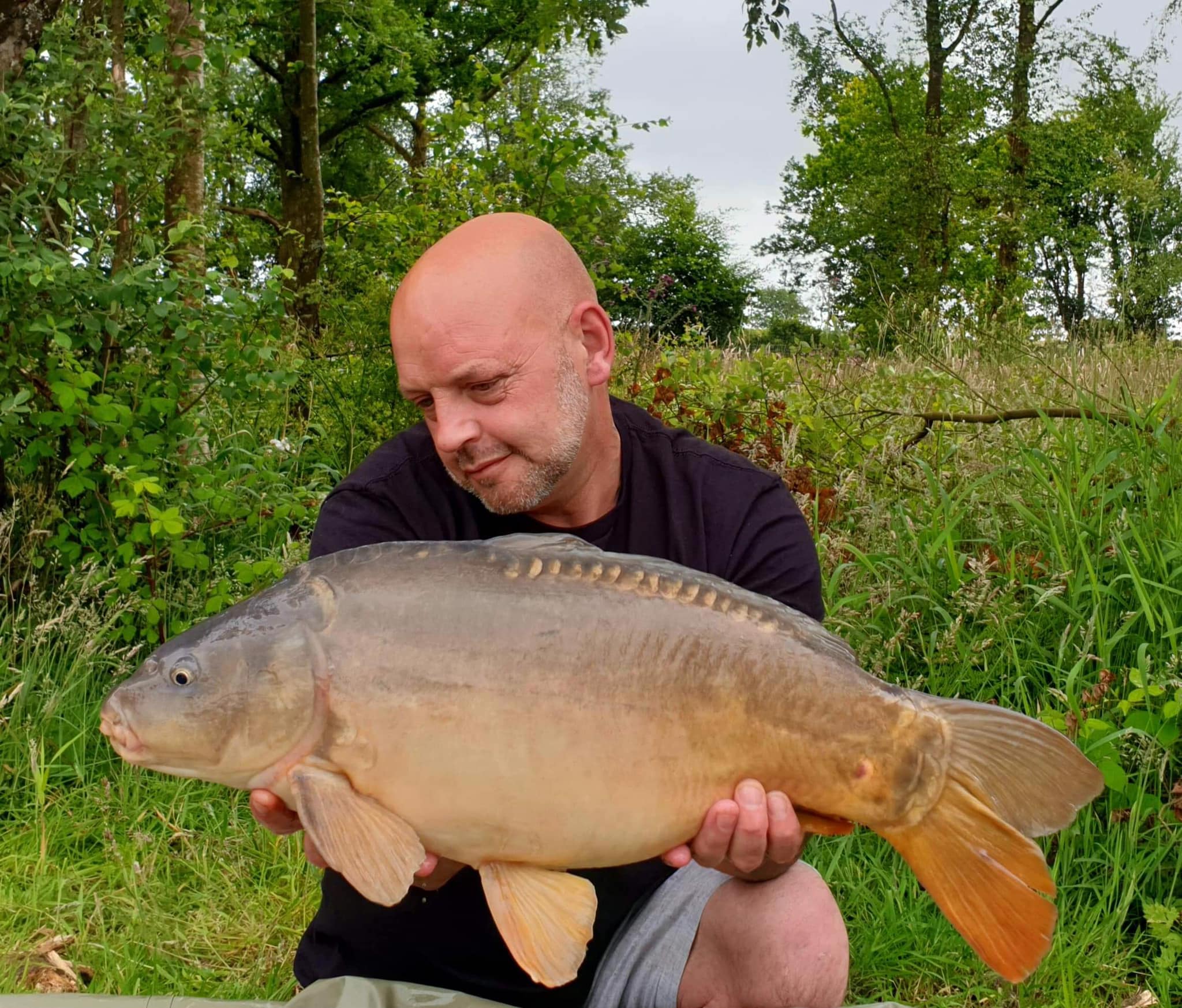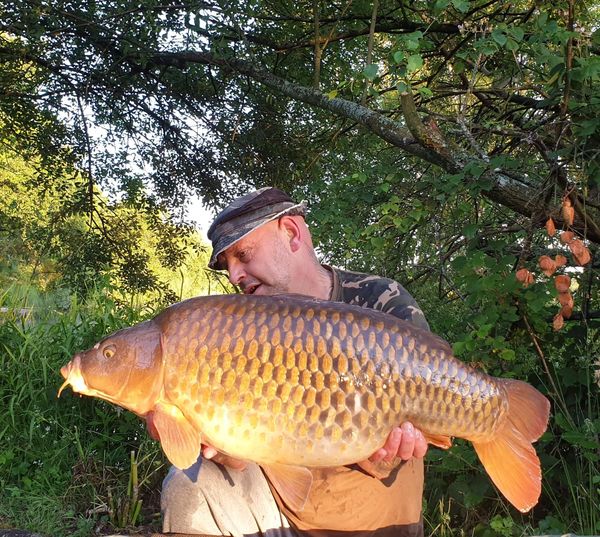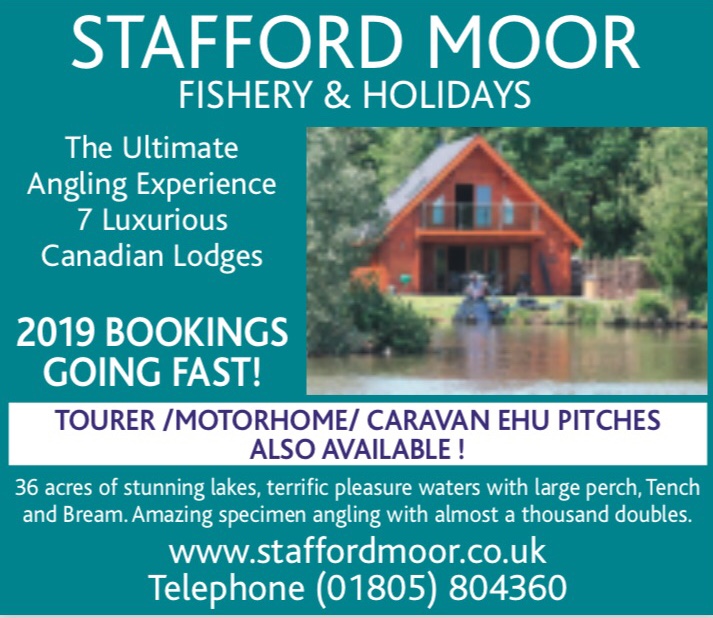 (Below) Christian Scales and Rob Smith banked 49 fish from the beach swim on Beatties Lake up to 28lb 2oz.
All fish were caught on Sticky Baits Manilla & C C Moore live system boilies.