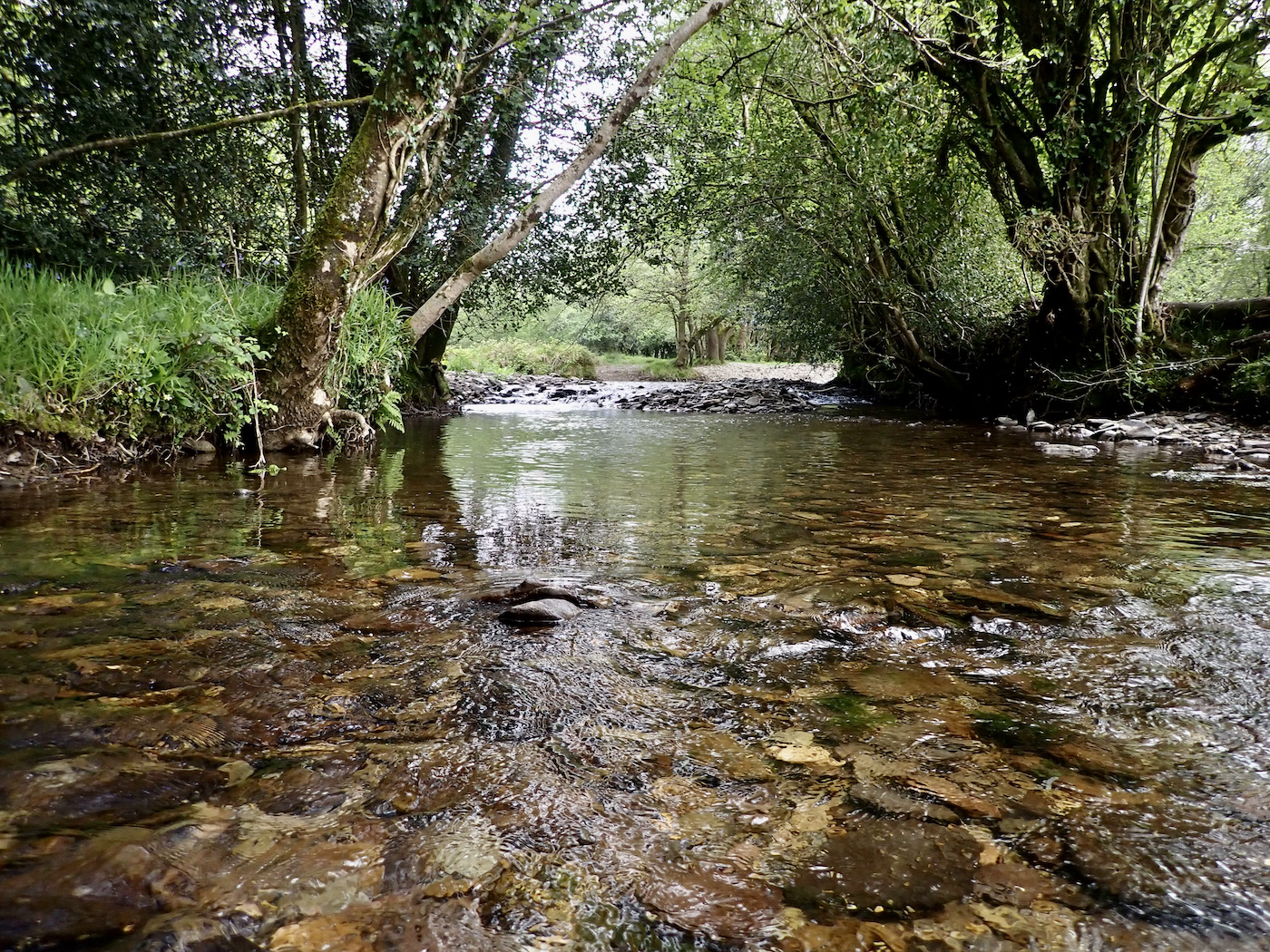 The South Molton and District Angling Club was established in 1970 and has 5 miles of fishing on the picturesque River Bray for wild Brown trout.  The River Bray is a tributary of the River Mole, which in turn is a tributary of the River Taw.  It rises in Exmoor National Park, and our fishing beats are near Brayford on the southern edge of the moor.
We have two main fishing sections:
The first beat is called the Stucley Water, which is approximately three miles long and, for the most part, there is fishing on both banks.
The second beat is the Hunter Water, where again there is fishing on both banks for approximately one mile.
Both beats are very well maintained by way of regular bank clearing sessions, annual redds  count, Riverfly inspection, along with Westcountry CSI water quality monitoring.  This regular programme of maintenance is conducted by club members, and all members are welcome to join in.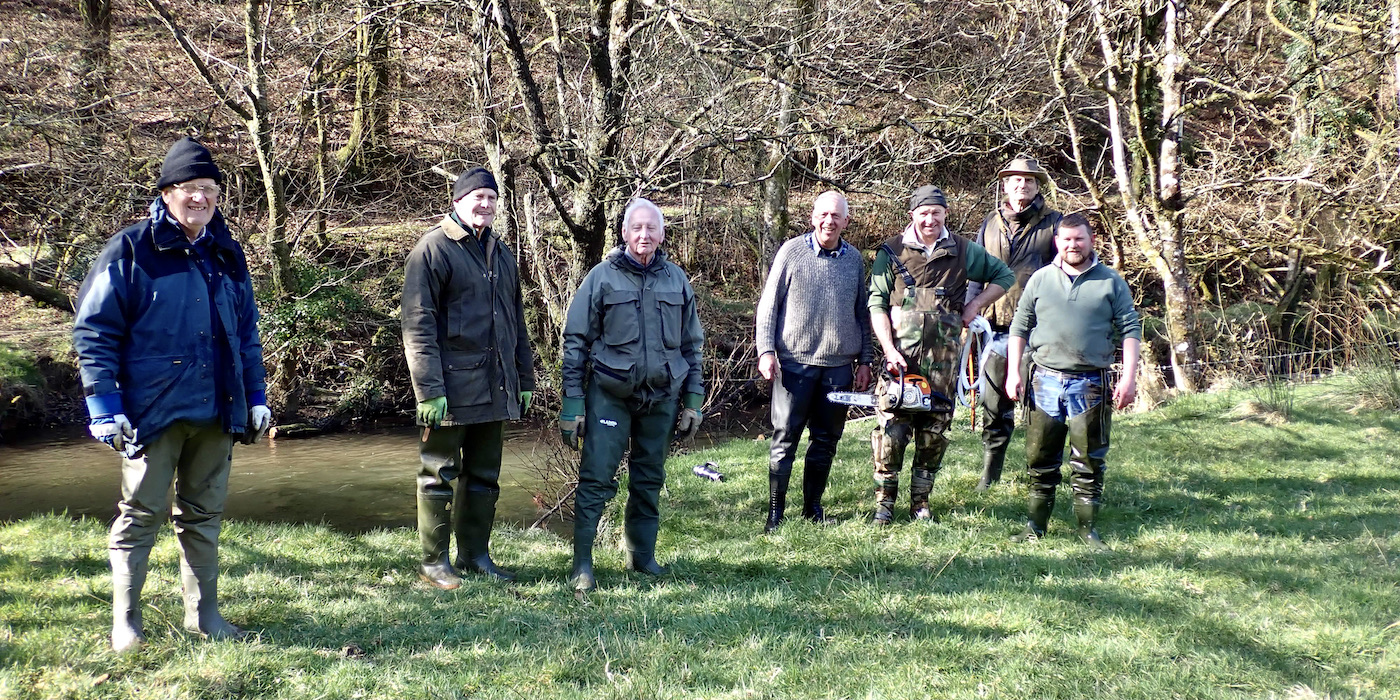 The river is a spate river to a degree but does not stay coloured for very long due to the high water quality coming off Exmoor and not too intensive farming in the catchment. Fishing access for the most part, is easy.
Although some restrictions apply to salmon and sea trout fishing, the sport is usually fishing for wild brown trout, on fly only.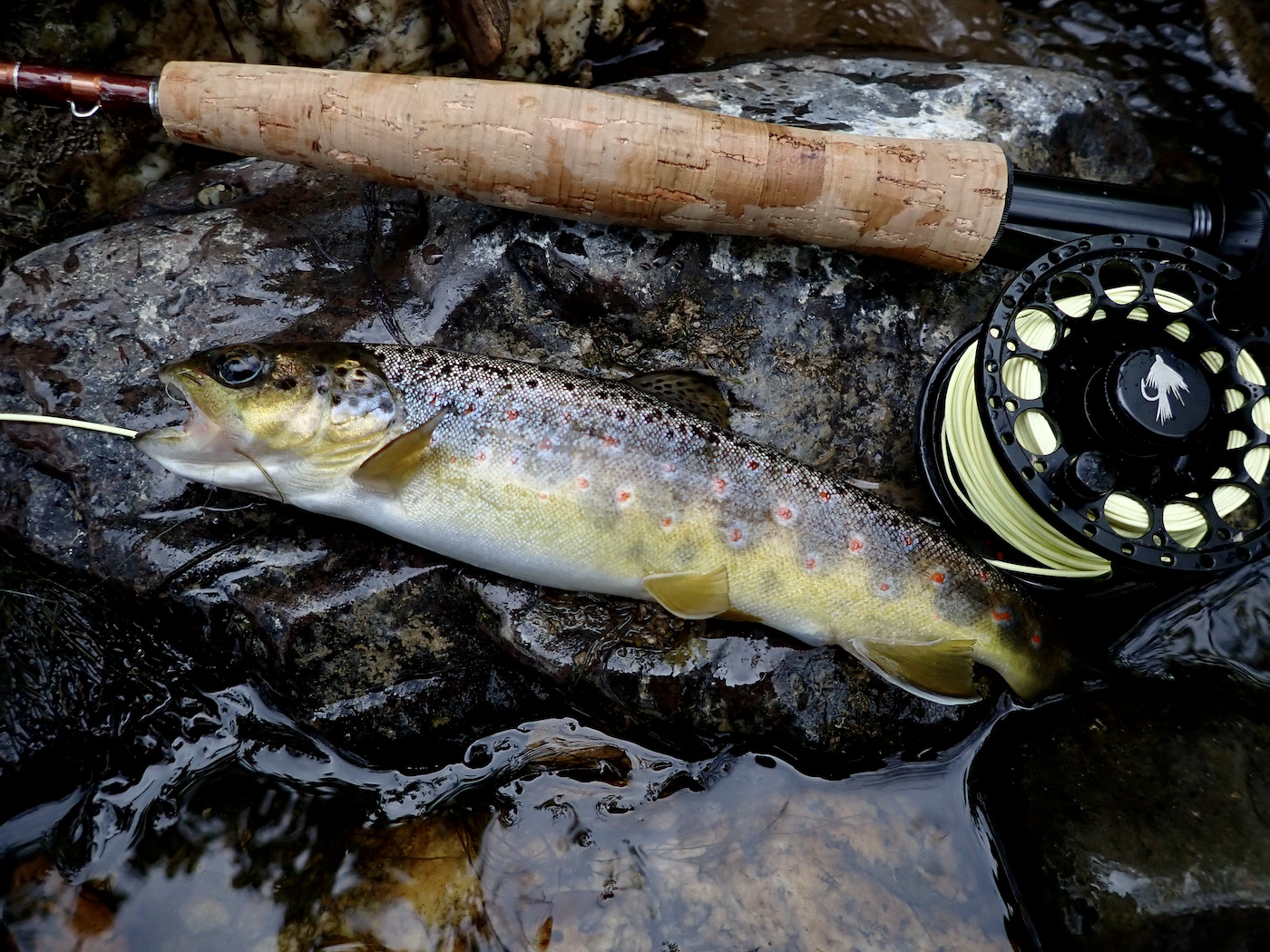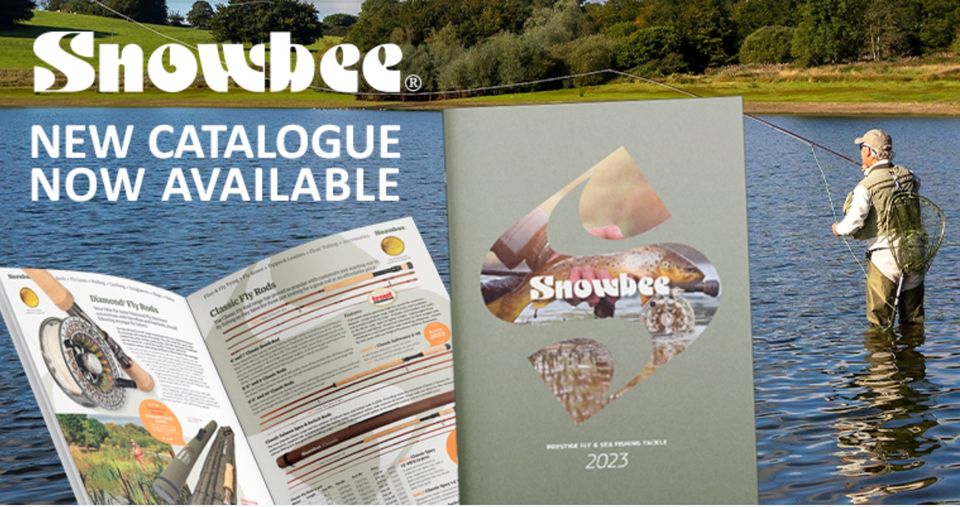 We have a series of six, still water, competition events throughout the year, and our chairman organises sea fishing trips off the coast of North Devon.
As a club, we hold monthly meetings, in the relaxed atmosphere of a local hostelry.  Fishing business is discussed and fishing tales exchanged!  We also have our yearly, more formal AGM which usually includes a speaker and is followed by a meal.
In the autumn we have our annual dinner to which partners are invited.
If you are interested and would like to find out more, then please email:
The Secretary [email protected] or The Chairman [email protected]