Today I joined a huge congregation at North Devon Crematorium to celebrate the life of twenty year old Cameron Atkinson.  Cameron tragically lost his life before Christmas generating shock and grief throughout North Devons community. Cameron was a very keen member of Appledore Shipbuilders Angling Club.  I have featured many of Camerons catches on North Devon Angling News his bright and contagious smile lighting up many a page. Family, Fishing and cricket were Camerons greatest loves and his warmth and enthusiasm will be sadly missed. He caught far more specimen fish in his short life than many a seasoned angler has achieved over many decades of angling. In 2018 he landed a British Record Spurdog of 18lb a fine fish. It is impossible to find adequate words at such a time so I will share a few pictures of Camerons many catches over the years.
Love of family, friends and of the sea shone through at todays service.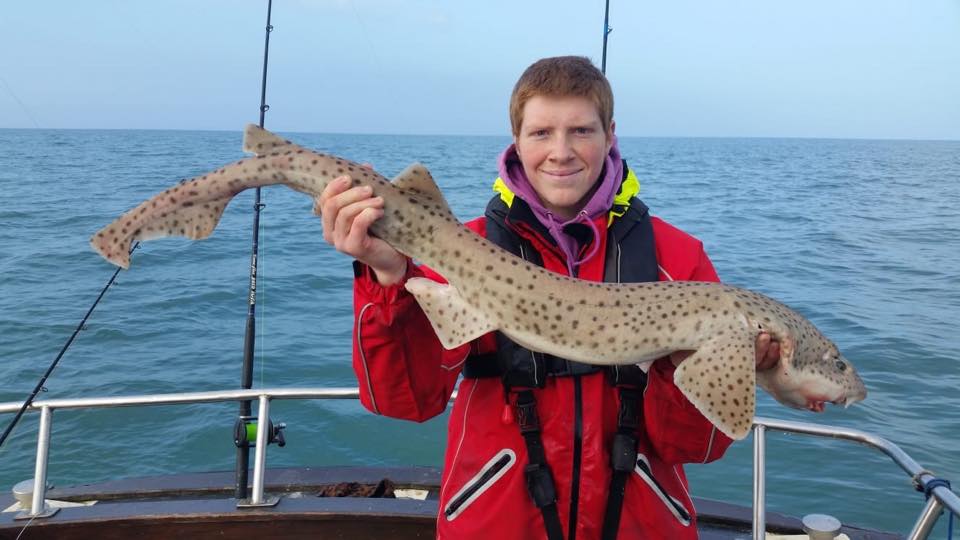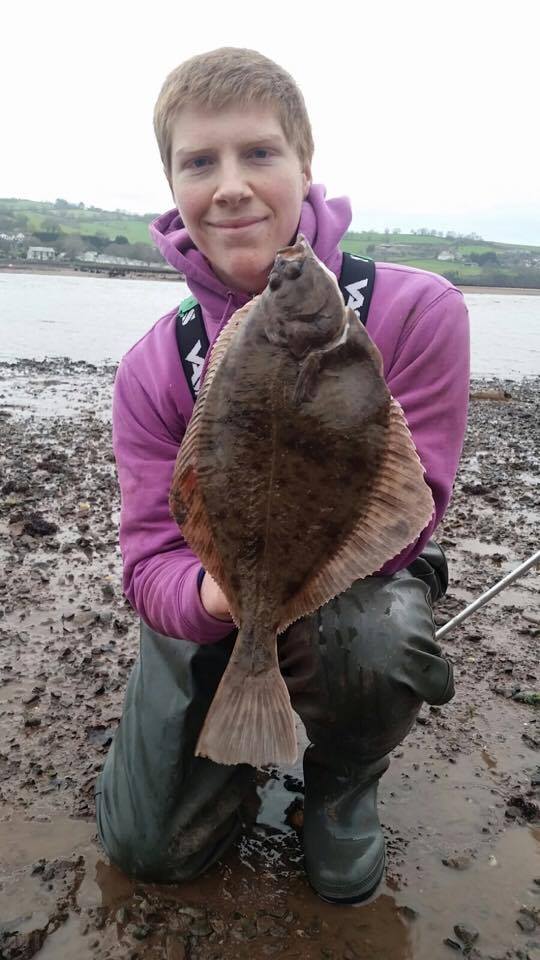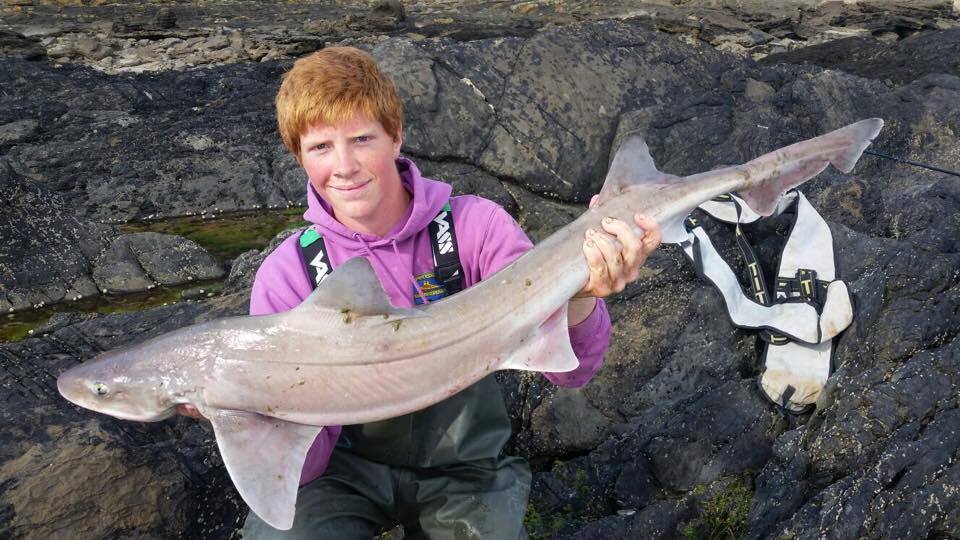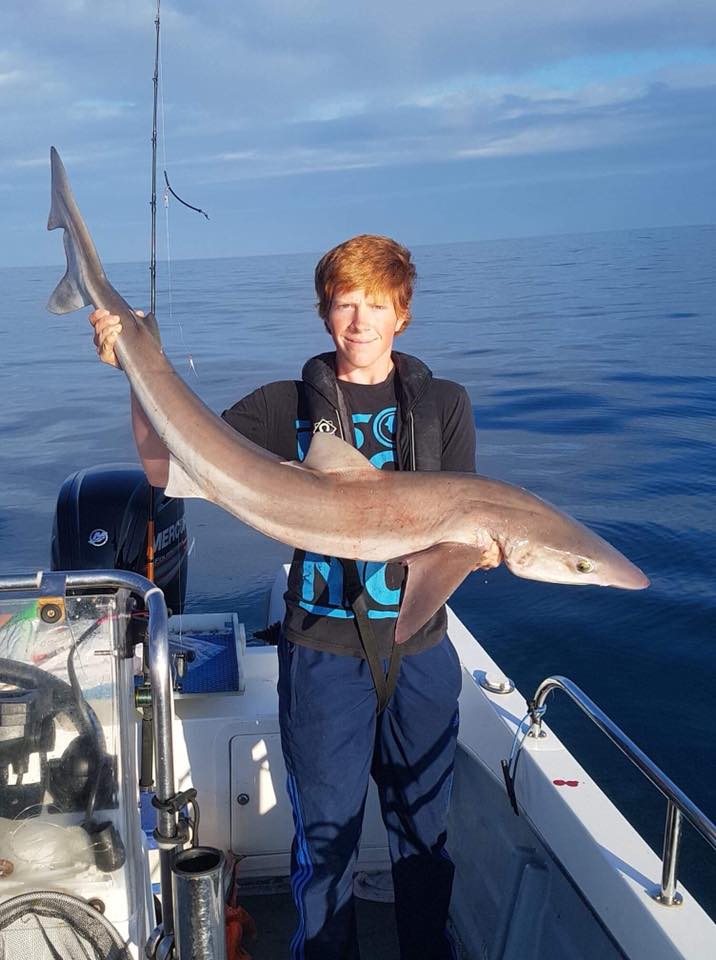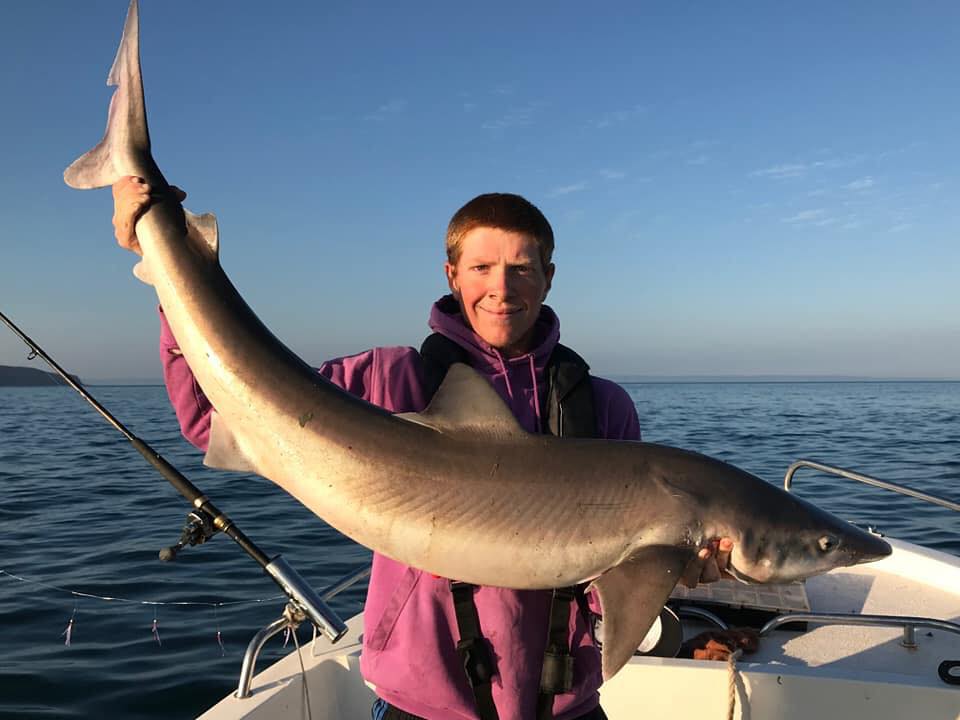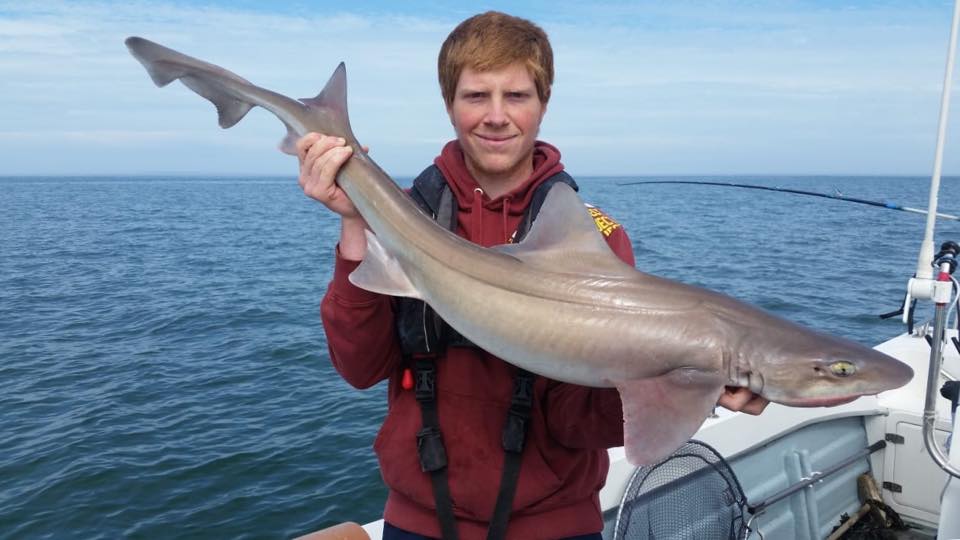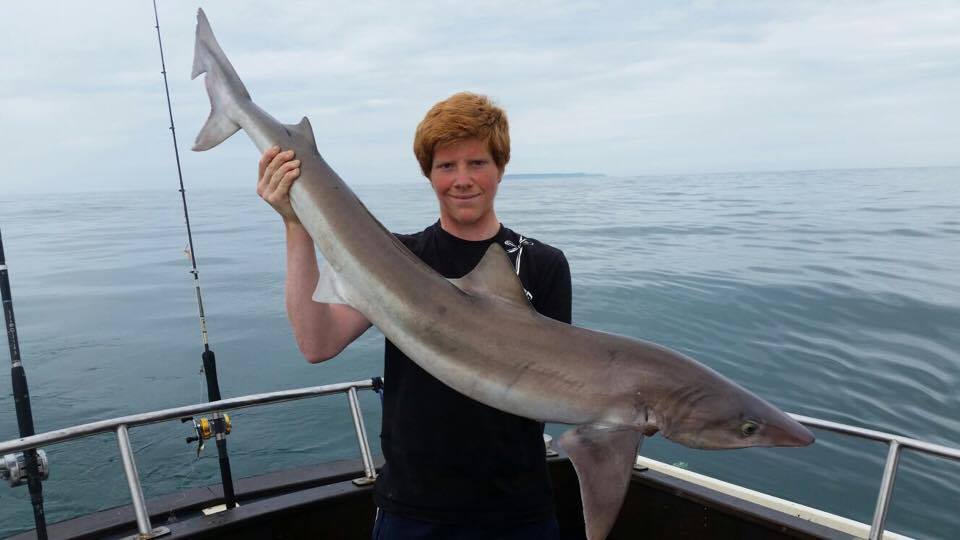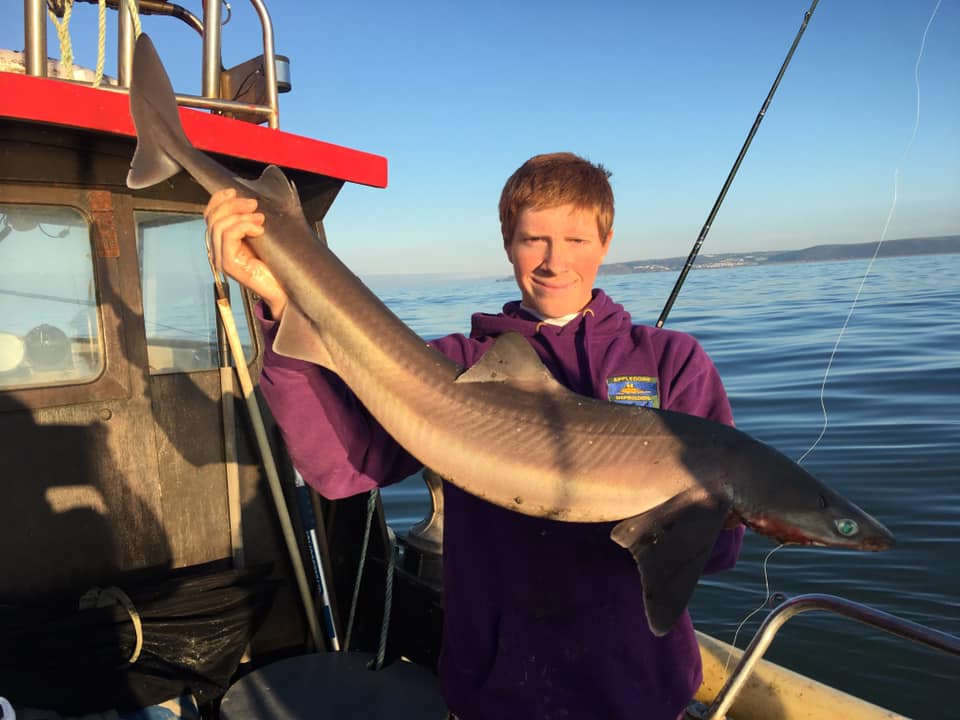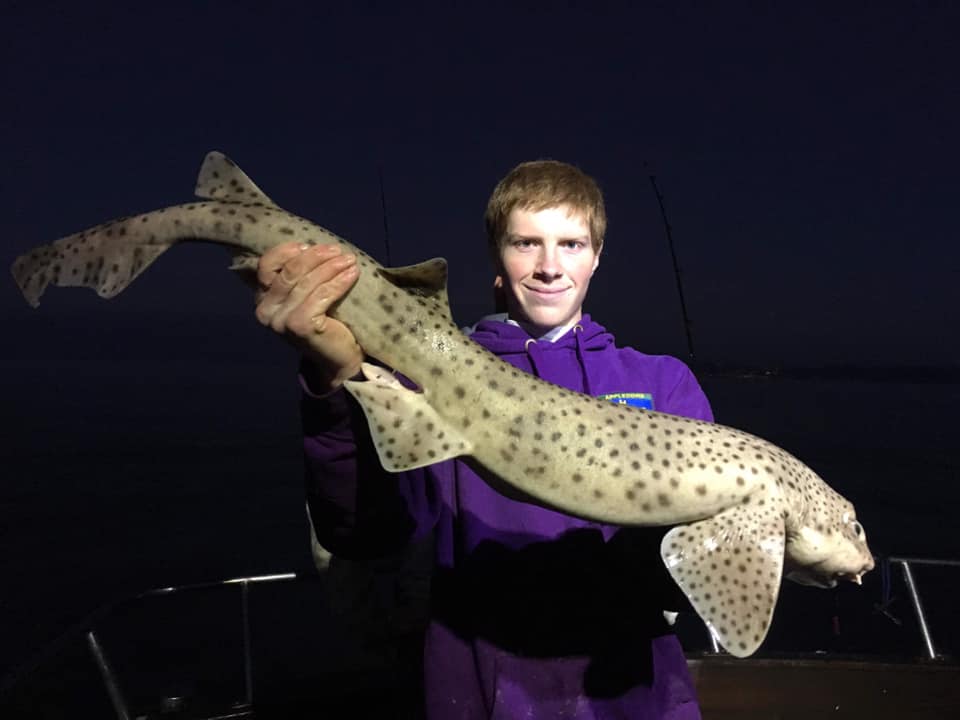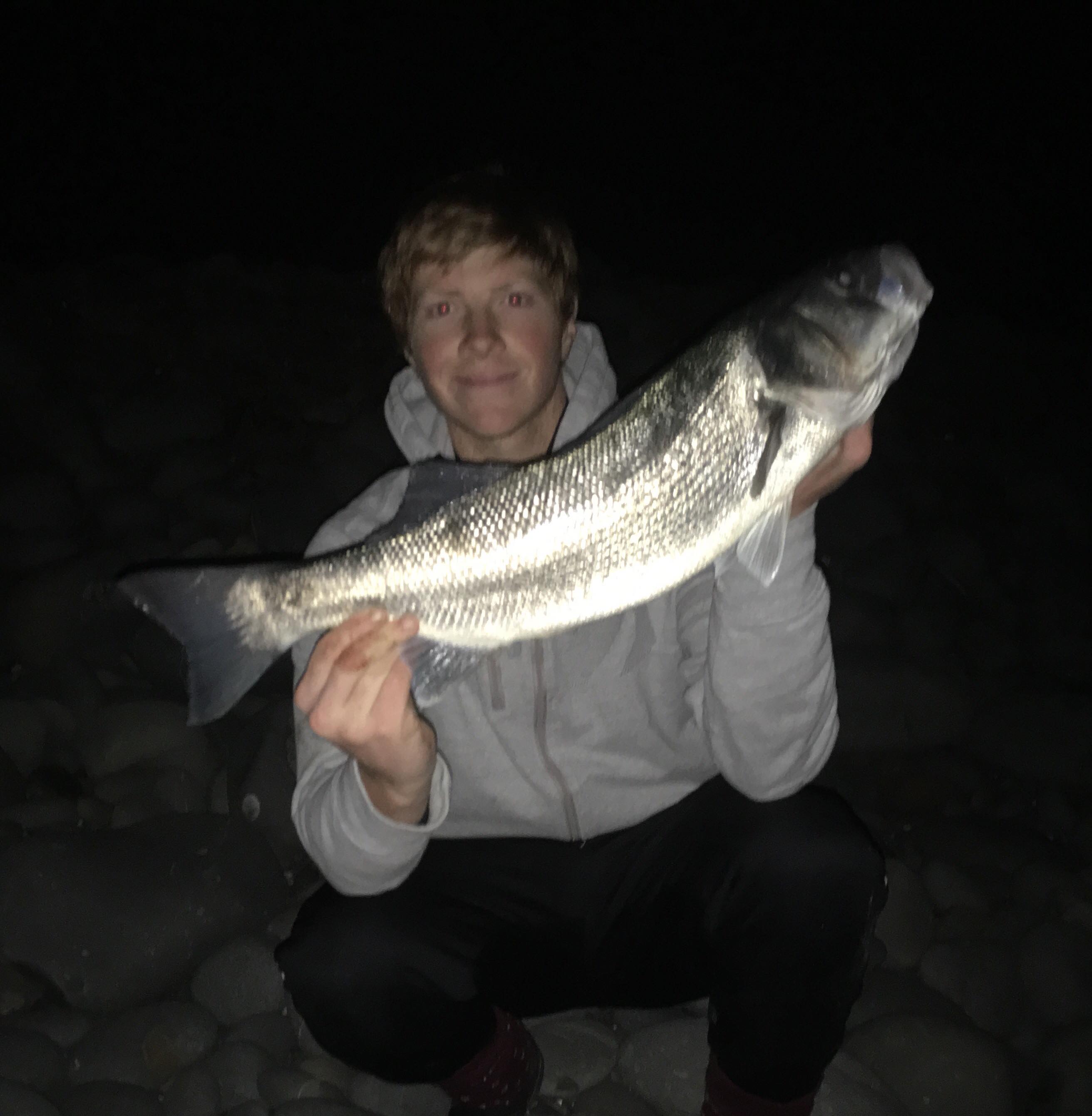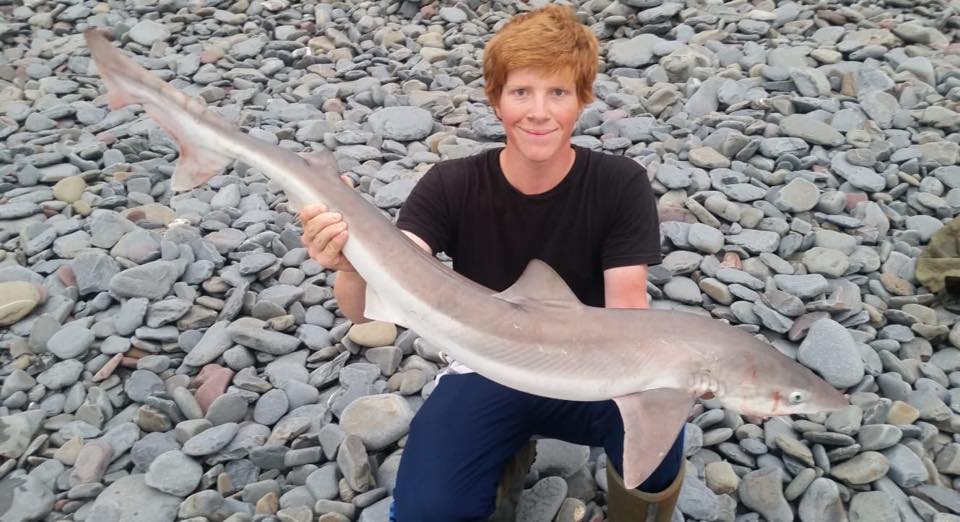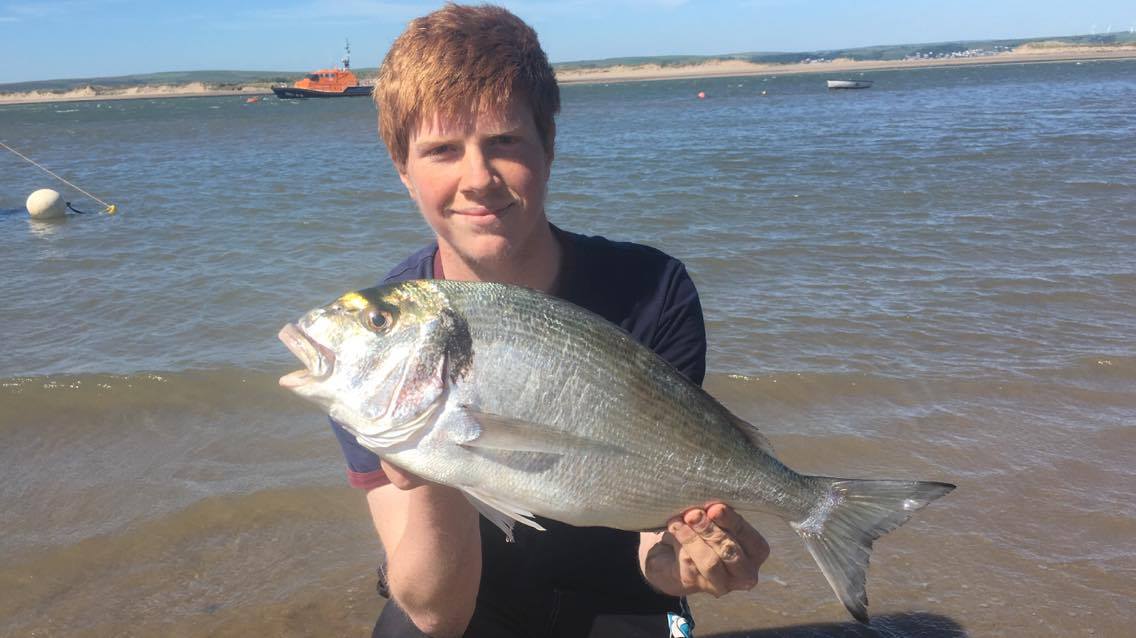 The Poem below was read at Camerons Funeral a fitting choice in memory of a young man who loved to sail out to sea from Appledore crossing the bar. To drift upon those brightly sparkling waters.
Sunset and evening star,
      And one clear call for me!
And may there be no moaning of the bar,
      When I put out to sea,
   But such a tide as moving seems asleep,
      Too full for sound and foam,
When that which drew from out the boundless deep
      Turns again home.
   Twilight and evening bell,
      And after that the dark!
And may there be no sadness of farewell,
      When I embark;
   For tho' from out our bourne of Time and Place
      The flood may bear me far,
I hope to see my Pilot face to face
      When I have crost the bar.