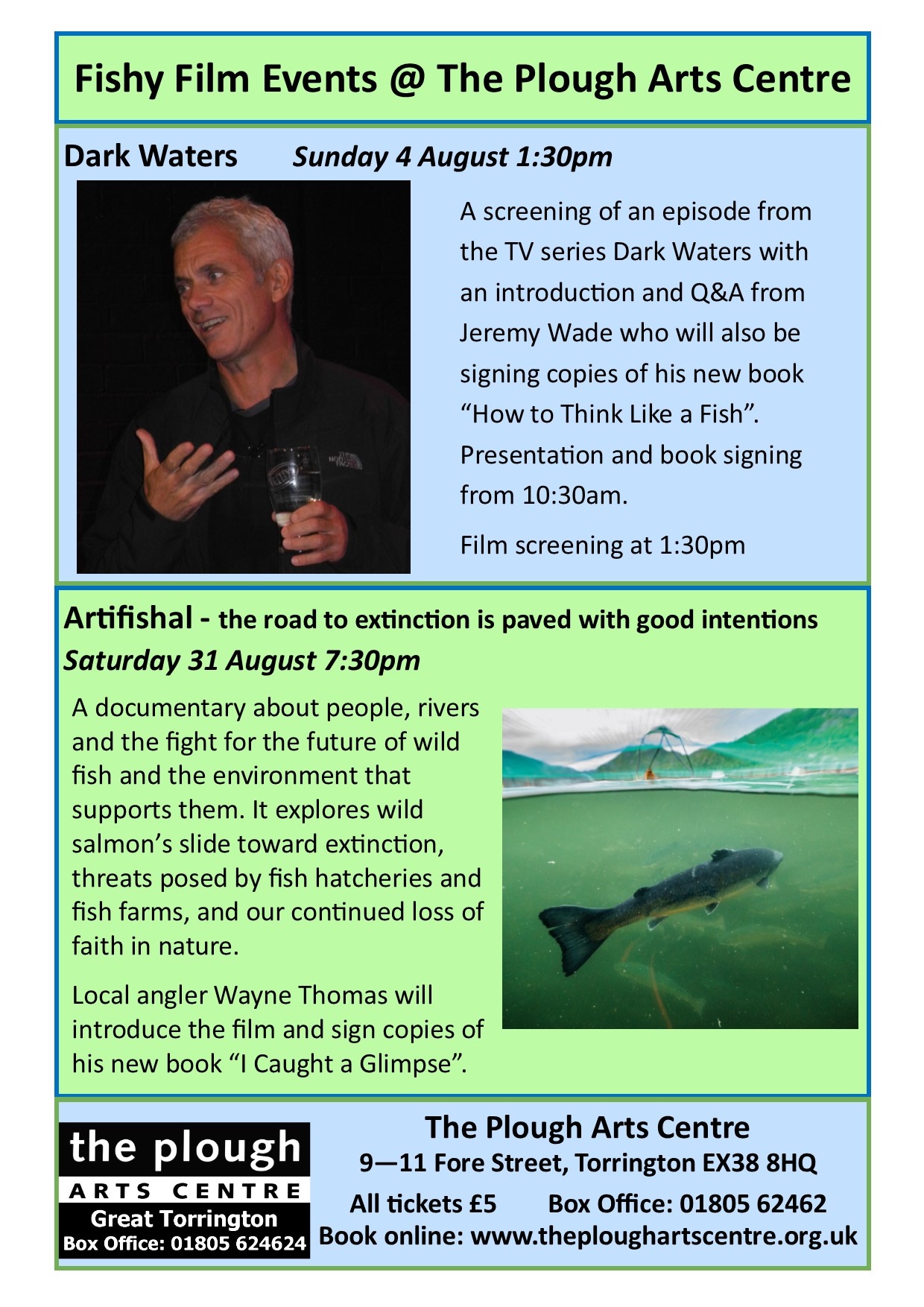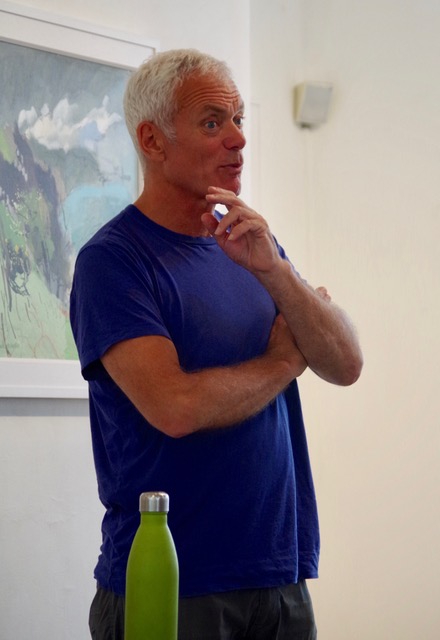 Jeremy Wade attended the Plough Arts Centre and delivered a fascinating talk about his fishing exploits around the world and the filming of River Monsters, Mighty Rivers, his latest documentary programme Dark Waters and his new book "How to Think Like a Fish"
He enlightened and inspired the captivated audience explaining the structure of the programmes and how the audience are drawn into the mystery and environment of the natural world. The River Monsters series was to a large extent built around a plot of a murder mystery with Jeremy acting as the detective in search of the perpetrator.
He outlined the importance of big predatory fish as apex predators that live at the top of the food chain. The presence of these fish is an indicator of the general health of the  underwater environment. In many areas these apex predators are decreasing in numbers a fact that raises deep concern for the future.
His knowledge as a fishery biologist certainly shone through with his deep knowledge of fish behaviour.
Observation to detail is certainly a major factor in being a successful angler and television presenter. He conceded that planning is essential in making successful angling film shows but often proves totally useless on the day as plans unravel due to the un-expected.
He discussed the wider value of angling in society and the invaluable work of the Angling Trust in working for conservation.
Jeremy followed the talk  answering a range of questions from the audience with an in depth and considered response that demonstrated a deep understanding of his subject.
The event was hosted by Angling Heritage and River Reads both of which are based in Torrington.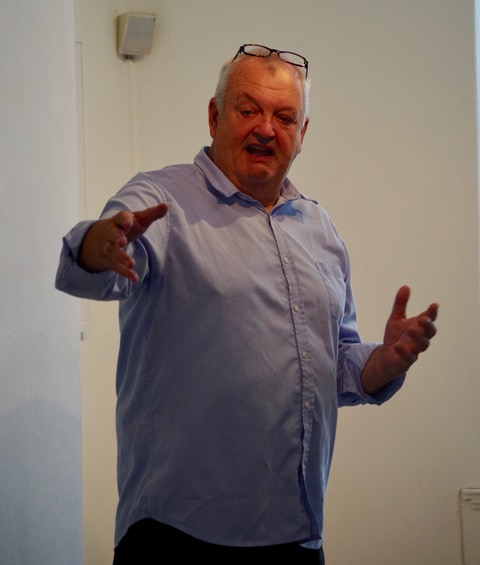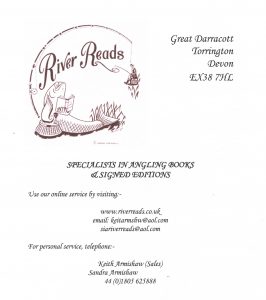 (Below) Jeremy signed copies of his new book for the sixty or so attendees.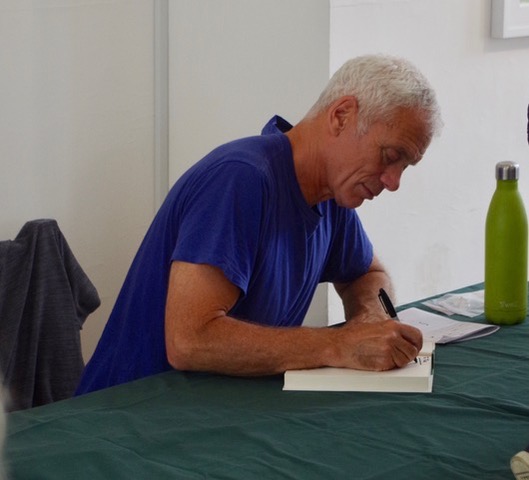 After an interval for lunch there was a screening of an episode of Dark-waters that is presently being aired on Sky TV's Animal Planet.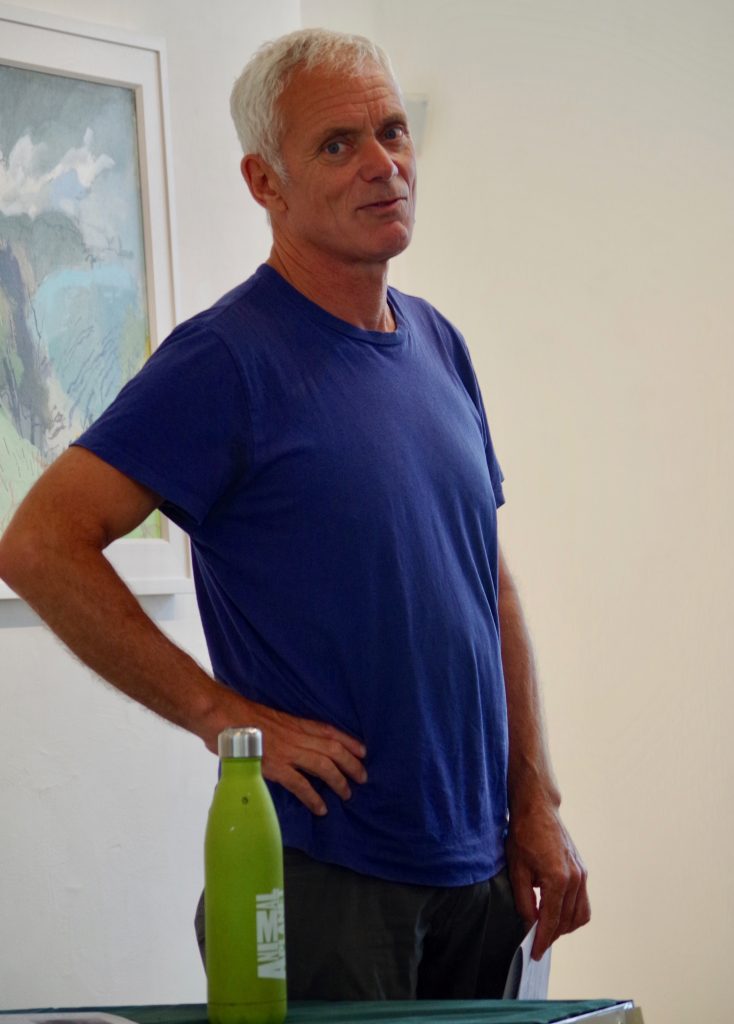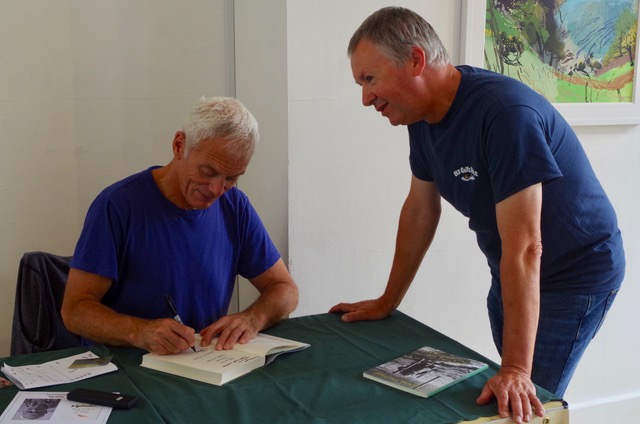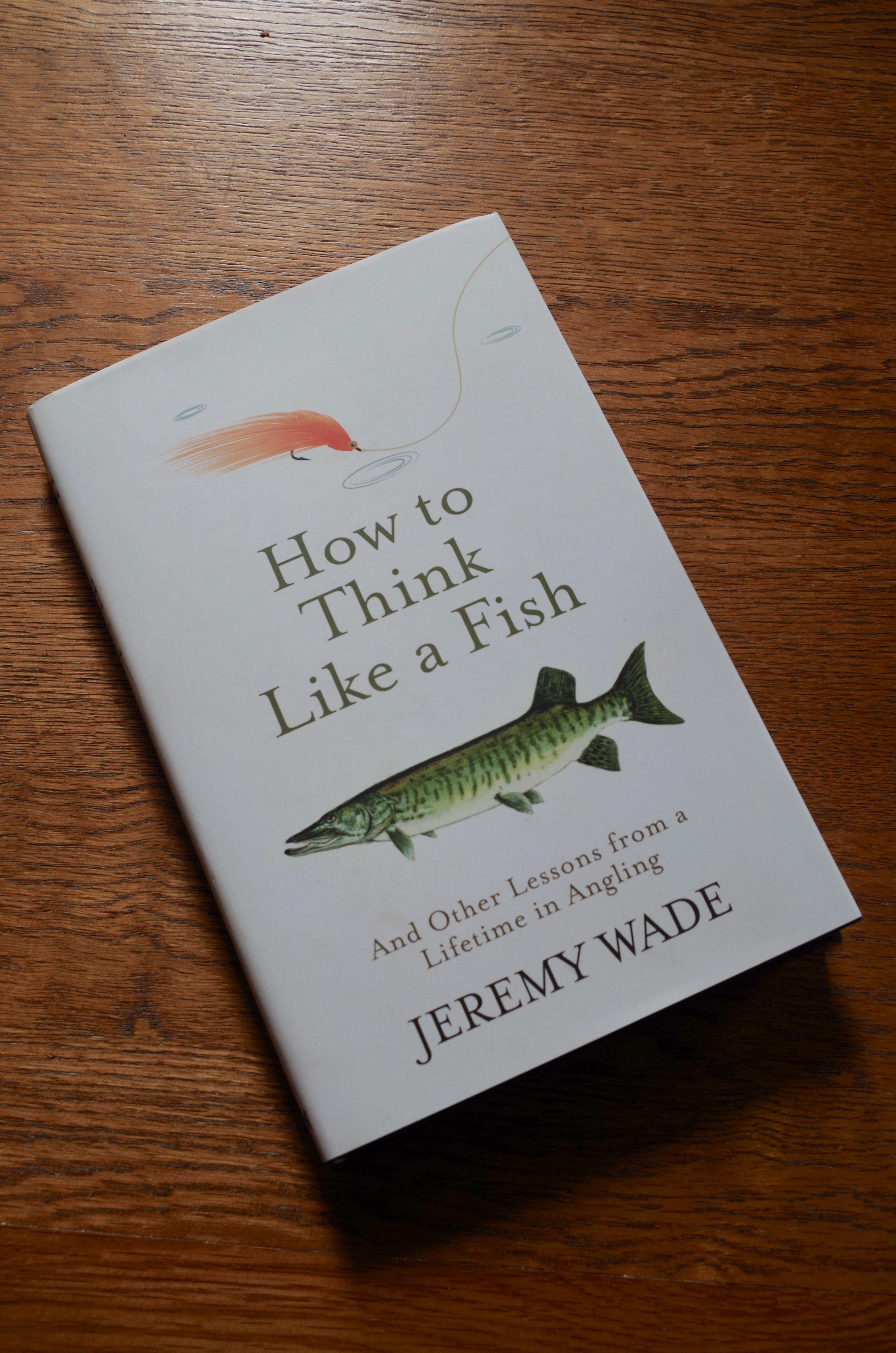 Note my own book " I Caught A Glimpse" Is available to Pre-Order at https://thelittleegretpress.co.uk/pre-orders/