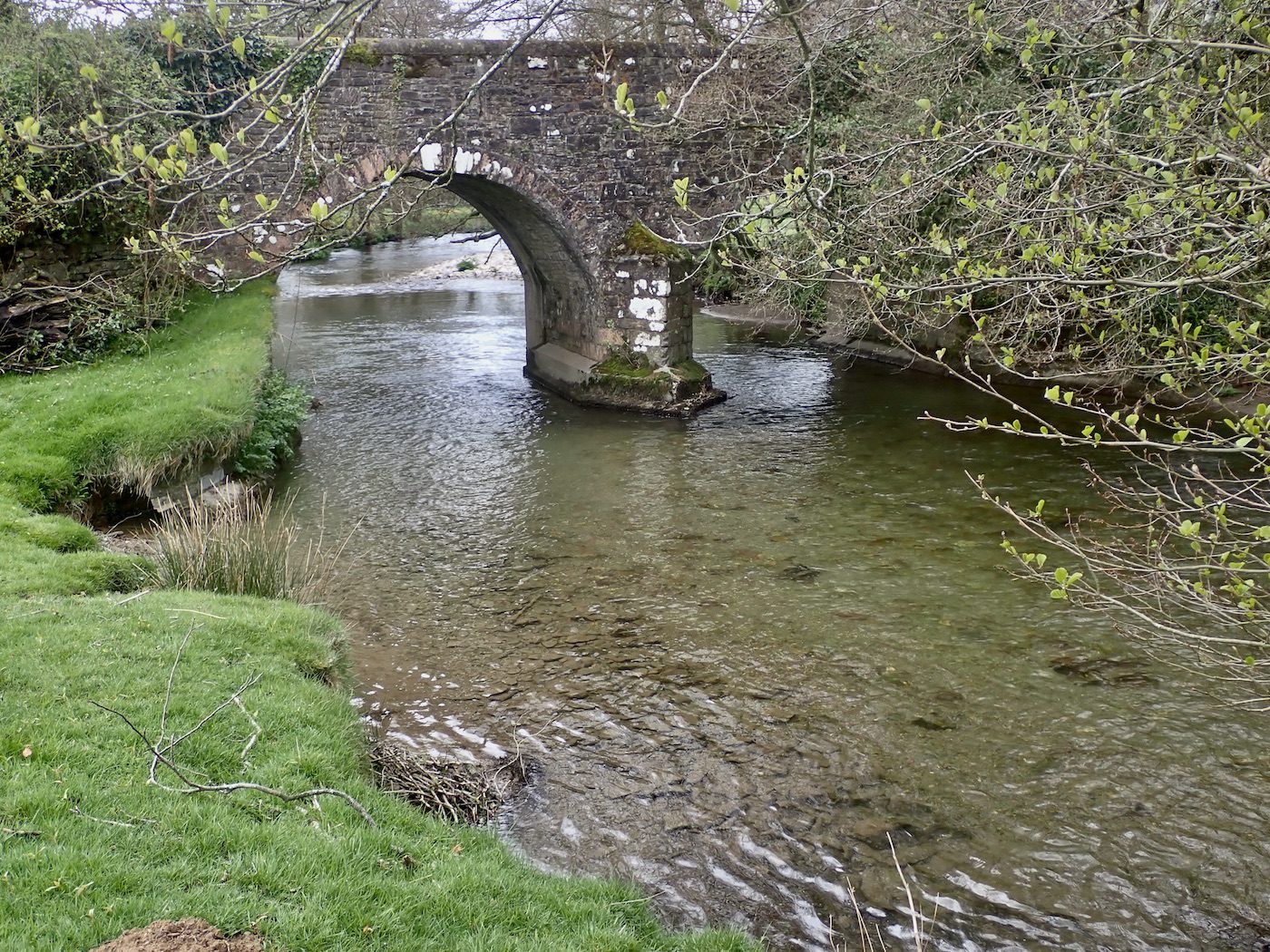 South Molton Angling Club hold bank clearing sessions generally focussed early in the fishing season. I arrived at the River Bray an hour before the working party were due to meet and wandered down below the bridge with a rod to flick a heavy nymph and a spider pattern into a couple of deeper runs. It's always interesting to take note of the signs at the water's edge telling of previous visitors. I noted the likely prints of an otter and a Heron that had enjoyed an early morning fishing session before my arrival.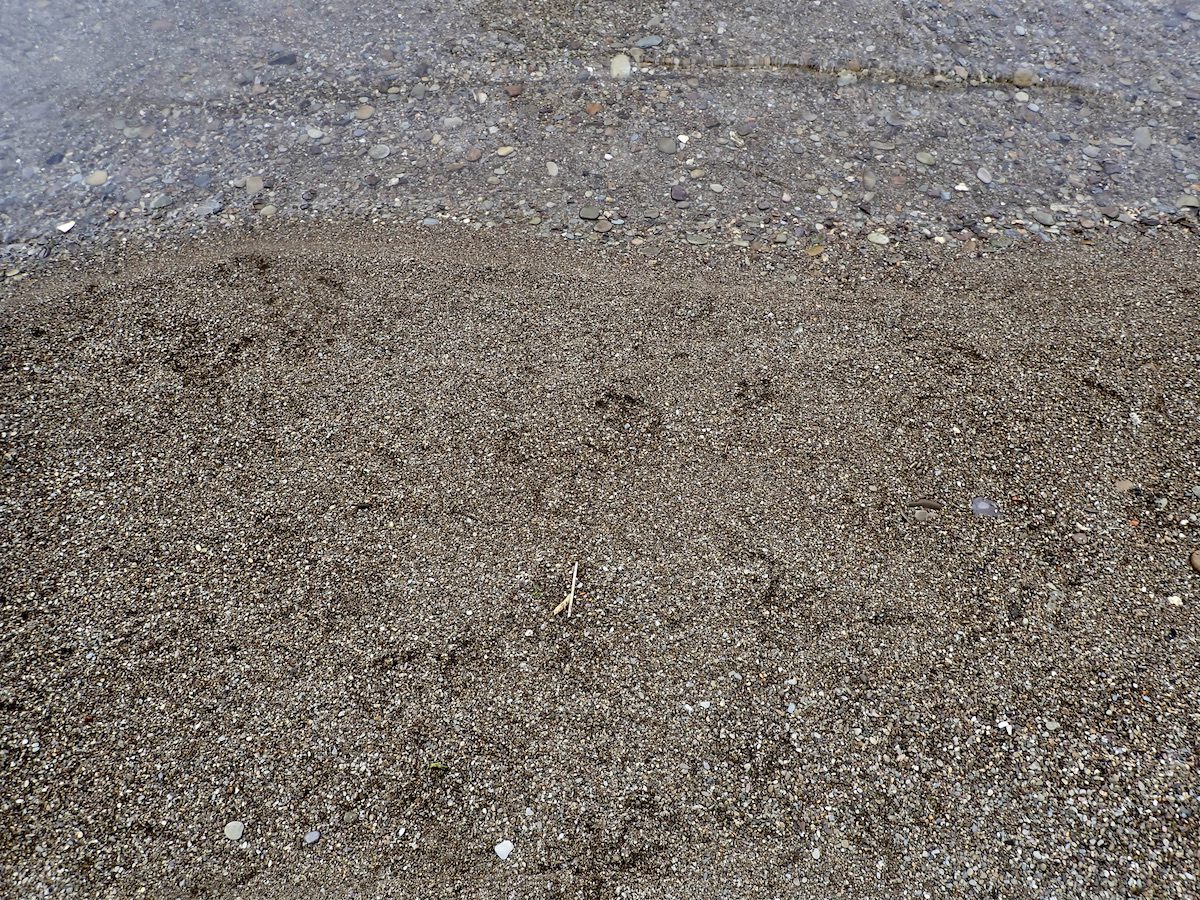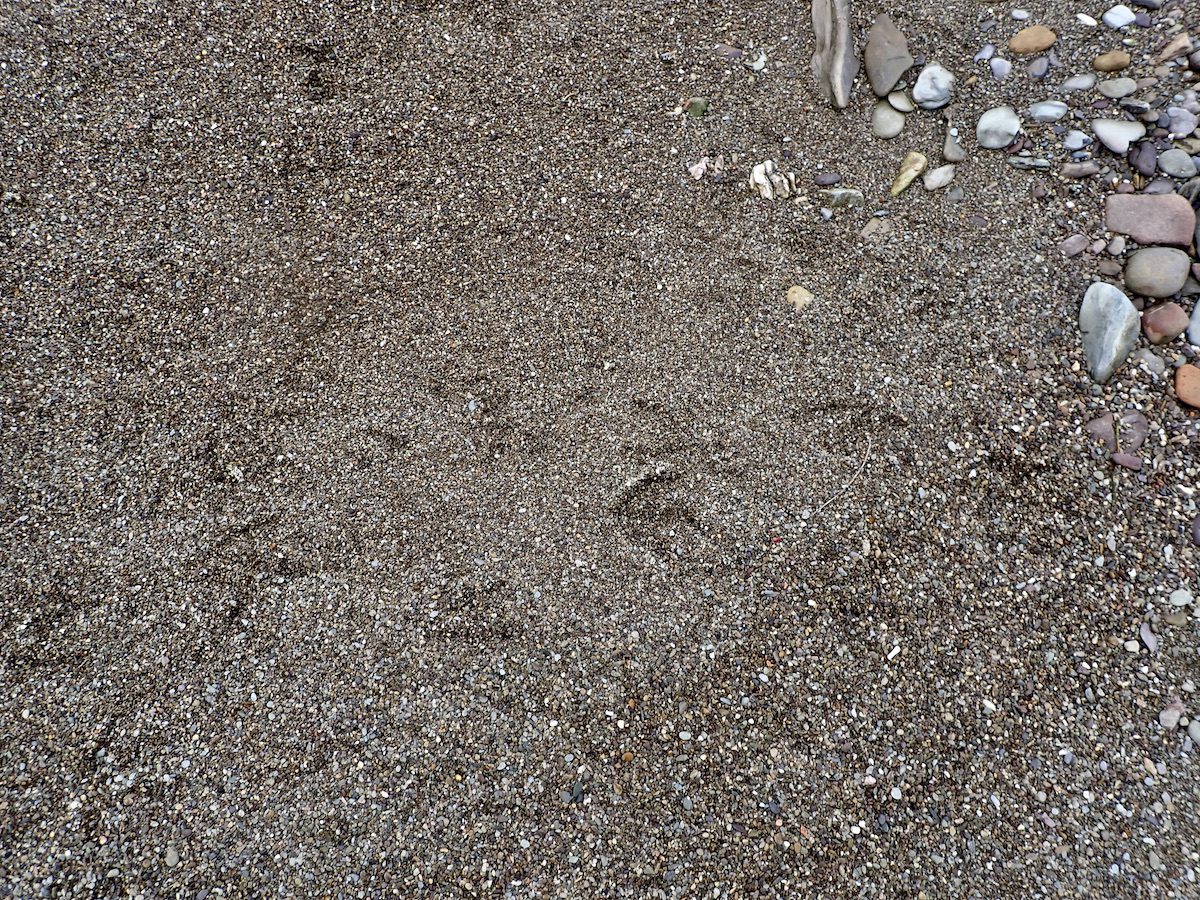 They would undoubtedly have been far better fishers than I as I smiled at my early season incompetence when I snagged my fly in the river bottom and gave it a tug. The fly came loose and was catapulted into the tree branch above, I then managed to knock my cap off into the river giving it a drenching.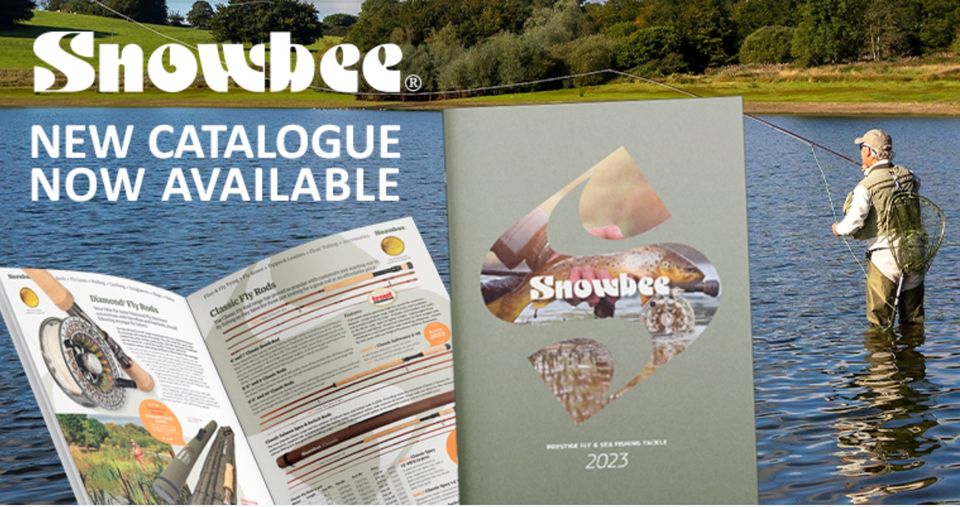 As I walked back to the car and the work party I glimpsed a big brown trout in a deep pool and marked its location down for another day.
I met up with fellow club members and we headed off upriver where we carried out some minor pruning to improve casting access. We also removed several large trees from favoured fishing pools dragging them to the bankside  where we hoped they would prevent further bank erosion.
We all headed off to our homes and families after a good mornings work beside the river as signs of spring were bursting forth all round.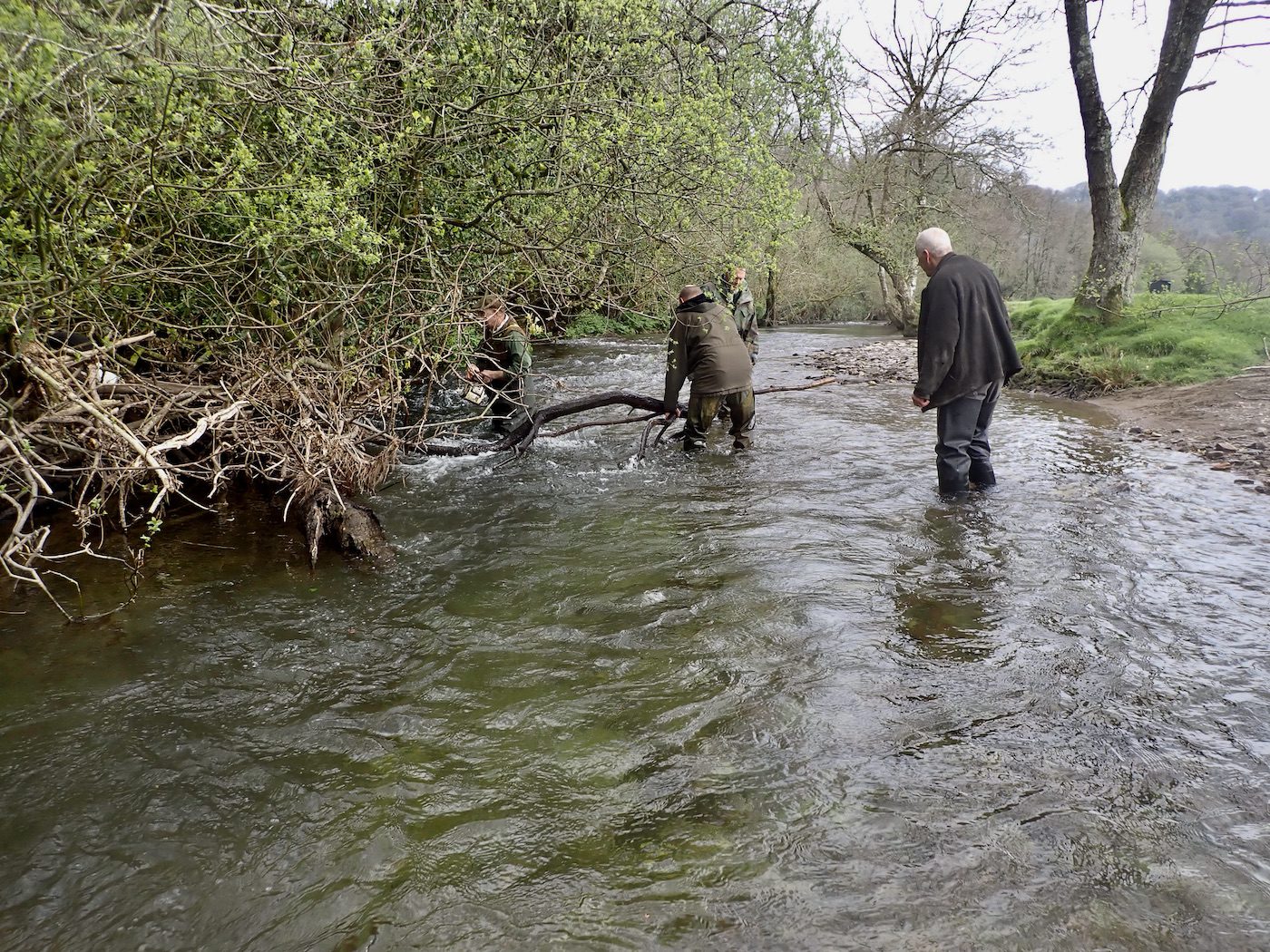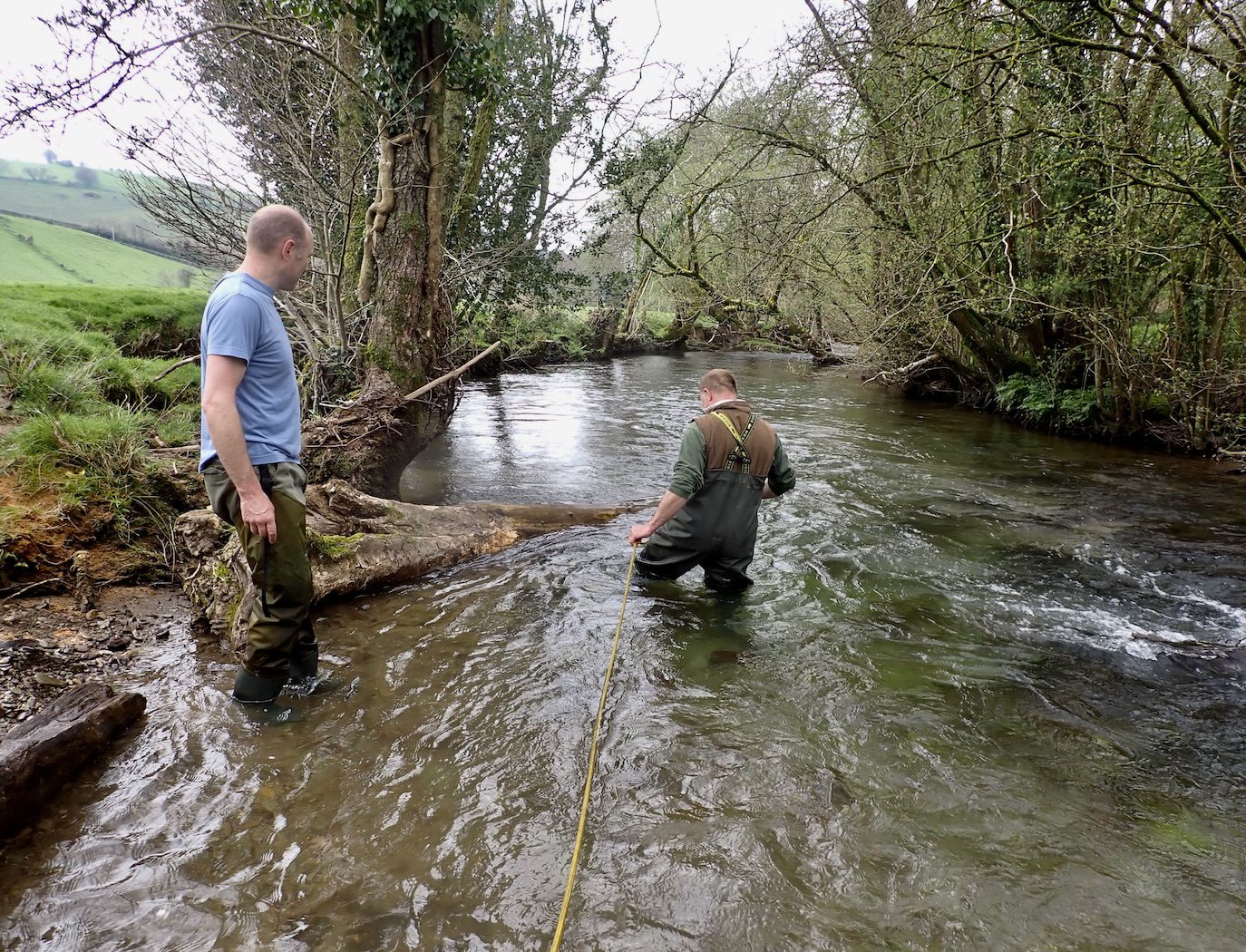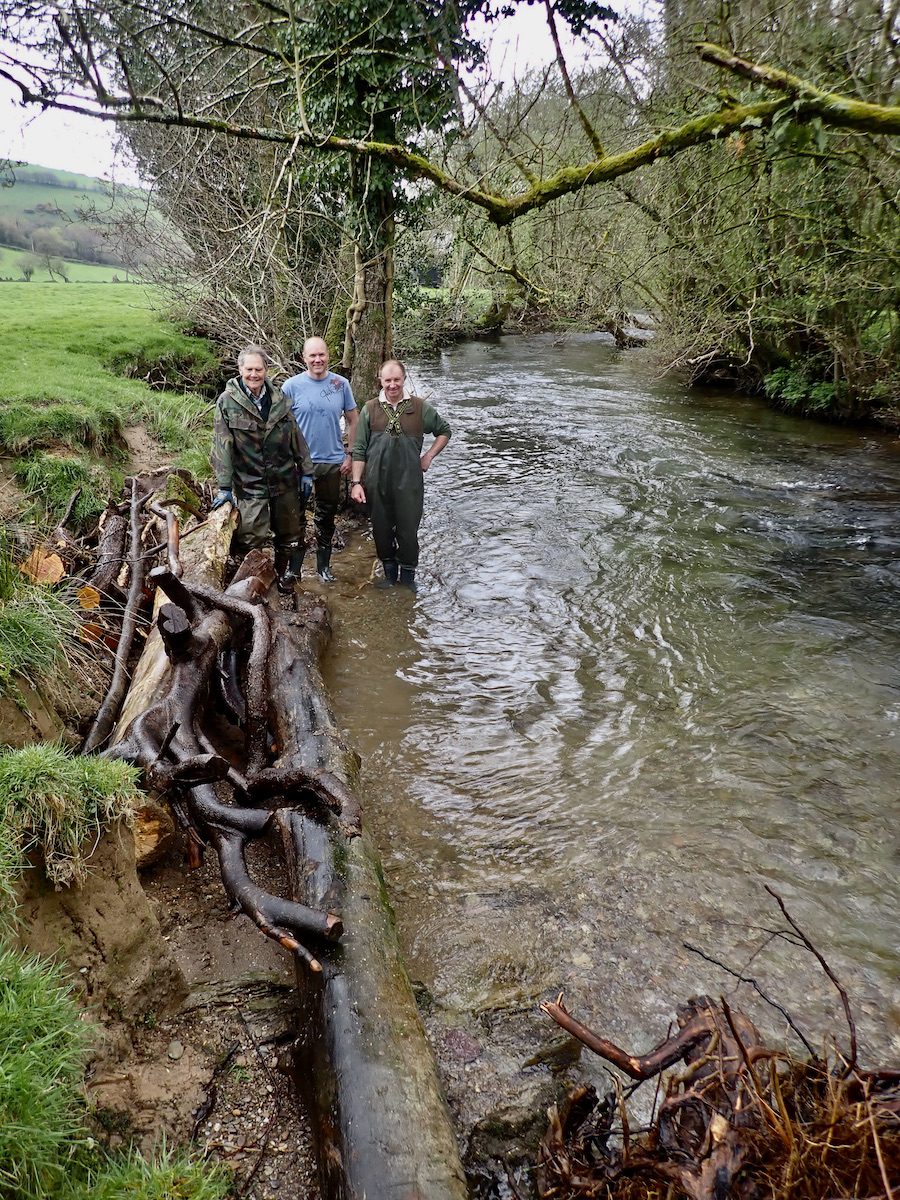 Details of South Molton & District Angling Club can be found below :-
https://www.northdevonanglingnews.co.uk/category/club-page/
SMAC had a good day on Charter boat Susie B out of Lyme Regis the fishing was slow at times but we had some good fish
Pollack to 7lb and huss to 12lb, mackerel, plaice, cuckoo wrasse, pouting, poor cod, conger and dogfish.
Shawn, our skipper was very helpful with advice, good gear, tackle, bait, tea and even filleted our fish for us. The consensus was we'd go again.