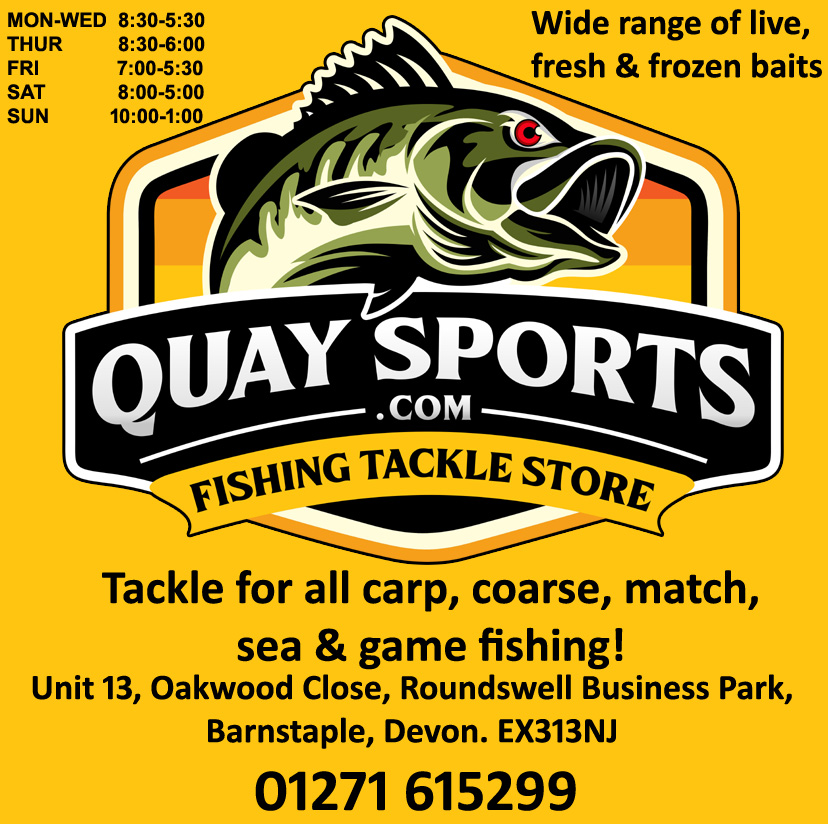 Morchard Road, very very warm with temperatures up about 30° today.. water levels low on the lake made some challenging work on some pegs. Great turn out today for the match with many new faces on the bank and I hope you enjoy your day and see you all on the next match next month at Jennetts reservoir.
1st Barry Lee  134lb 14oz.
2nd Graham Curnow  80lb 3oz
4th Paul Whitehead  53lb 15oz
6th Kevin Wilton  44lb 2oz
7th Andy Preston 40lb 4oz
8th Martin Scoynes  28lb 2oz
10th Gary France 26lb 11oz
11th Darren Jeffery  7lb 11oz
Next match will be held at excellent silver fish water Jennetts reservoir when.we have the whole lake booking so nice to see as many as possible all welcome.. look out for post date in couple weeks time.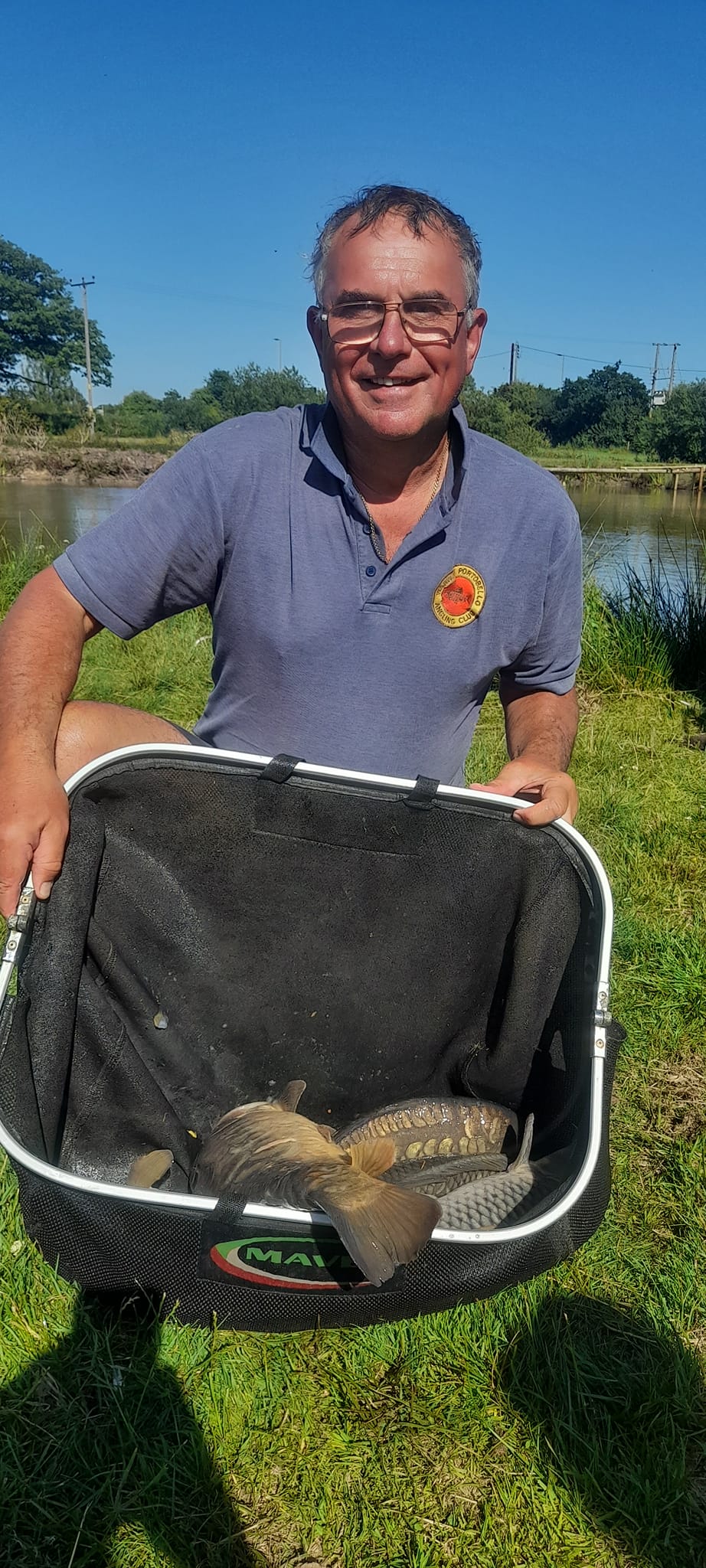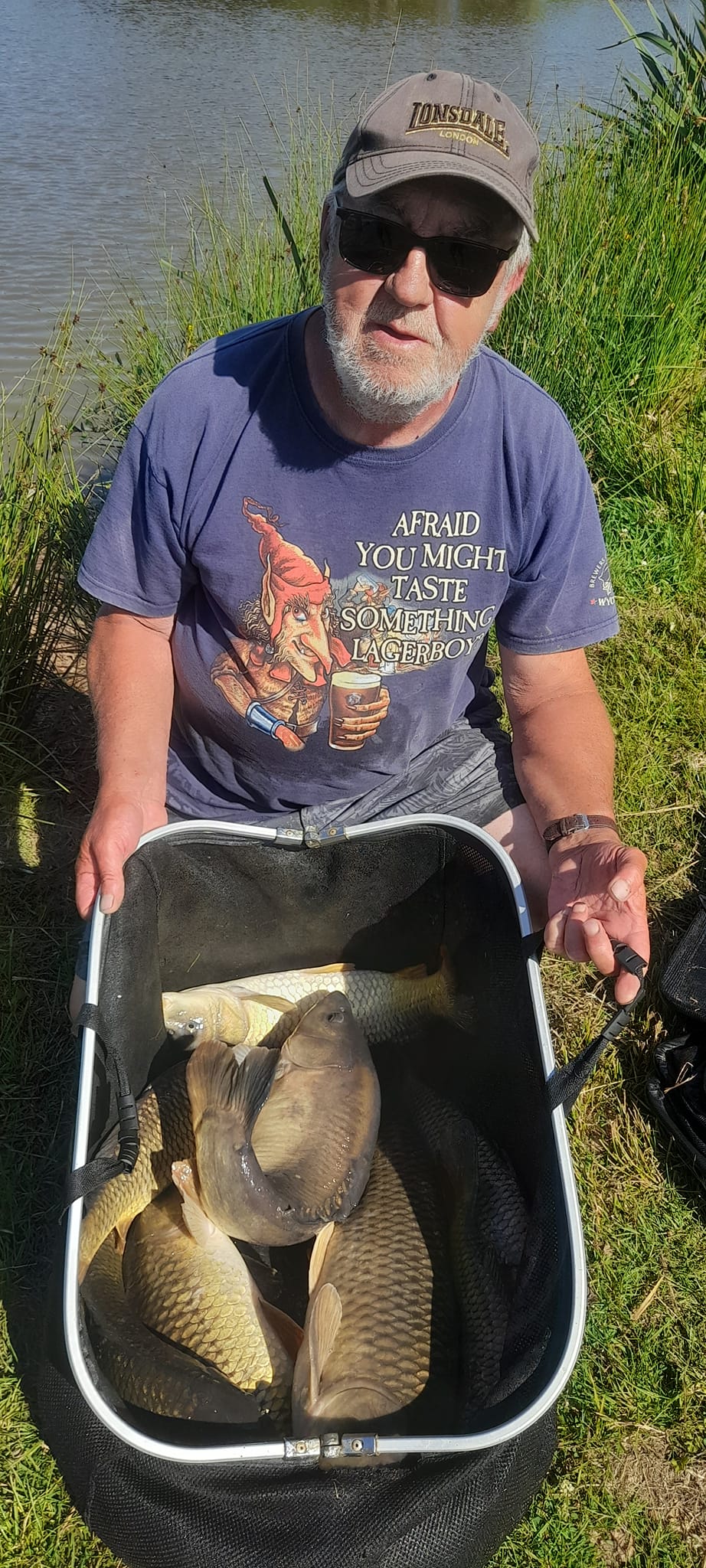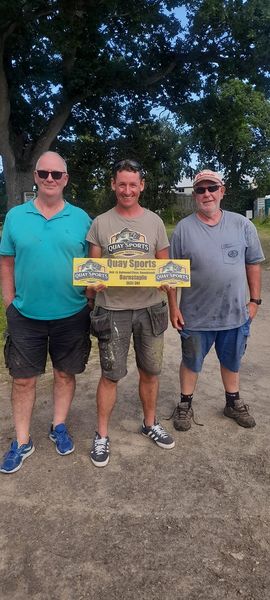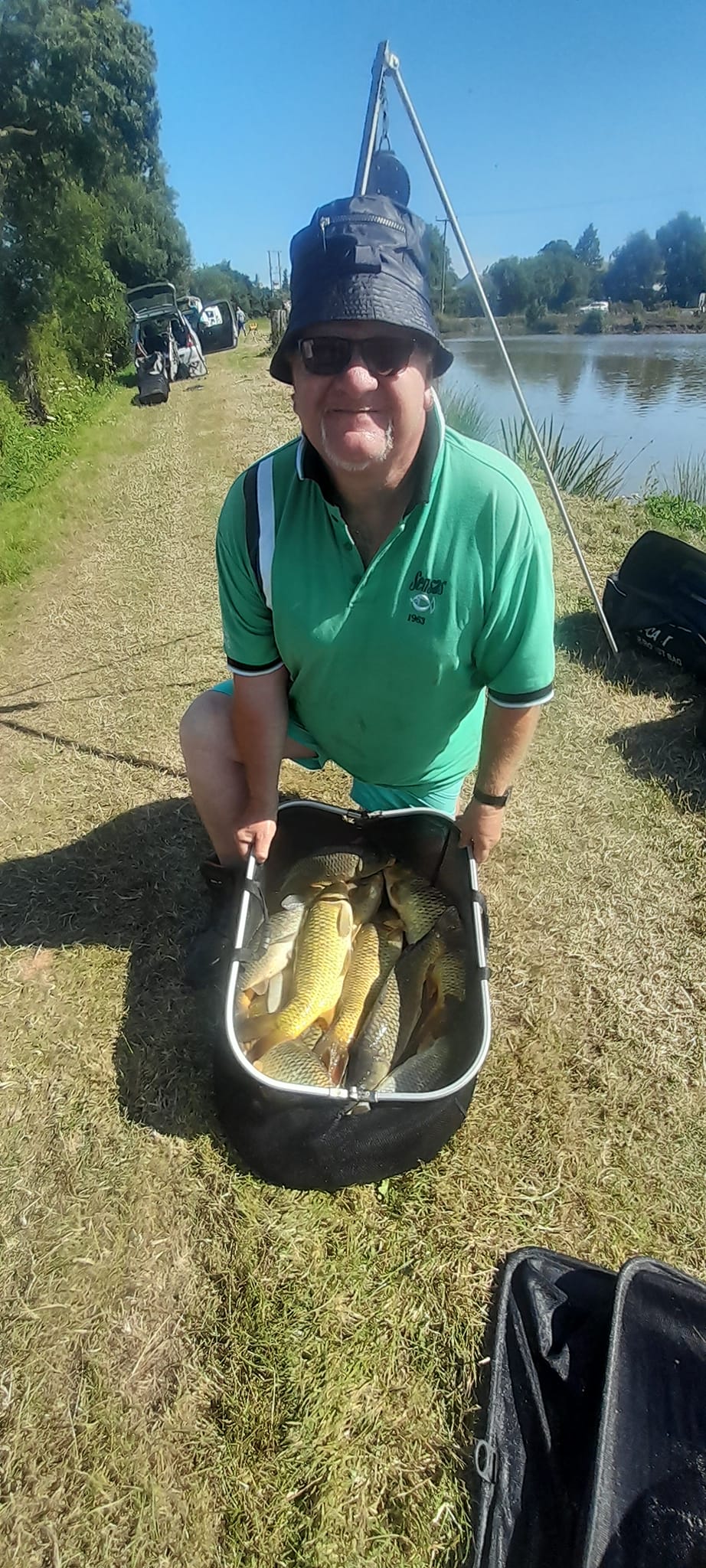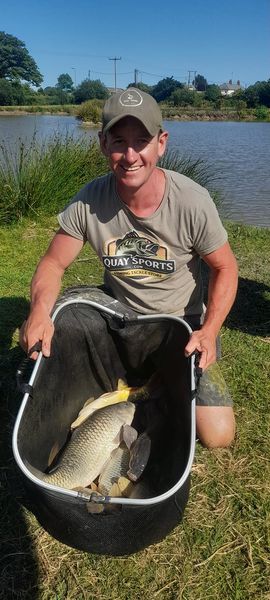 Jennetts sunday August 14th