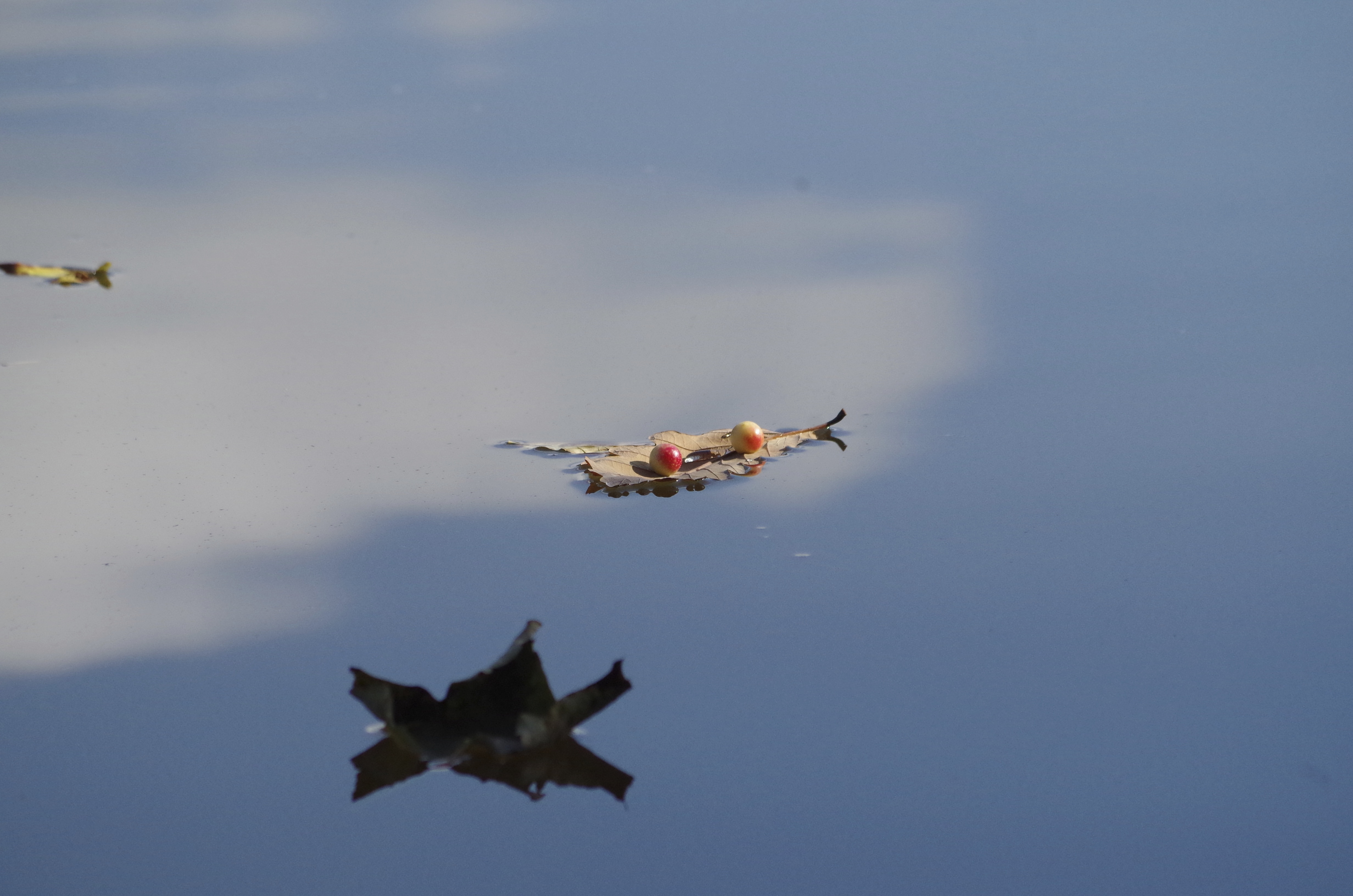 Autumn seems to be setting in early this year with the salmon fishing seasons end almost upon us and no prospect of wetting a line with heavy rain bringing a big spate that has come too late to save what has been a lacklustre season as a result of low flows for much of the year. On the plus side the swollen rivers will enable salmon and sea trout to forge upriver and with no anglers or nets to impede their progress they will hopefully successfully spawn ensuring fish for future seasons.
Autumn colours are already showing on many trees on higher ground; martins and swallows are glimpsed as they head south battling the autumn gales as they start their epic journey. In a few weeks they will be swooping over a different landscape in Africa with elephants, lion and wildebeest instead of red deer, foxes and badgers. Each year these natural migrations take place and to some extent we take it all for granted expecting it all to continue year on year. Sadly things don't always go on and we should watch with concern as nature faces troubled times. I read today of a threat to the Horse Chestnut trees and a shortage of conkers. Ash die back threatens to decimate our woodland.
As I drive around North Devon I am dismayed at the number of houses being built. Have we the infrastructure to cope? How will all of this impact upon the natural landscape and wildlife of North Devon? My recently published book "I Caught A Glimpse" reflects upon a North Devon I grew up in. Each year the stories within its pages seem far removed from the present day.
The coming months are often the best of the year for many anglers with carp already showing from our local lakes at impressive weights their bronze flanks reflecting autumns hues. Stillwater trout are likely to bring exciting sport. On the coast sea anglers will be relishing the chance to catch tope, bass, conger, Huss and grey mullet. In the estuary flounder anglers will enjoy simple fishing as rod tips rattle as bunches of ragworm are engulfed.
These autumn storms will of course pass and warm sunshine will bring reminders of summer warmth. November generally gives those first chill days but even then garfish and mackerel can bring a pleasant surprise on the coast. Part of the joy of angling is not knowing what will happen next and being out there by the water is a constant adventure. What better place to watch the drama of life on earth unfold?