Brad Laughton has been having great success on day ticket venue Jennetts reservoir, just outside Bideford, Devon. Brad recently caught 10 fish over two day sessions all landed using a hinged stiff rig cast tight to the far margin over a bed of QC Baits red candy boilies. The three commons attached weighed 25lb, 22lb 14oz and 20lb. Top Angling Brad!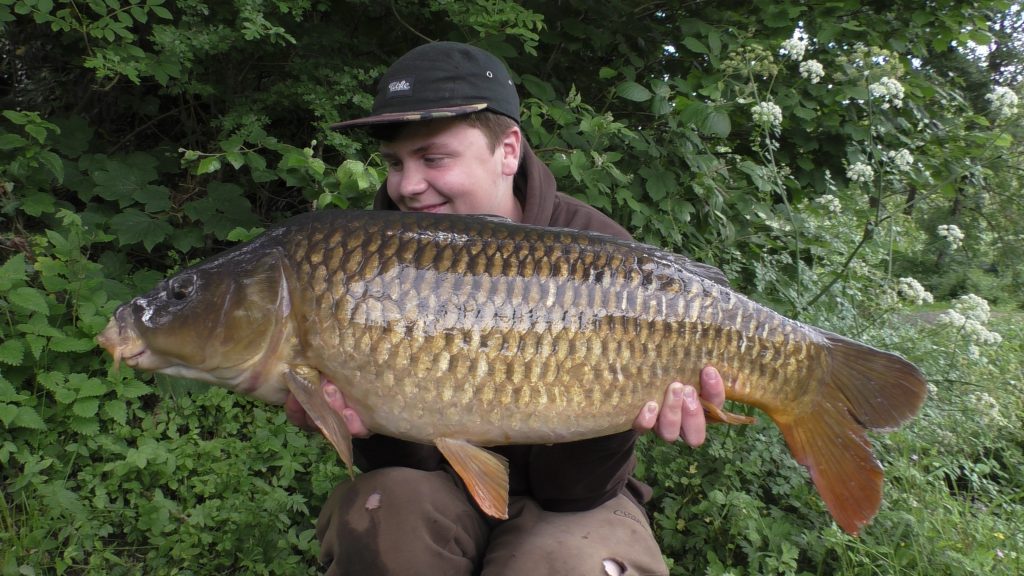 Brad Laughton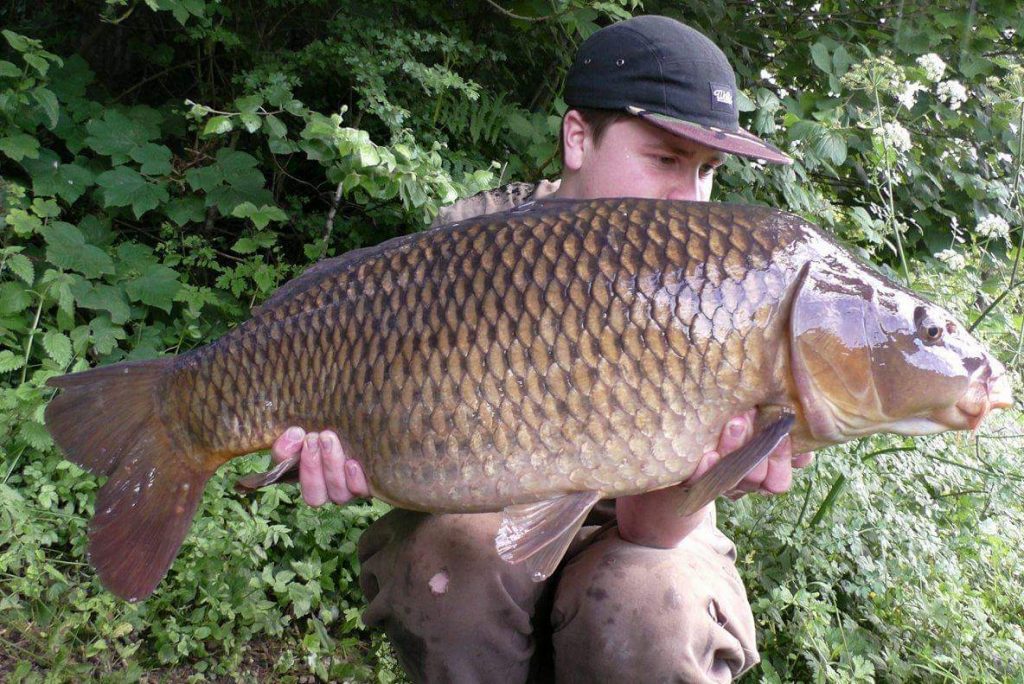 22lb 14oz Brad Laughton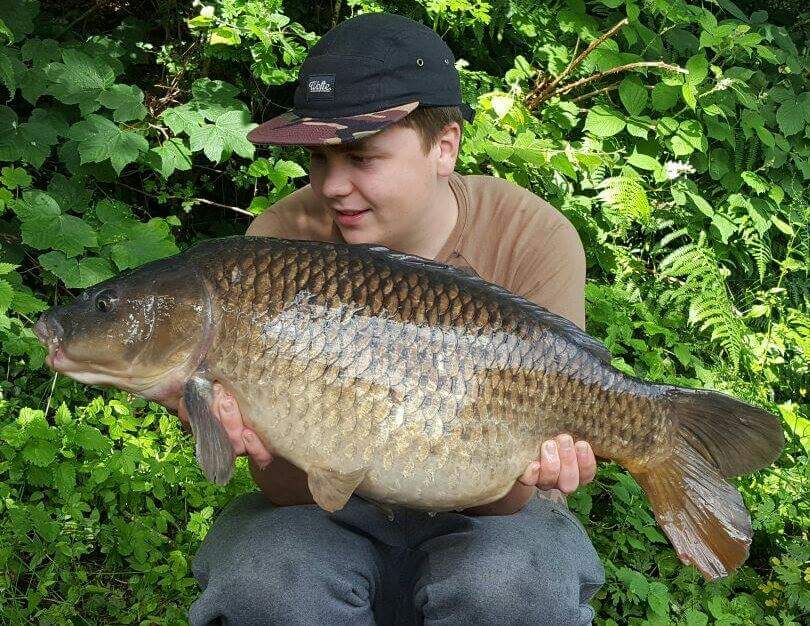 Whilst not North Devon fish I could not resist putting up these fish caught at Old Mill Near Dartmouth a water I fished once twenty odd years a go with some success. The two fish look fitting captures from this Old atmospheric water.
John Kneebone and Amy Maunder had these stunning mirrors from syndicate water Old Mill reservoir Near Dartmouth, Devon, part of the South West Lakes Trust portfolio. Amy's was 20lb on the nose and John's 18.04. both fish were caught on Mainline Essential Cell boilies.