Simpson's Valley is a fishery nestled in a valley near Holsworthy and has several lakes catering for carp anglers and pike anglers. There are also Fly Fishing Lakes and LRF trout fishing options.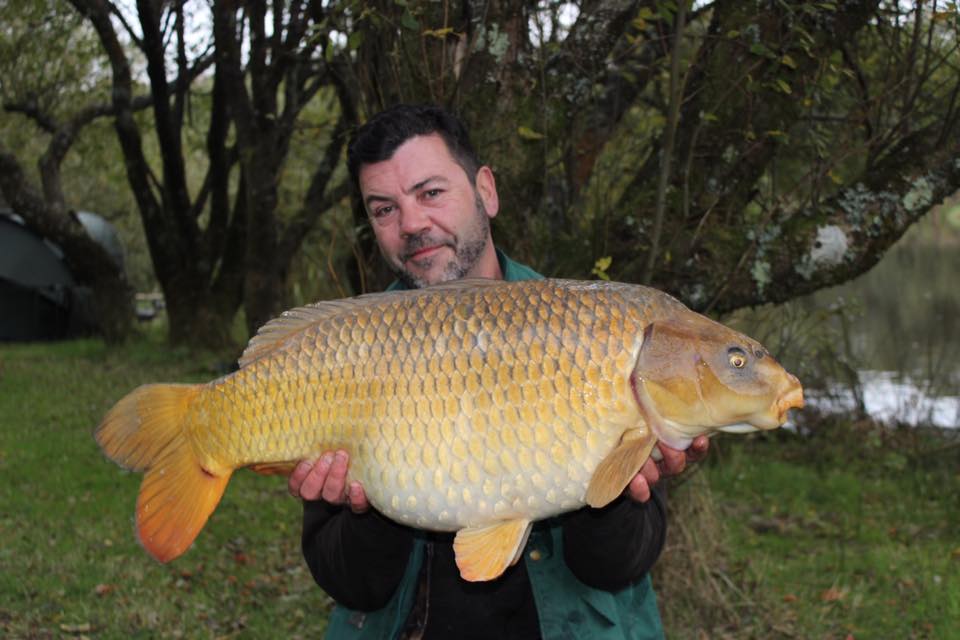 (Above) Gary Ireland landed this stunning big ghost common from Upper Fuzzy at a weight of 29lb 8oz.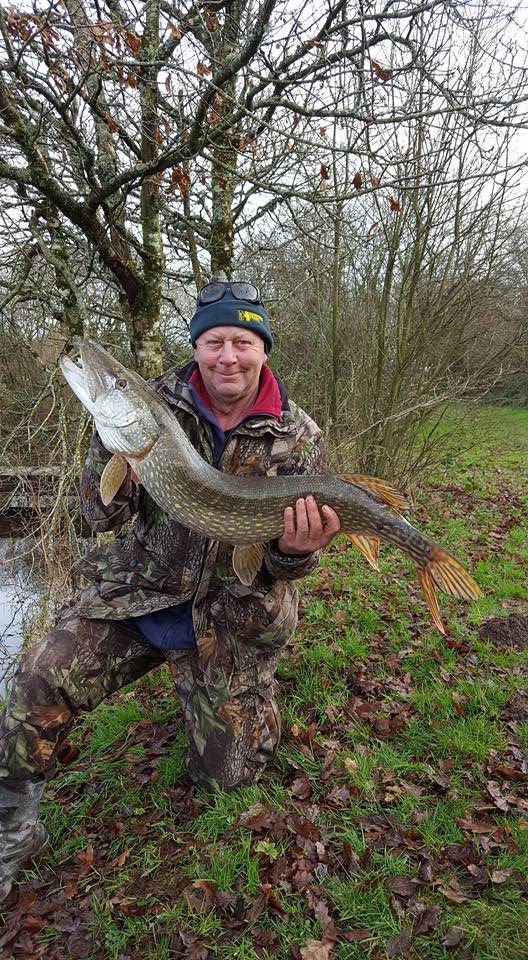 A fine double figure pike caught by Andrew Braunton from Upper Fuzzy Lake.