North Devon Match Group Championship No 9 Tamar Lake Devon Bank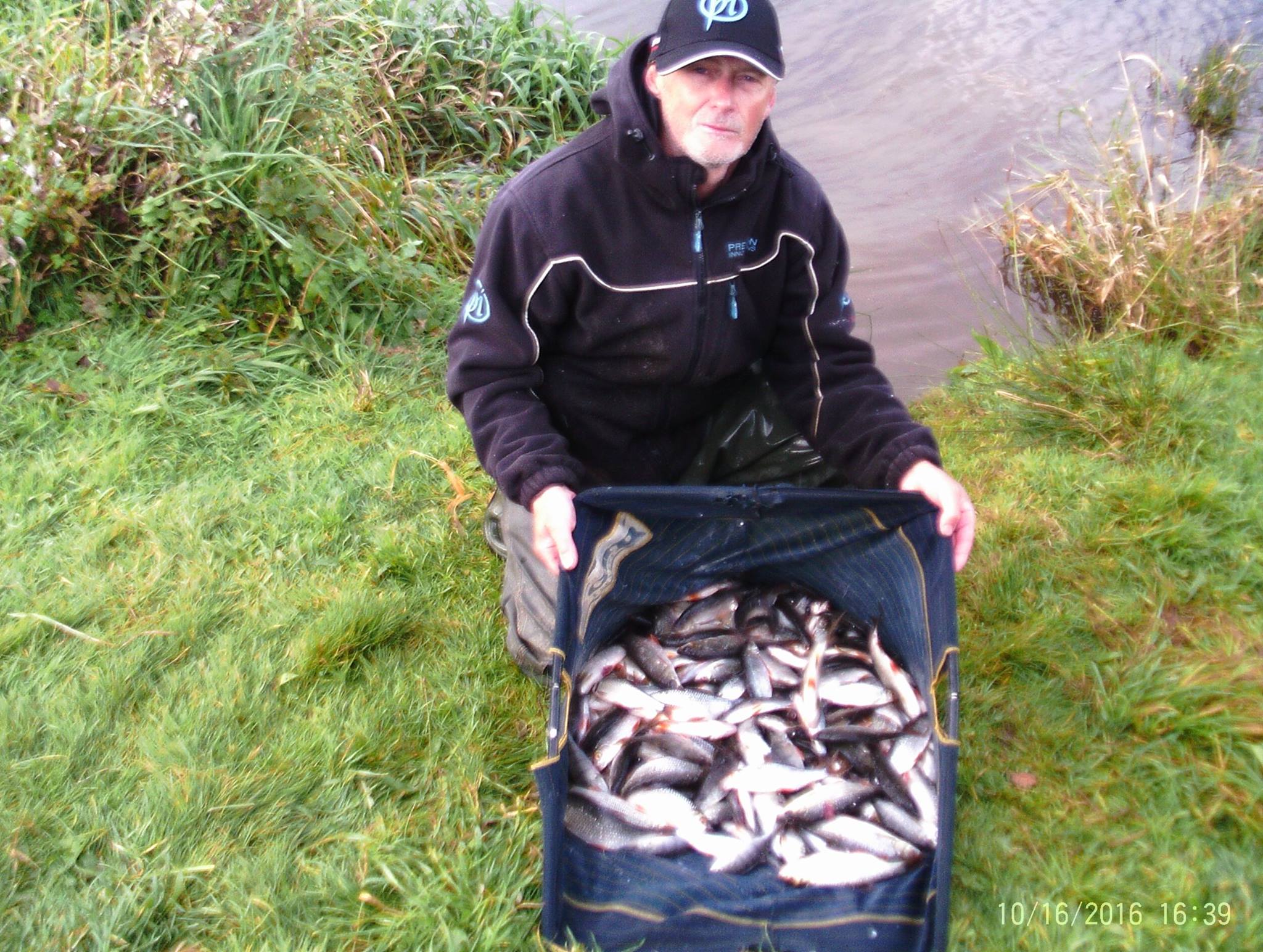 North Devon match Group members enjoyed some top rate silver fish sport at Upper Tamar fishing the Devon bank. Many thanks to Martin Turner who makes the effort to send me the results and image for each competition; much appreciated.
Neilsen Jeffery , winning catch mainly roach from the Devon Arm on the whip to hand, very close second Tom Downing with over 300 small perch and roach short line on the pole. Good back up weights on feeder and pole tactics in challenging conditions.
Results
1st Nielsen Jeffery 33lb 12oz
2nd Tom Downing 32lb 14oz
3rd Christopher Morris 26lb 13oz
4th Martin Turner 20lb 12oz