A very proud Zenia at Anglers Paradise sent me this report on the early angling success for her two young son's.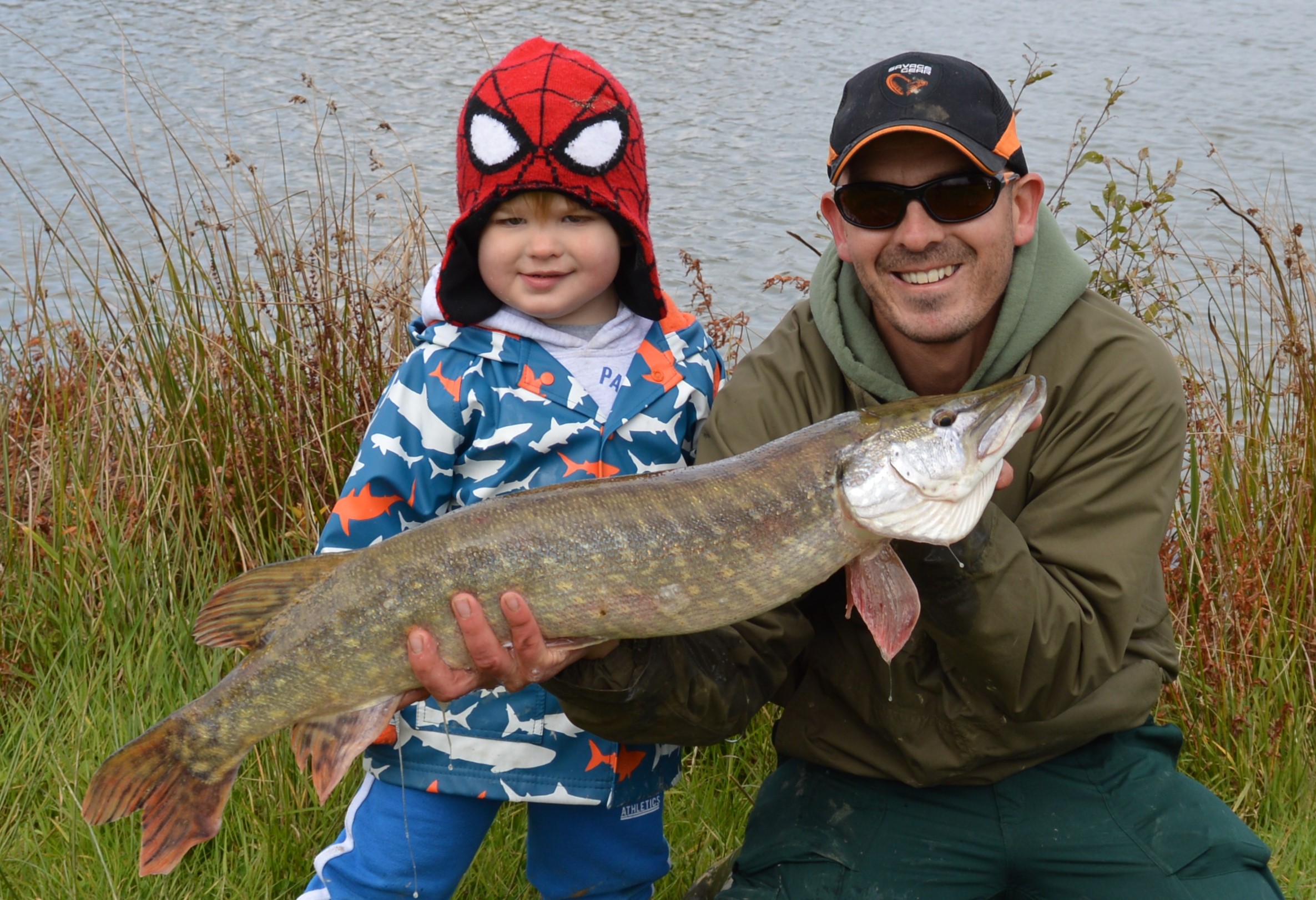 This is a very special latest catches as it is about my 2 son's Zaine and Zeejay who both love fishing and our youngest who is 3 went for his first time with Joe at the weekend and is now hooked, please find enclosed the pictures and write up.
We have been waiting until our youngest Son Zeejay who has just turned 3, showed the signs that he was 'ready' to start his fishing journey, and now came the time that we felt he was ready for his first fishing trip! Joe aka Daddy decided to take Zeejay Lure Fishing at Valhalla in search of some Perch to wet his appetite and hopefully catch his 1st ever Perch on a Lure. The weather was cold, but Zeejay just loved being with his Daddy and Fishing for the first time so he didn't care, he just wanted to catch a 'Phish'!
They couldn't believe their luck when they landed Zeejay's 1st ever Pike!! Zeejay's face was a picture, and he was speechless (which is VERY Rare) when they got it into the net!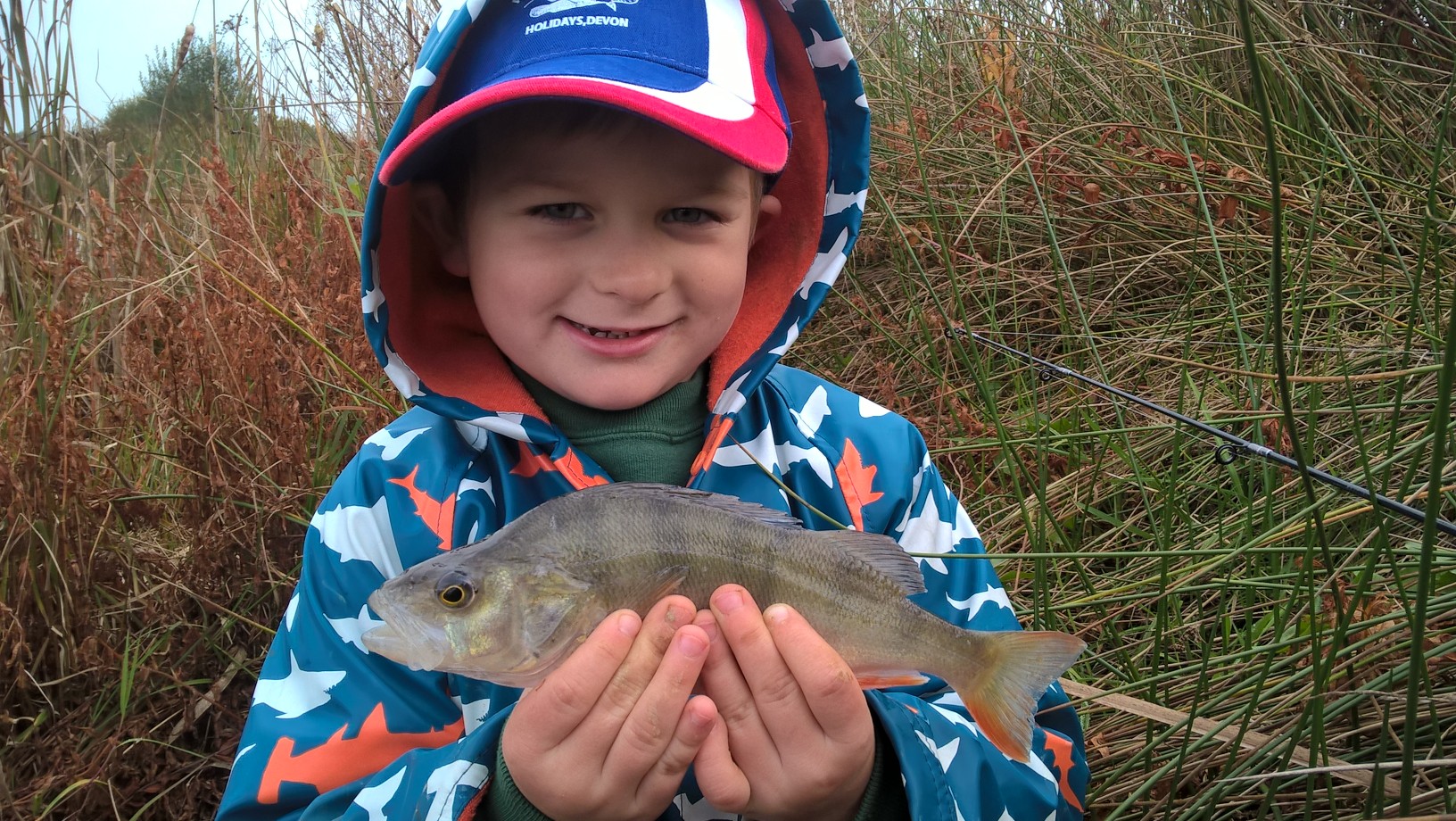 It was then our eldest son's turn, Zaine who is 5, and he managed to land himself this lovely little Perch on a Lure, so we had 2 very happy brothers with their catches! It's so great to share our love of the sport with our sons and we hope that others will do the same with theirs and get out there!