Opportunities to fish for pike are limited in North Devon with only around half a dozen venues holding the species. If you fancy a try at pike fishing Anglers Paradise has a good stock of these toothy critters available to target with lures. See report from Zenia at AP below.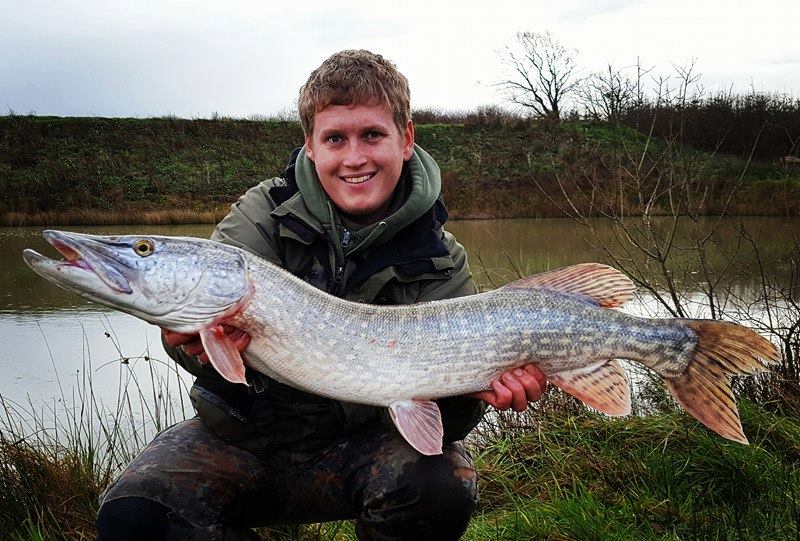 PIKE ALERT
Ashley Bunning used his day off work to have a couple of hours on Valhalla. Ashley caught 3 Pike in total with this being the biggest and used a Ecogear Ikajaco Lure to catch them.
Remember our Predator Lake Valhalla is now open for all to fish until February, time to get some Winter Lure Fishing in!
Call 01409 221559 to book.