South Molton & District Angling Clubs AGM was held on February 20th at the Coaching Inn, South Molton. A good number of members were present to listen to reports from the clubs officers. Eddie Rand's delivered a humorous account of the clubs year focusing on the rivers health and plans for sympathetic work to be undertaken at a suitable time to both improve fishability and fish habitat. 
Roger Bray stepped into the role of secretary following the resignation of Ian Binding following many years of loyal service to the club.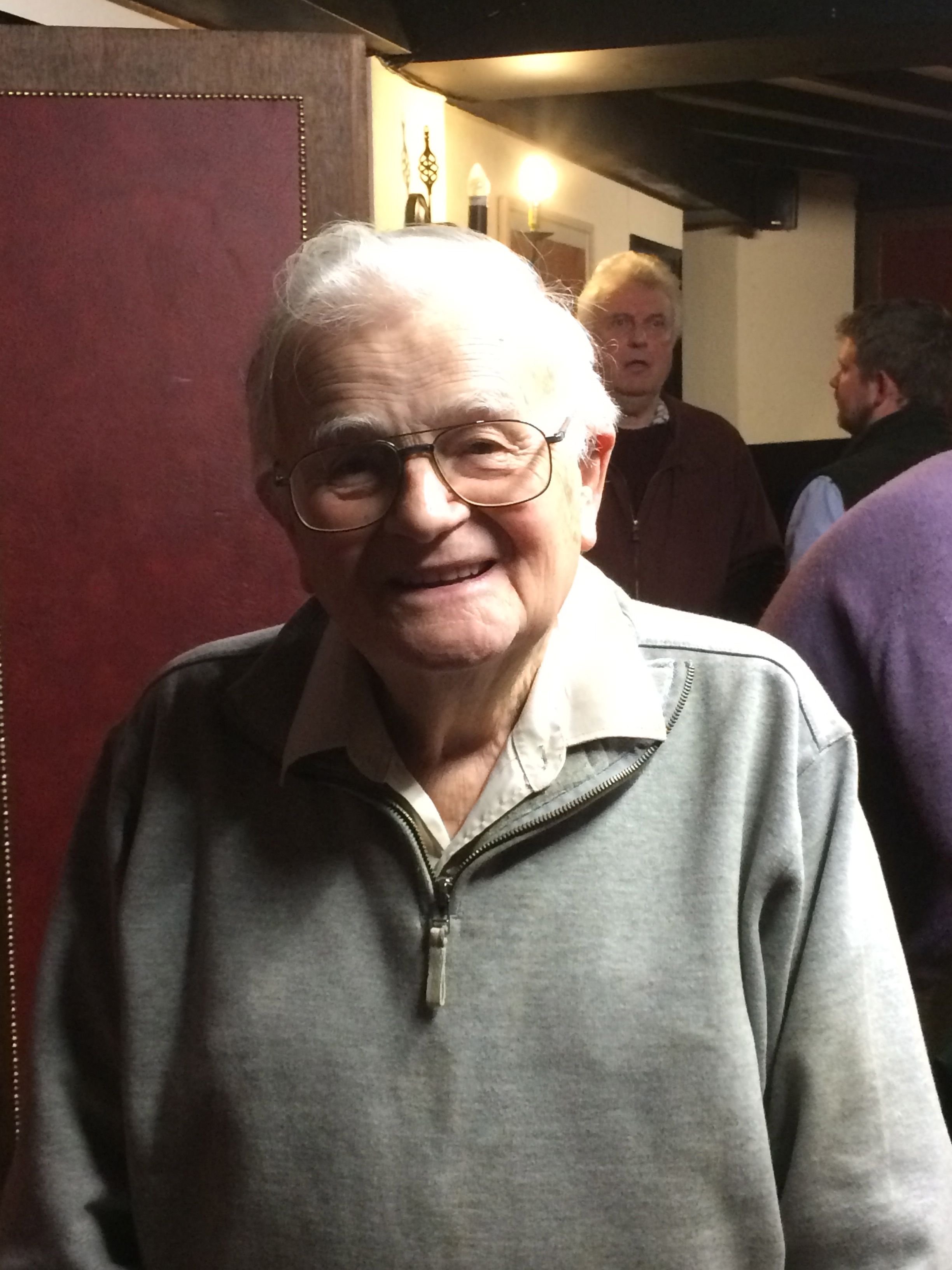 Ian Binding was one of the clubs founding members and has fifty years of fond memories of his years with the club. Ian told me that the club was initially formed as a sea angling club with members enjoying excursions to local venues. They often fished from local ports aboard local charter boats including the Combe Martin boats whose skippers included Mickey Irwin and George Eastman. When fishing became available on the River Bray courtesy of the Poltimore Arms they took on the fishing and have remained tenants on the water via the Stucley Estate. The rivers are primarily wild brown trout fisheries that offer fine sport for the dry fly fisher using light tackle.
The club has room for a few new members with game fishing membership allowing access to 5 miles of fishing for just £50 per year. Social membership stands at £10. The club holds monthly meetings at the Coach and Horses, regular outings to local still-water trout fisheries including Blakewell, Bratton Water and Exe Valley. There are also boat trips throughout the years from local ports. Anyone interested in joining this friendly and active club should contact Roger Bray on 01271 371506 or via email – [email protected]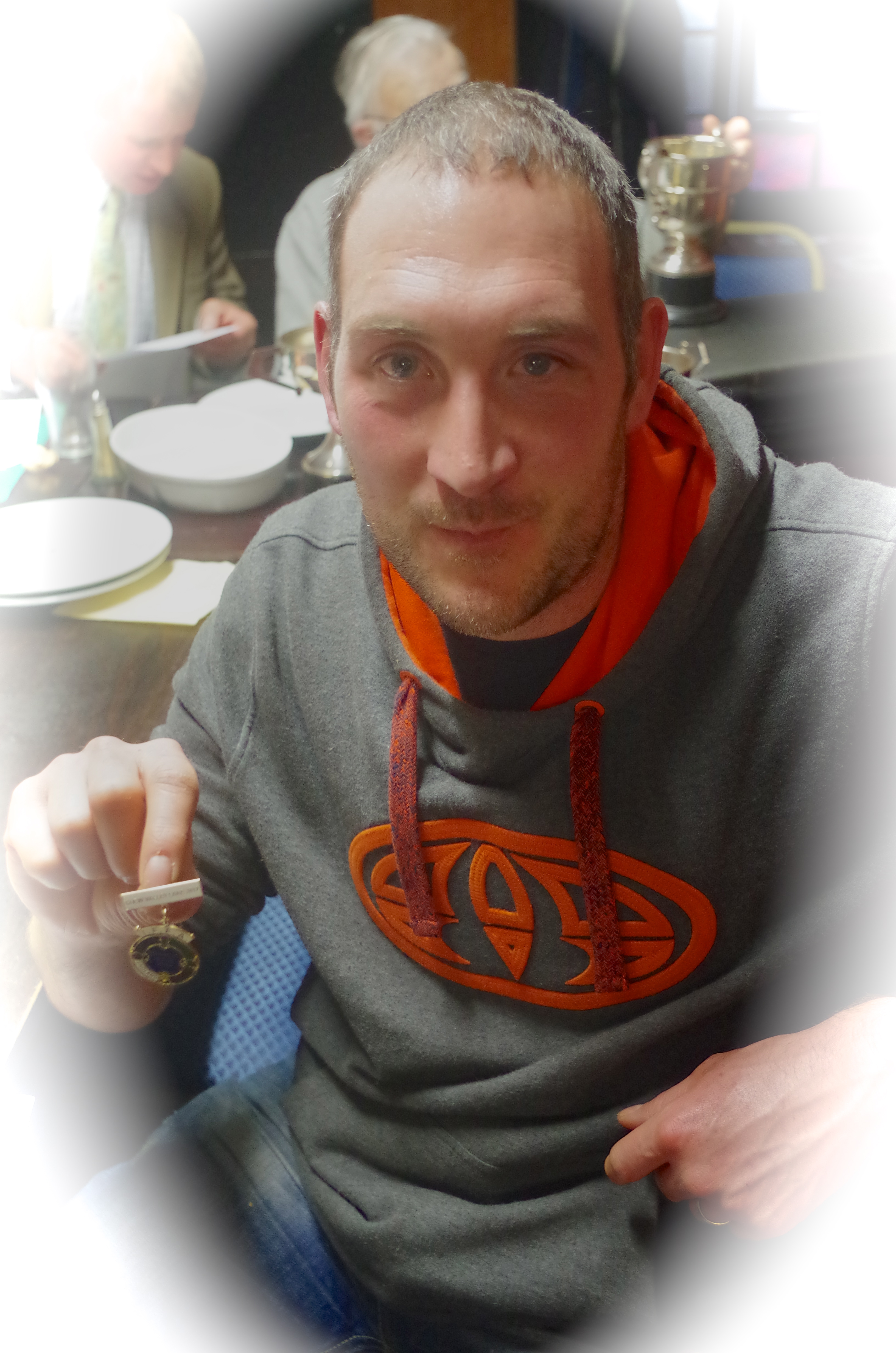 Matt Kingdon gave an enlightening talk to the membership outlying his experiences of fly fishing for Team England at various venues including the renowned Chew Valley Lake. He also gave a fascinating insight into the rules, tactics and effort involved.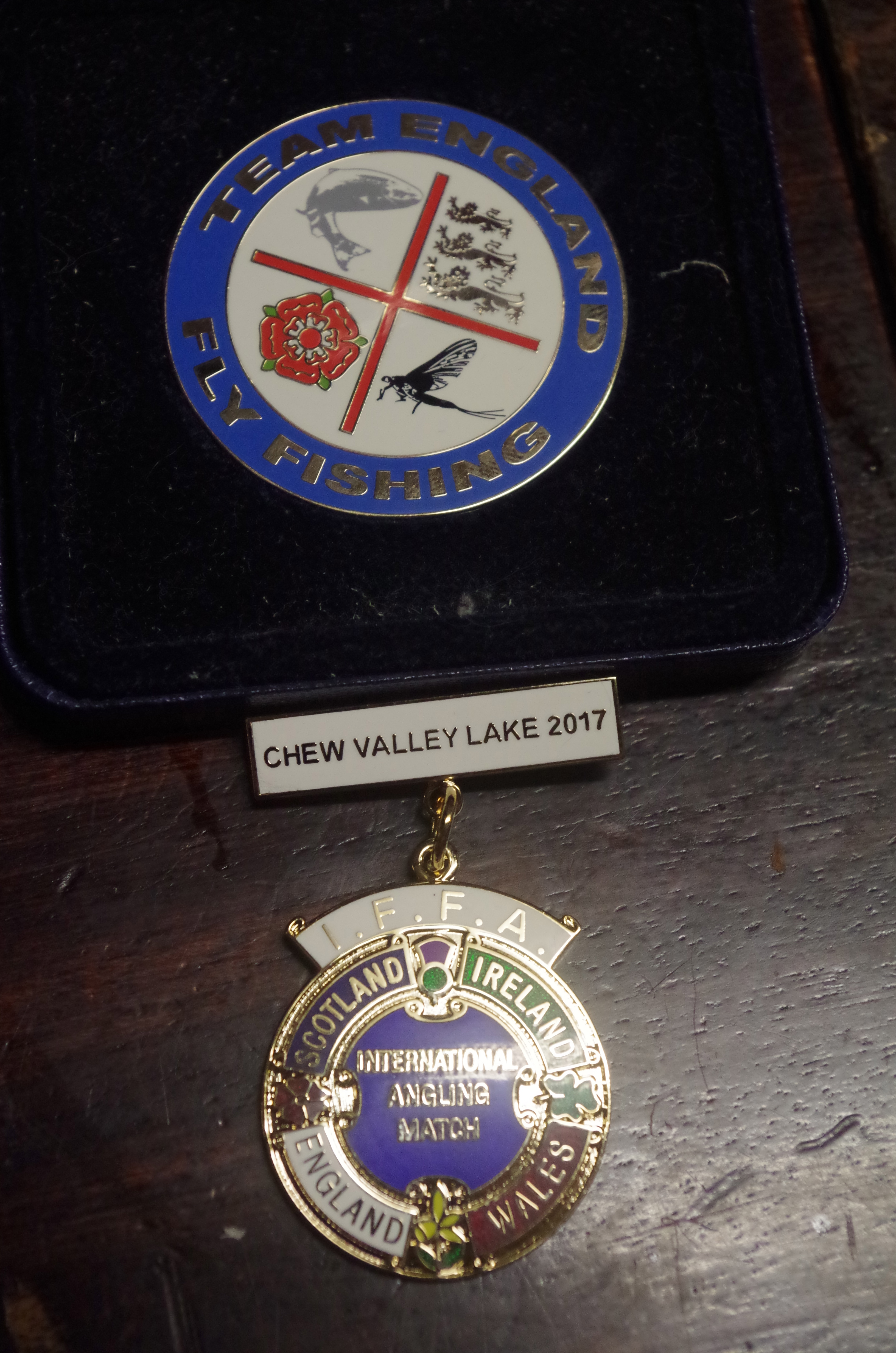 Following the formalities and talks Eddie Rand's presented trophies to Rob Kingdon for his capture of a 30lb + tope on one of the clubs boat trips in 2017.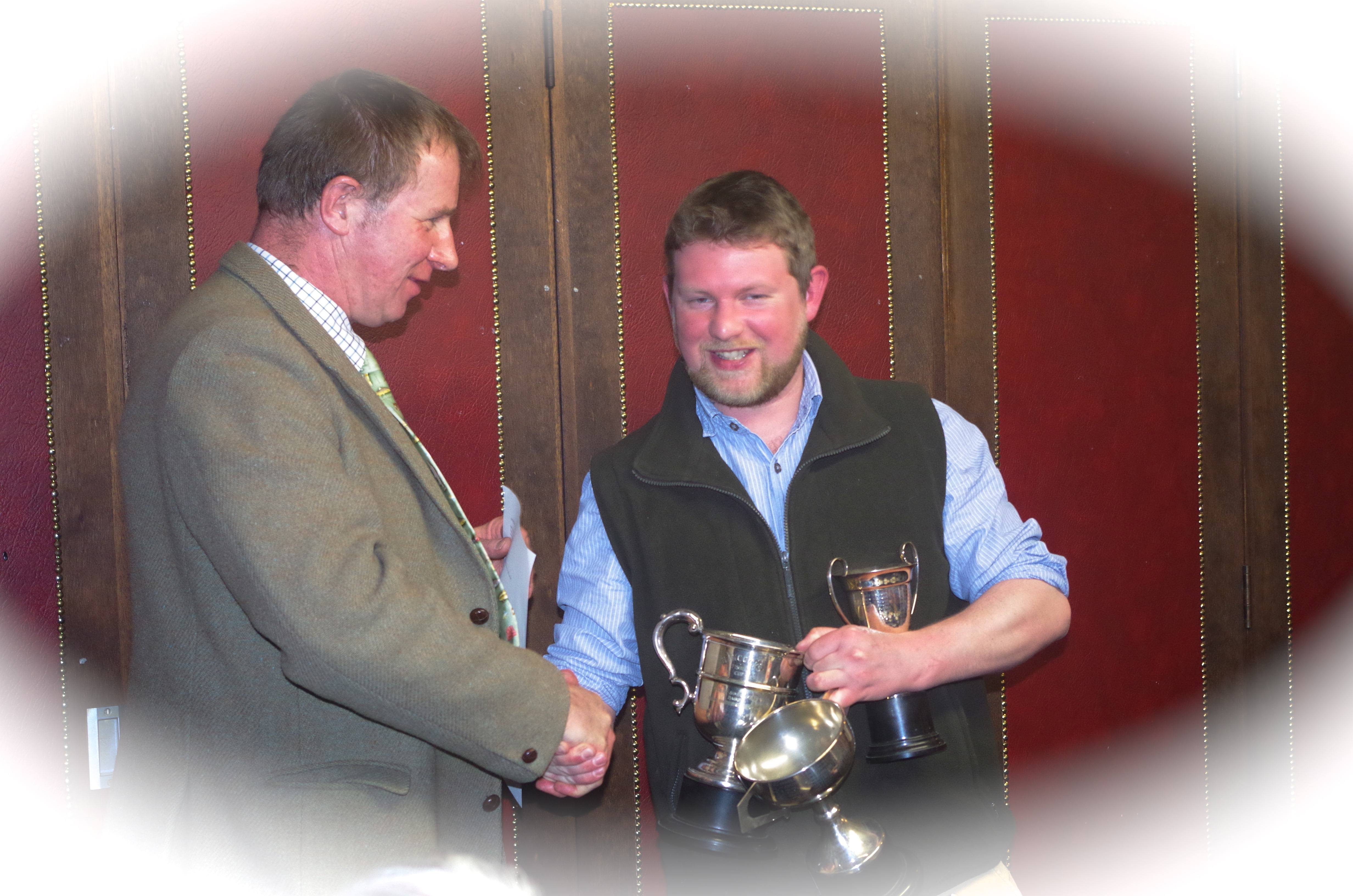 Mike Latham won the clubs Fly Fishing Trophy with a 4lb 5oz trout.
There were of coarse plenty of fishing tales exchanged throughout the evening covering all disciplines of angling. Eddie had several tales of a recent trip to Spain's River Ebro where he caught catfish of over 40lb and a fine carp of 37lb.