Big Fish Off
The latest series of the Big Fish Off is scheduled to air on ITV4 starting on the 29th March at 8pm. Not sure when the episode that was shot here is on, but there are sure to be some cracking episodes with a load of laughs, can't wait. The show will be discussed on Soccer AM this Saturday,17th March and there will also be clips from the forthcoming series.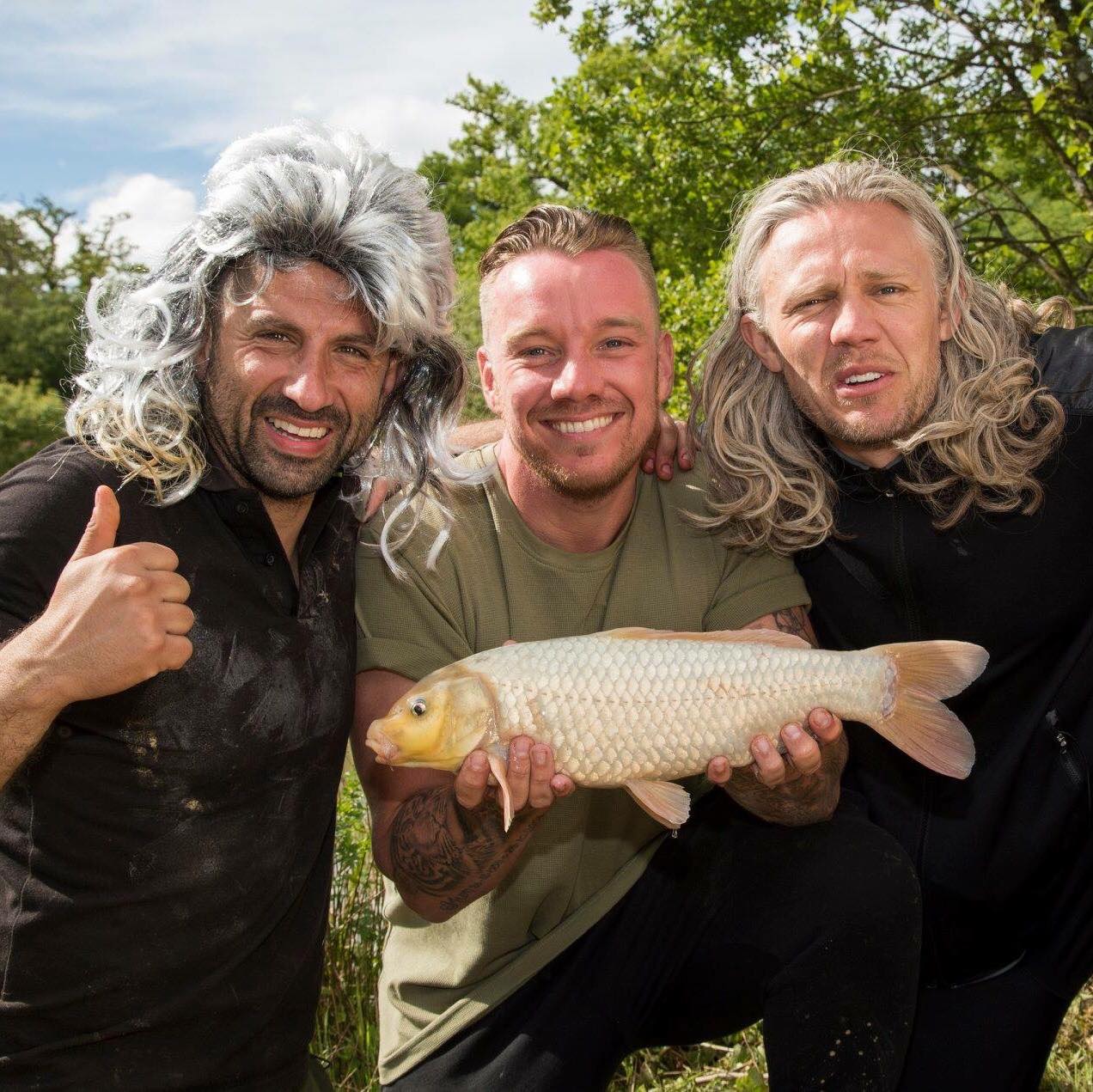 The Big One
If you're planning on visiting The Big One Show between the 24th and 25th March in Farnborough, Hampshire, then make sure you pay the Anglers Paradise Team a visit! They will be on stand 28a along with Deception Angling. Zyg and Zenia will be there to greet you. Over the course of the weekend there is an opportunity to win a holiday for 8 people. For a lucky few, or probably the early birds, they'll be a chance to take away a sample of the "Twist" which is one of the Paradise Baits range, produced exclusively by Burton Bait Rollers.
All the big angling names will be there, as well as their products and hopefully there will be some cracking deals to be had. "We hope to see you there for our 1st ever show, we are very excited!!"
Fish Moving Well
Lee Abbott one of our estate staff lost a big fish on Kraking Carp the other day. Fish are moving well now that the milder climes are here, were glad to see the back of the cold spell we had the other week, even we experienced snow even though it "never snows in Devon"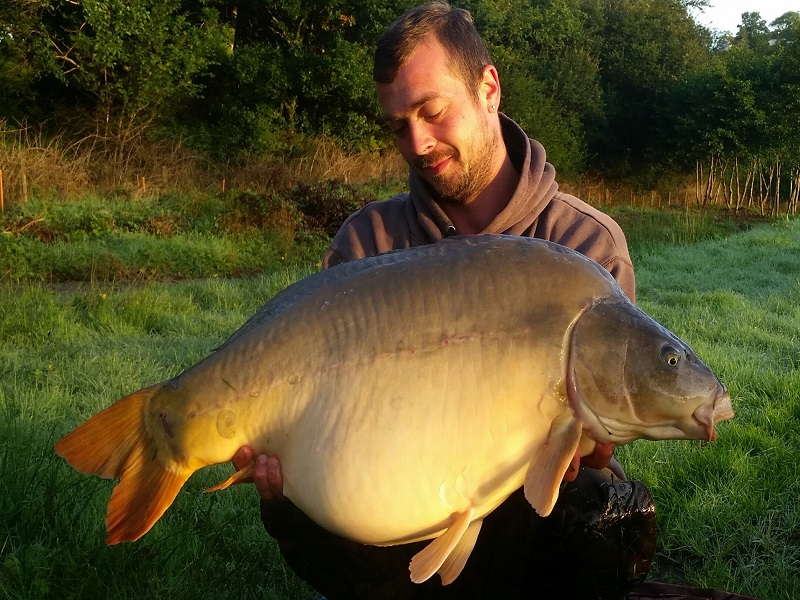 Special Easter Offer
We still have Fisherman's Majestic on offer (sleeps 4) on March 31st normally £900 a week, for the offer price of £700. Fabulous views across Dartmoor at a saving of over 20%. Offer is on a first come first served basis. Come and join Rose and myself for. Apart from the offer there is still are a limited number of villas available over Easter.