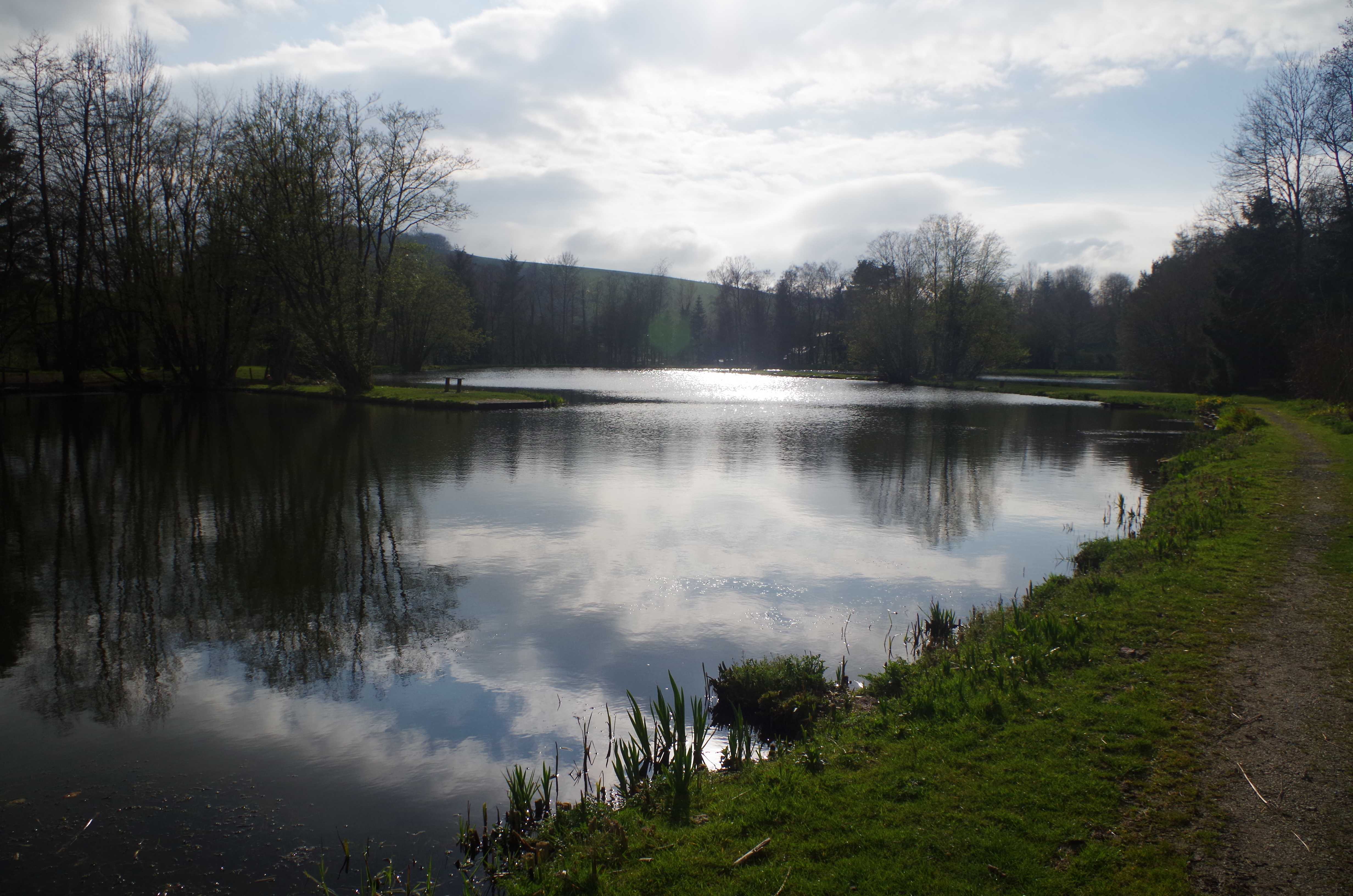 I always associate springtime with trout fishing being beside the water as the buds start to unfurl and birdsong drifts through the warming air. As the evenings draw out it is time to savour the opportunities for after-work sorties all too often the longest day has crept upon me and I realize that once again I have failed to grab those important times beside the water.
With this in mind I had arranged to meet up with Snowbee ambassador Jeff Pearce at Blakewell Fishery to try out a few of their latest products and of course to catch a couple of trout. It was a cool evening when I arrived at Blakewell with occasional sunshine and a light breeze blowing down the lake.
Jeff was keen to assemble all the latest Snowbee gear from his collection of smart and functional luggage to suit the mobile angler.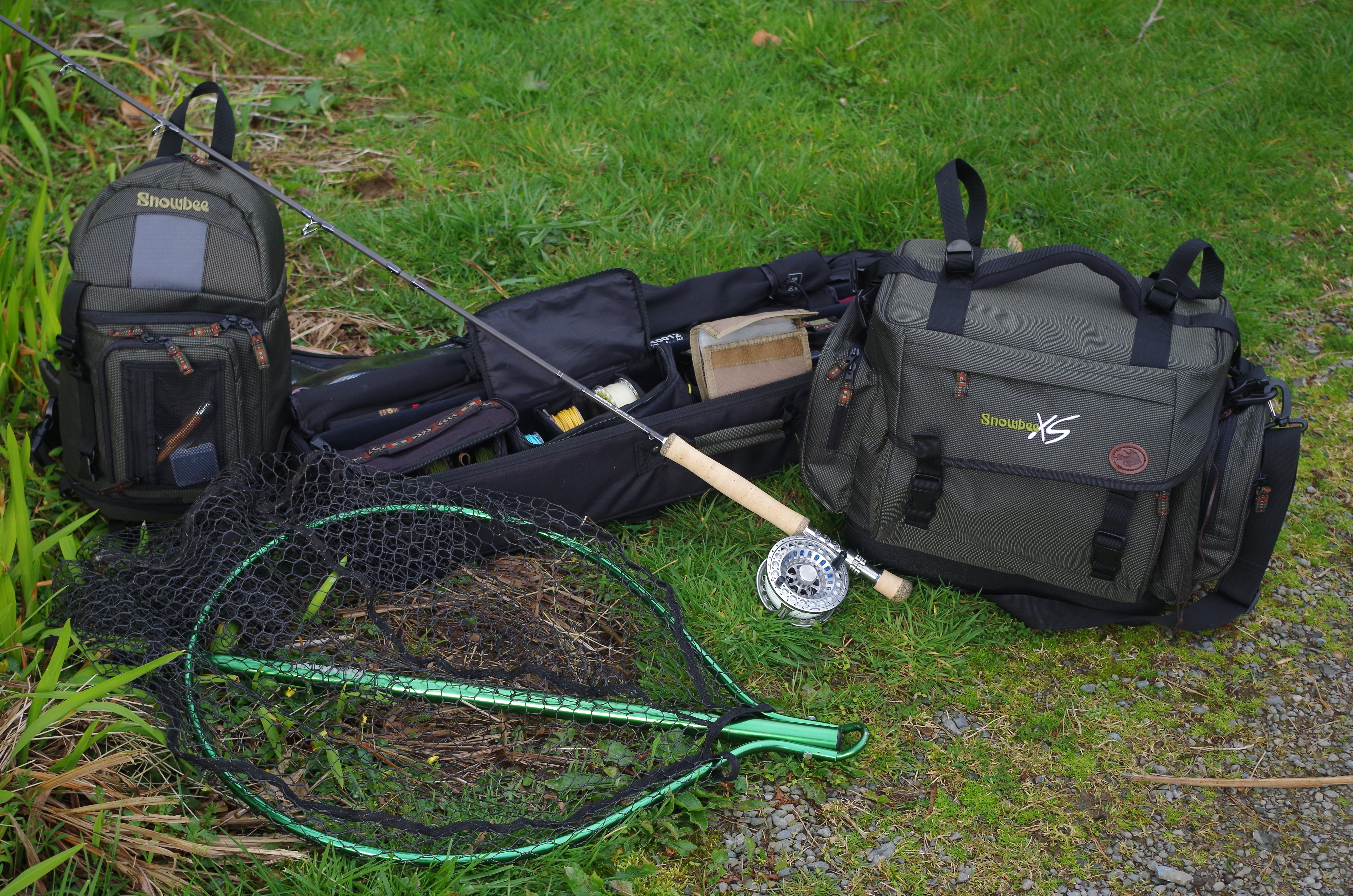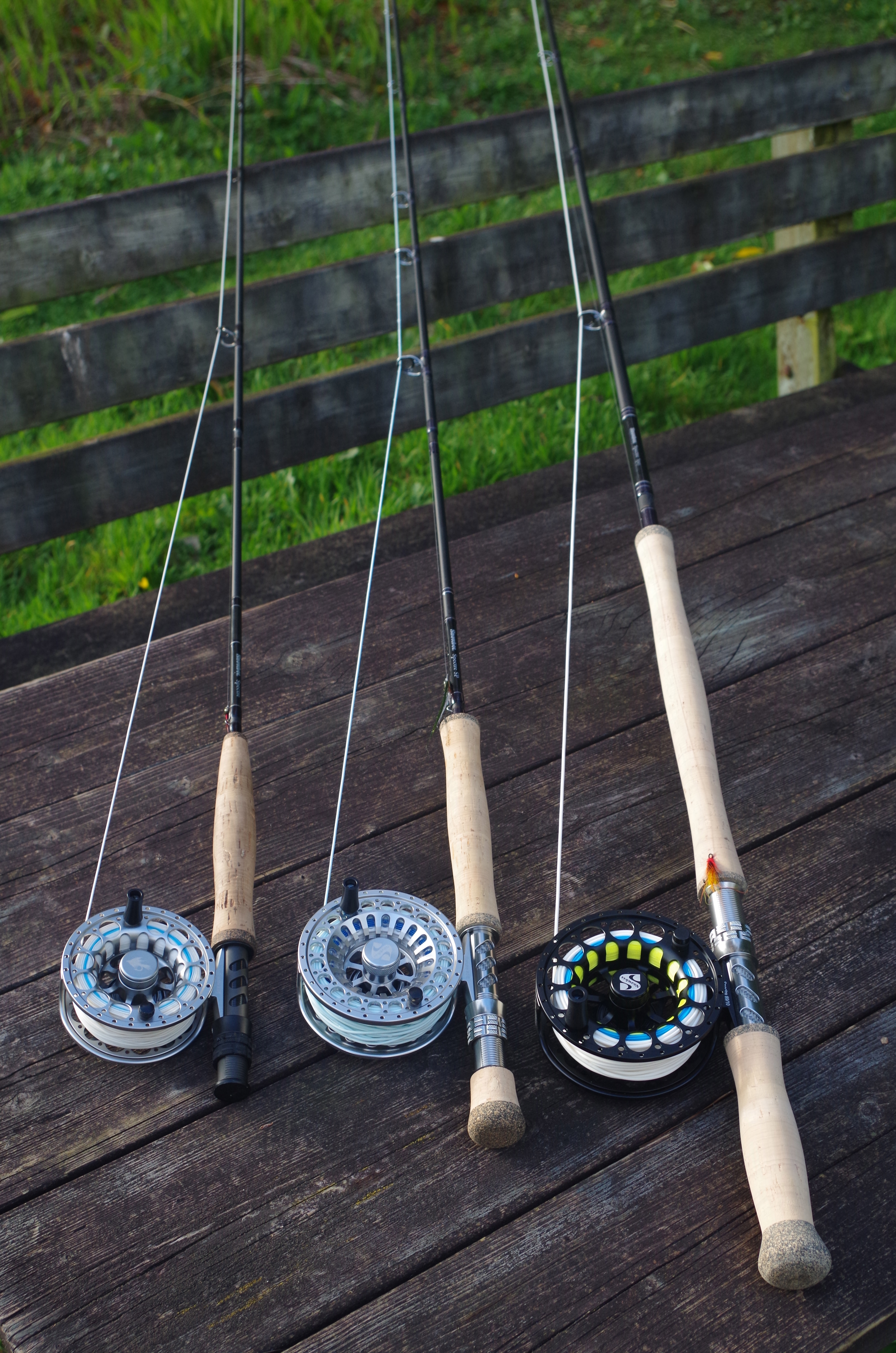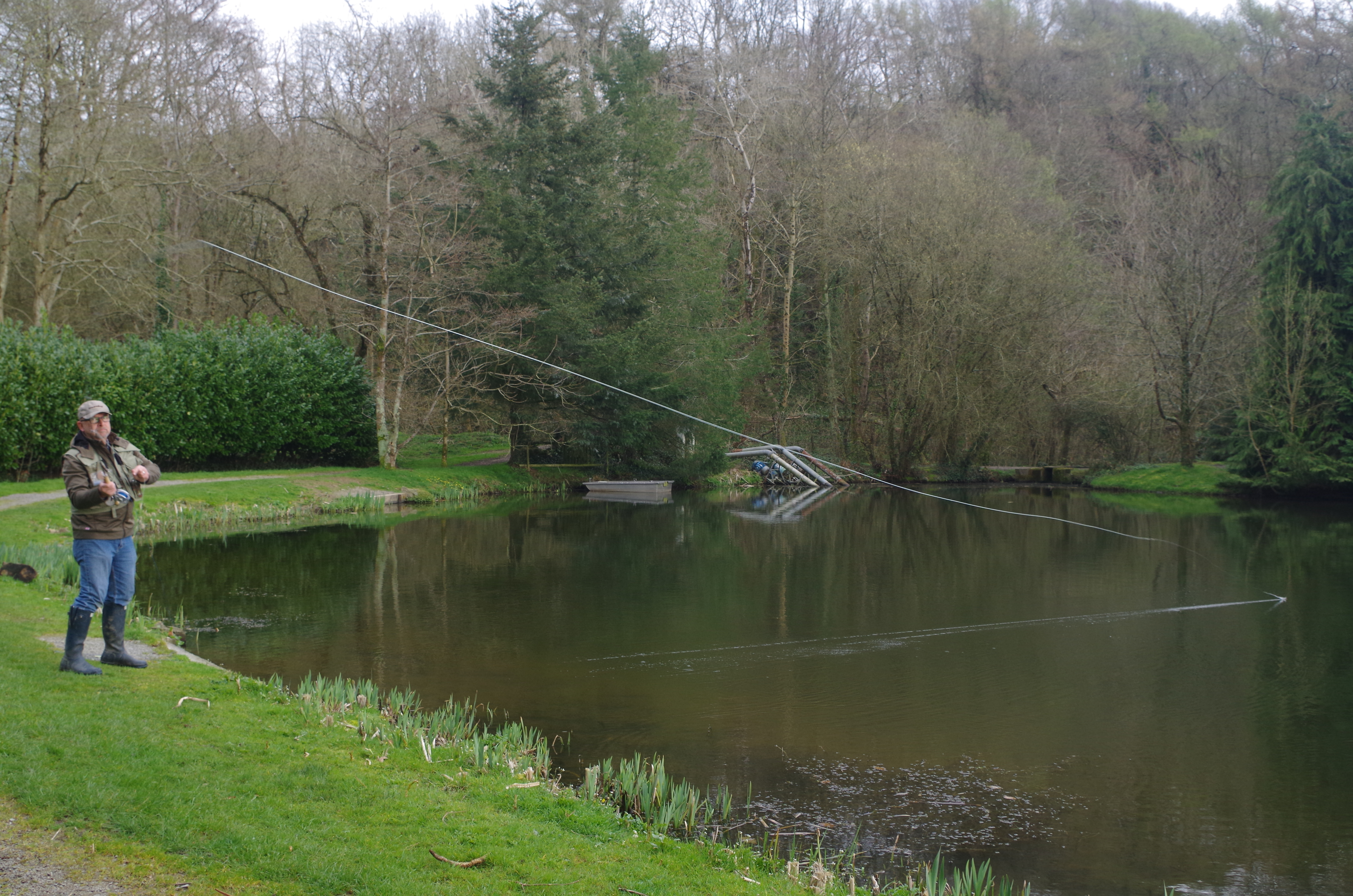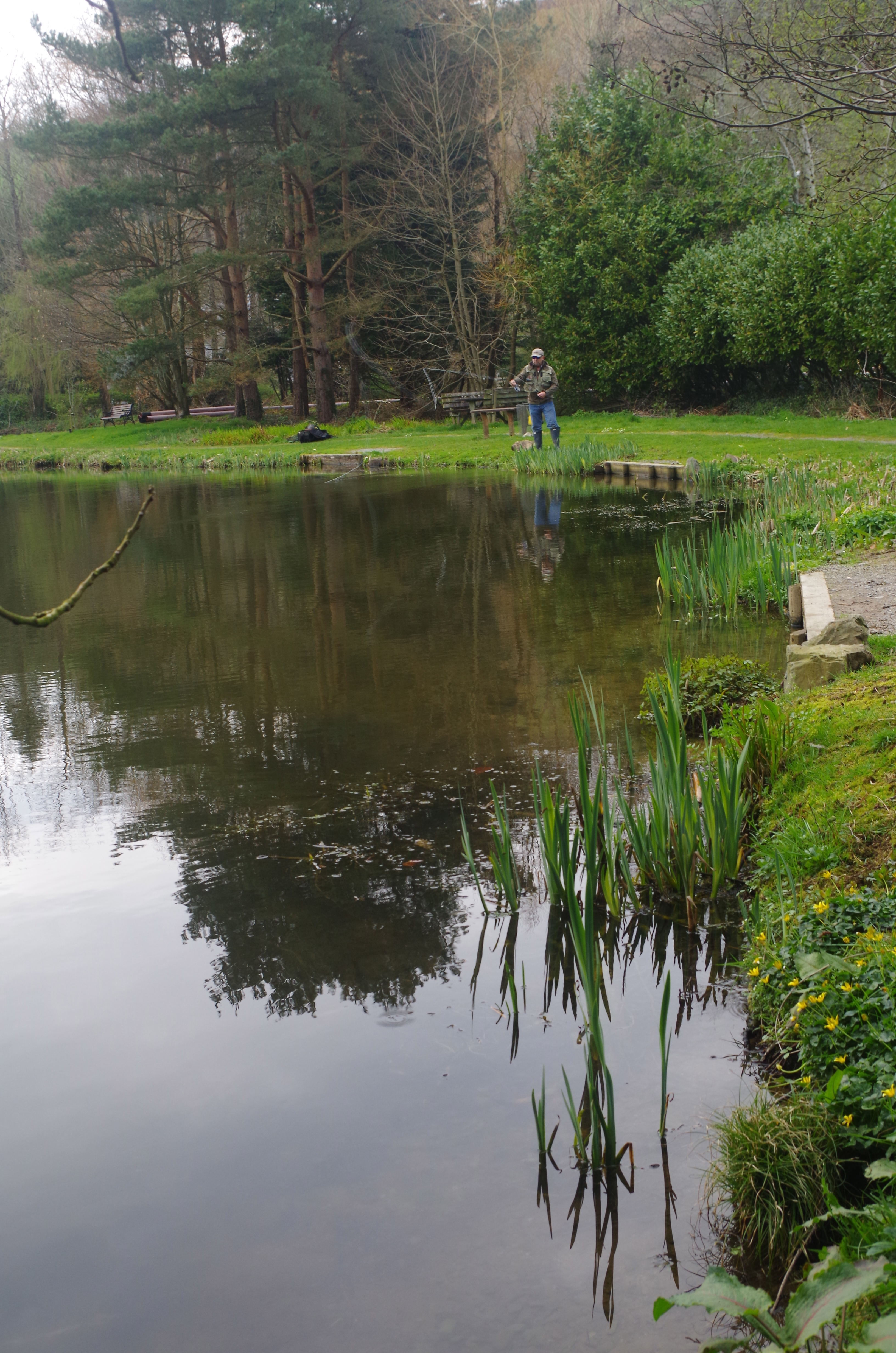 We set up four rods from the latest Snowbee range and Jeff set about demonstrating the art of roll casting using the eight weight Spectre Fly Rod that is ideally suited for fly fishing for pike or bass fishing in the estuary. After a few casts a large brown trout erupted from the corner of the lake seizing the large clouser minnow before ejecting the hook in a flurry of spray.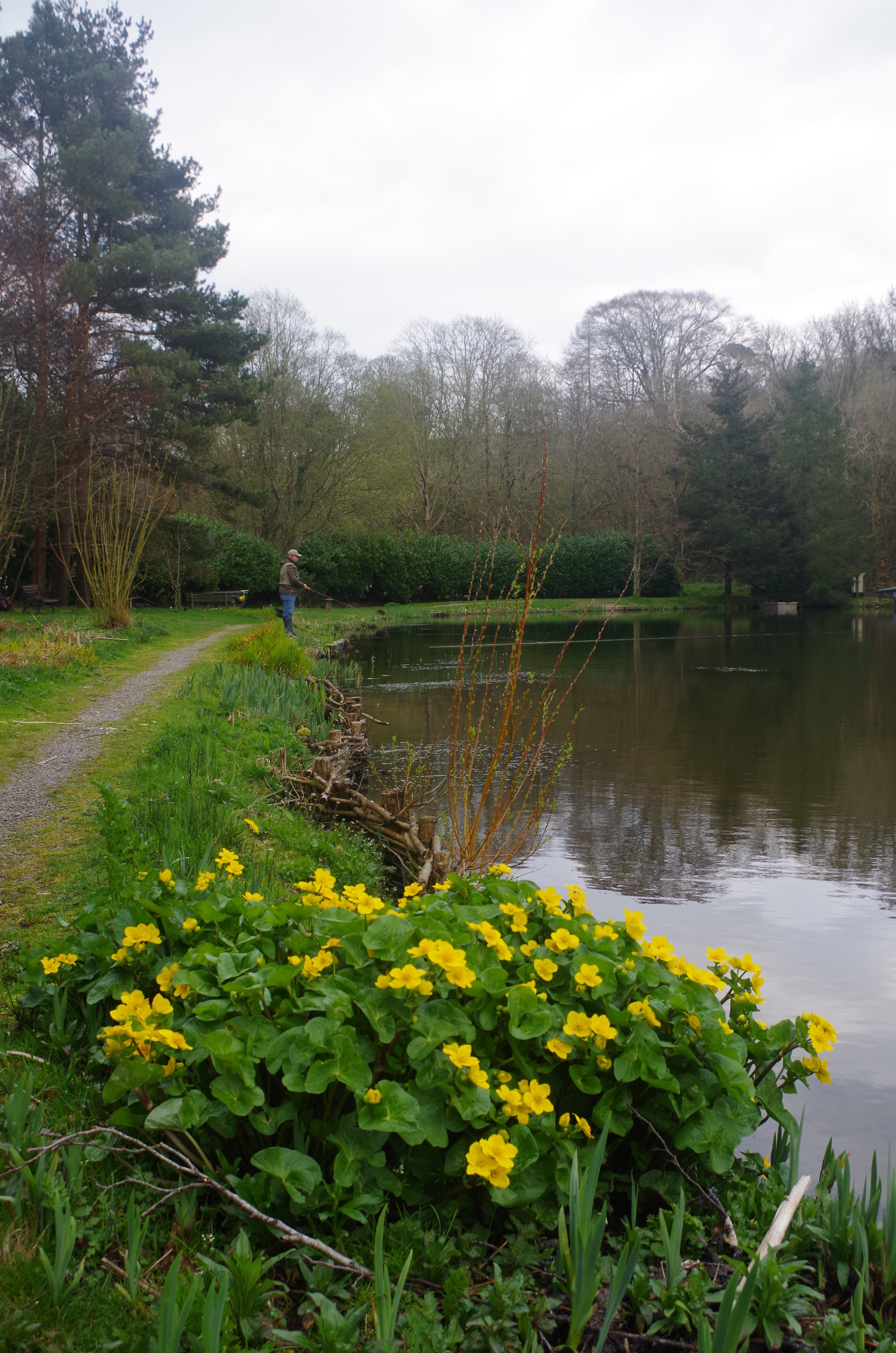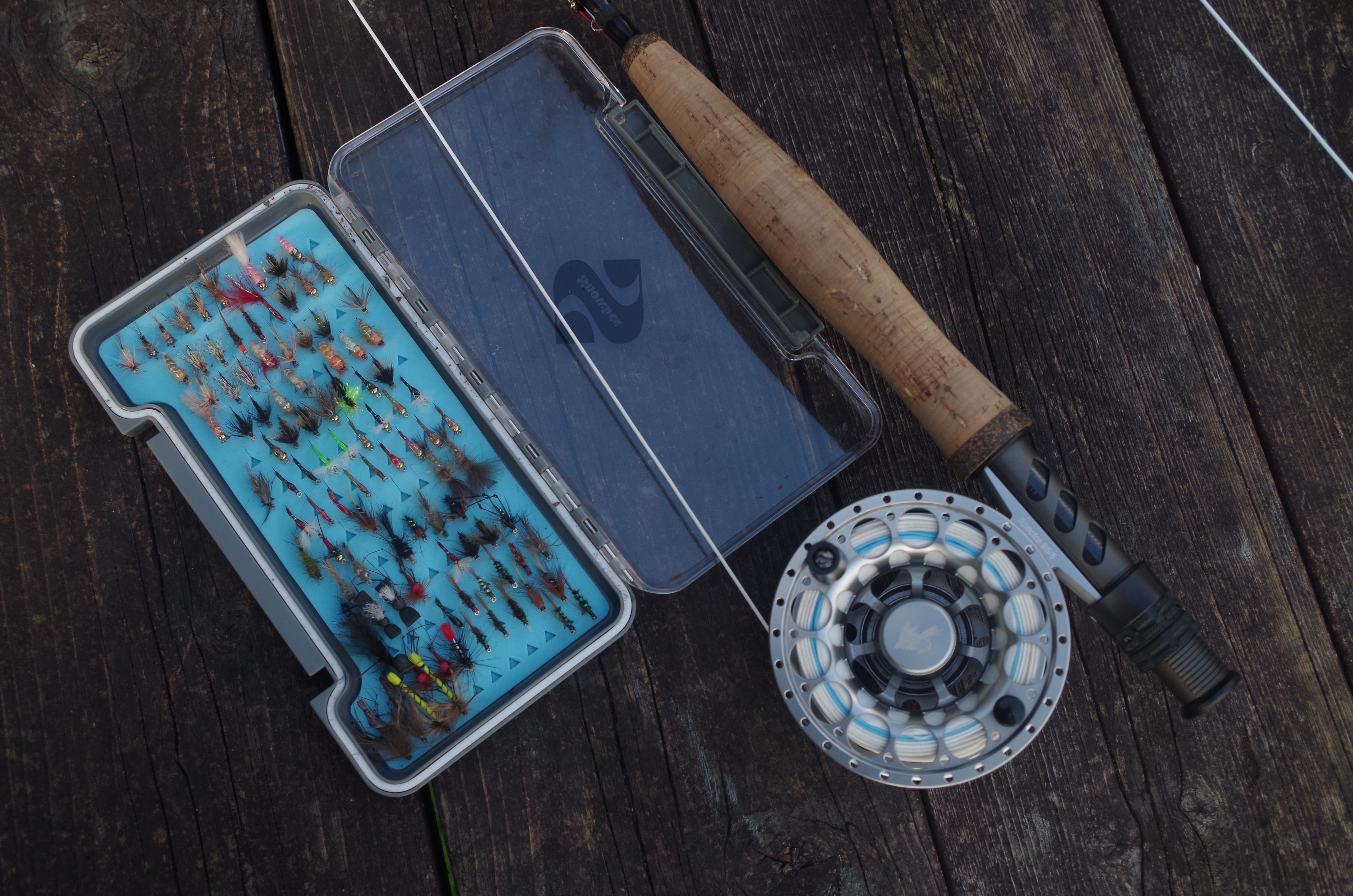 Apart from this brief encounter with the large brown trout it seemed quiet in this section of the lake so we decided to move to the other end of the lake that had apparently been fishing well. Armed with lighter set ups we strolled to our new area where we immediately saw a few fish moving. Jeff was first into a fish using a small bead headed nymph; a pleasing rainbow of a couple of pounds. Several fish could be seen cruising in the clear water and I spotted what looked like a good fish. The five weight Snowbee Spectre proved to be a delightful tool matched to one of Snowbee's floating lines and I was able to drop my bead headed nymph directly in-front of the cruising trout. I allowed the fly to sink before giving a gentle twitch, a glimpse of white mouth and slight twitch of line saw me tighten into the trout. Several minutes later following a tense tussle a fine rainbow of 6lb 8oz was safely in the net.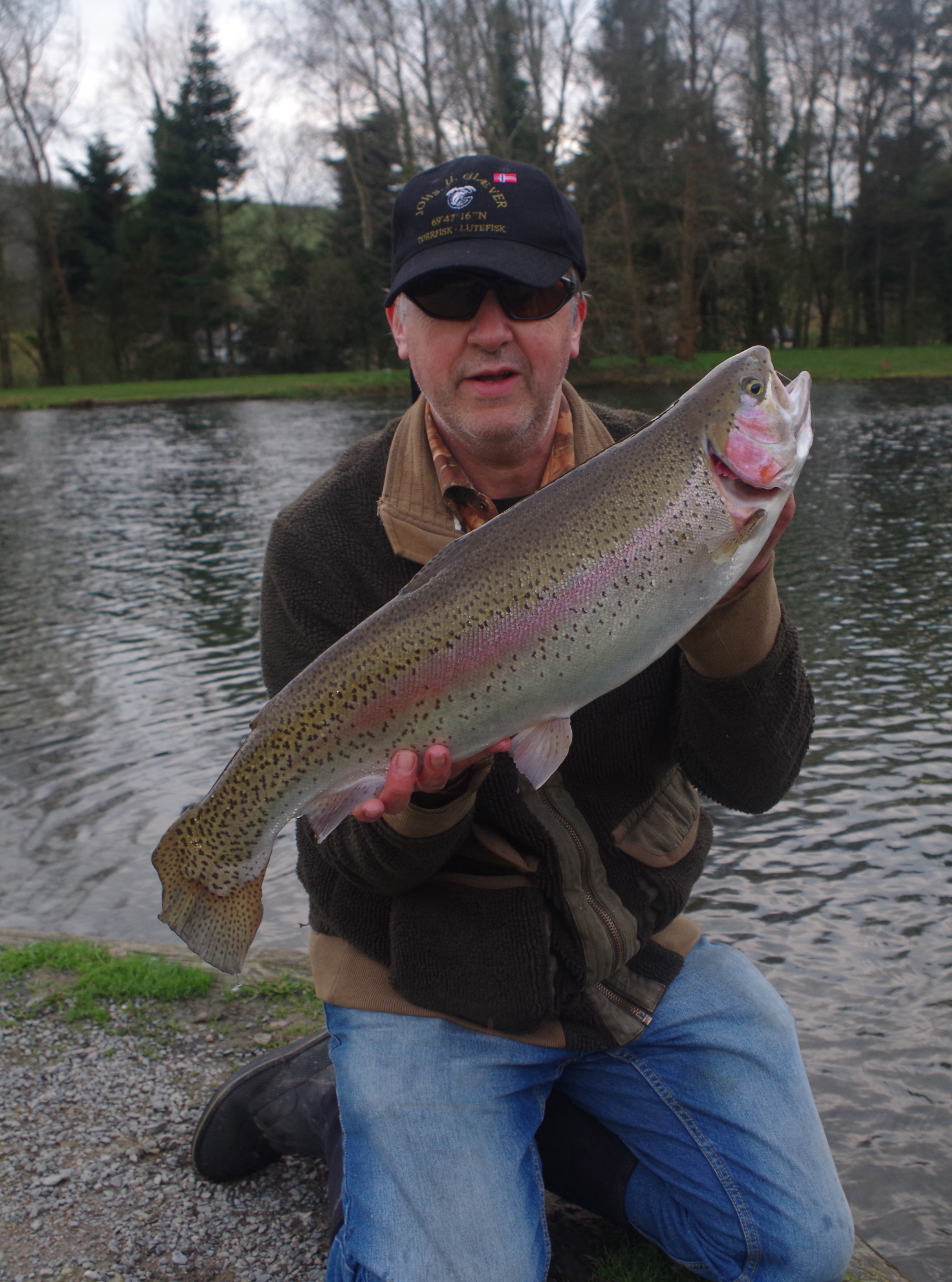 A few moments later it was Jeff's turn to hook a decent sized trout that surged to and fro whilst I tried to capture a few images with my camera and Jeff's Go-Pro. This fin perfect rainbow of 5lb made the session a great success.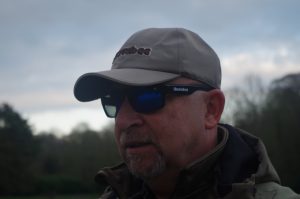 Casting to individual trout is an exciting way to fish that demands a keen eye enhanced with a pair of quality polarized glasses to reduce surface glare.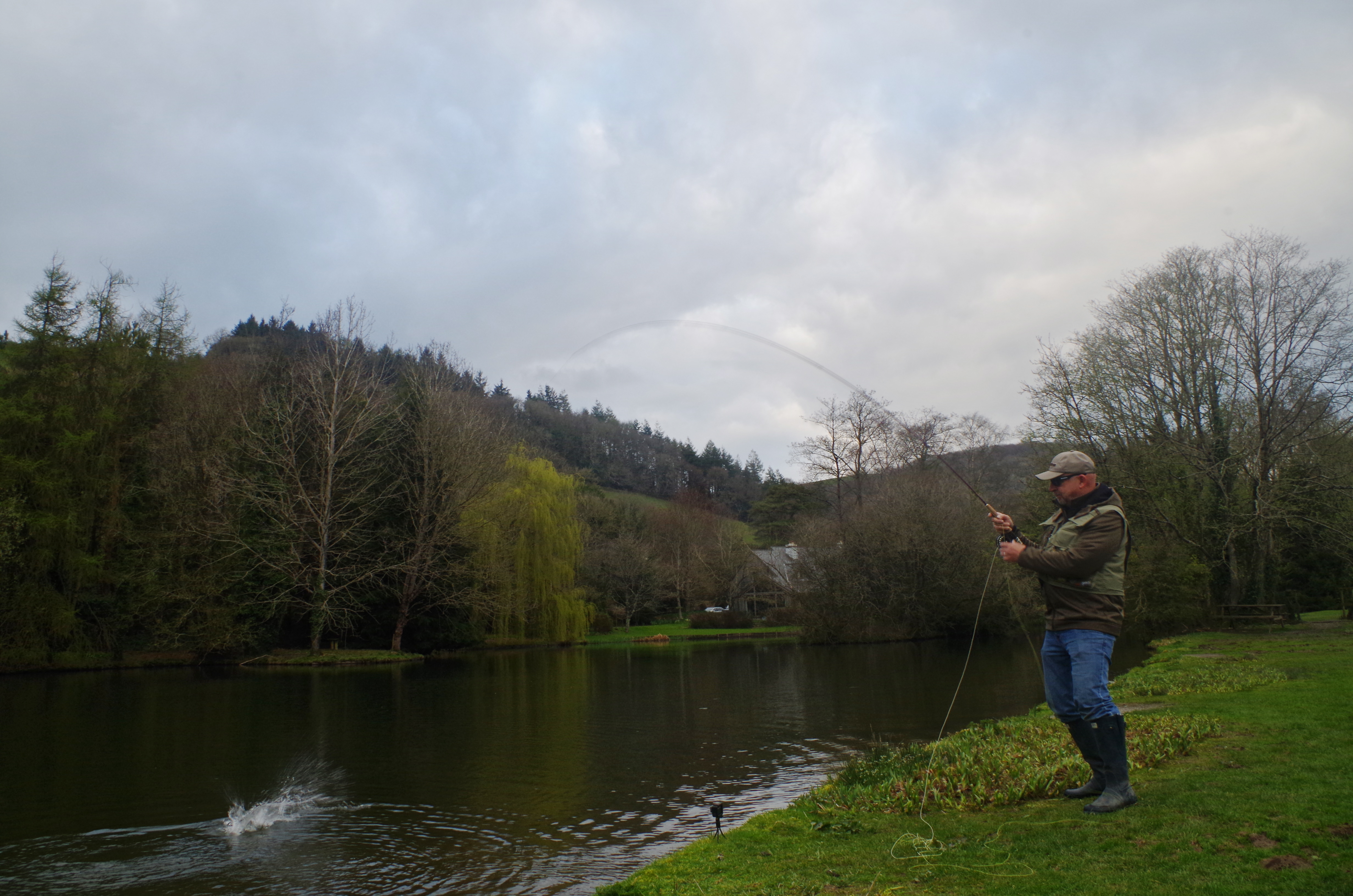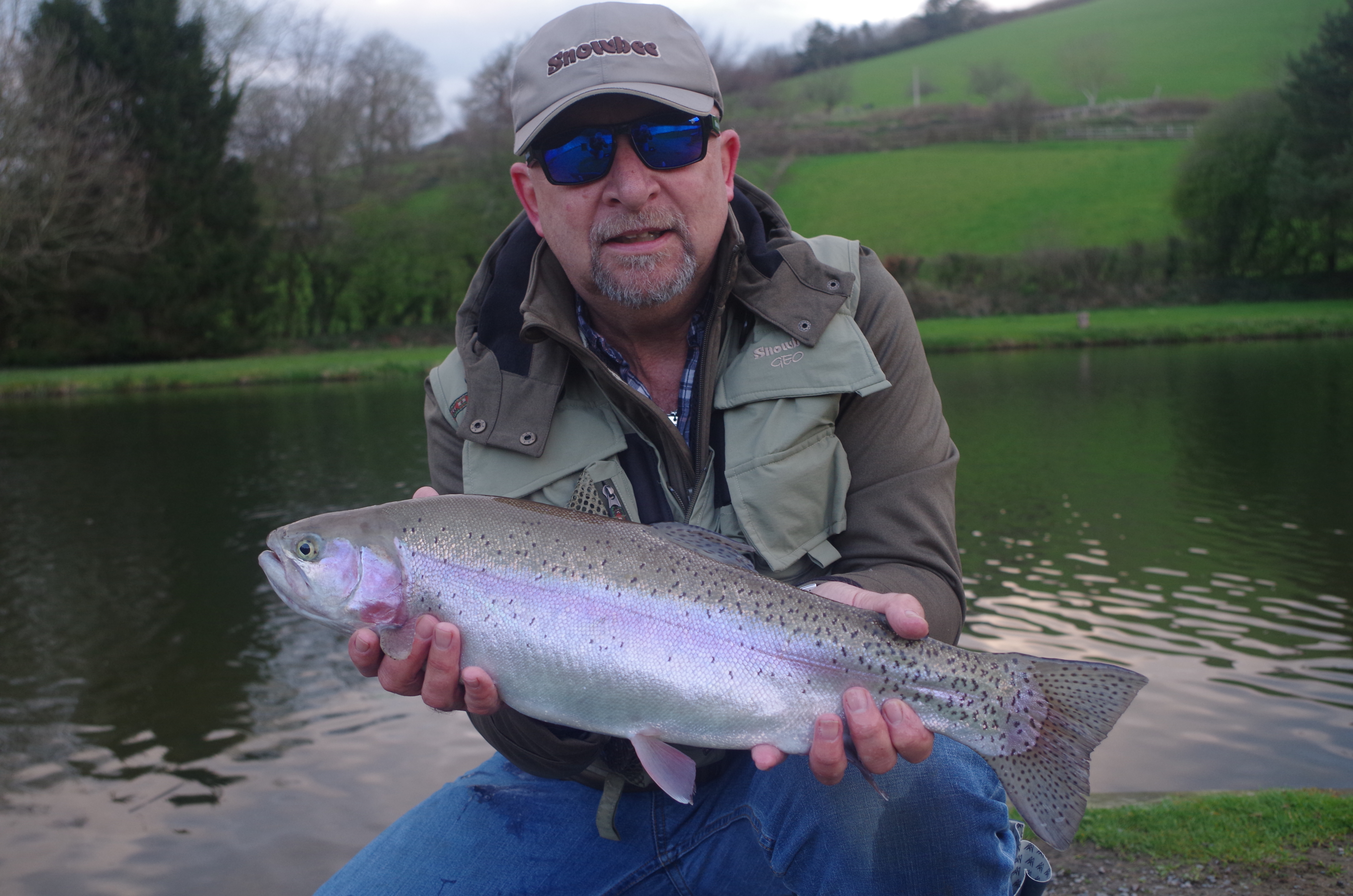 Whilst there was a chill in the air as the sun sank lower in the sky signs of spring were all around with buds bursting forth on trees and shrubs. The croak of toads in the margins whilst high above gyrating in the sky a few martins had arrived from warmer climes far away. A sure sign that winters grip is slipping as we slide into the most glorious season of all. In just a few weeks the countryside will be at its magnificent best.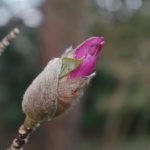 A couple of hard fighting two pounders later it was time to pack away the gear and retreat for a hot coffee with co fishery owner Richard Nickel who was keen to share tales of his latest excursion to Scotland's River Tay where he had enjoyed success with an 8lb spring run salmon.