Wistlandpound Fly Fishing Club Members travelled to Wessex Waters Clatworthy Reservoir where members enjoyed a fine days sport with hard fighting rainbow trout that averaged over 2lb. Highlight of the day was the fine rainbow trout of 8lb 6oz caught by Nigel Bird that helped him towards a winning bag of five trout totaling 17lb 15oz. All members caught their limits of five trout with the remaining results below.
Runners up were: Wayne Thomas Five 10lb 10oz and David Eldred 10lb 10oz
Third – Paul Grisley – 10lb    Dave Mock 10lb
Fourth – Colin Combes – 9lb 15oz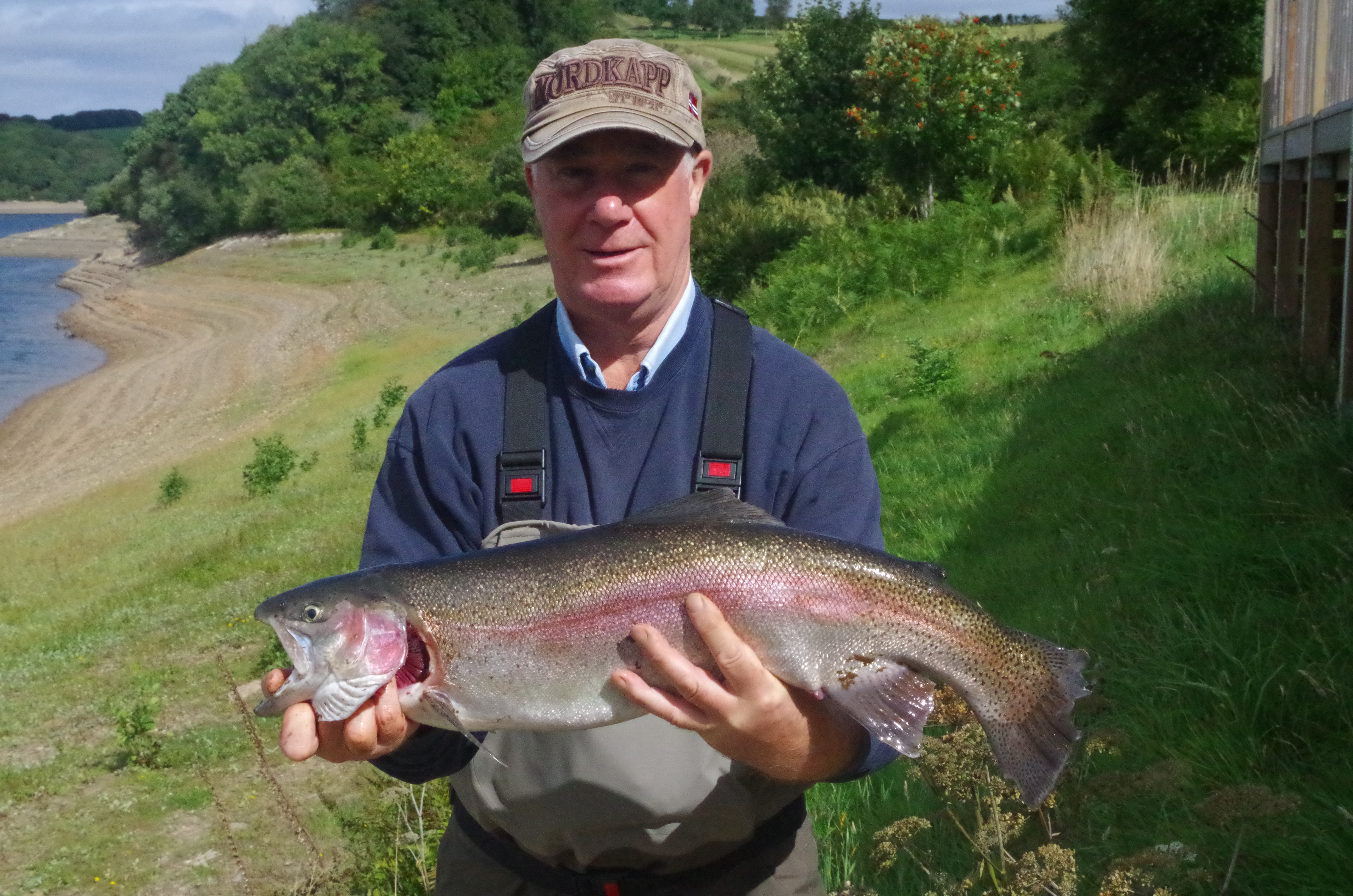 I shared a boat with fellow club member Paul Grisley and we both completed our five fish limits before 1:00pm.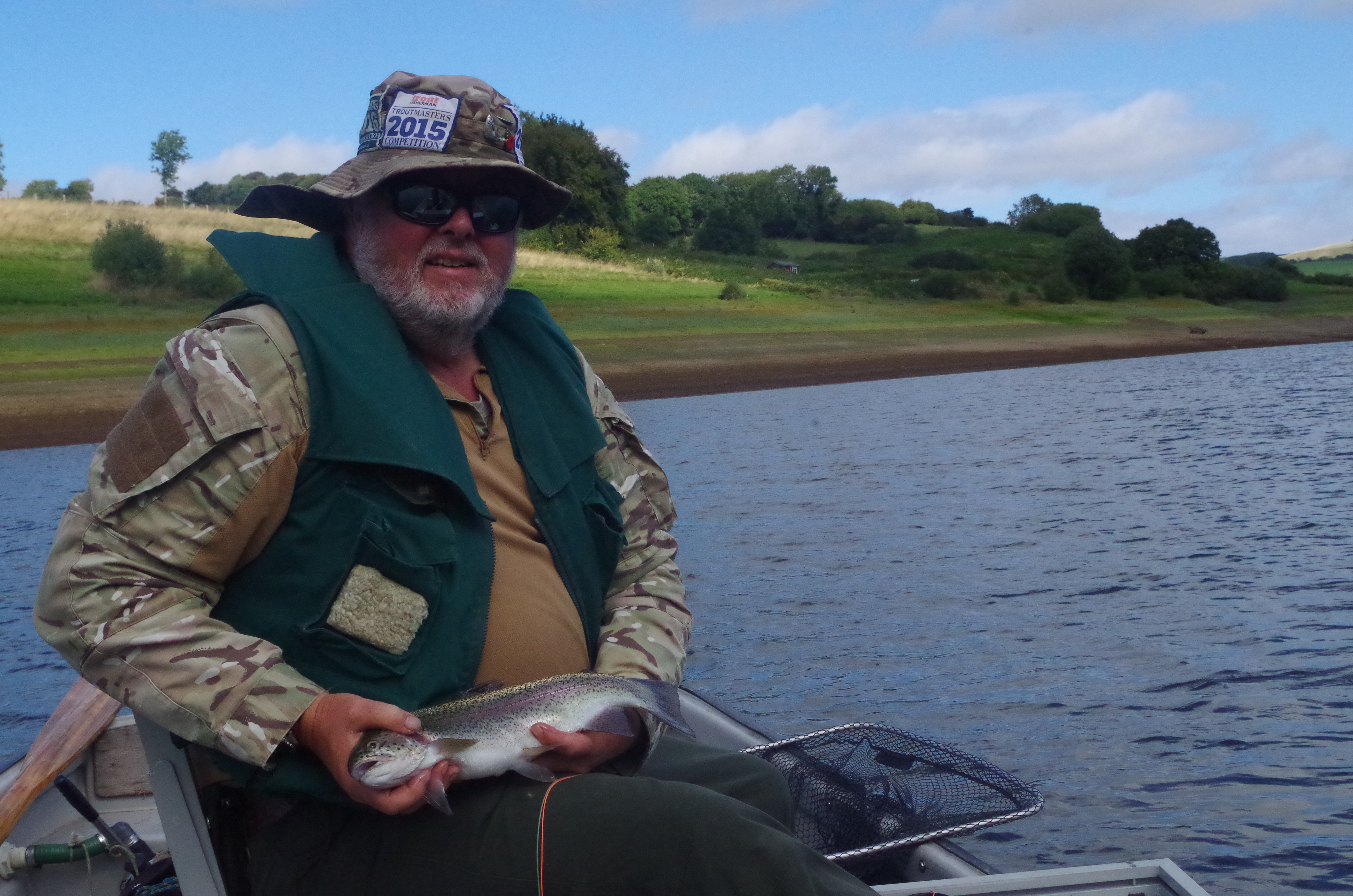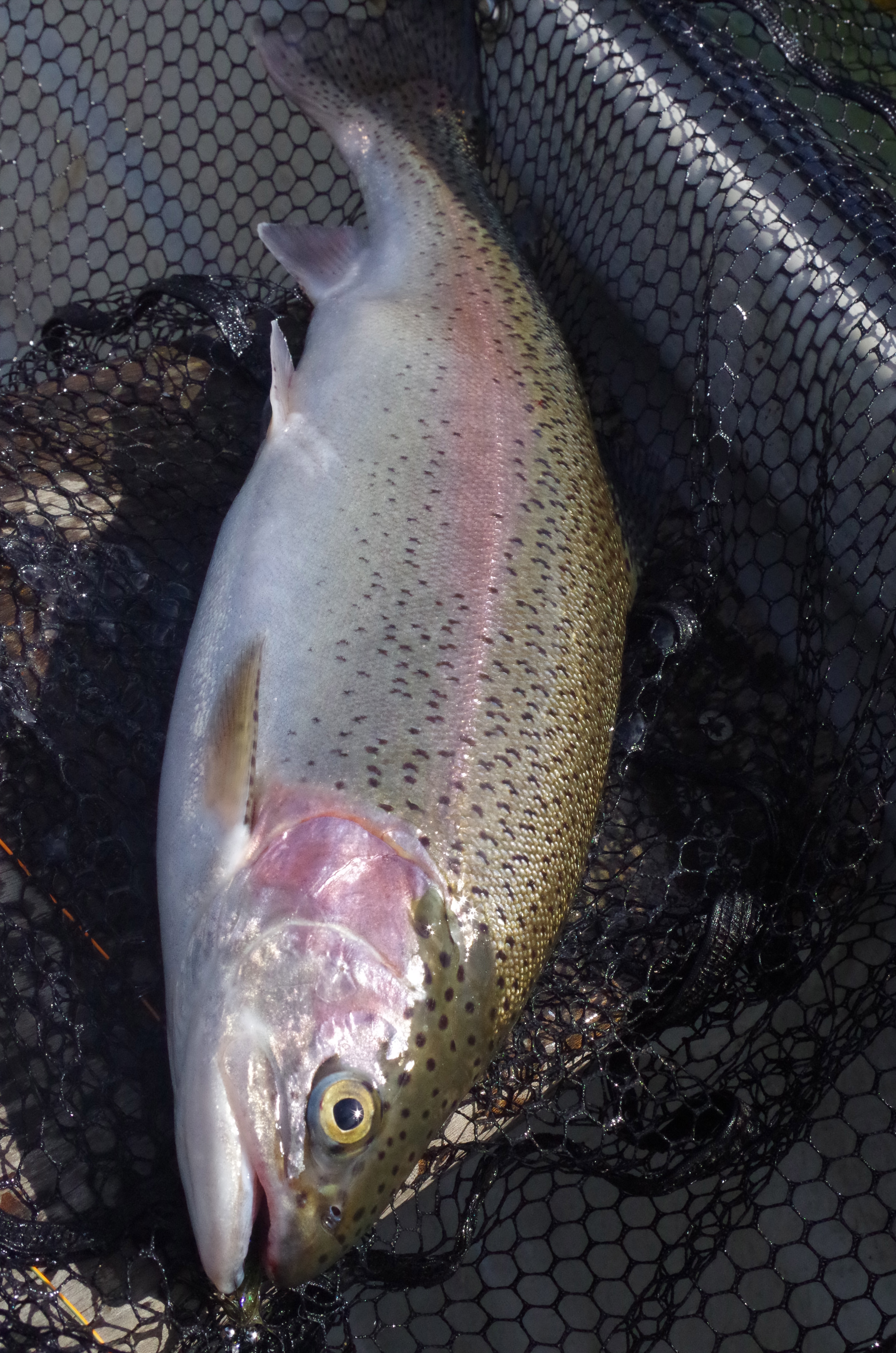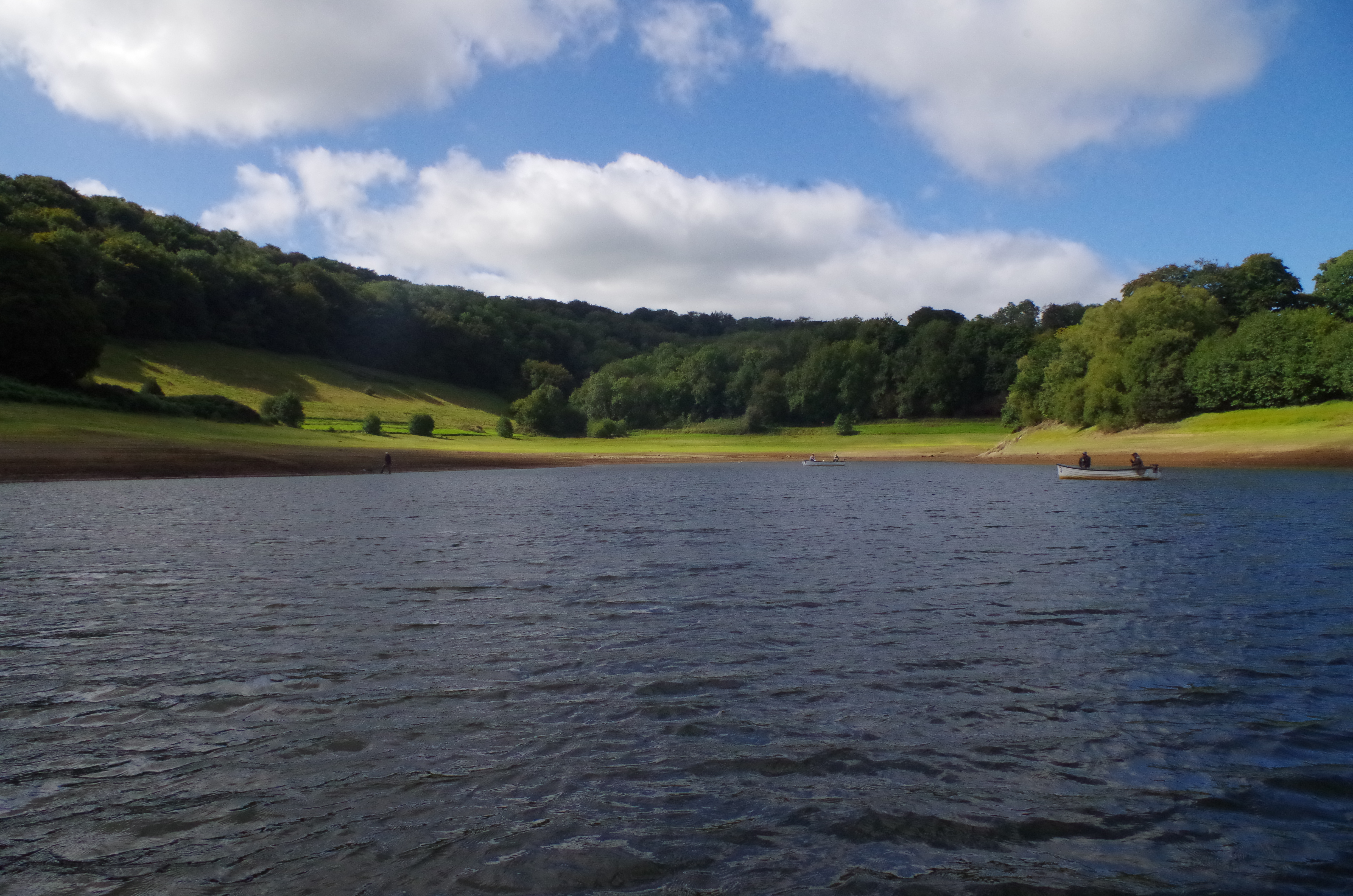 Autumn is a fine time for reservoir trout fishing with water temperatures starting to drop and fry plentiful in the margins. Its hard to believe that its autumn already. (Below)The reservoirs are showing the result of a  long dry summer that has been a disaster for salmon anglers.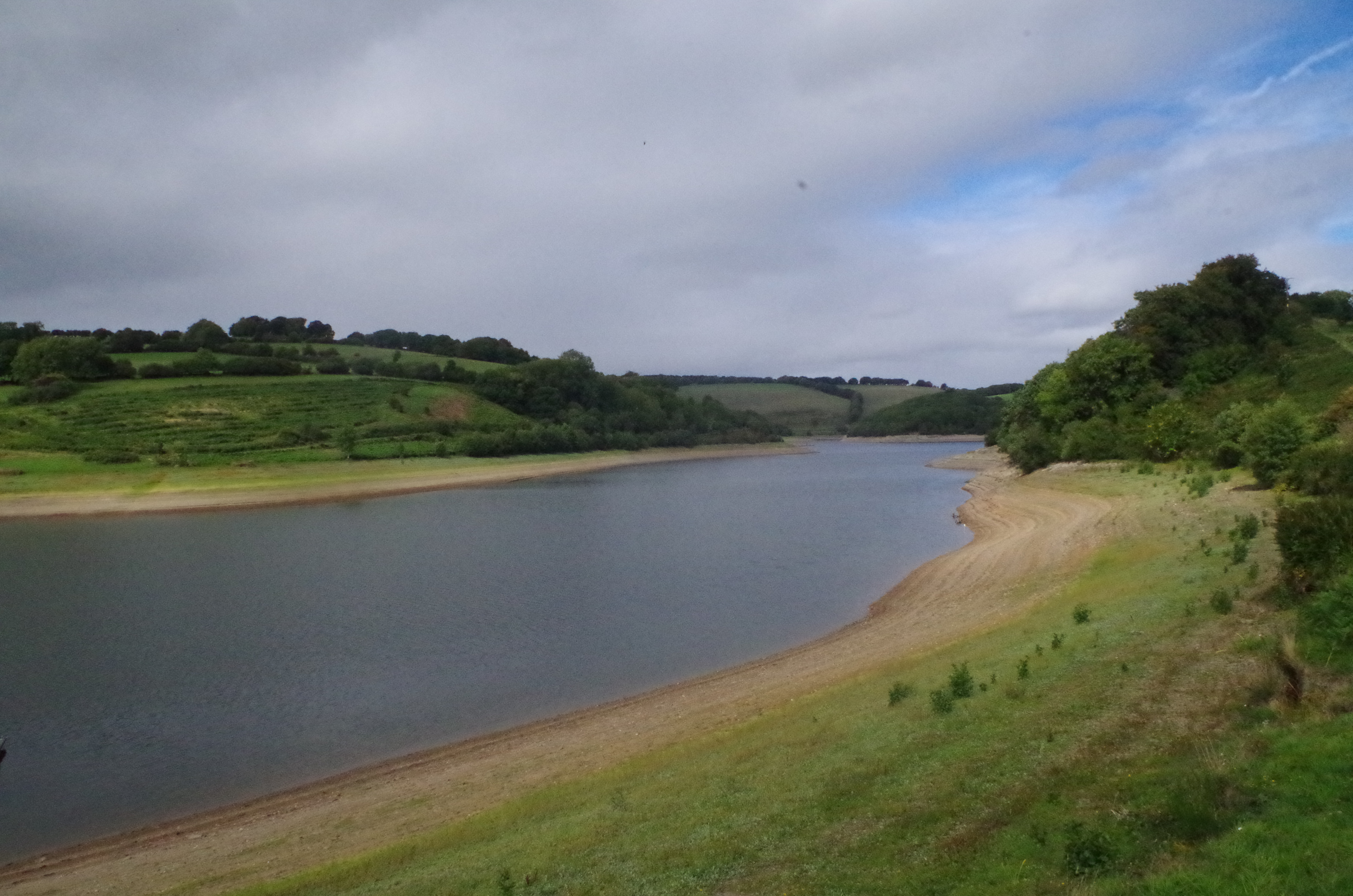 The months of September and October should see some excellent sport enjoyed at reservoirs such as Wimbleball and Clatworthy.