The flounder fishing season has got into full swing following a few frosty mornings with plump flounder being caught from all the popular estuary marks.
Mark Beer won Triple Hook Clubs RBL Club Shield Flounder Match with a fine flounder of 2lb 7/8oz. Runner up was Kevin Hancock with a flounder of 1lb 103/4oz and third Dennis Toleman with a flounder of 1lb 97/8oz.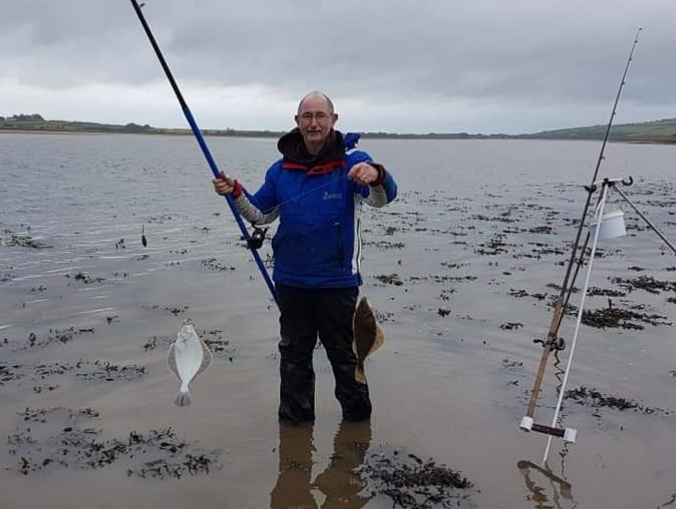 (Above)Paul Hutchings and Andrew McKenna enjoyed an action packed session on the Taw estuary catching upwards of thirty flounder over 1lb 4oz the best a beauty of 1lb 14oz.
Further afield North Devon angler Dan Miles Redmore secured first place in Sunday's heat of the prestigious National Flounder competition fished on the River Teign estuary over last weekend. Dan's flounder scaled a fraction over 2lb and beat a field of almost 170 anglers.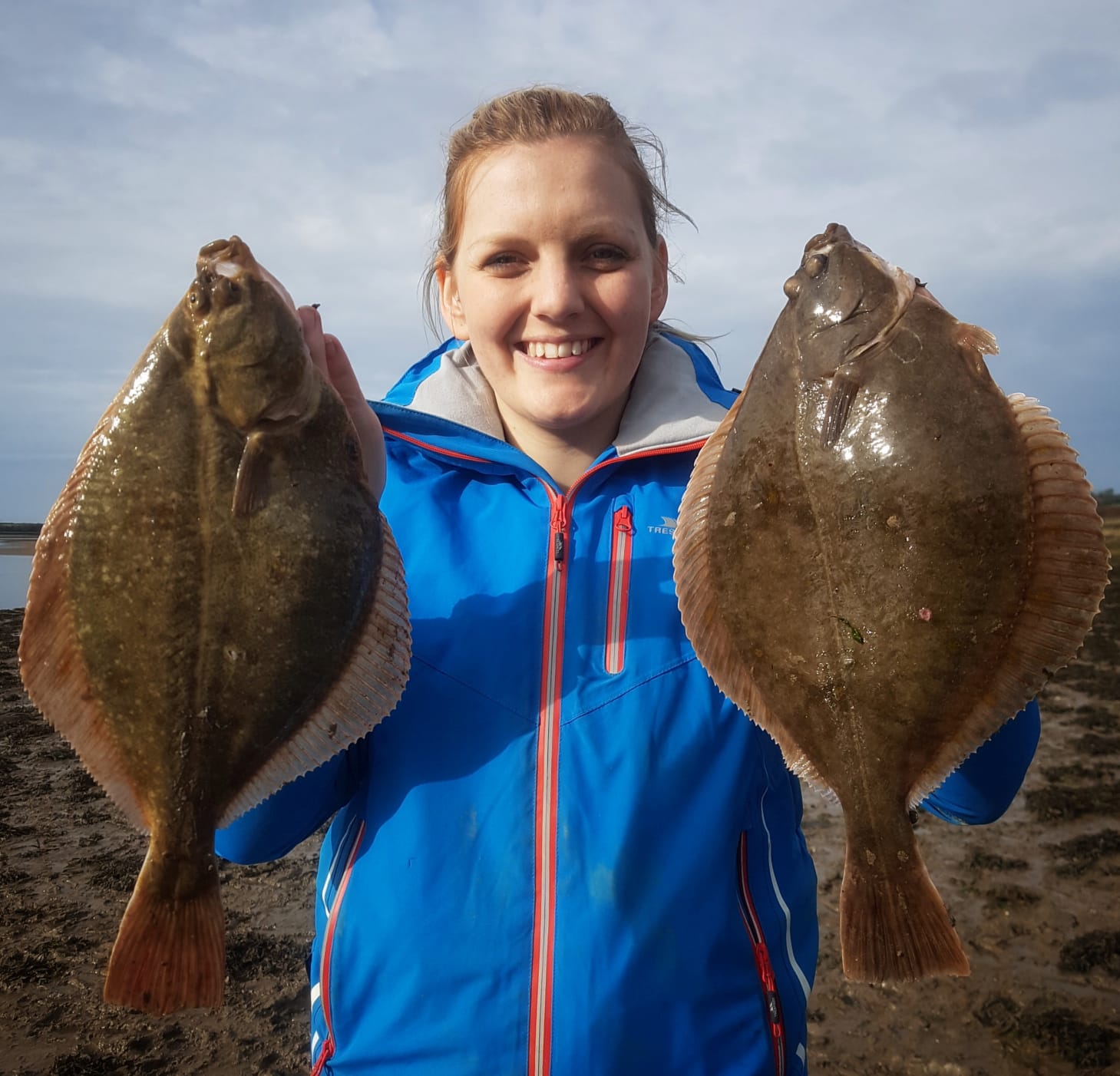 Heidi Green took first and second places in Appledore Shipbuilders Rover catching flounder of 1lb 143/8oz and 1lb 133/8oz. Third was Josh Atkinson with a flounder of 1lb 117/8oz. Amelia Mellor took first and third in the junior section with flounder of 1lb 9oz and 1lb 5oz. In second was Jack Pike with a flattie of 1lb 71/2oz.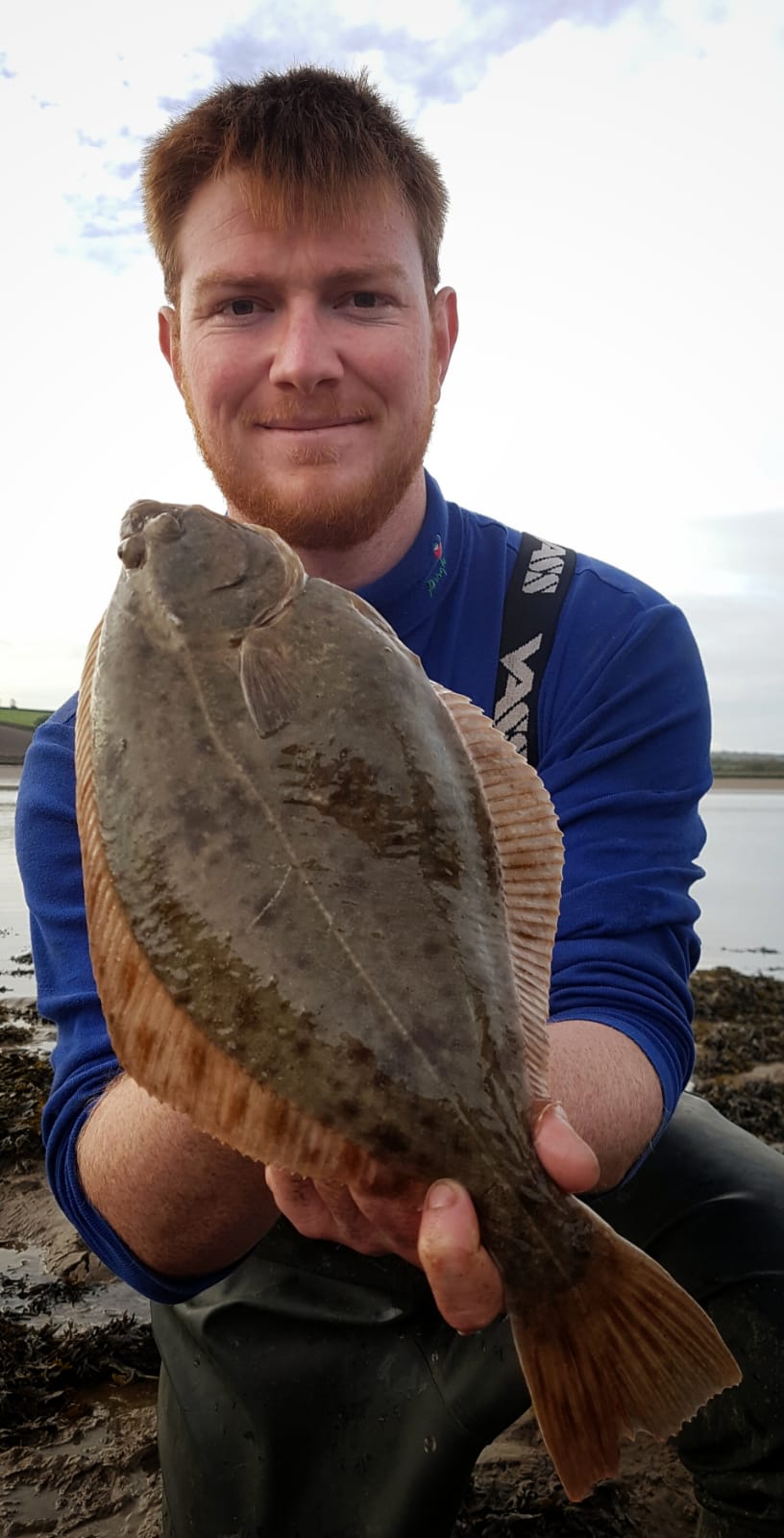 http://www.summerlands-tackle.co.uk
Nathan Clements won Bideford Angling Clubs monthly rover with a dogfish of 2lb 1oz. In second was Terry Dymond with a flounder of 1lb 4oz.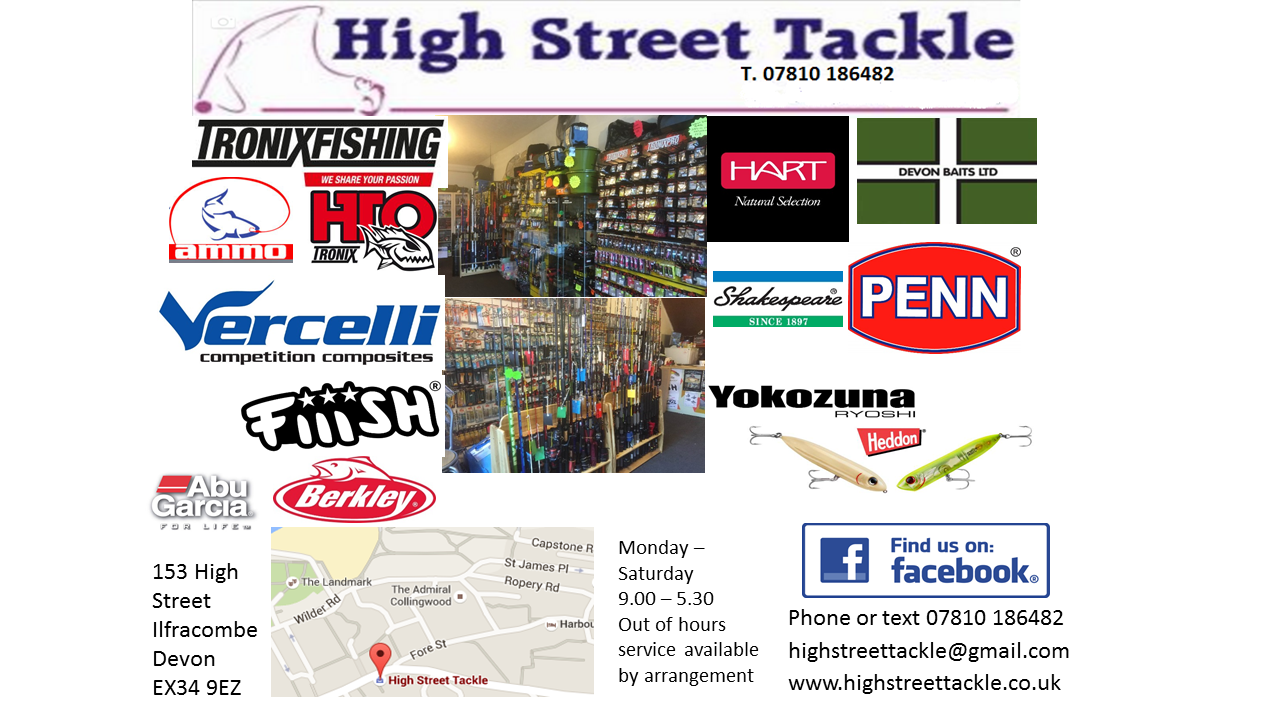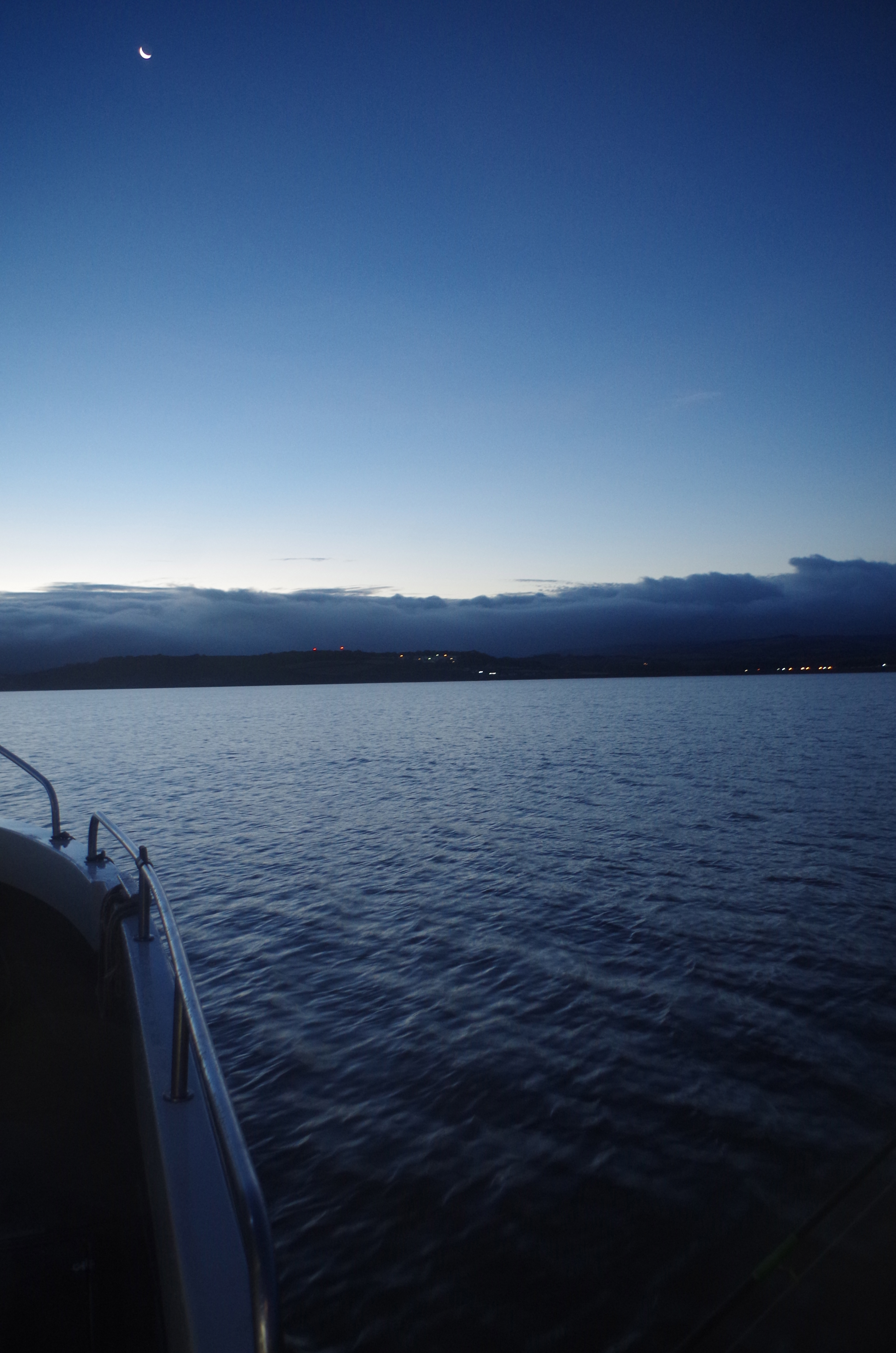 Combe Martin Sea Angling Club members enjoyed a day out of Minehead aboard Steve Webber's boat Osprey. Cod were the intended target but proved difficult to find on the day. Persistence eventually paid off when Rob Scoine's bait was seized by a fine double figure cod weighing 12lb 4oz. James Thomas boated a blonde ray of 12lb the best of several ray caught including thornback and one other blonde. Smoothound, spurdog, dogfish and numerous conger were also caught.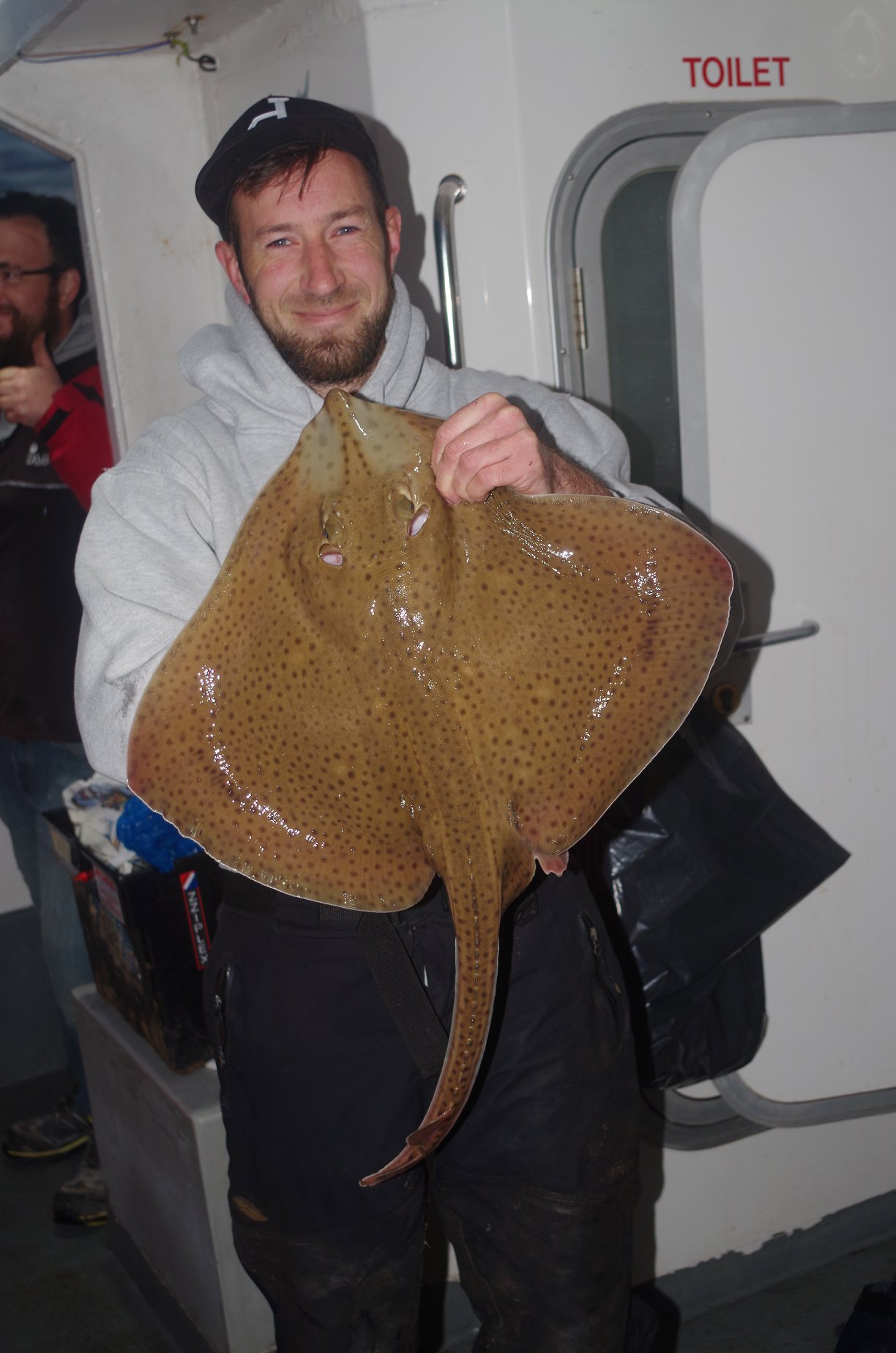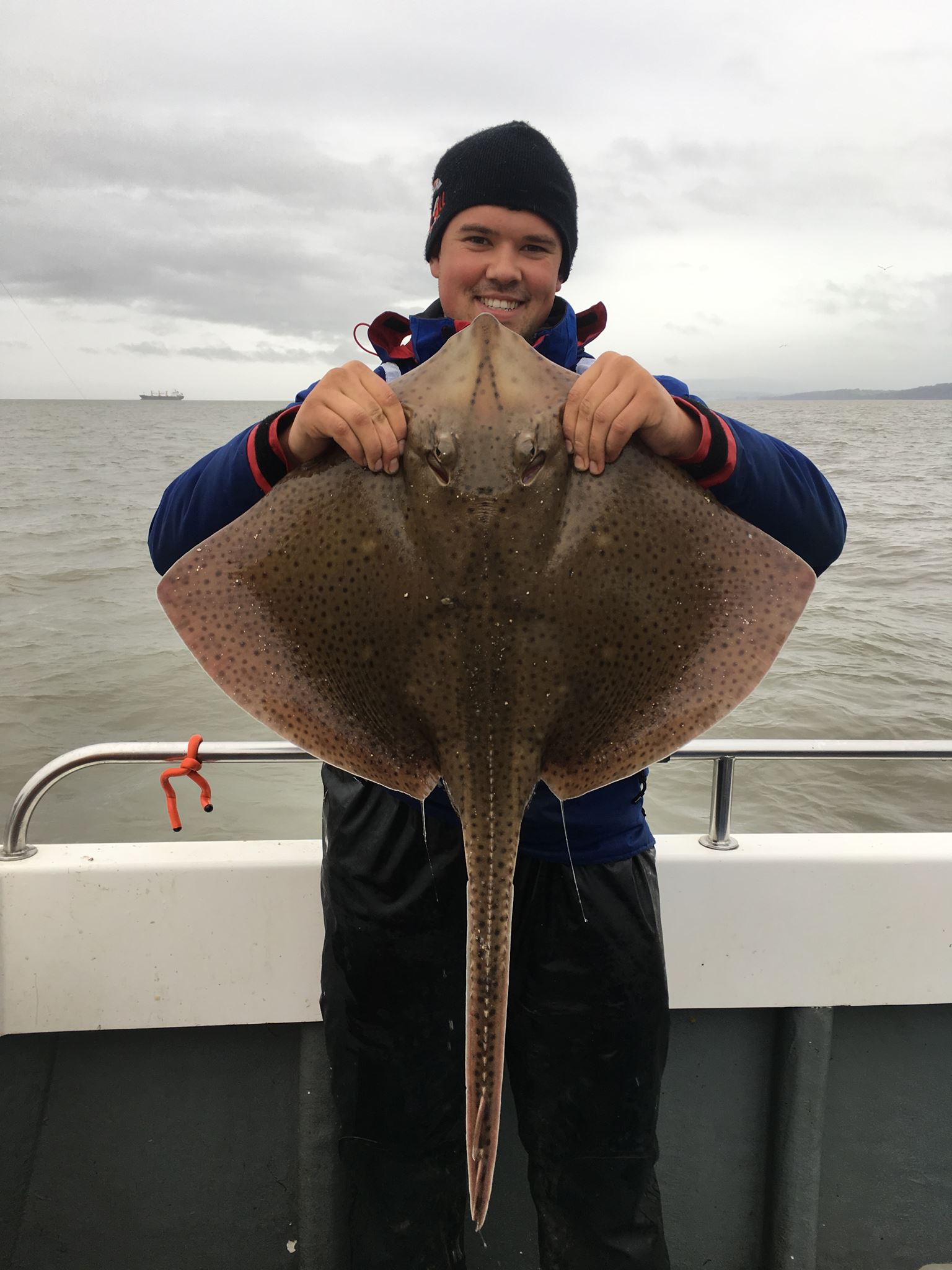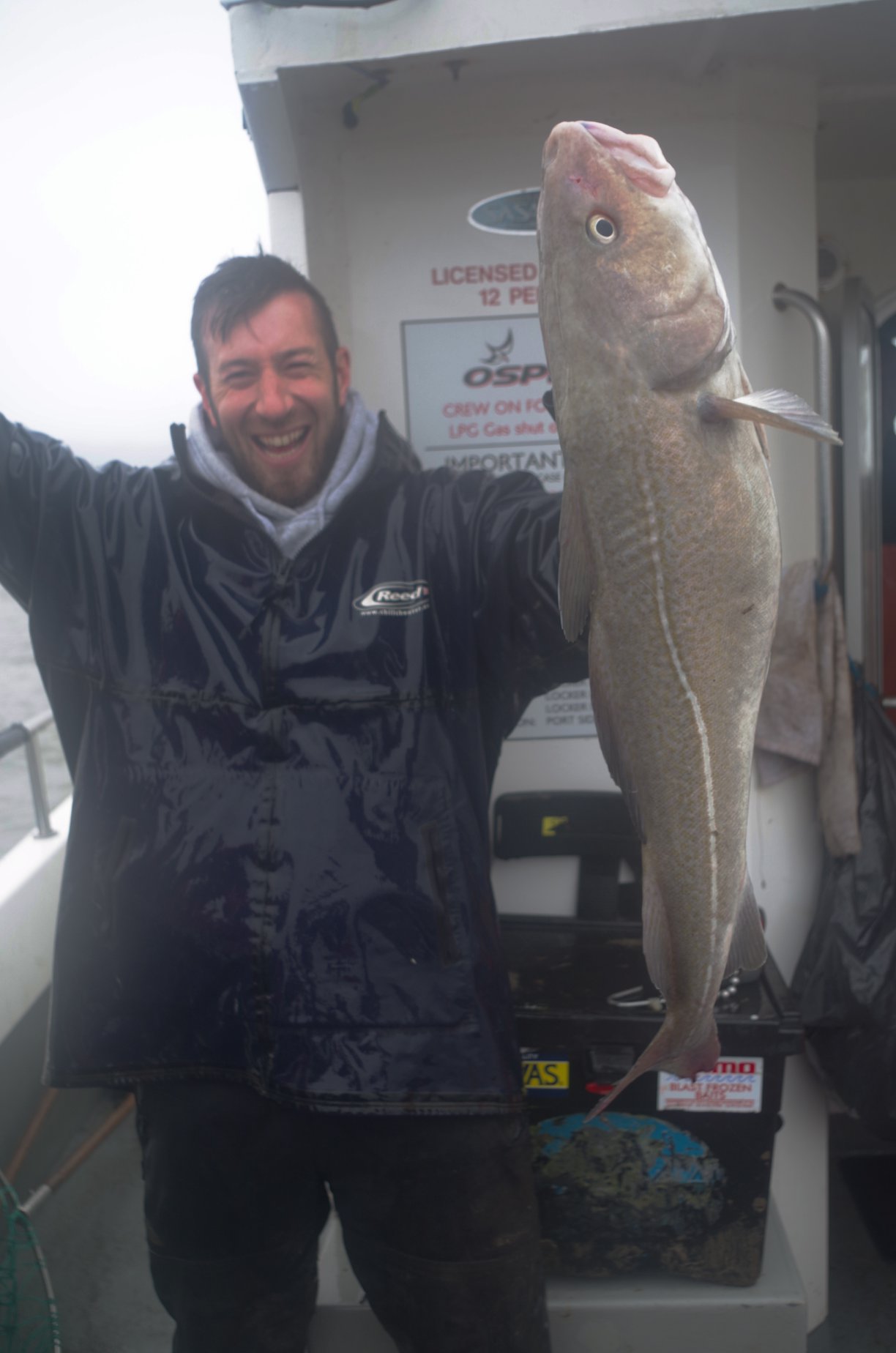 The autumn is racing towards its close as winter descends and now is the time to catch that special fish. Looking back over the decades November is a month that can produce that fish of a lifetime. Kevin Legge's British record tope of 66lb and 66lb 8oz were both caught in early November. Barry Hill's shore caught record coalfish of 18lb was also caught in November and Tim Neal caught a rockling of 3lb 1oz that also held the British record. The stories behind some of these fish are in my book I Caught a Glimpse due for release in mid February 2019.