It is vital that young anglers come into this wonderful pastime of ours and engage with nature. At Exe Valley Fishery they are catering for those first timers with a lake dedicated to young family fishing adventures. Chris Guest sent me this news story following on from young Haydo's adventure.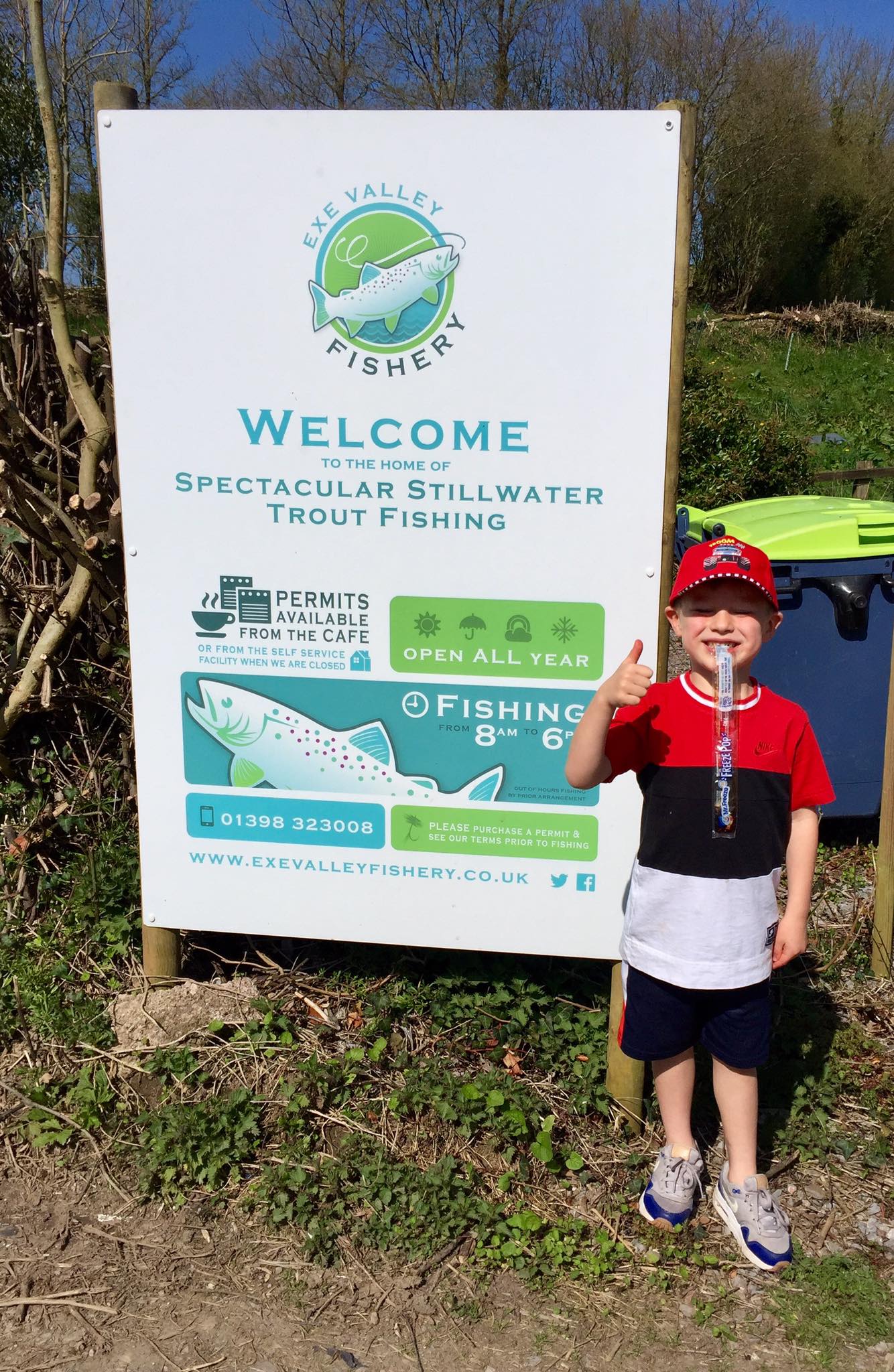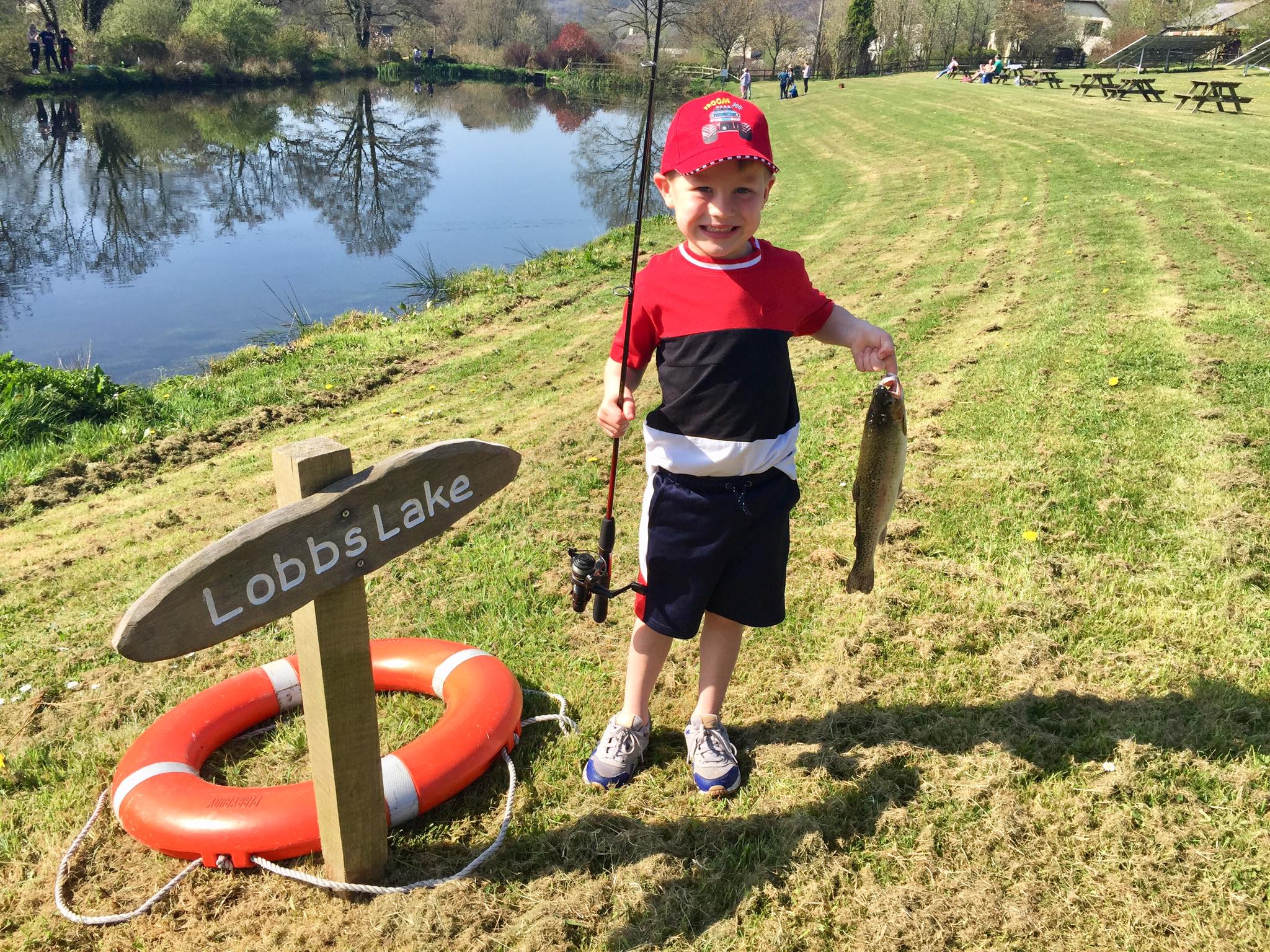 "Fun in the Easter Sun, Haydo & grandpa went fishing and Haydo caught his first trout on Lobbs Lake at Exe Valley Fishery, a brilliant place to take kids for their first fishing adventure, this lake is bait or spinner, we float fished with some soft pellets and it wasn't long before he had his string pulled, a couple of fish later he was enjoying a well deserved Cola Ice Pop from the fishery freezer, check it out!!!"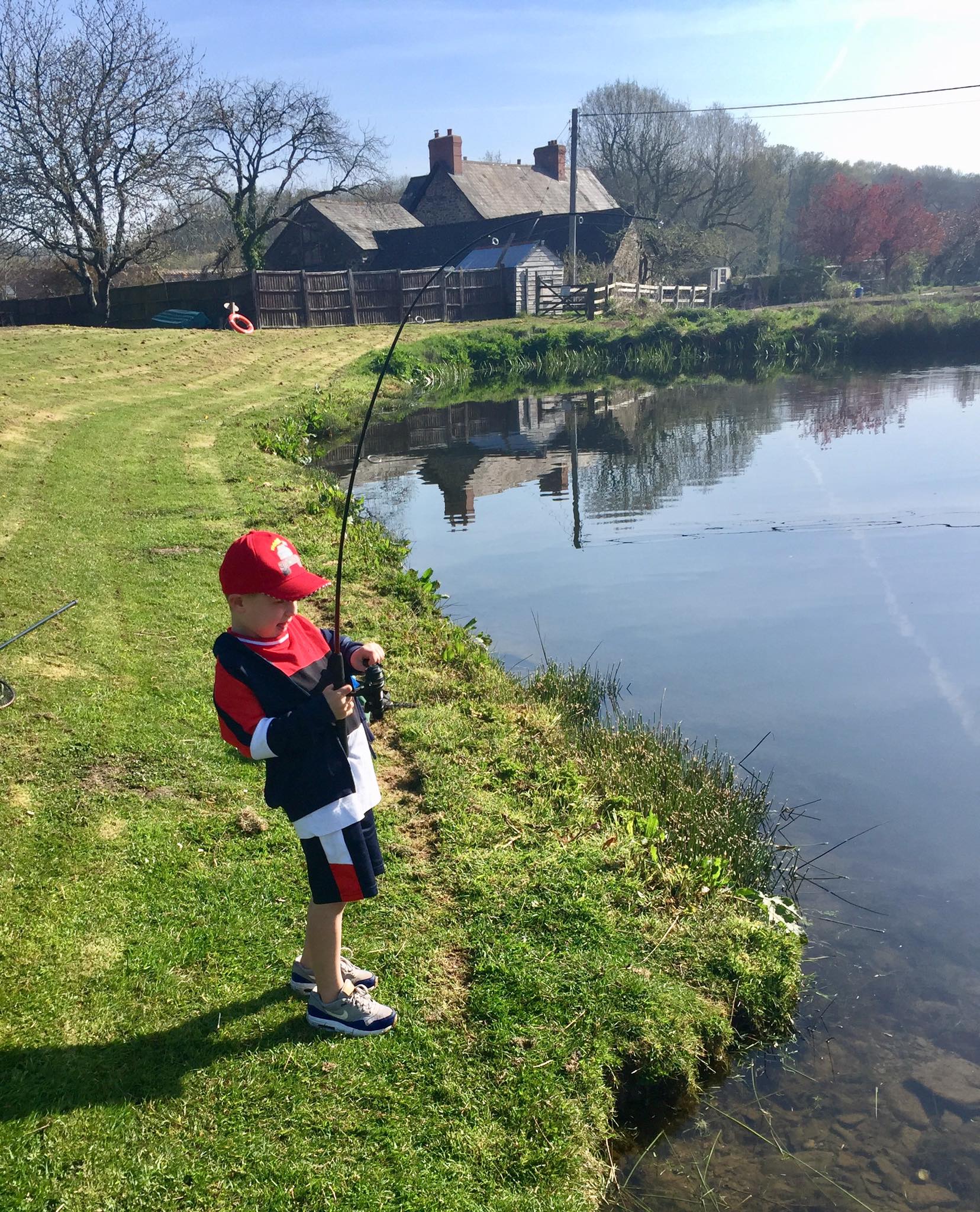 There is of course the main fishing lake for the dedicated Fly Fisher with trout to double figures!