Bulldog fishery has reopened after a winter break and offers some fine sport.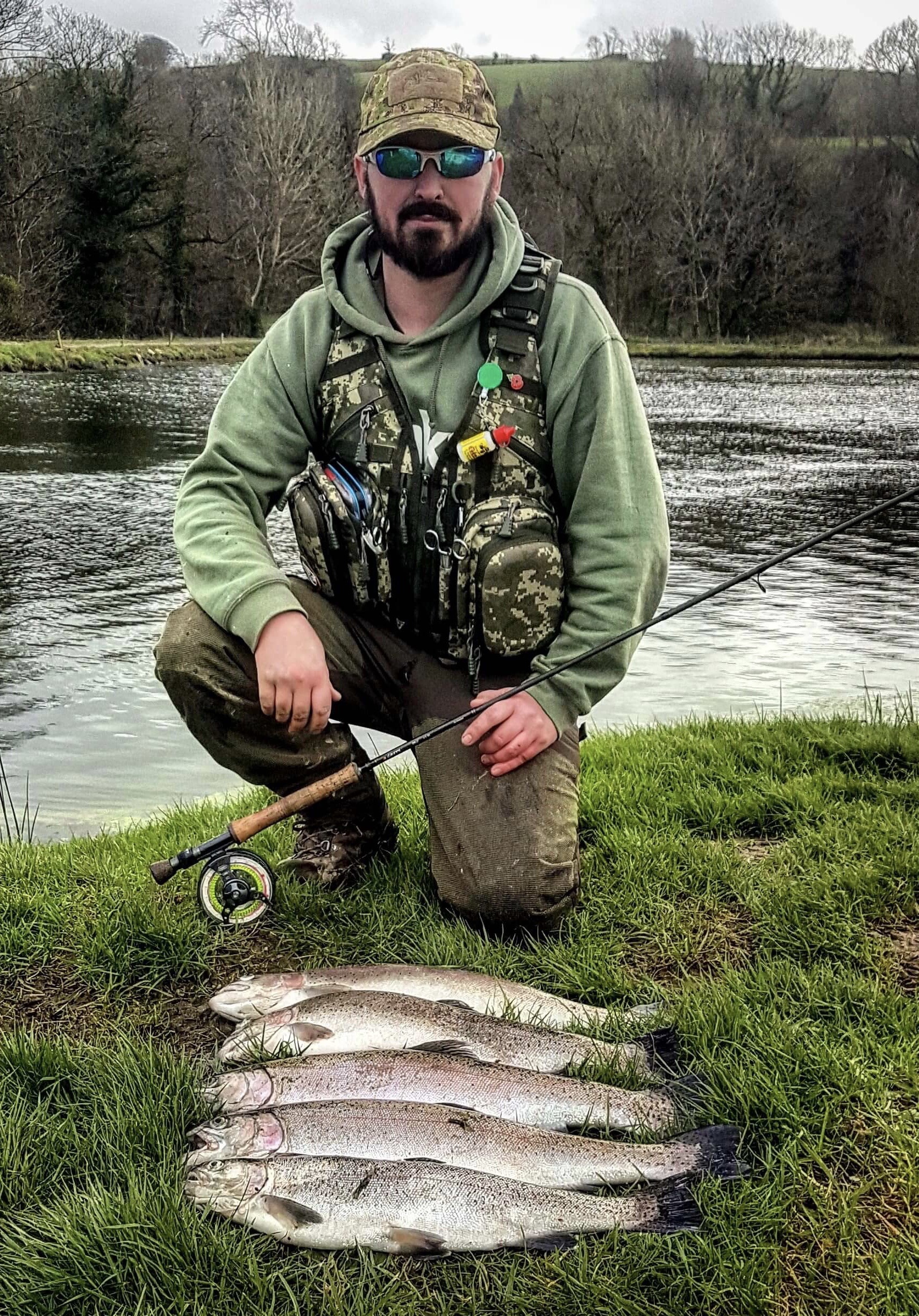 Ross Prior from Barnstaple took this double figure Brownie and bagged out with a 5 fish ticket for 19lb 6oz.
Fish tickets are 4 for £30.00, and 5 for £35.00, catch and release for £20.00/ day. Should anyone bag out and wish to carry on fishing its £5.00 with barbless hooks. All brownies to be returned, this allows other anglers the experience of catching double figured Brownies.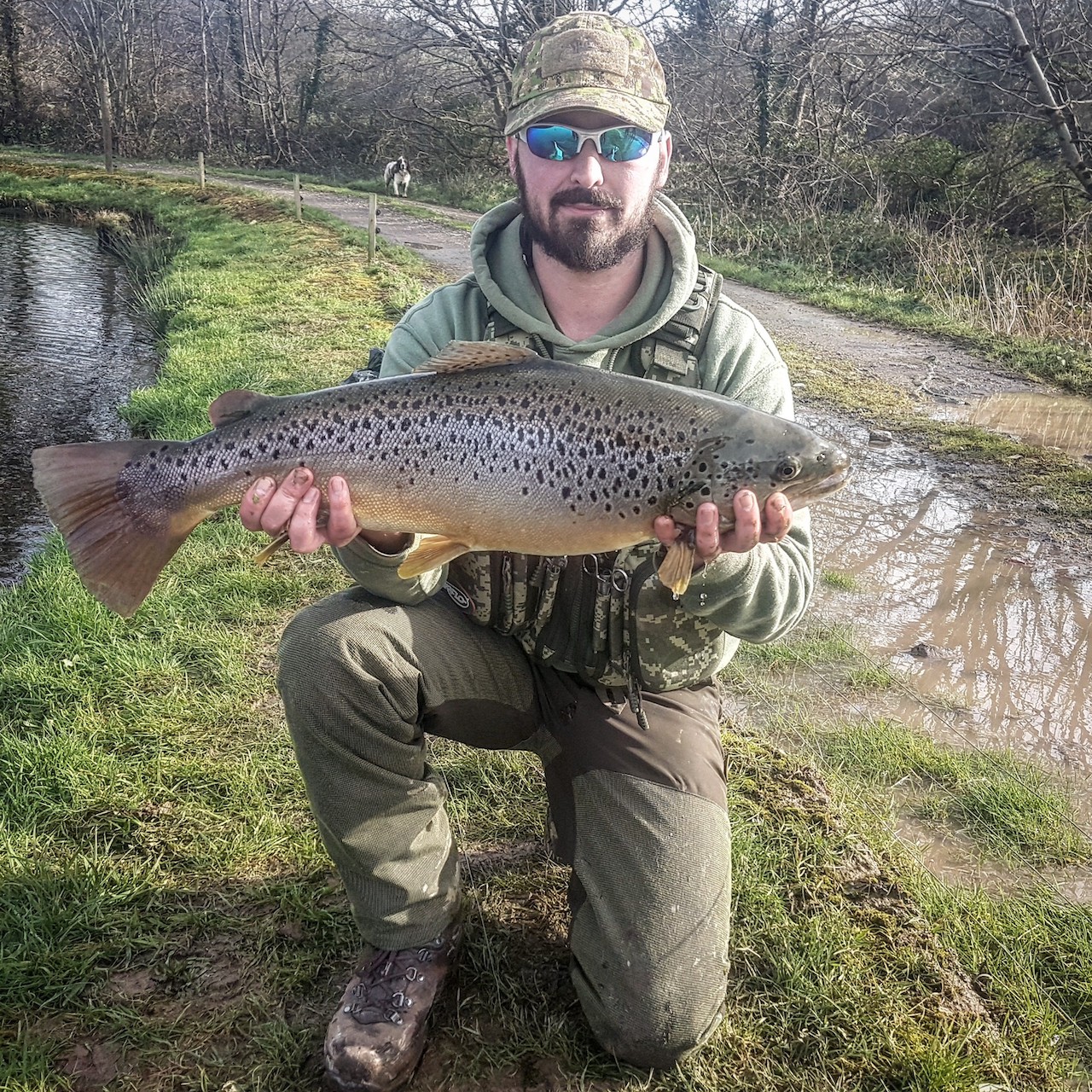 Fishery open dawn till dusk, days' notice required for booking. Contact Nigel Early on 07767492800