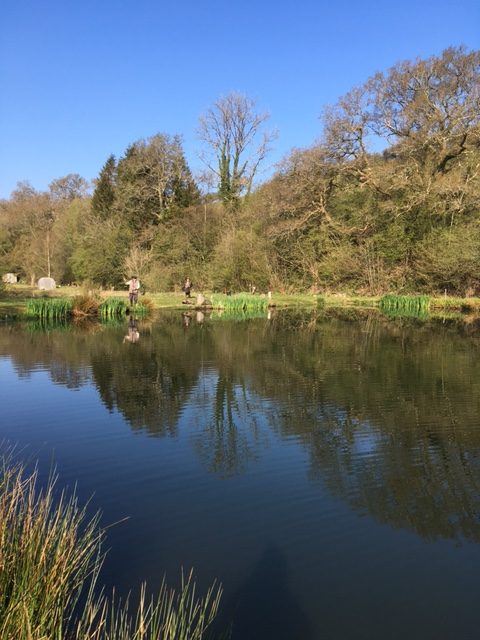 I joined a dozen or so members of South Molton Angling Club at the tranquil Bratton Water Trout Fishery for a mornings fishing and chat. This was very much a social event with an opportunity for a mornings fishing. Conditions were perfect for enjoying the scenery and catching up with fellow members but far from ideal for catching trout. The water was crystal clear and the margins alive with tadpoles a fact that encouraged a few members to try small black tadpole type flies.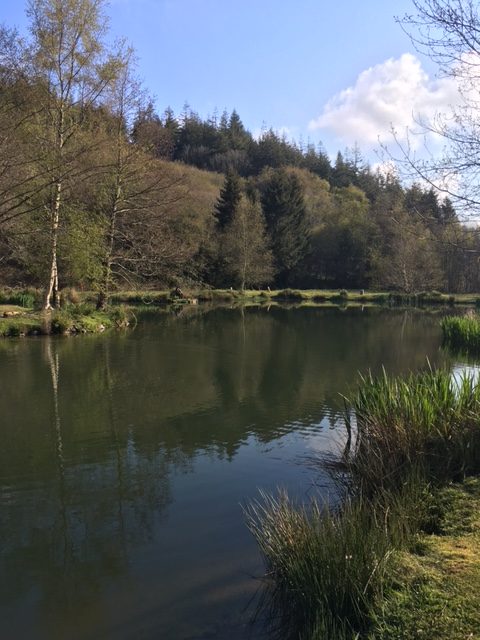 I had brought along my 10ft 5wt rod and matched it with a floating line and a long leader of 6.5lb fluorocarbon. A small bead head pheasant tail on the point and a black n' peacock on a dropper. This was cast out and allowed to sink before retrieving very slowly watching the line intently for any twitches. I missed a few but caught my bag of 3 rainbows within two hours then proceeded to chat for a while with fellow members about things country and fishy.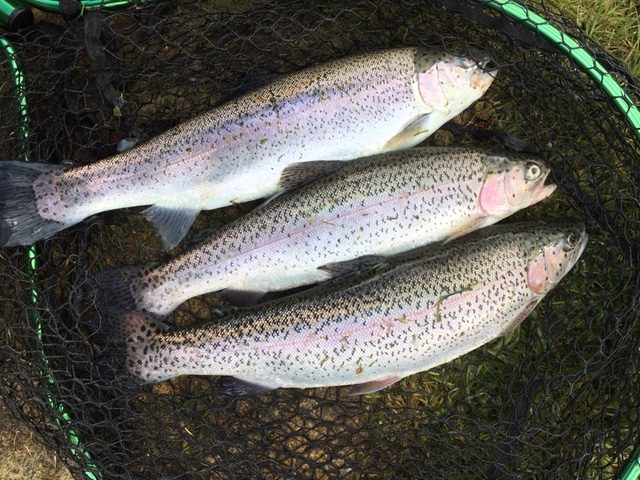 Strange how you perceive that you have found the right method to find that other have caught using a totally different fly and retrieve.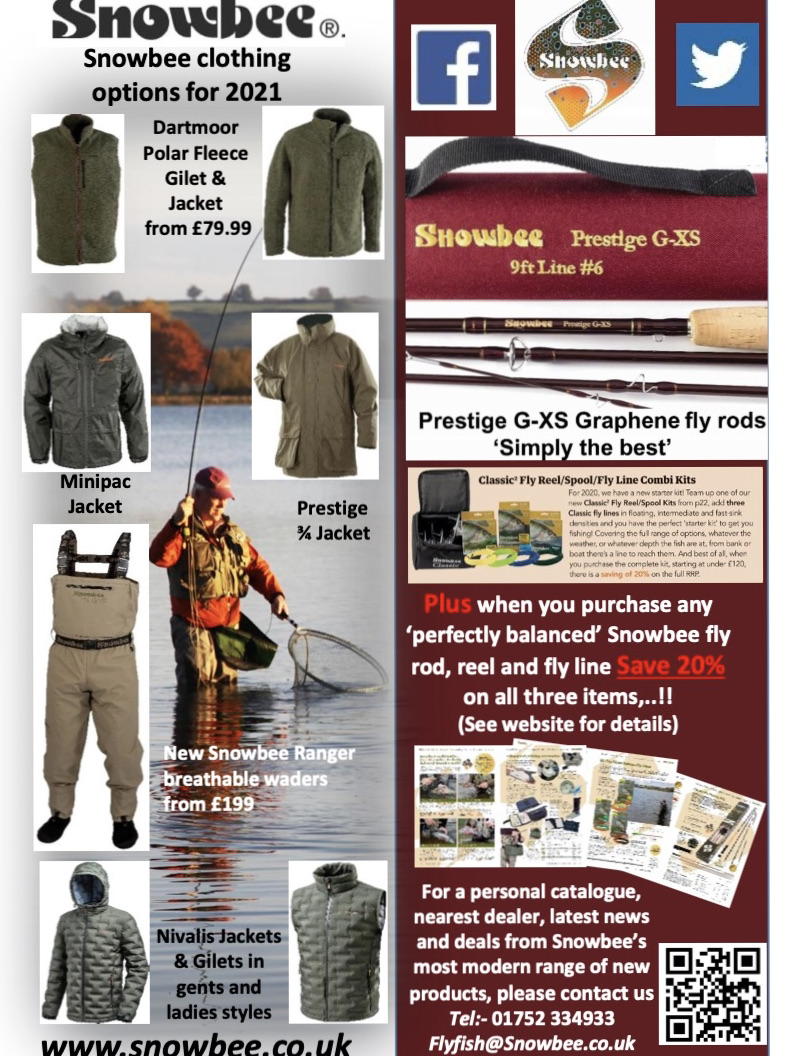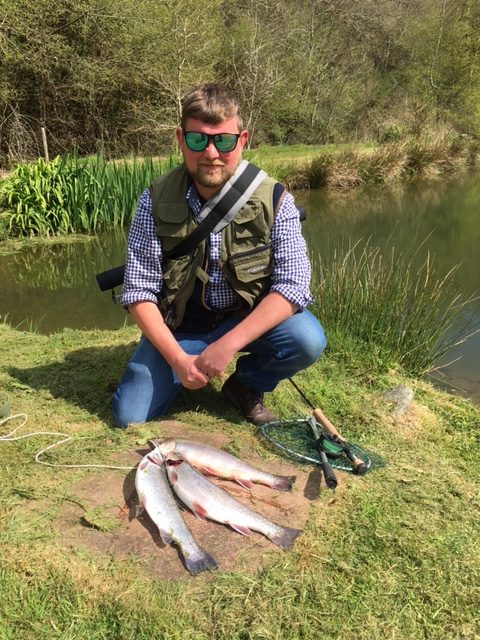 It was time to head home and cook up a Sunday dinner of fresh trout!