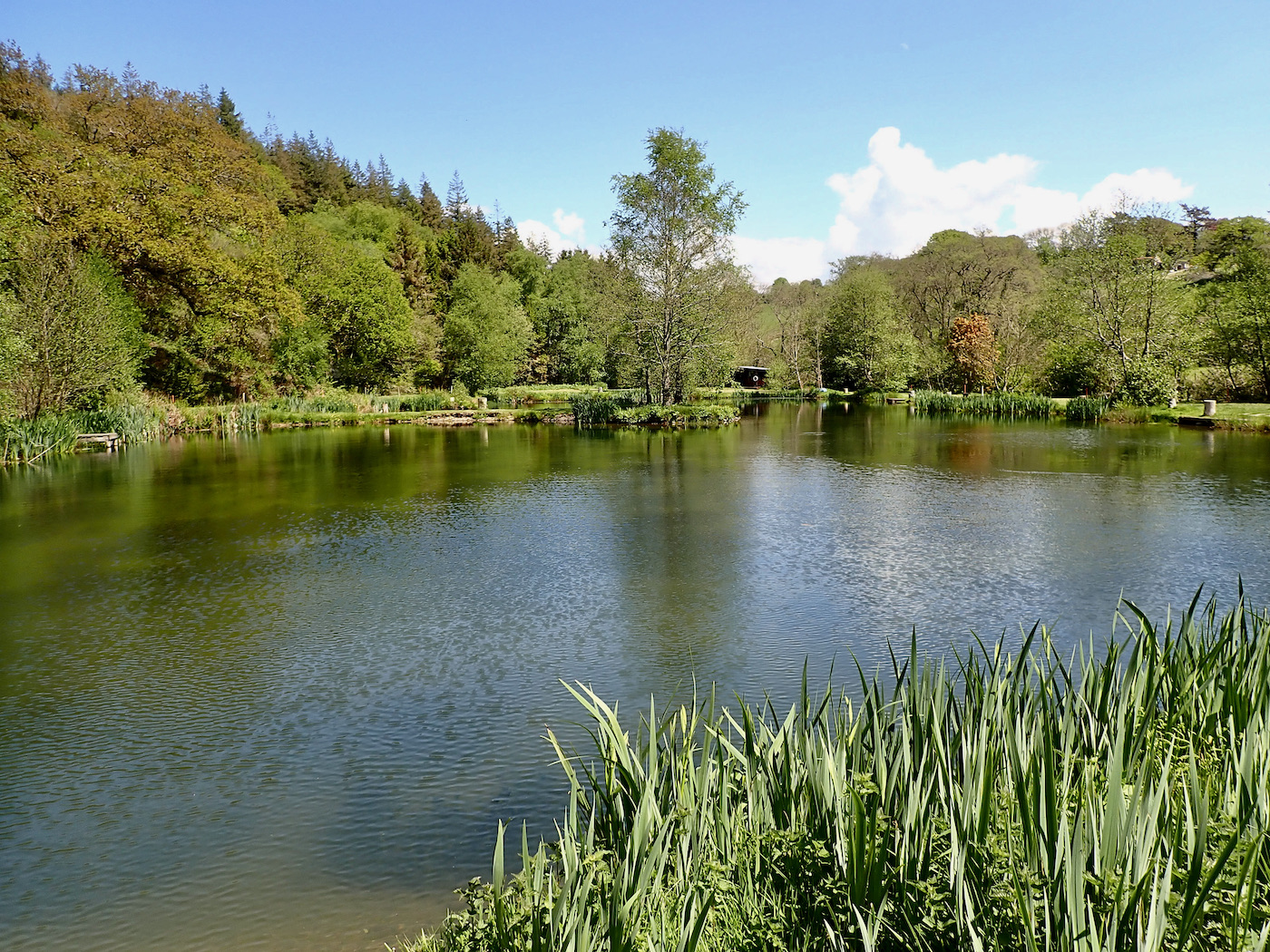 Wistlandpound Fly Fishing Club visited Bratton Water for their monthly competition and all those attending caught their three fish limit despite challenging conditions. It was a beautiful day to be beside the water but a bright blue sky and crystal clear water are always likely to prove difficult. The margins were alive with tadpoles, lush greenery all-around the occasional mayfly hatching. A perfect day in early May; is there a better place to be than England in late spring?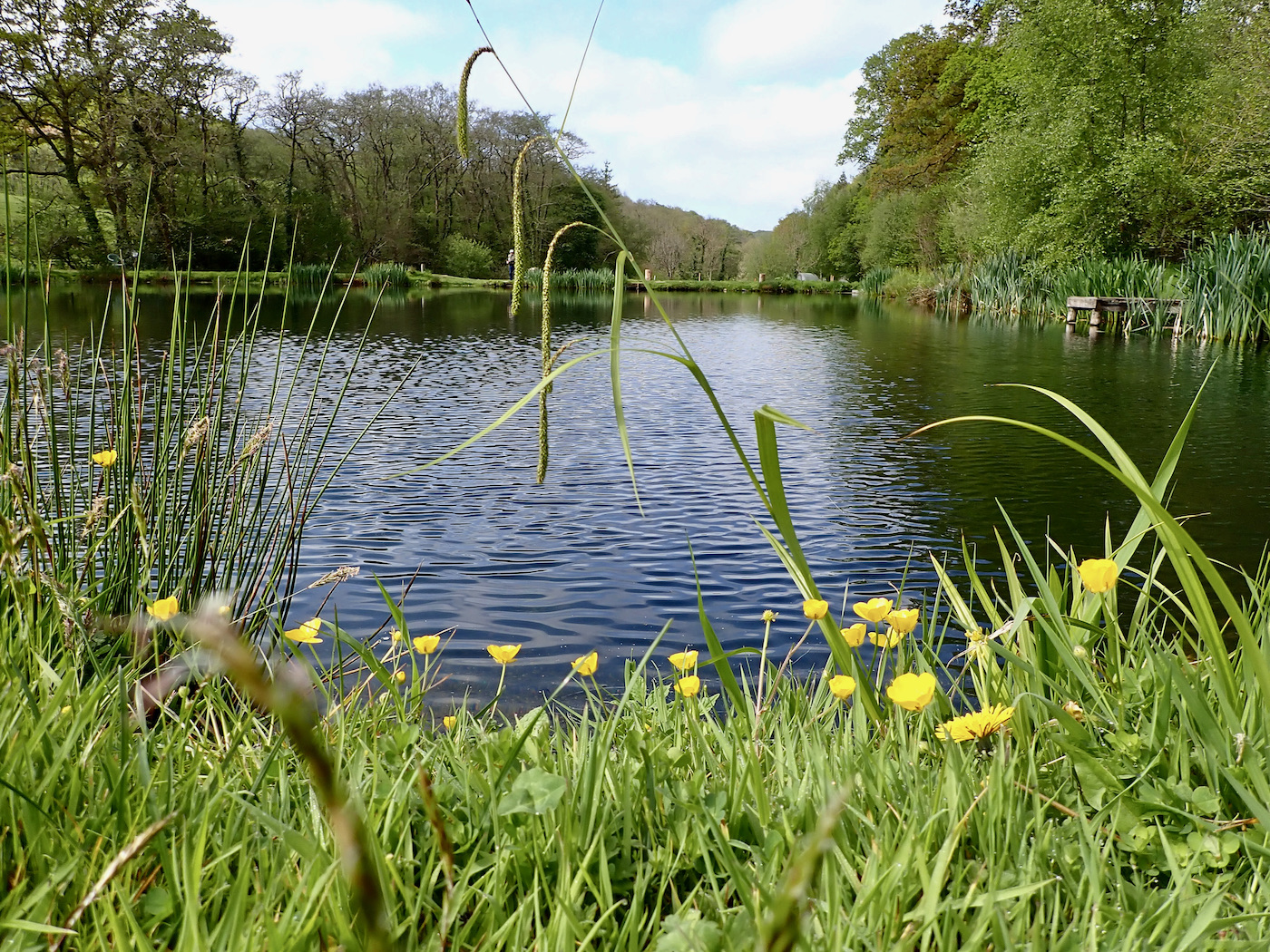 The trout could be seen cruising slowly just beneath the surface with the occasional fish slurping down surface flies. Shortly after arriving I dropped a  goldhead PTN on the nose of a cruising trout that took the fly without hesitation. A pleasing brown trout of over 2lb.  This proved to be   the exception for I failed to get another take for a couple of hours.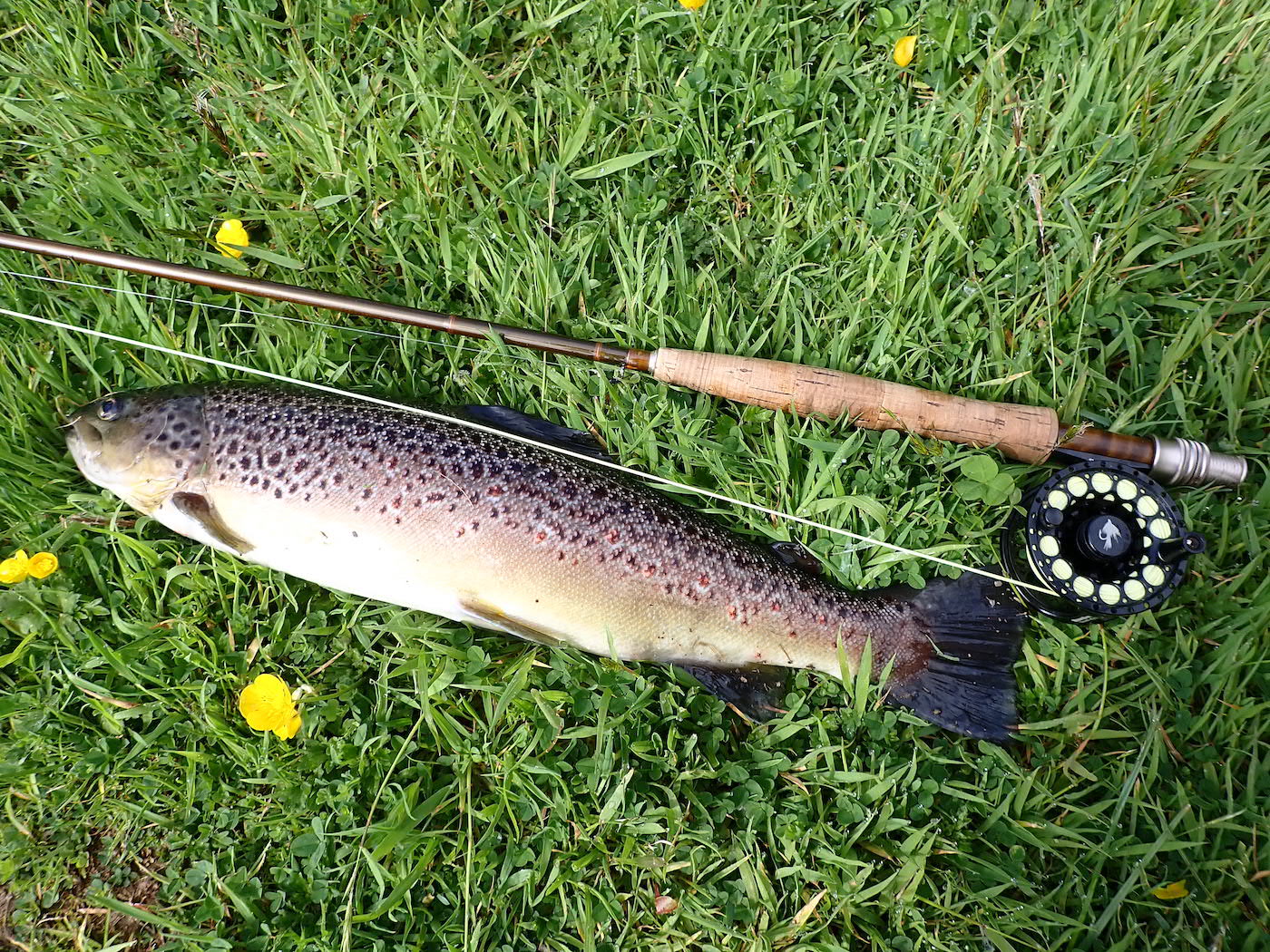 A fresh stocking of trout were introduced whilst we were fishing. I did not move to this area for a while but eventually moved to the half of the lake that had been stocked. With the help of polaroid glasses I observed a shoal of freshly stocked trout and dropped  the PTN into their midst. There was a swirl on the first drop and on the second connection with a rainbow of around 1lb 8oz. I fished on in this spot for 15 minutes or so but the trout appeared to have wised up taking no notice of the fly.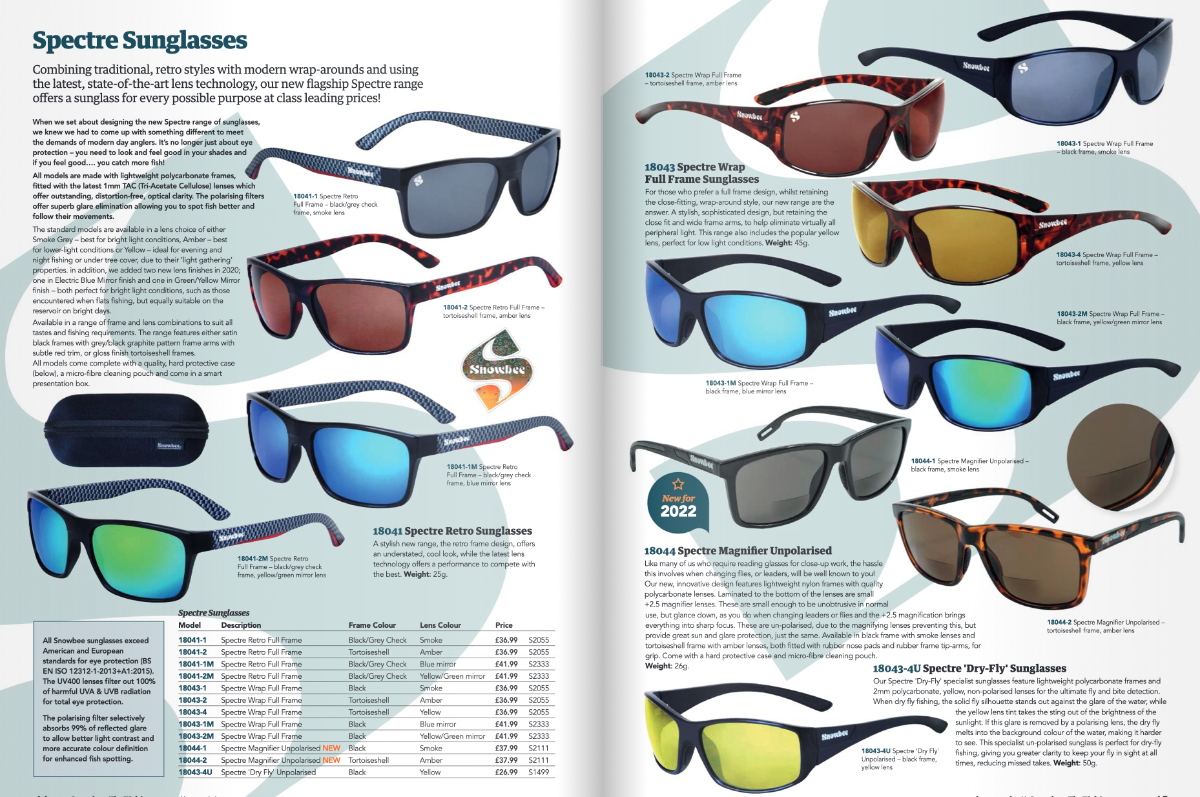 By now my fellow members had bagged up fishing from the dam. I decided to move and drop my fly amongst a fresh selection of trout. A couple of casts and couple of follows then a good brown turned, the white of its mouth showing as the stillwater dinkhammer moved ( dry fly indicator) I lifted the rod and watched the trout react in the clear water. After a spirited tussle the fish was safely in the net.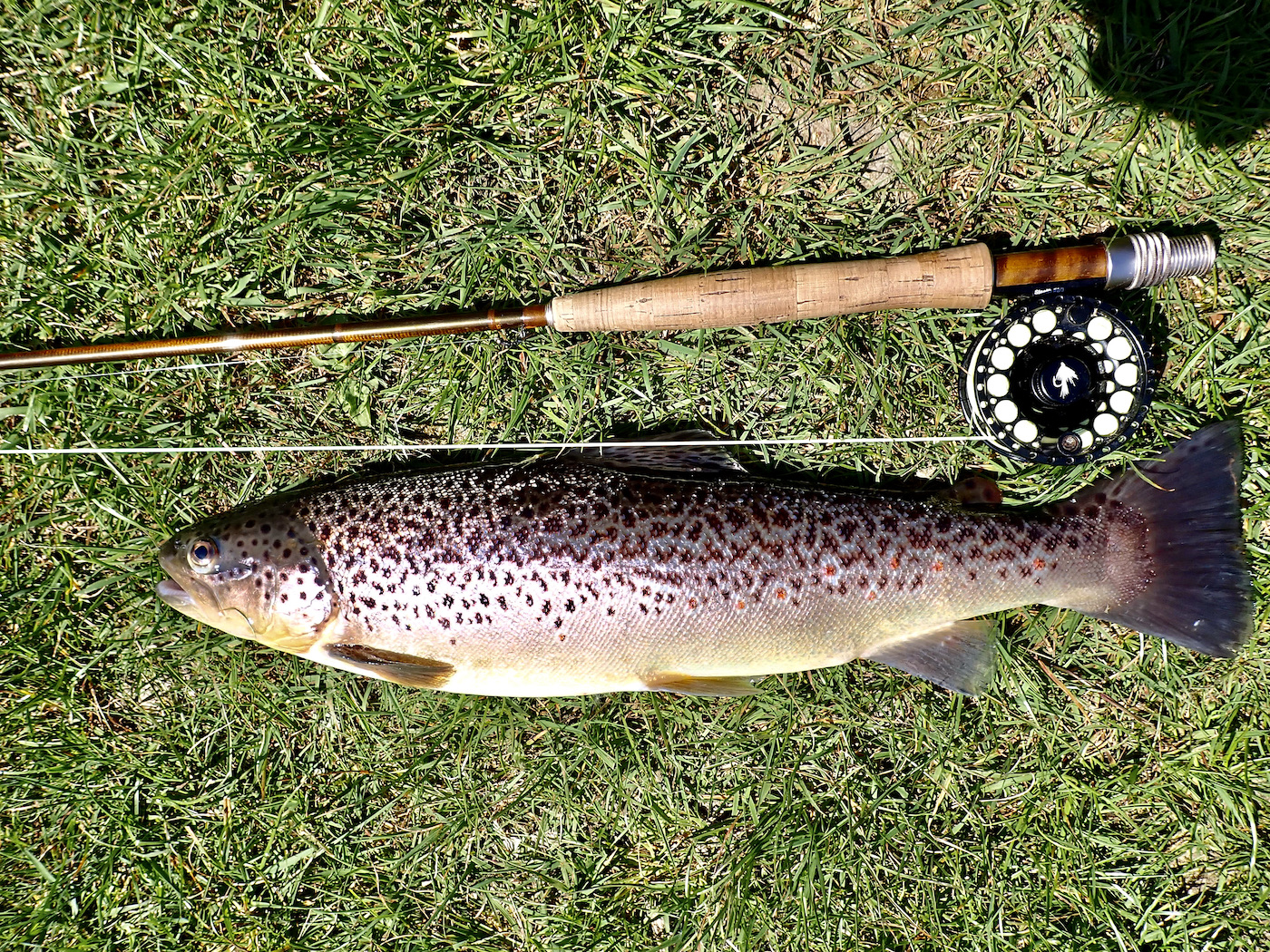 It was time to weigh in.
Wistlandpound Fly Fishing Club – May Competition Result
1st Wayne Thomas  3 trout 6lb 10oz
2nd – Colin Combe 3 trout 6lb 9oz
3rd David Eldred 3 trout 4lb 14oz