Trout fishing report for the lakes and reservoirs in Devon and Cornwall.

General:
All South West Lakes Trust rainbow trout fisheries operated under Covid restrictions, Angling Trust, and Government guidelines throughout the 2021 season, with self-service permit huts closed, and tickets and boat bookings made available via the telephone or online through the Trust's website. The rainbow waters closed for the season at the end of November (Brown trout waters in Mid October).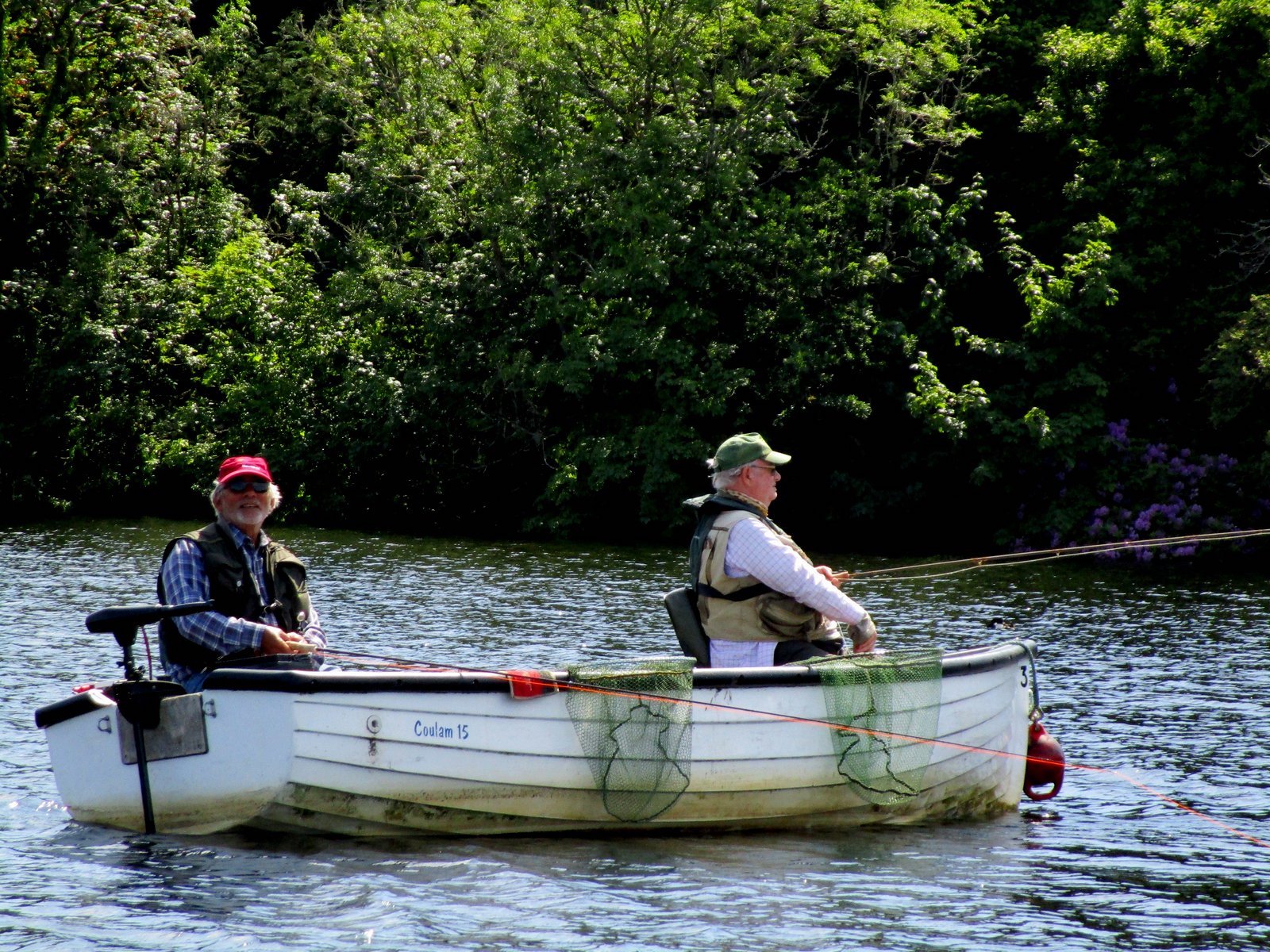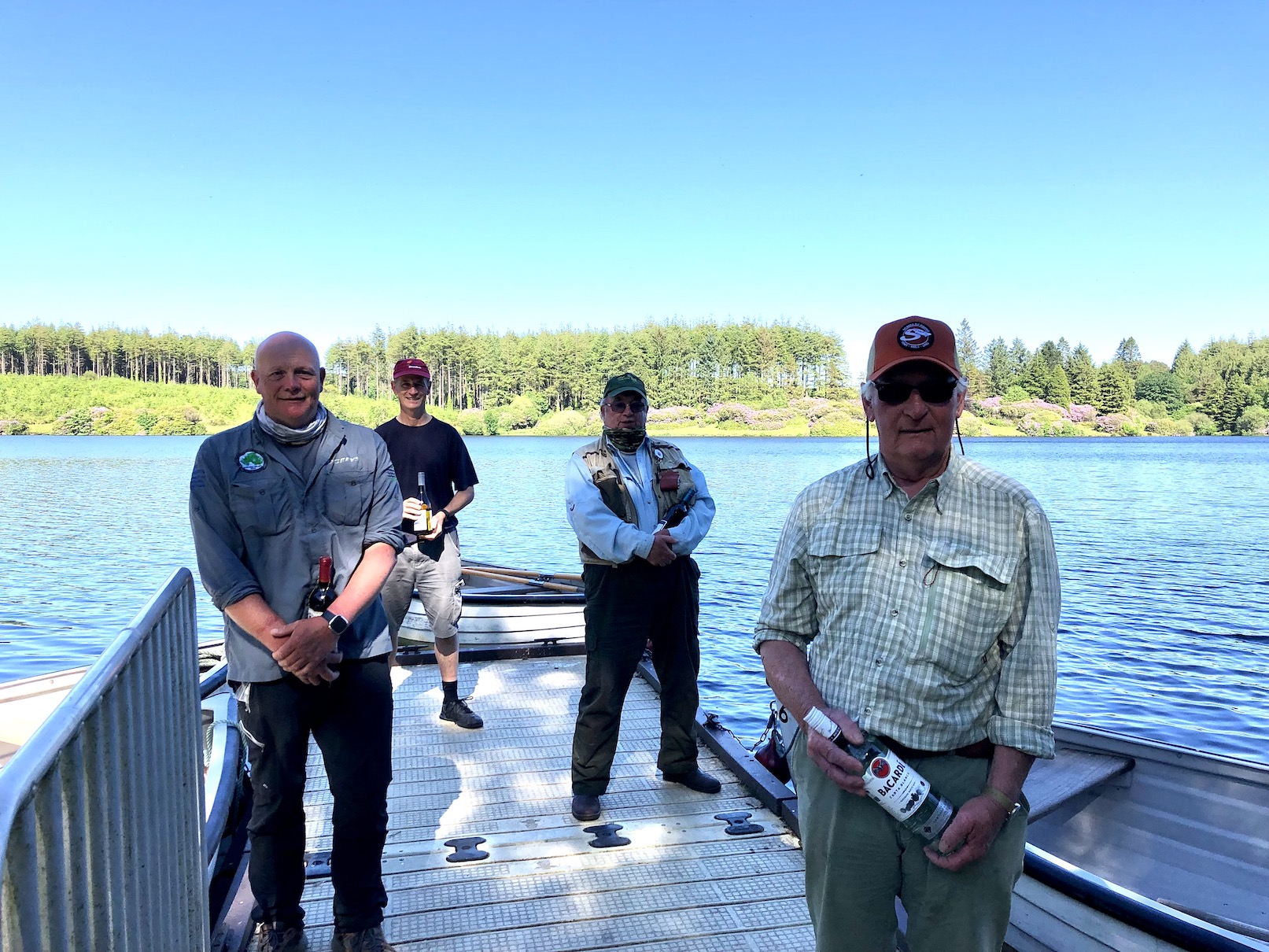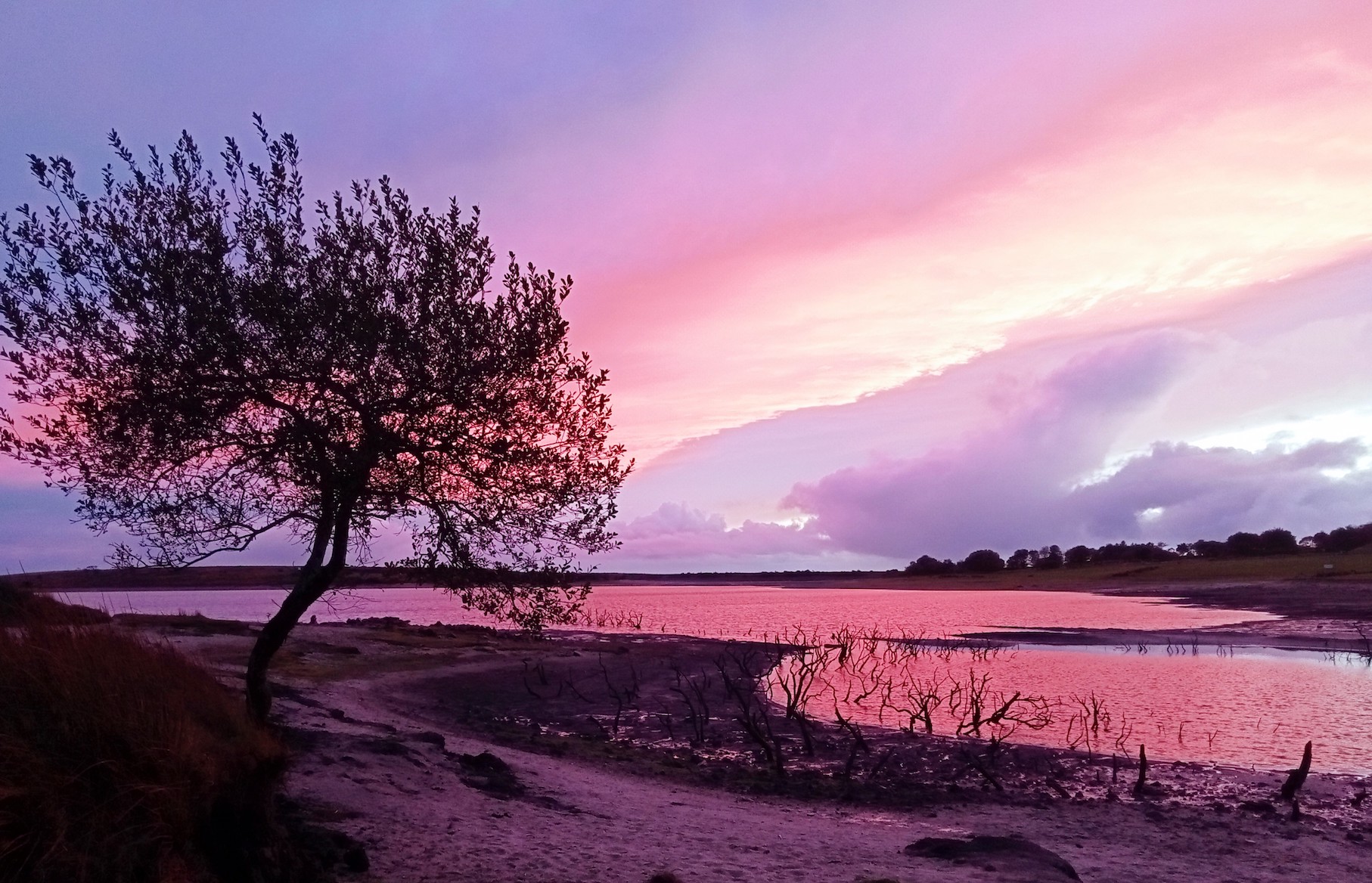 Season Summary:
There was some good fishing across the region, especially at Burrator, Kennick and Siblyback, while the fishing improved dramatically toward the end of the season at Colliford and Roadford in the last few months.
The Snowbee Team bank competition at Siblyback in April was won by the Innis Fishery Team from Cornwall, catching 23 rainbows weighing in at 30lb 5oz;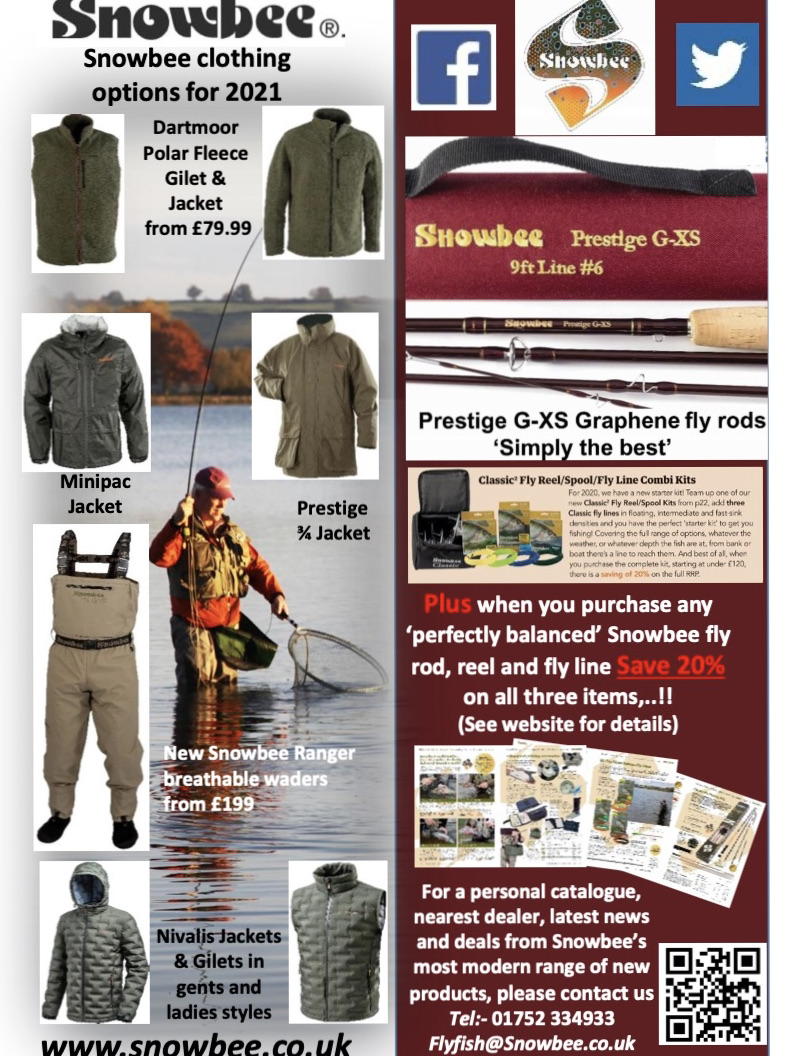 The Snowbee Top Rod competition in June was won by Alec Hoare (of Abbotskerswell), catching five rainbows weighing 8lb 12oz; the Peninsula Classic Bank Competition at Kennick (also in June) was won by Darren Penfold, catching seven fish weighing in at 12lb 1½ oz; the 'Best of the Best' final was also held at Kennick on 17 October, with the winner, Dave Johns (from Cornwall) catching 12 rainbows weighing in at 25lb 2oz, and taking home the first prize of a cheque for £1000.
The 'Fishing For Life' project (supporting people living with breast cancer) continues to grow, with regular monthly sessions throughout the season at various fisheries.
Fisheries Summary:
Siblyback: Best fish – 4lb 4oz brown, caught by David Ryder in April, using a Black and Green Cats Whisker.
Kennick:  Best fish – 5lb rainbow caught by Sharif Adams (as part of a bag of six rainbows between 2 – 5lb) using a Gold Damsel.
Stithians: Best fish – 7lb Brown trout caught by Adam P on 25 June. The best rainbow weighed in at 3lb 8oz, caught by Clive P in July.
Burrator:  Best fish – 4lb  rainbow caught by Benjamin L in July. Al Lawson (from Plymouth) caught a 4lb brown trout on 22 October.
Colliford: Best fish – 2lb 8oz brown trout caught by Dean Boucher (part of a bag of eight fish) caught using Foam Beetles and Red Hoppers in early October.
Fernworthy:  Best fish – 3lb 1oz brown trout caught by Rodney Wevil in April.
Roadford: Best fish – 3lb brown trout (as part of a bag of twenty fish) caught by Jamie Gillman (from Plymouth) in September.
The season opening dates and prices for 2022 will be posted (along with other information) on the Trust's website and on their Facebook page (Trout Fishing South West Lakes Trust).