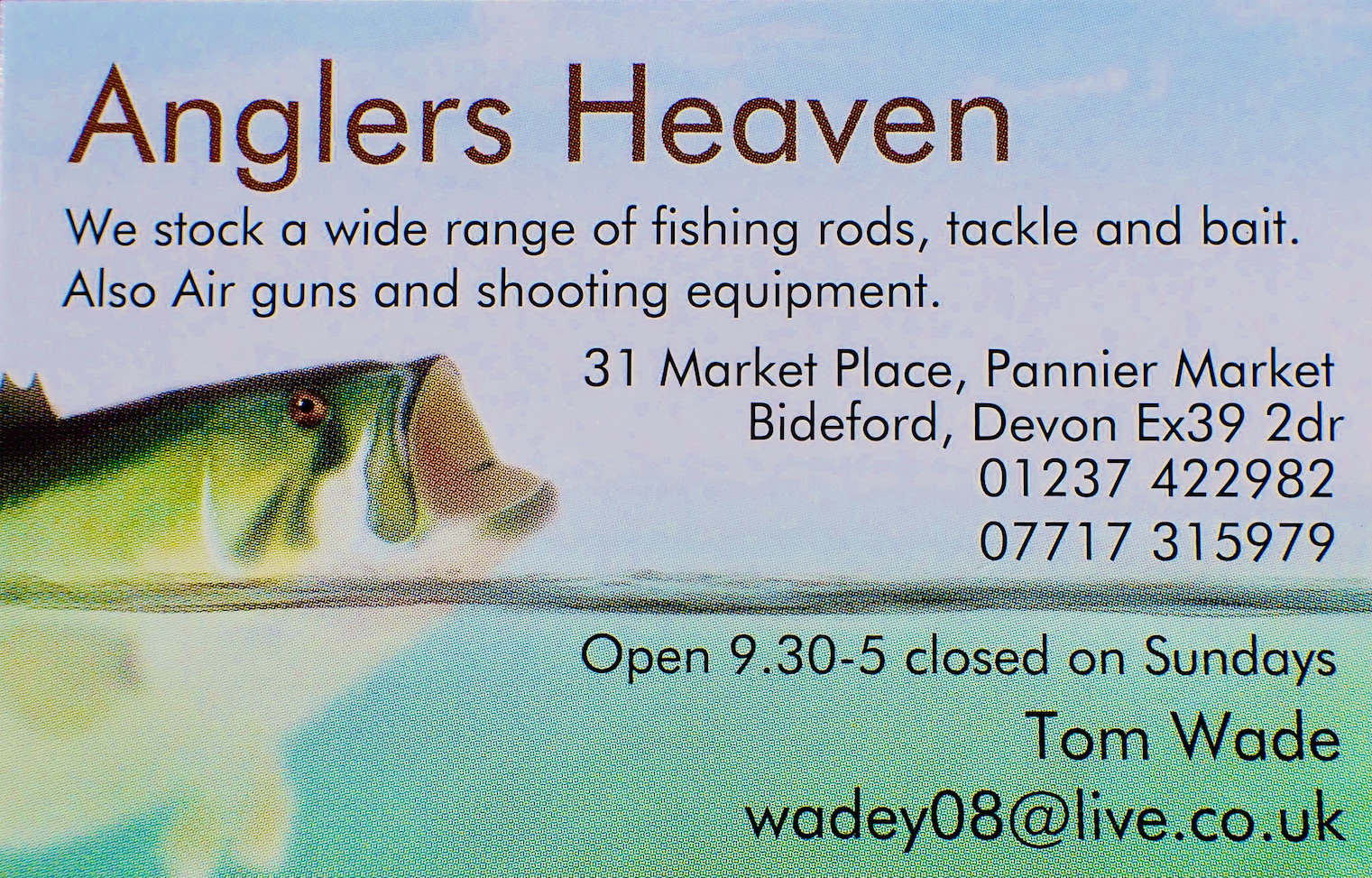 Bideford and District Angling Club
Junior event No. 3
Results:
1st Brodie Allen 14lb 8oz
2nd Lewis Hathaway 9lb 4oz
3rd Leo Davies 7lb 14oz
4th Eric Snudden 3lb 9oz
4th Hector Snudden 3lb 9oz
6th Willow Davies 2lb 10oz
7th Imogen Babb 1lb 14oz
8th Albi Clements 15oz
The forecast for wind and heavy rain kept some of our regular youngsters away for this,the third event of the summer series ; however the weather wasn't as bad as predicted and pegs 7 to 14 offered a degree of shelter.
Some nice catches were made with Brodie's net of pole caught carp top wieght on the day,
Second place went to Lewis on peg 7, sweetcorn on the pole tactics.
Leo fished pellets on a method feeder for third.
Our next event is on Saturday August 5th.