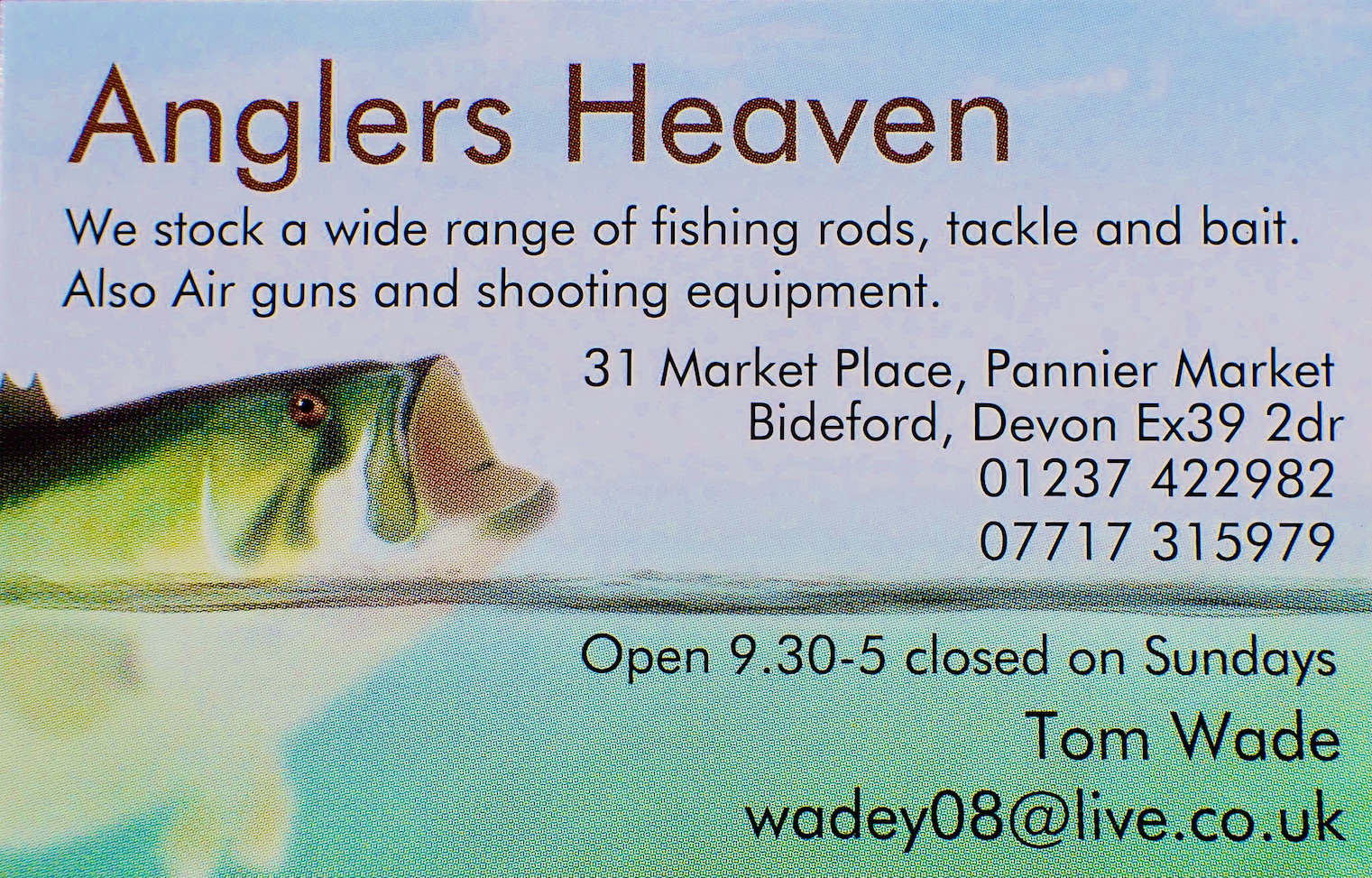 B.D.A.C Rod and reel match results at Tarka date 22.10.23 .
Today was the first of a 3 match series, the weather today was some what mixed with some rain and some sunshine at times. Fishing was hard at times, but still some good weights was weighed in. 1st place today went to Keith Copland on peg 9 with a good net of fish for 25lbs 13oz on the feeder, 2nd place went to Richard Jefferies on peg 14 with 23lbs 10oz fishing a pellet waggler, 3rd place was Stephen Paul Sheller on peg 21 with 23lbs 4oz and 4th place went to Martin Turner on peg 16 with 22lbs 9oz.
The next Rod and Reel match will be at Tarka on the 26.11.23.