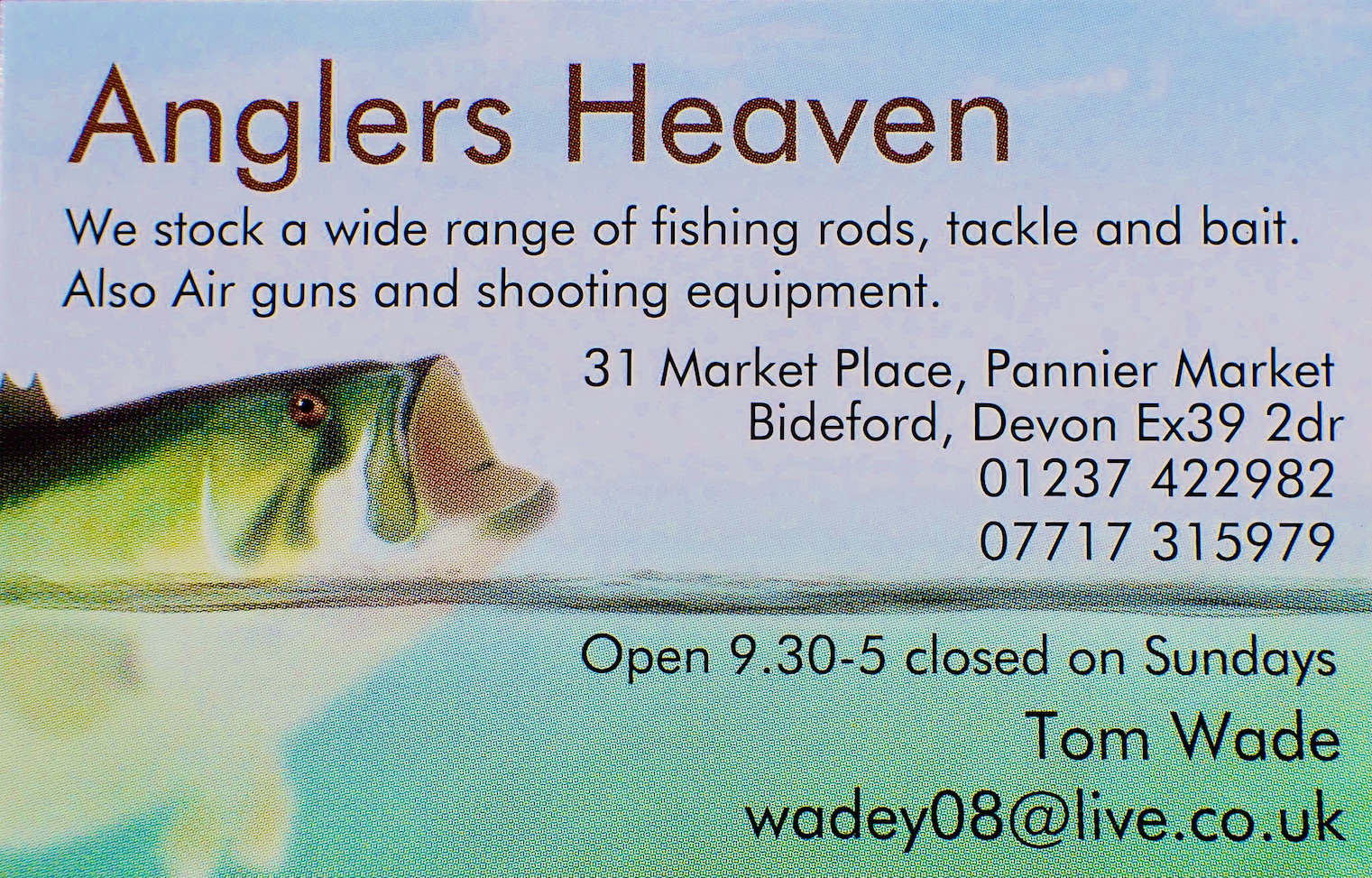 BDAC
Midweek Evening Competition No 8
Results :
1st Kevin Shears 21lb 12oz
2nd Martin Turner 18lb 15oz
3rd Stephen Craker  16lb 10oz
4th Les Polden  16lb 4oz
4th Natahn Underwood  16lb 4oz
6th Mike Snudden  12lb 6oz
7th Richard Jefferies  10lb 1oz
8th Cyril Found  9lb 12oz
16 fished.
This evening's 3hour event was won by Kevin on peg 2 in the shallower end , his mixed bag was taken on caster and maggot on the pole, Martin's second place net off peg 19 was made up of mainly bream and tench.
Stephen fished on peg 4 with soft pellet for 3rd. Nathan's joint 4th with Les insurers he retains pole position in the league with 2 matches remaining.