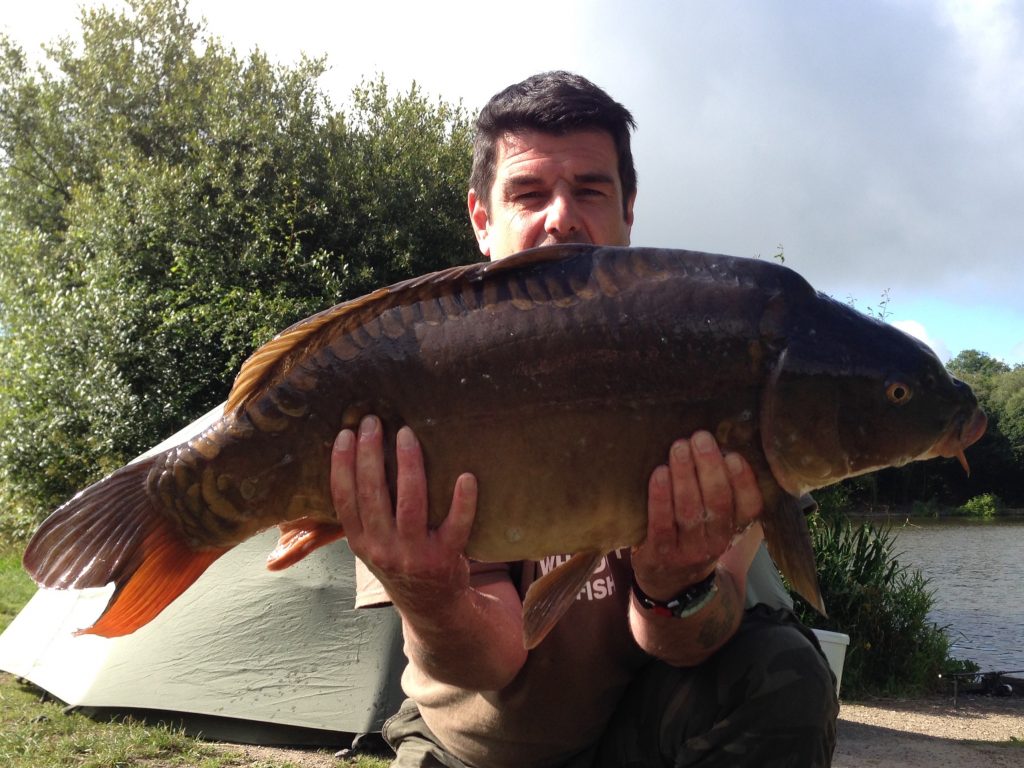 Mark Mead with his 28lb catch from the Dam wall on Beatties lake using mainline cell boilies.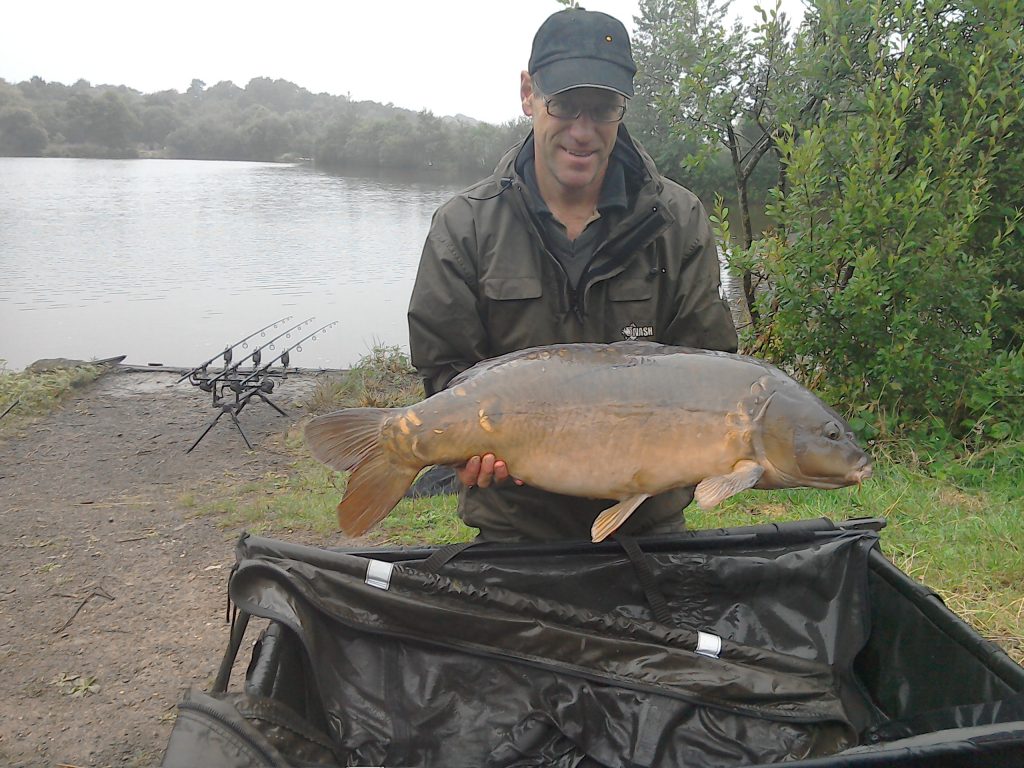 Dave Morrish with his 28lb 8oz catch from the dam wall on Beatties lake using sticky baits krill.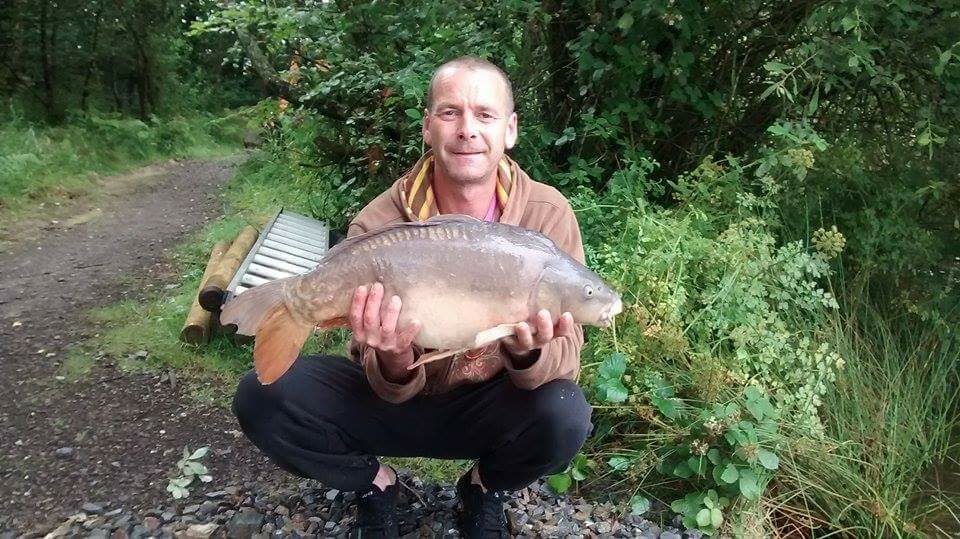 Mark Grinney and Ellie had 8 fish from the inlet swim on beatties lake up to 29lb 3oz using home made chocolate boilies and strawberry pop ups.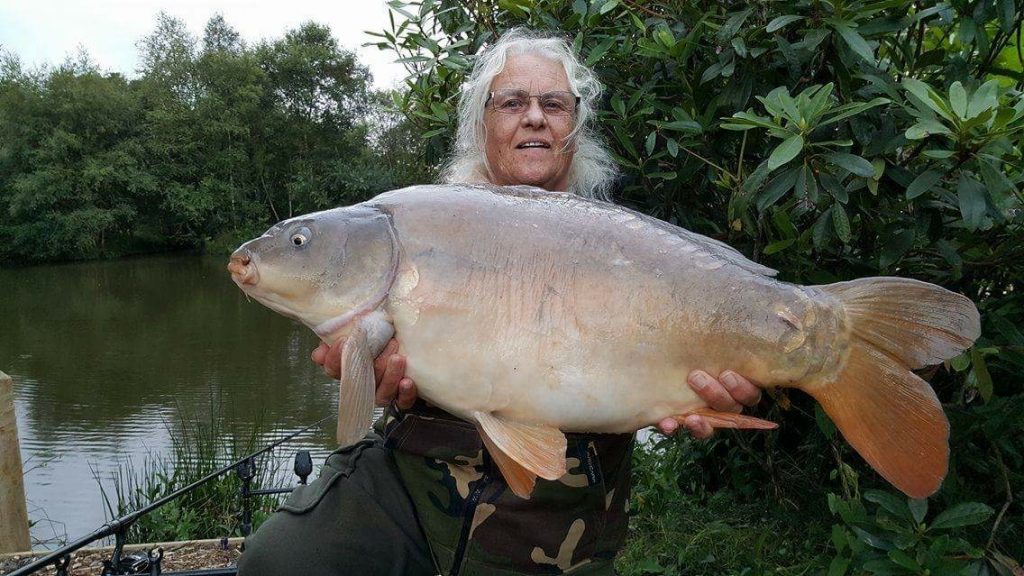 Chrissy Waring who was here with hubby Geoff (AKA 2 of the Carp Busters ) had 10 fish out up to 21lb 8 oz on Beatties lake in a day session using mainline cell and dynamite baits monster tiger nut flavour purchased in the on site tackle shop .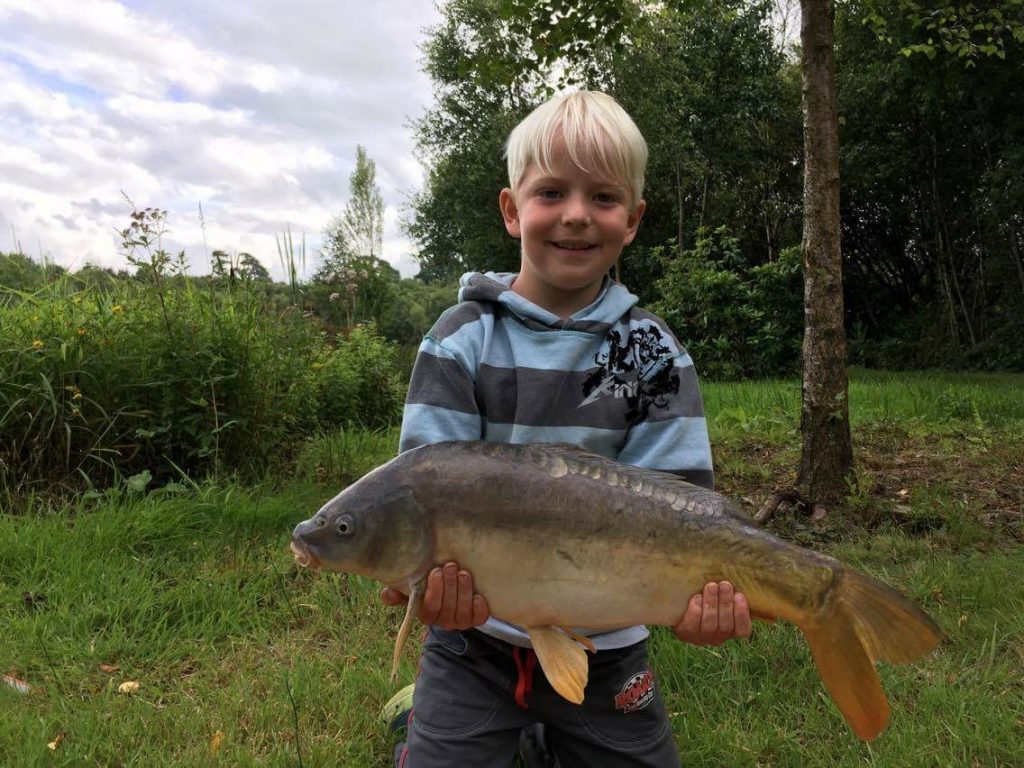 Harris Sawyer who  fishing Staffords Woodpecker Lake with regular Jason Hammond who had this fab catch from woodpecker lake today.